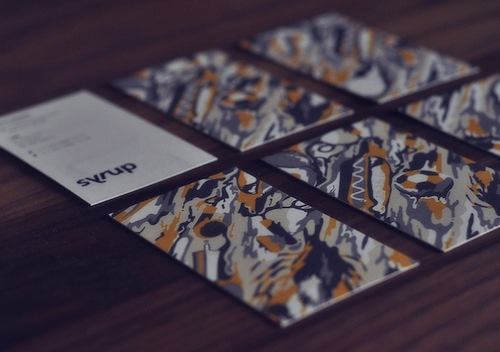 I'm a Brazilian Designer / Art Director / Illustrator currently working at Syrup in New York City .
Back in Brazil I was one of the founders and Art Directors at Mopa studio.
Some clients that I worked with include Puma, Coca-Cola, Johnson & Johnson, MTV, VH1, Fiat, McDonalds and Coty.