Quem trabalha na Serial Cut não gosta de ser chamado de designer, artista e nem tipógrafo. Eles gostam de ser chamados de image makers por que é isso que eles fazem desde 1999 e é meio complicado achar alguma outra empresa que faça isso tão bem quanto eles.
Tudo que você vai ver nas imagens abaixo foi produzido entre 2014 e 2015 e mostra toda a qualidade do que sai do escritório do Serial Cut em Madrid.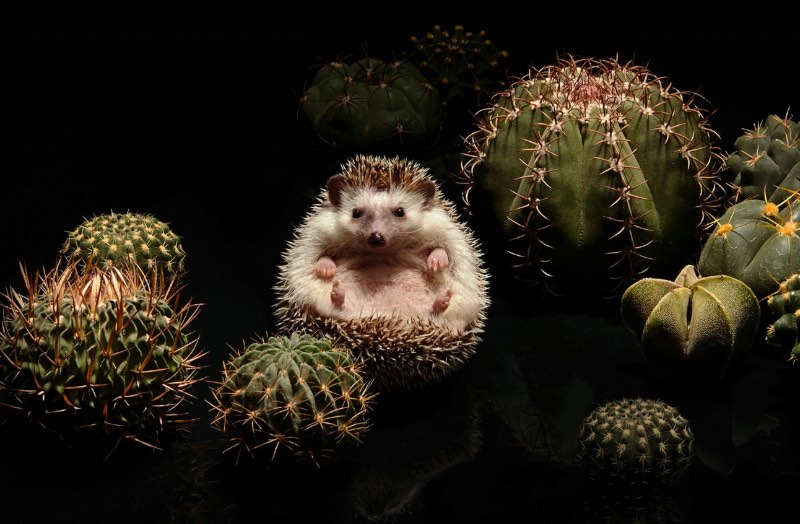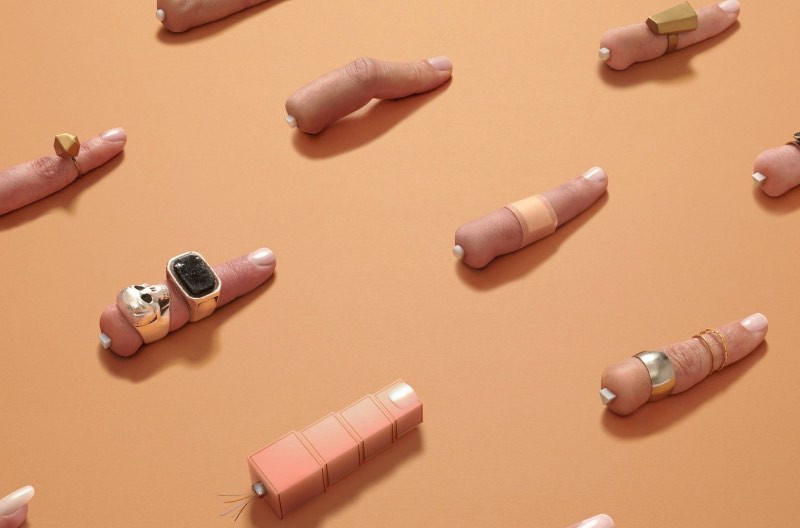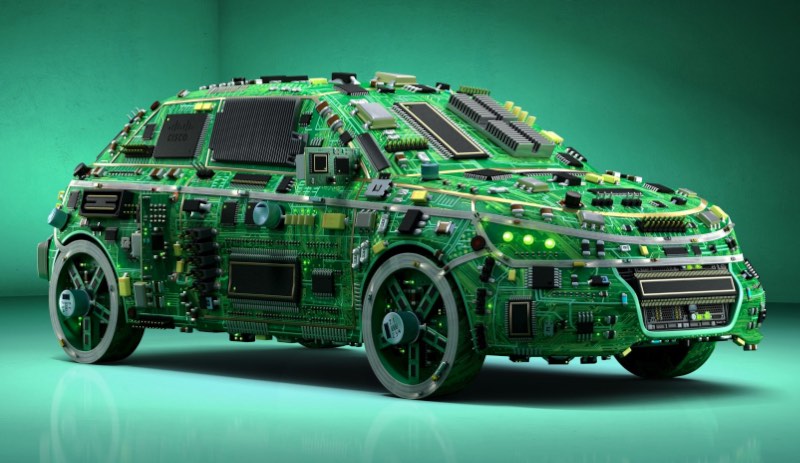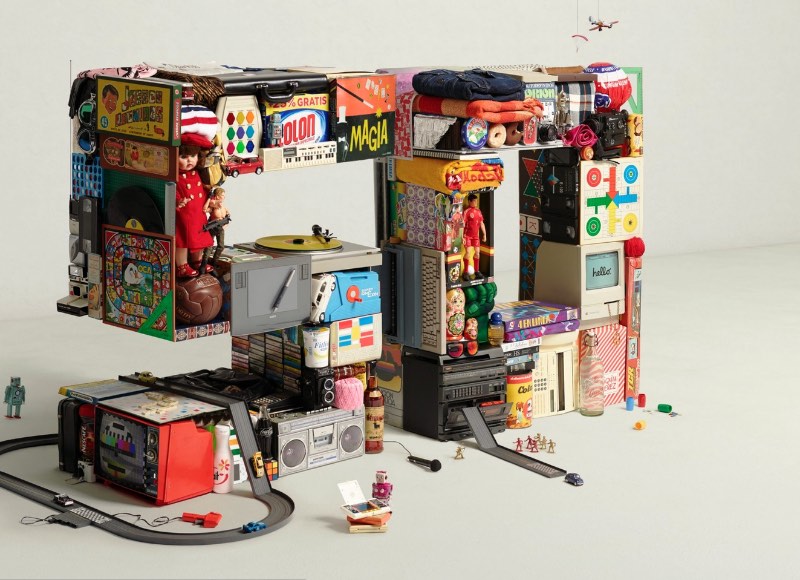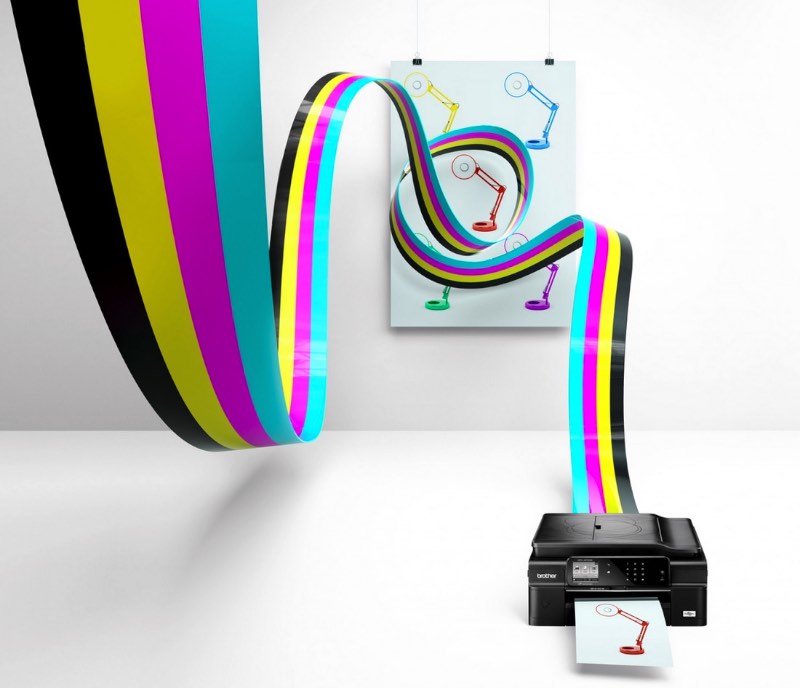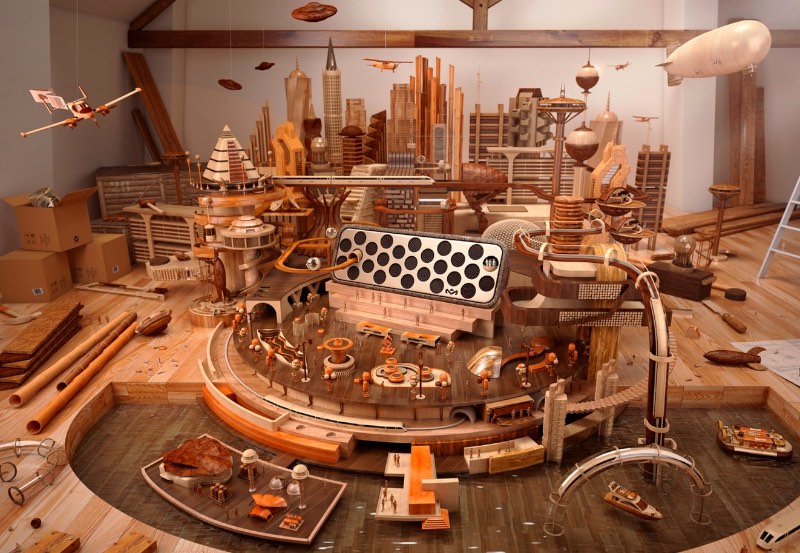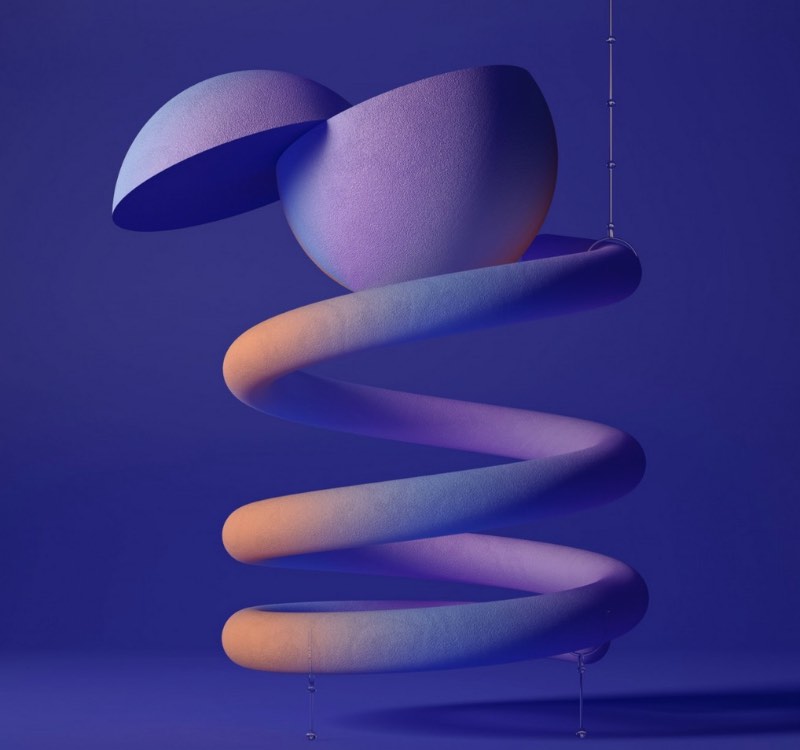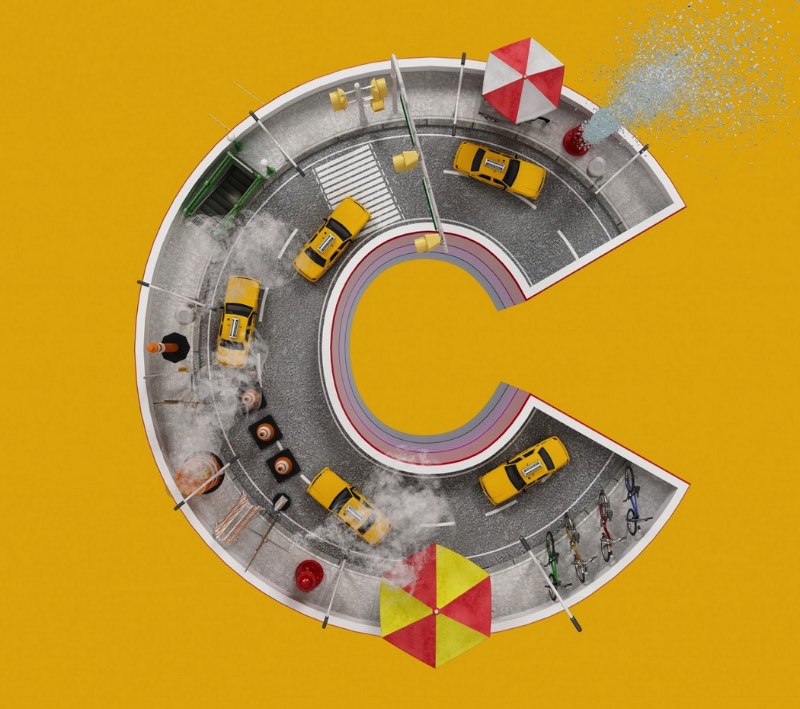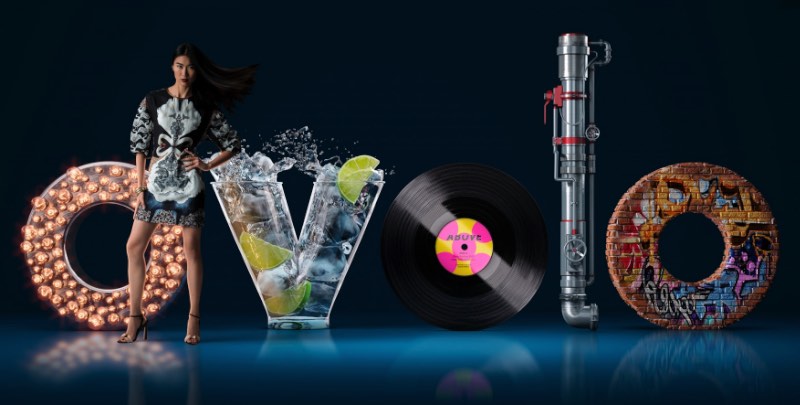 Every project we commit on -no matter big or small- is carefully designed and created by our ever-growing team of professionals and ad-hoc contributors who are chosen to give each new piece of imagery a particular dimension. We feel specially attracted by projects that imply a multidisciplinary creative solution: real photography or CGI. Digital or tactile. Or both.