São tantos videos e entrevistas para se ver por ai que, depois de um tempo, você só quer ver o que já sabe que é bom. Nada muito complexo, só videos de qualidade. E é isso que você vai encontrar na série Creative Class produzida pelo pessoal do WeTransfer.
No video acima, você vai ver Stefan Sagmeister do Sagmeister & Walsh falando sobre seu trabalho, mostrando seu estúdio e falando um pouco sobre o que o inspira. Veja o video abaixo e aproveite essa série.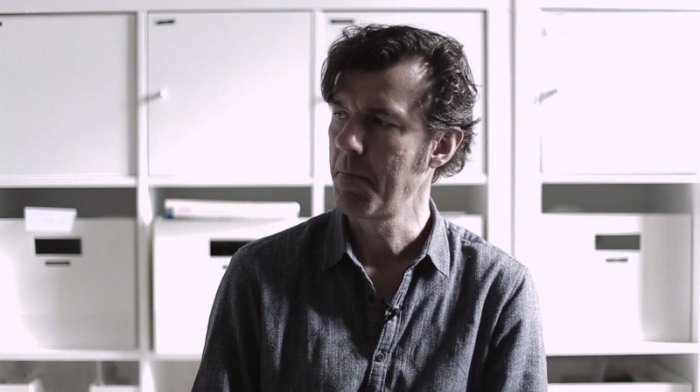 The Creative Class ep. #5 – Stefan Sagmeister from The Creative Class on Vimeo.