A Kind of You é um projeto fotográfico de Perttu Saksa onde ele documenta a estranha tradição asiática onde macacos são treinados e vestidos como seres humanos com a intenção de pedir dinheiro para pessoas pelas ruas. E isso não é algo que existe apenas no interior e em áreas pouco populadas.
Essa tradição existe em muitas cidades modernas, o que deixa tudo de um jeito ainda mais perturbador. Afinal, um teatro de rua cruel com animais não é a melhor forma de conseguir dinheiro de transeuntes.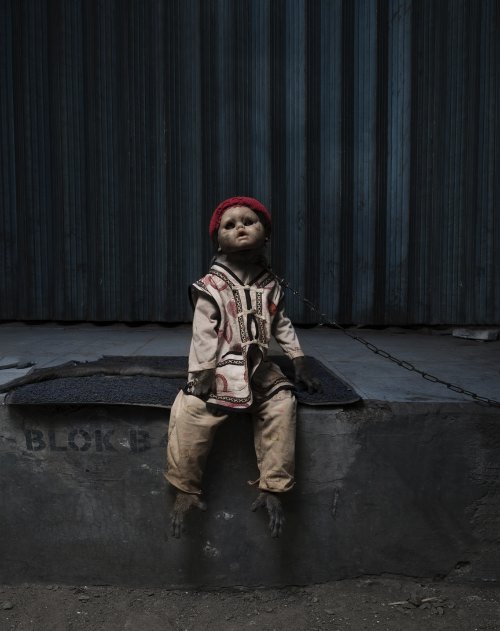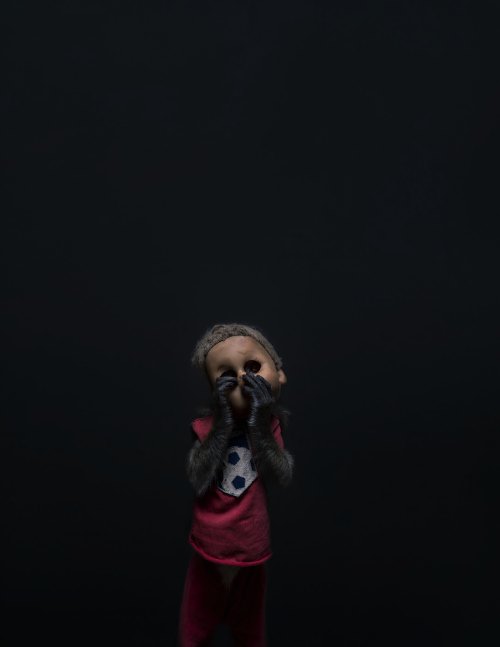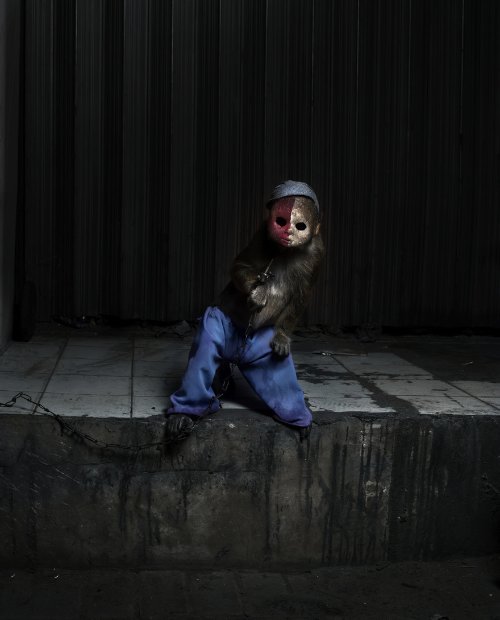 A Kind of You is a documentary work of an uncanny asian tradition, where monkeys are trained and dressed to act humanlike in order to ask money from the bypassers. Modern city culture has turned the old tradition in to eerie and haunting act of cruel street theatre where animals become something else, never able to reach our expectations.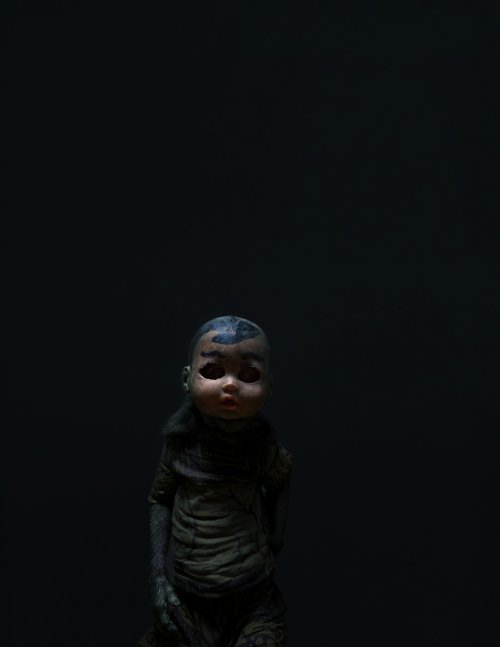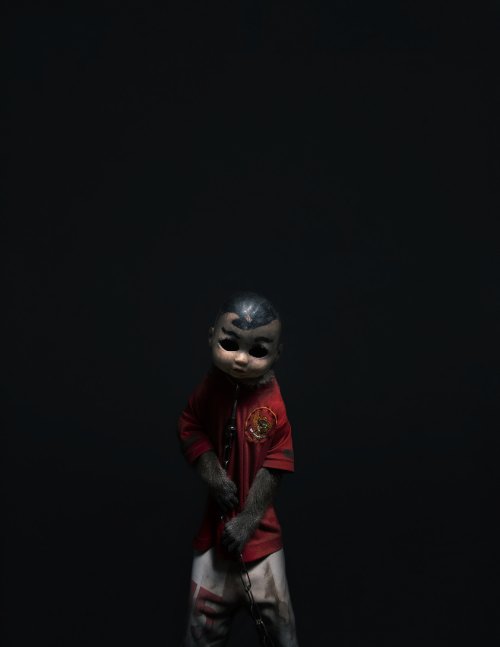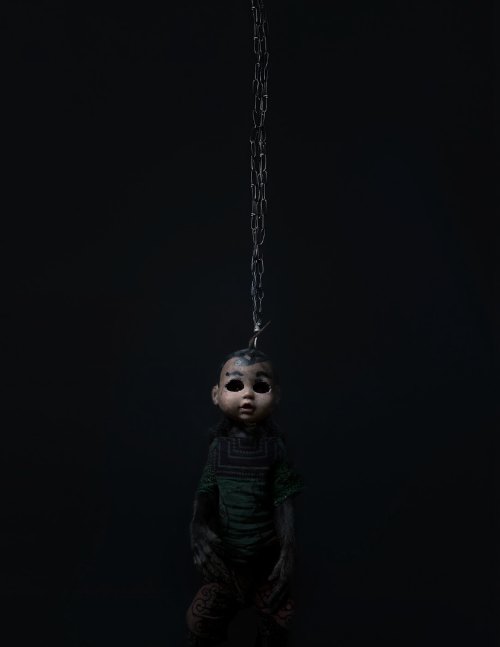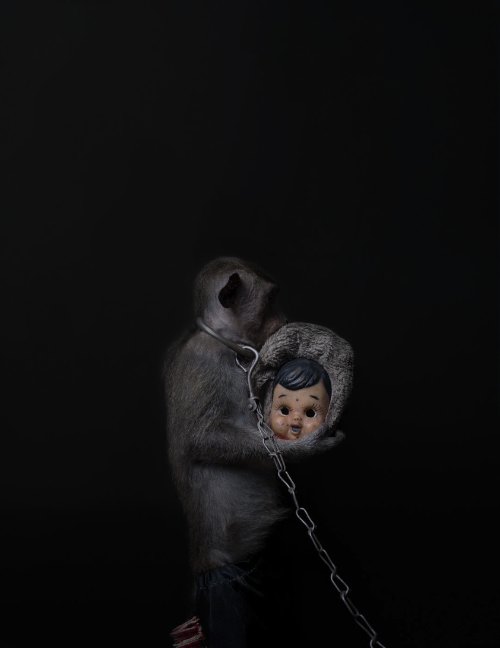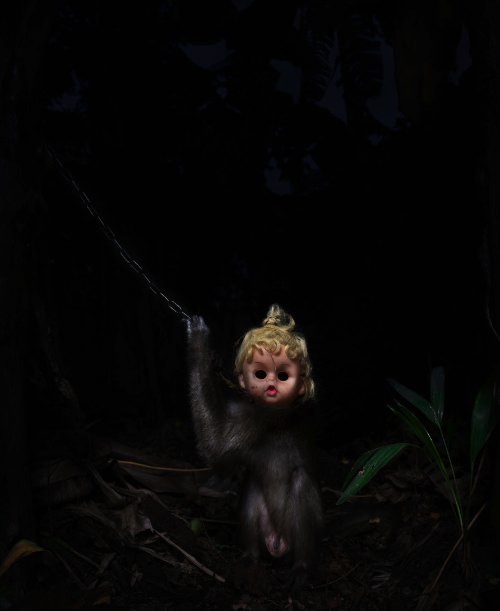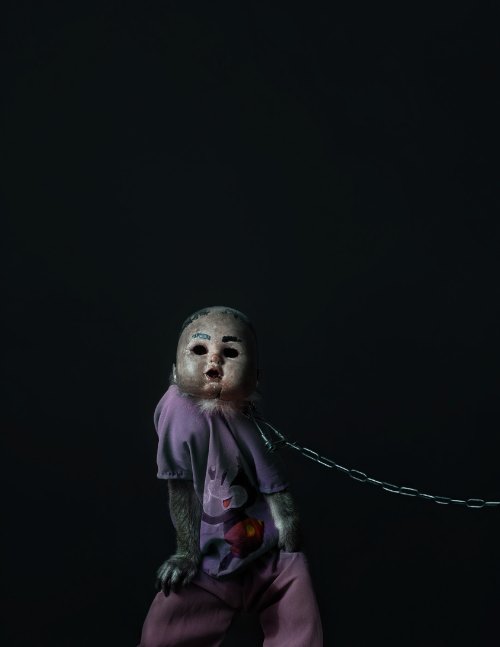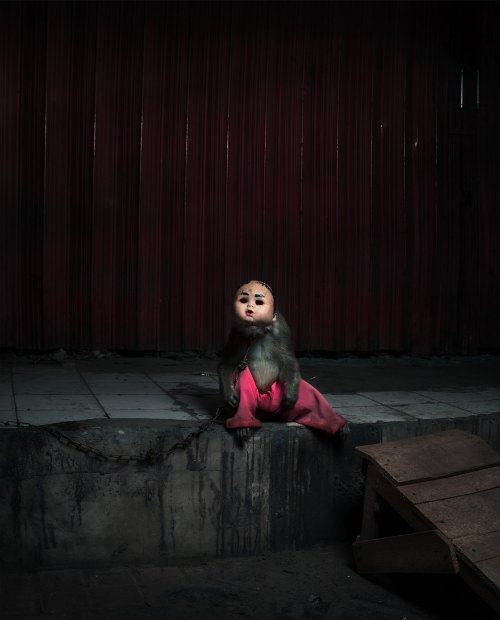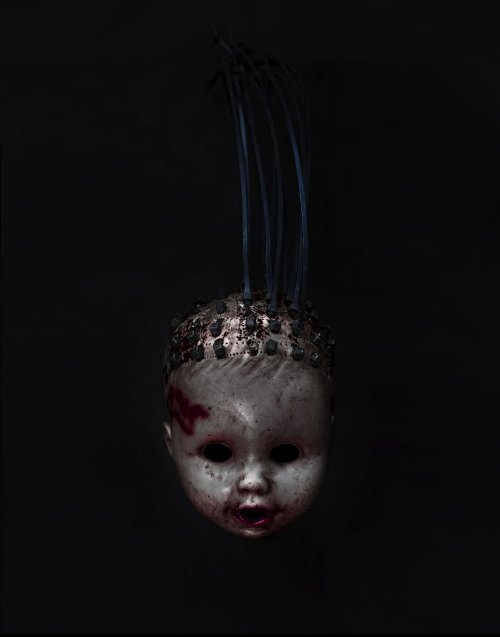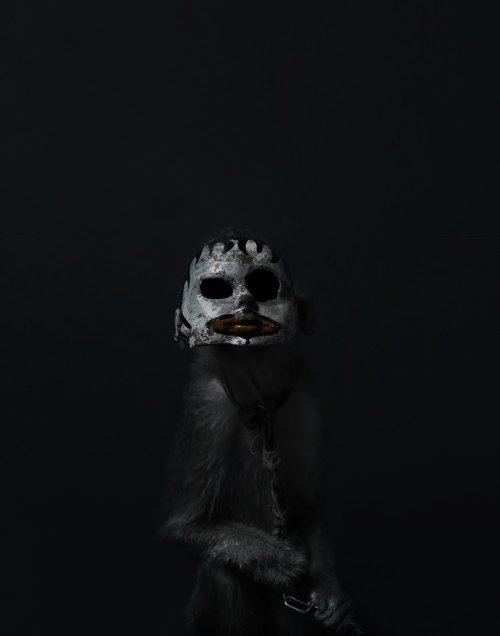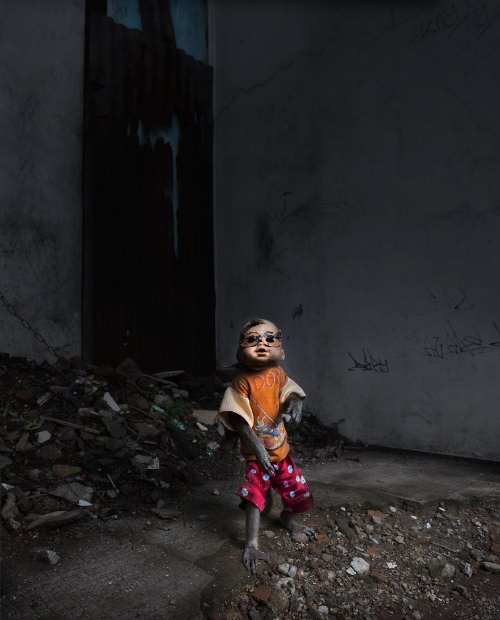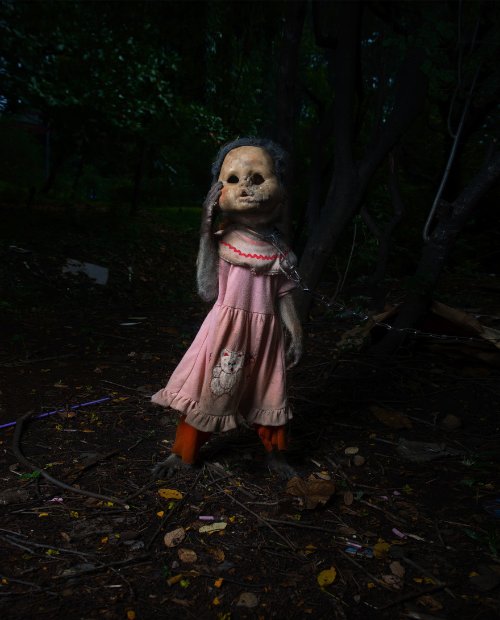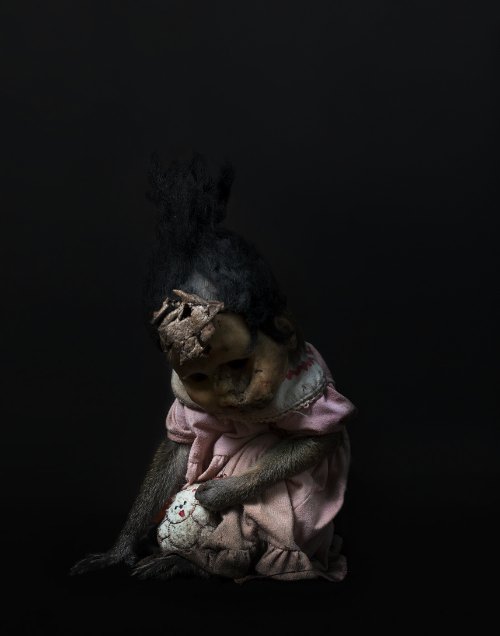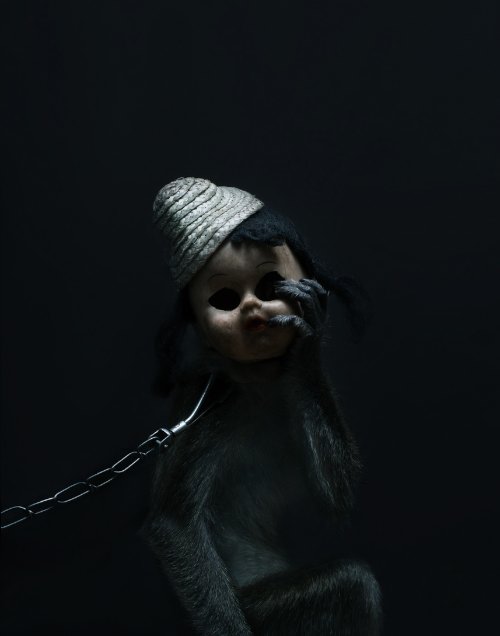 ---
Se você gostou do que viu aqui, você deveria seguir o blog no twitter ou seguir a revista digital do Pristina.org no Flipboard. Além disso, ainda temos nossa newsletter quase semanal.