Andrew Zuckerman é multi disciplinar quando se trata de imagens. Ele trabalha com fotografia, documentário, narrativas e filmes conceituais. Mas, esse artigo aqui é focada apenas na exploração do mundo animal que ele anda fazendo há alguns anos.

Desde 2007, Andrew Zuckerman produziu uma série de fotografias que já ultrapassaram 500 espécies e todas essas fotos podem ser vistas no livro Bird, que você pode encontrar na Amazon.com.br.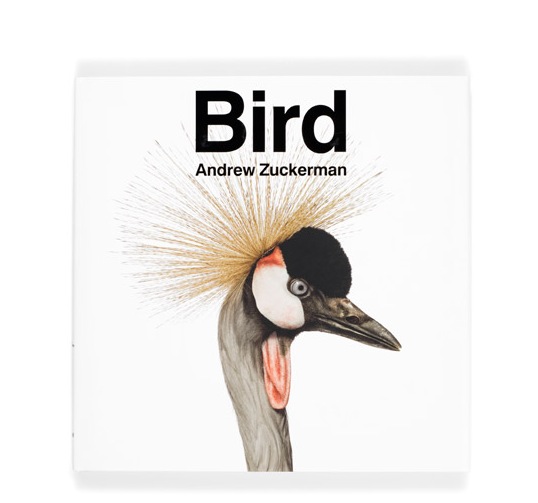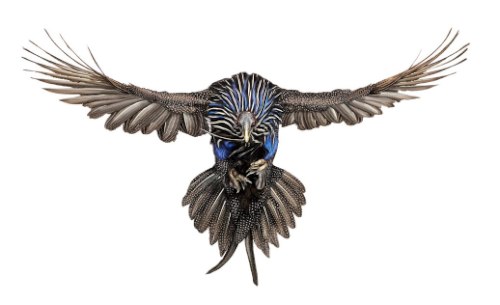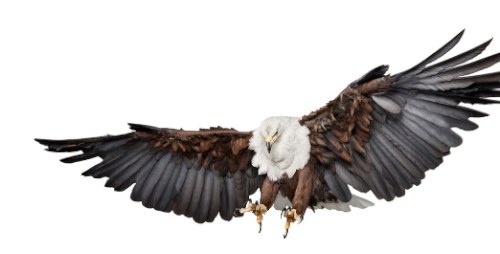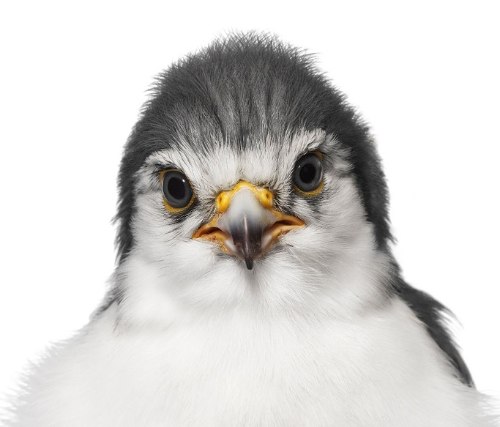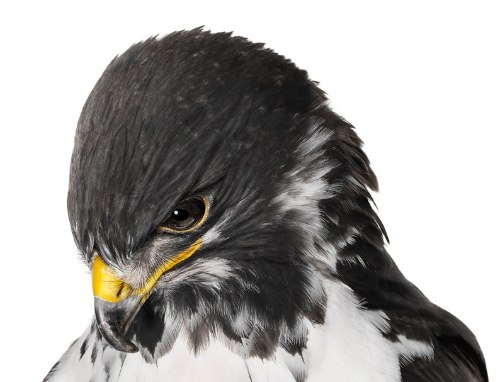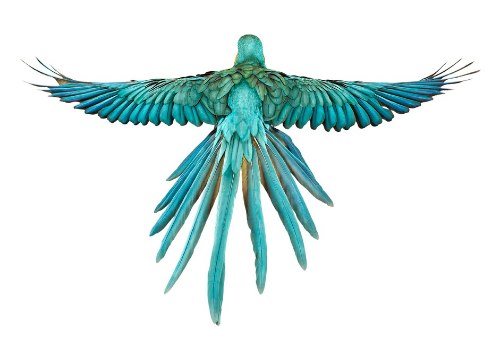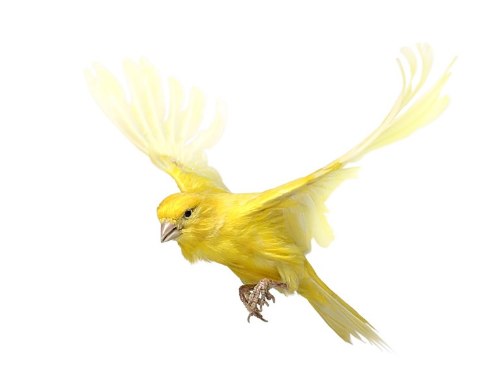 Andrew Zuckerman's multi-disciplinary practice spans photography, narrative, documentary, and conceptual film, as well as collaborations with influential international brands. Zuckerman's work typically reflects a multi-tiered investigation into a given subject matter, translated in his signature minimalist visual language. He presents his subjects in a neutral, clarified space in order to draw out their essential qualities and facilitate the viewer's access to the material.