Nas fotos de Ed Freeman você consegue enxergar como ele usa do corpo humano na água para explorar paixão, sensualidade, movimento e sexualidade. Todos esses temas familiares a humanidade acabam sendo distorcidos um pouco pelo fato de serem apresentados de uma forma sub aquática. É assim que o fotógrafo consegue abrir seu trabalho para as nossas interpretações do que ele está fazendo. Abrindo espaço para enxergamos nossas fantasias e sonhos em seu trabalho.
É na série Underwater que o fotógrafo americano Ed Freeman captura imagens de corpos nus dentro da água. Através das suas imagens, ele consegue passar uma visão que mais parece pinturas do que a fotografia que esperávamos ver. Dessa forma, acaba conseguindo explorar uma nova natureza do corpo humano.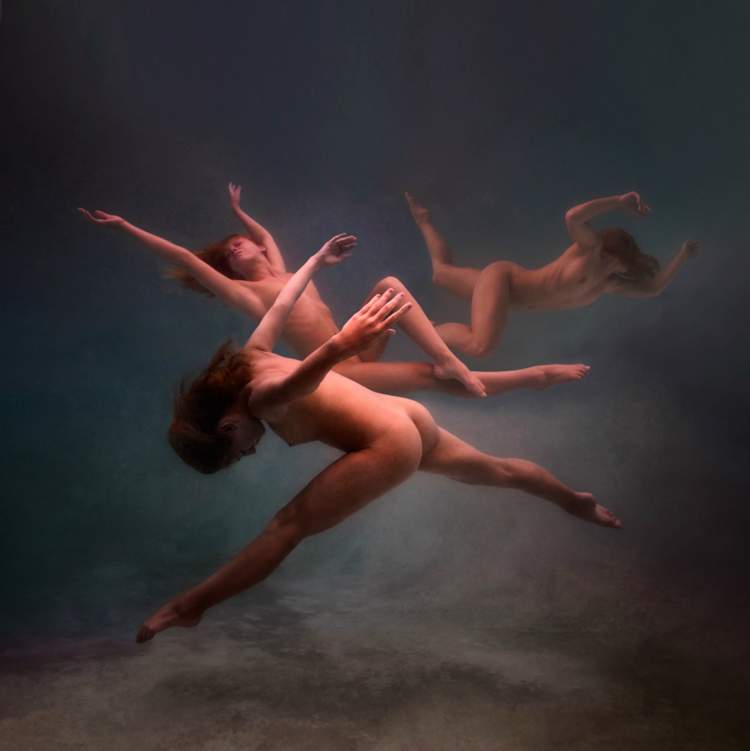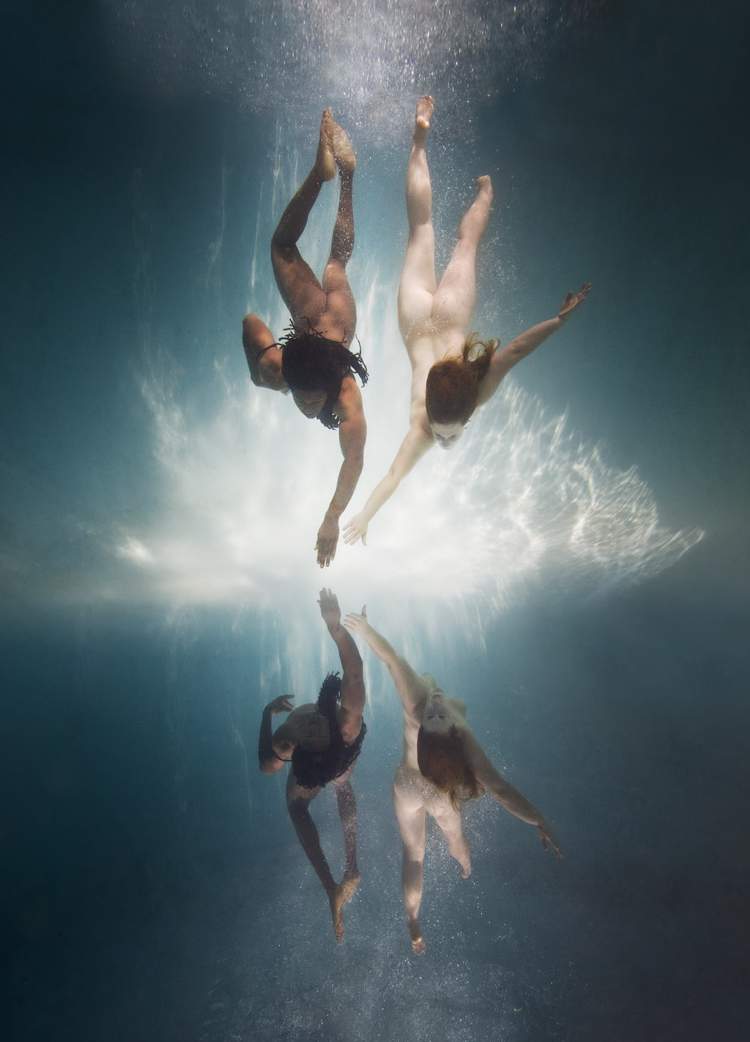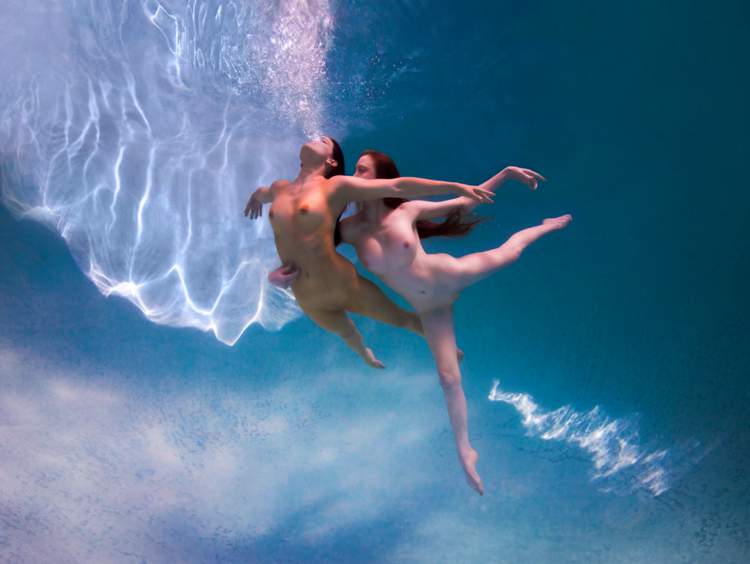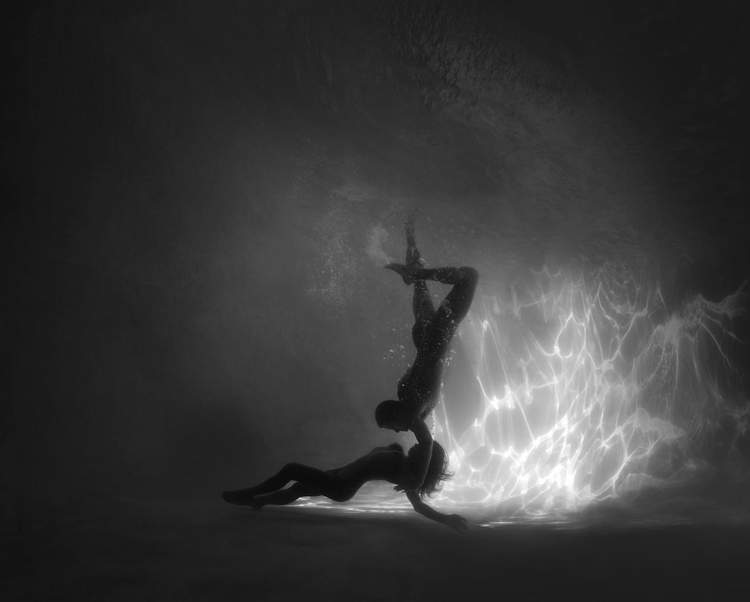 Ed Freeman grew up in Boston and majored in French at Oberlin College in Ohio. After college, he worked as a performing musician, arranger and record producer, crafting dozens of pop and jazz records, including Carly Simon's debut album and Don McLean's "American Pie."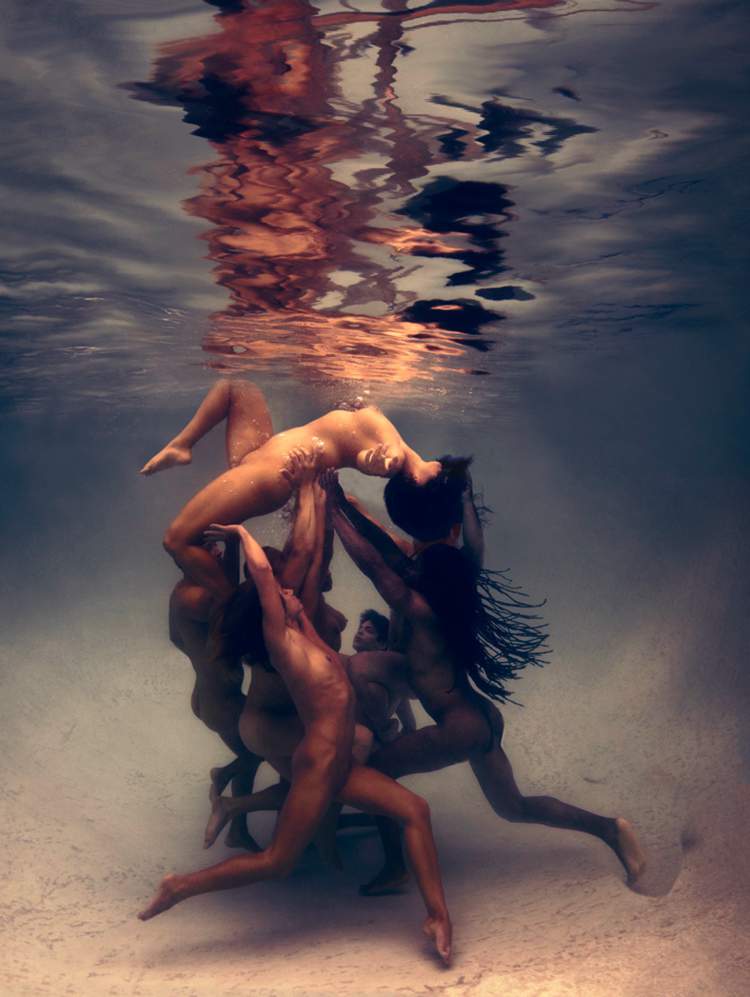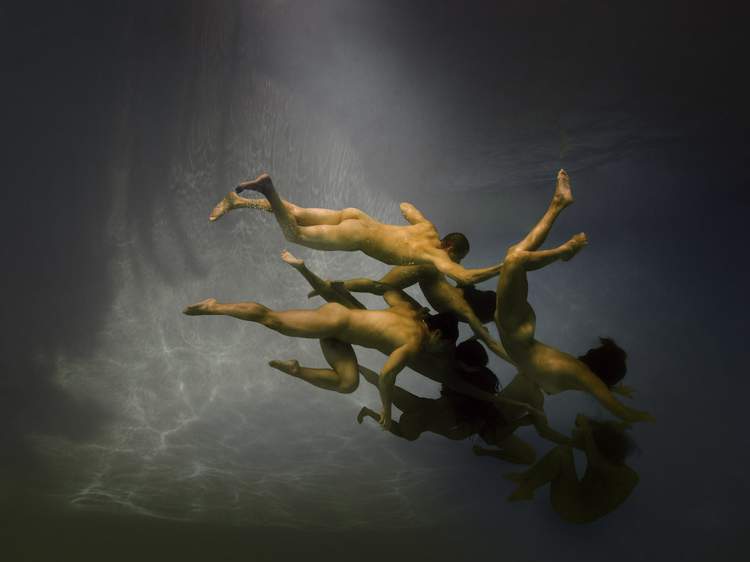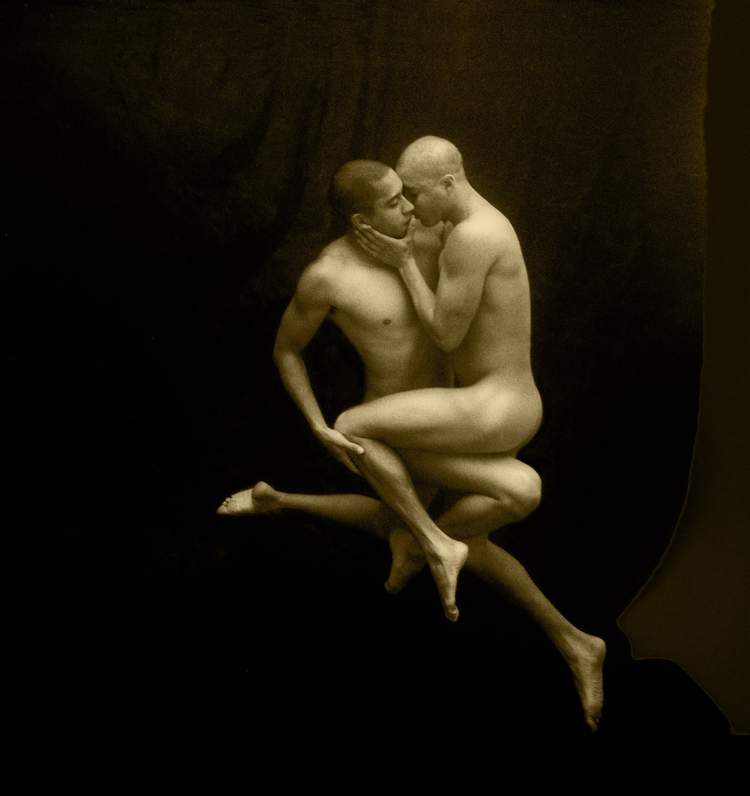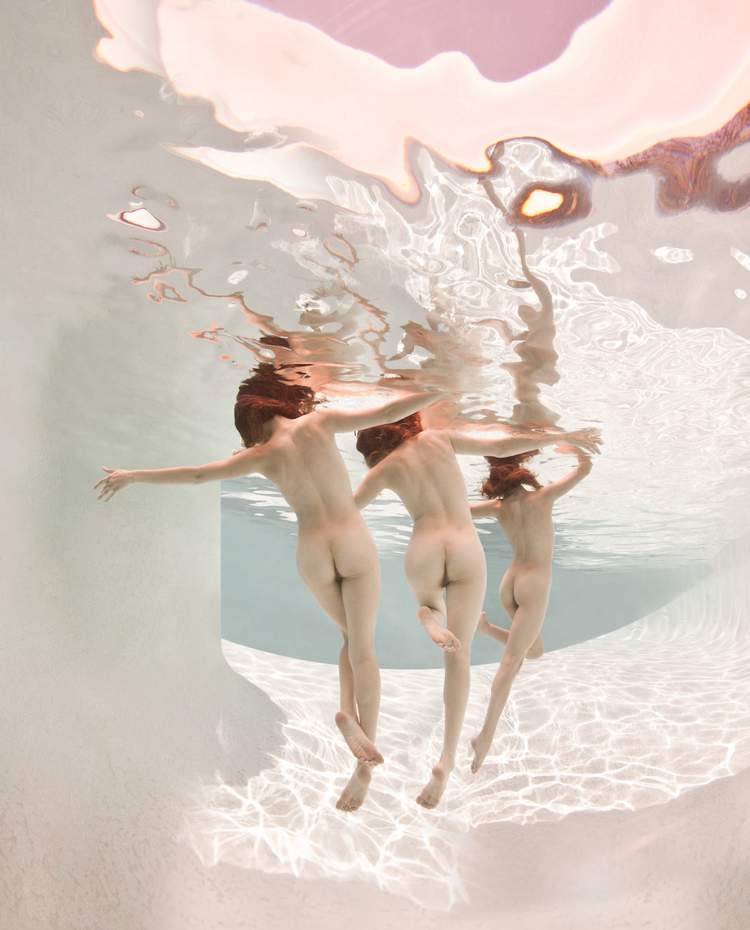 Starting twenty years ago, Freeman gradually transitioned to his other great love, photography. Since then he has published two books and exhibited widely in galleries and museums, both in this country and abroad. He has been featured in dozens of photography magazines and has scores of cover pictures to his credit. His fine art images are in many private collections and in the permanent collections of several prominent American museums.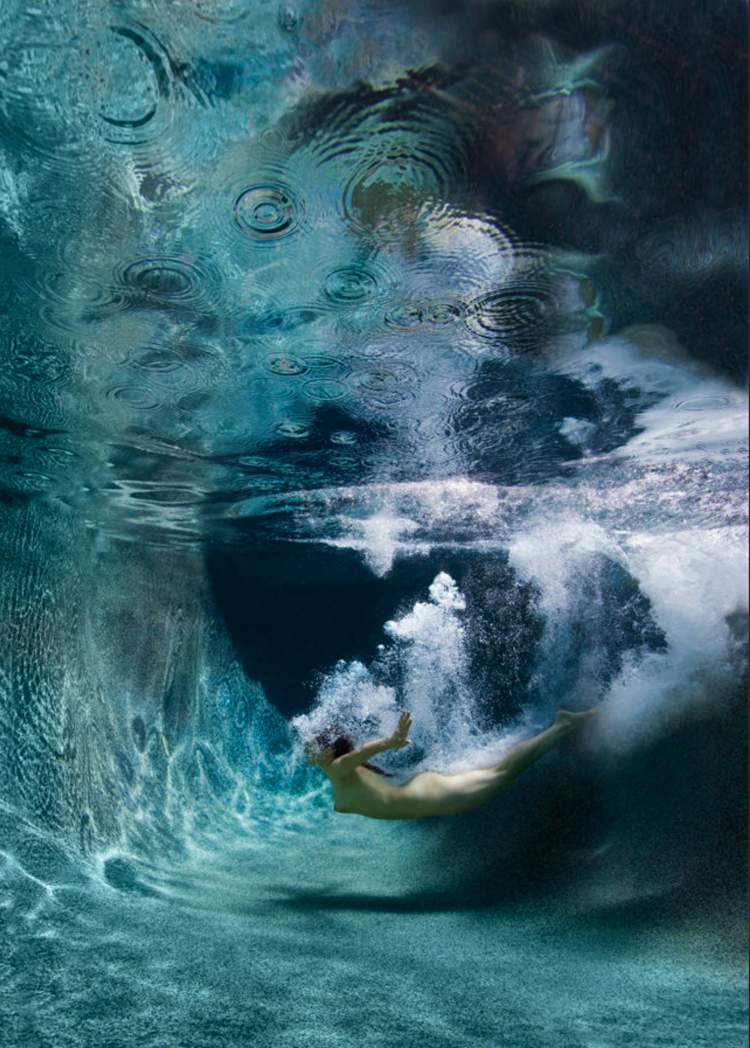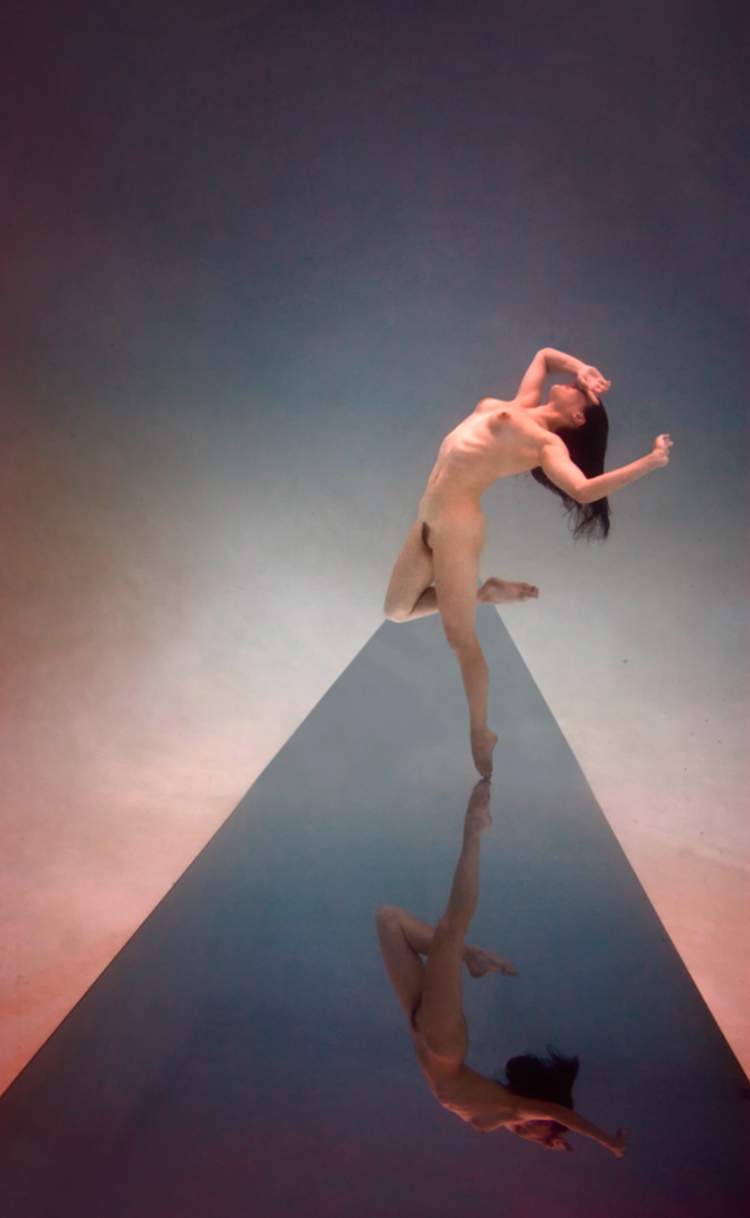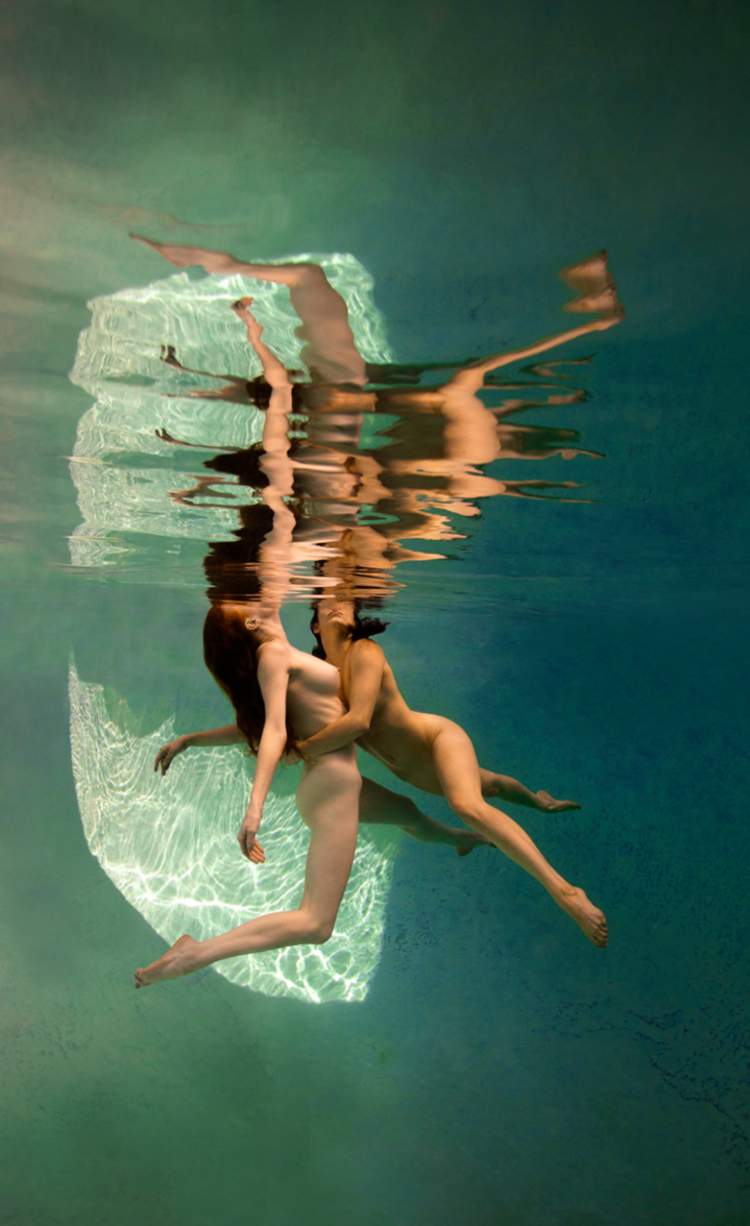 Ed Freeman diz que tudo que ele quer fazer é produzir images bonitas. Ele diz que fotografa pessoas nuas por acredita que essas são as coisas mais belas que já viu no mundo e que consegue ver com seus olhos e pode capturar com sua câmera. Simples assim. Algumas vezes ele acredita que a arte é como uma prece. Uma forma quase divina de expressar sentimentos e ideias sem o uso de palavras.