Erik Johansson é um fotógrafo e retocador sueco com um portfolio para lá de surreal. Seu trabalho é famoso por distorcer a realidade e criar uma espécie de surrealismo digital.

Seu trabalho tem dois pontos extremamente interessantes que são a forma com a qual ele cria cenários inacreditáveis e que questionam a realidade do que você está vendo com seus olhos. Enquanto isso, ele usa suas técnicas de retoque digital para deixar tudo o mais perfeito possível. Incluindo ai até servir de modelo para algumas das suas fotos.
Vejam as imagens abaixo e entendam melhor o que estou falando.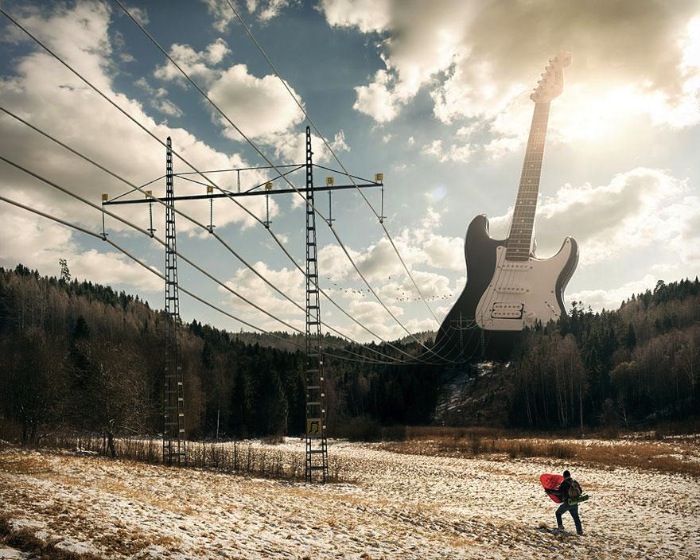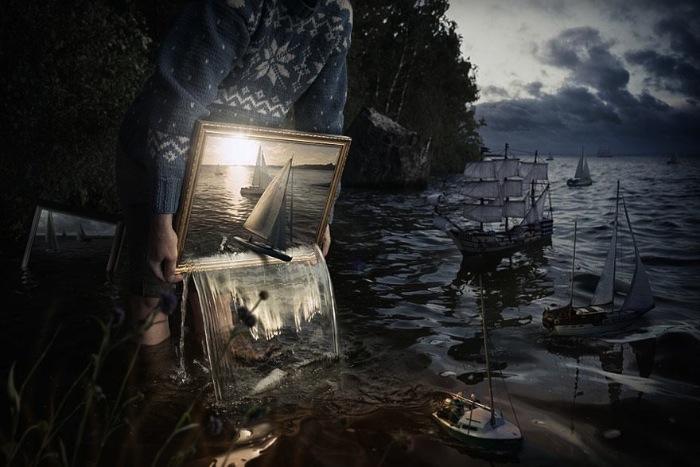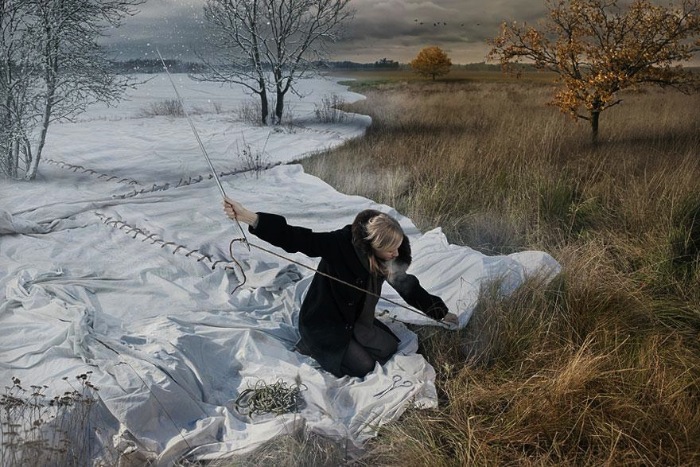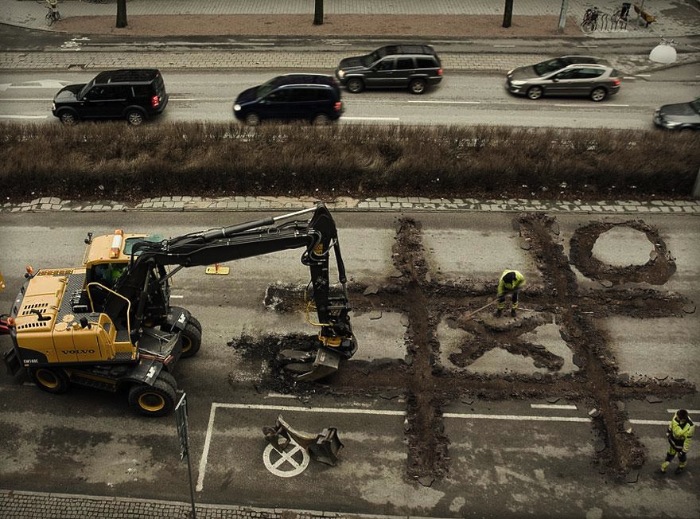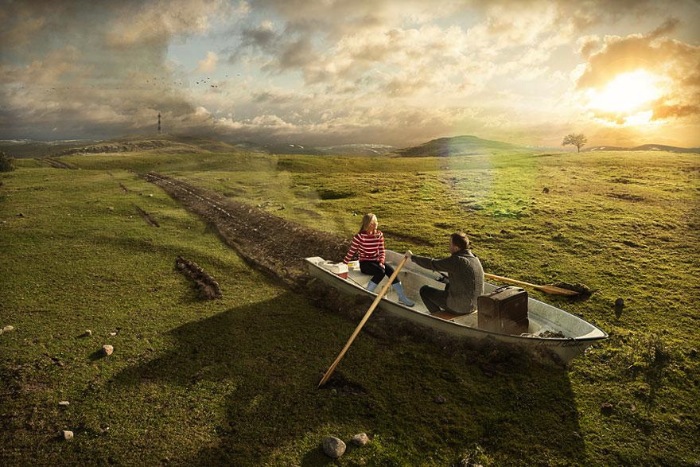 My name is Erik Johansson, I'm a full time photographer and retoucher from Sweden based in Berlin, Germany. I work on both personal- and commissioned projects and sometimes I create street illusions. I don't capture moments, I capture ideas. To me photography is just a way to collect material to realize the ideas in my mind. I get inspired by things around me in my daily life and all kinds of things I see. Although one photo can consist hundreds of layers I always want it to look like it could have been captured.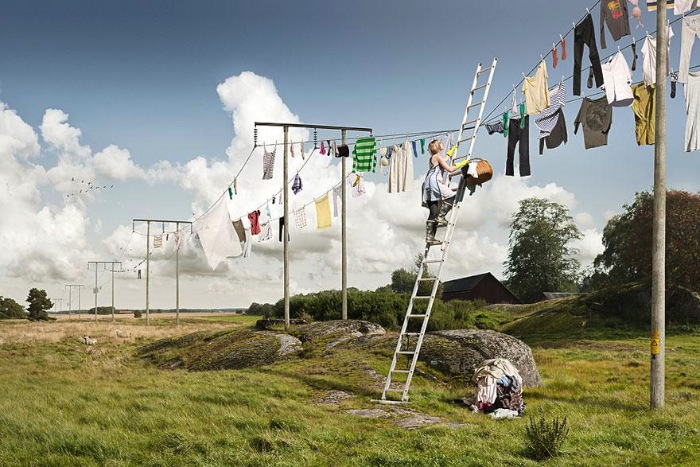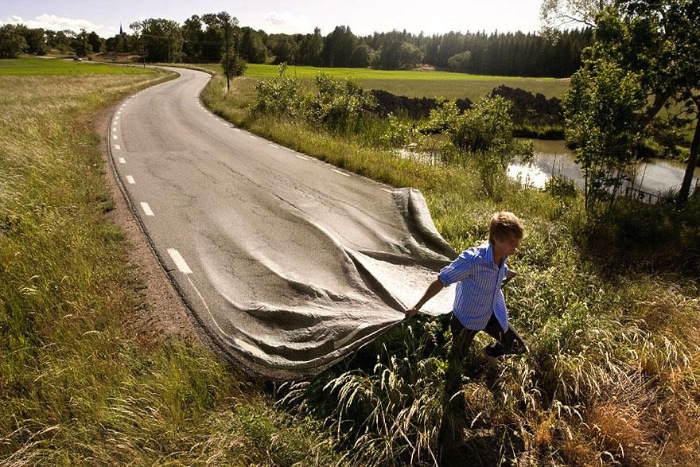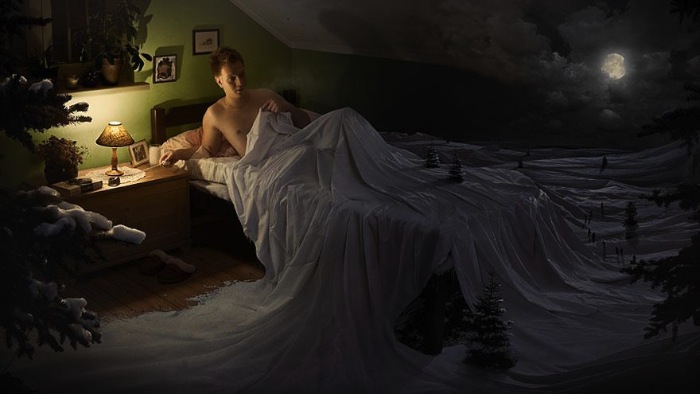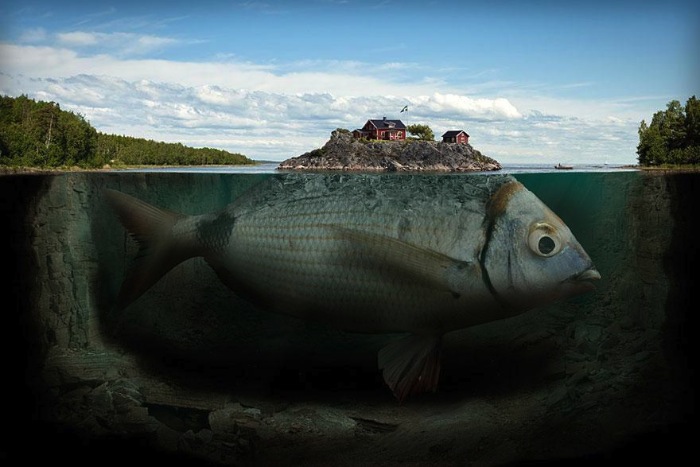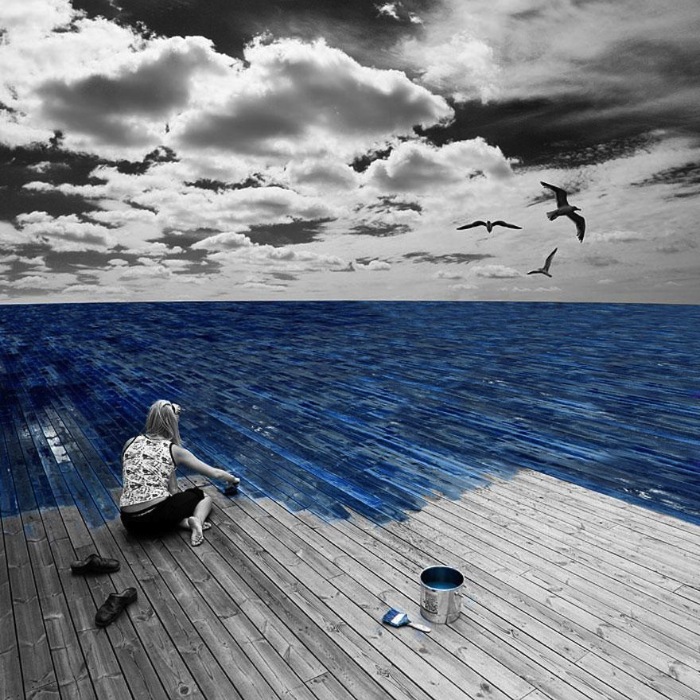 ---
Você deveria seguir o blog no twitter, acompanhar nosso tumblr ou seguir a revista digital do Pristina.org no Flipboard.