O fotógrafo Léo Berne transformou uma modelo asiática em uma pessoa completamente diferente, usando apenas de uma versão moderna da tradicional maquiagem de corpse paint famosa no black metal. Dessa forma, ele criou uma série de retratos pelas ruas de uma cidade onde uma mulher parece ter saido dos pesadelos de alguém. Dando um visual surreal e fantasmagórico para situações reais e do dia a dia de muitas pessoas.
Para algumas pessoas, esse projeto de fotografia é uma mistura estética entre o extremismo musical do black metal com o clima do cinema de horror asiático. Apesar dessas referências, o fotógrafo Léo Berne não tem nenhuma relação geográfica com os locais de onde vem o tradicional black metal e os filmes de terror. Ele vem de Paris e, normalmente, trabalha como Diretor de Criação produzindo vídeos e filmes para Megaforce.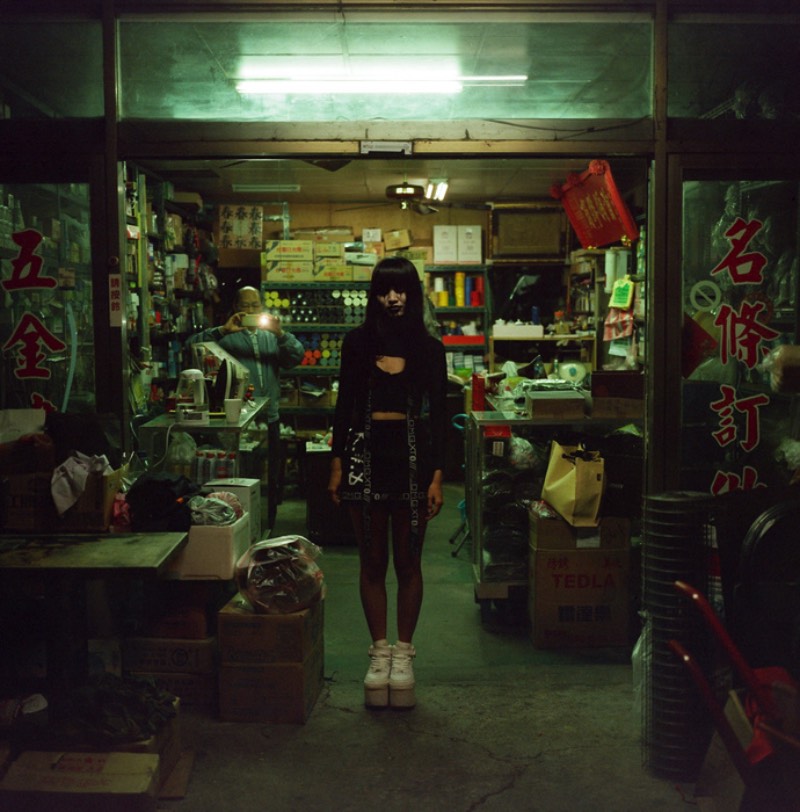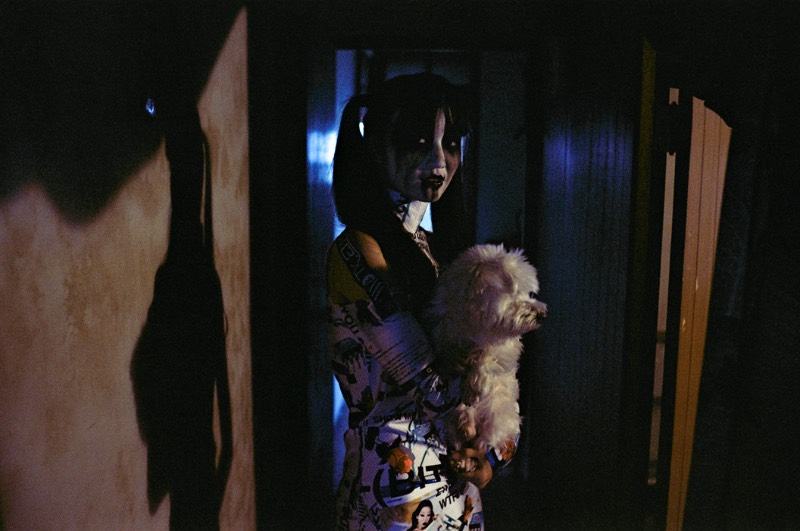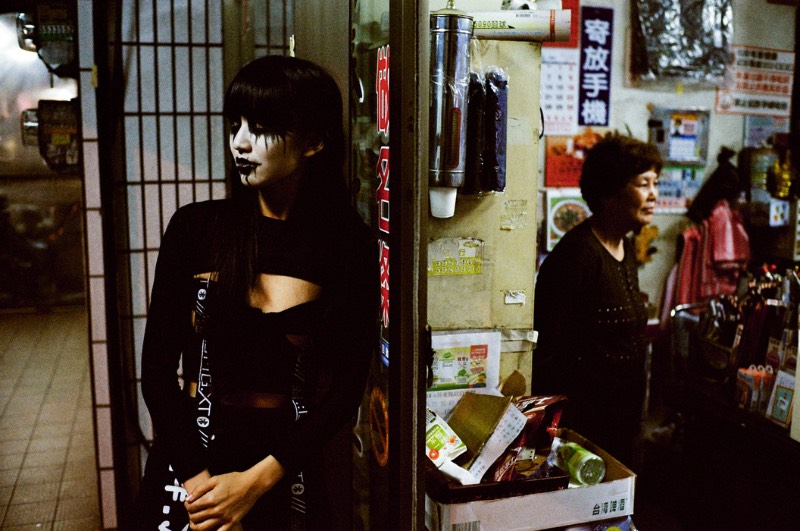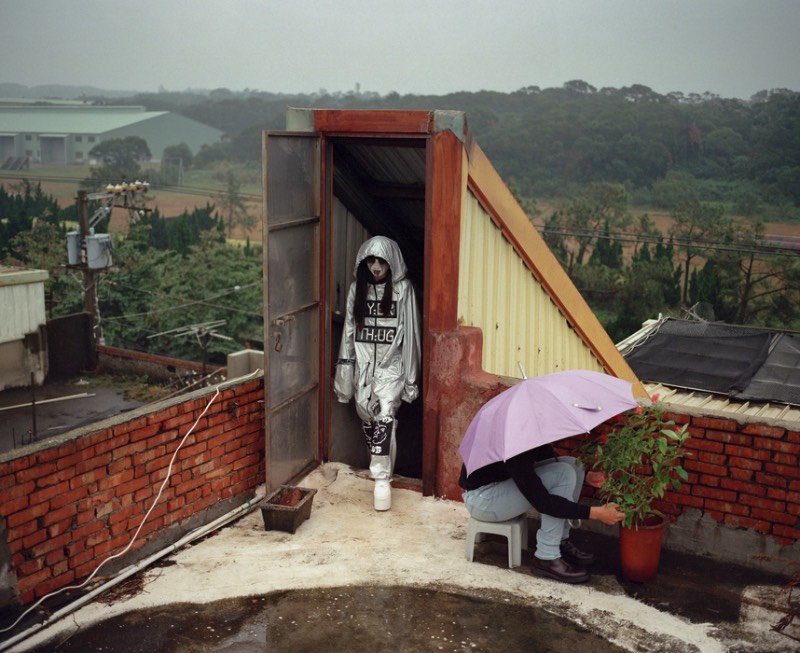 I take pictures like a tourist. I collect, sometimes arrange, sometimes stage some moments of my personal life. The aim is always to keep a souvenir of the moment, but I found photography is a weak way to satisfy that finality. With time, the photographic image, by its concrete reality, takes over the abstract mental one, it consumes it. In the end, I find myself trying to recreate a souvenir starting from that picture rather than including the photograph inside my mental souvenir. Thus, since my mental souvenirs are condemned to dissolve slowly, I search for using aesthetics to soothe that anxiety by peotizing the past.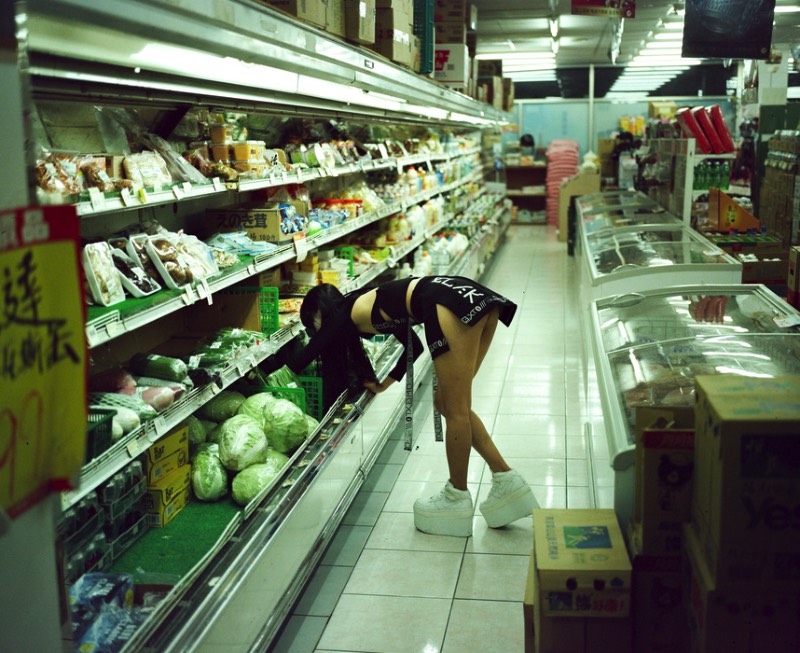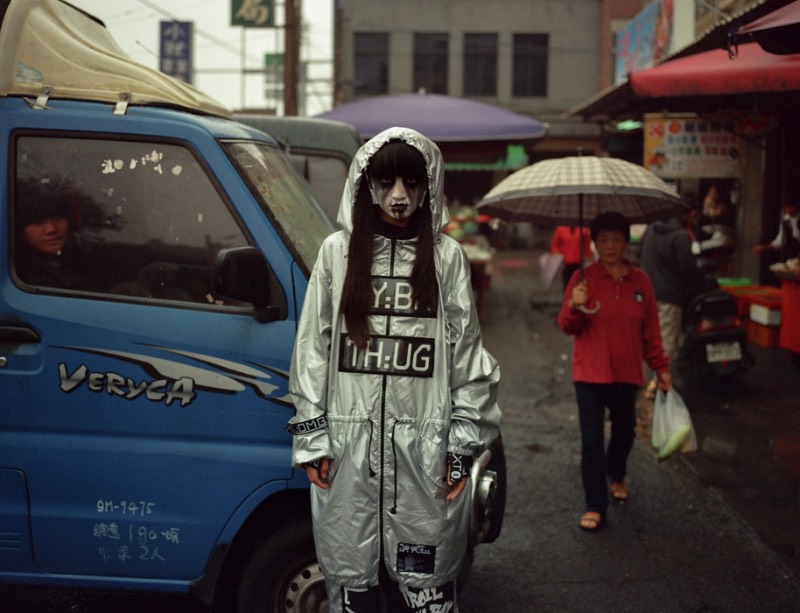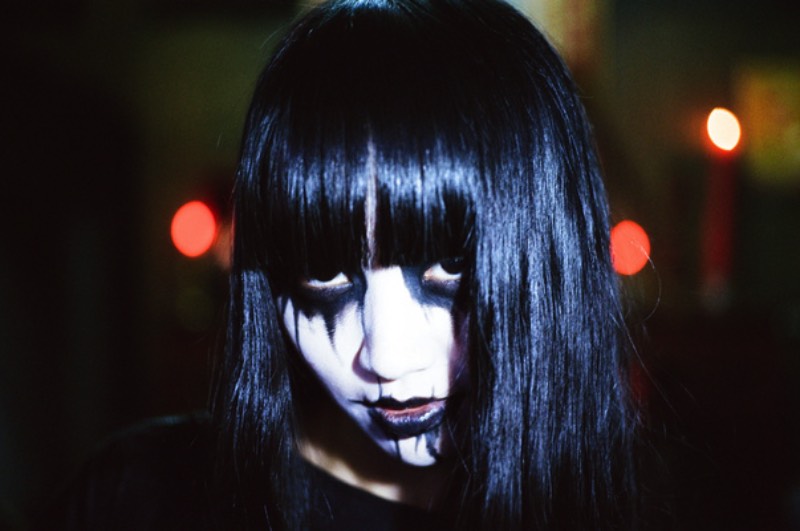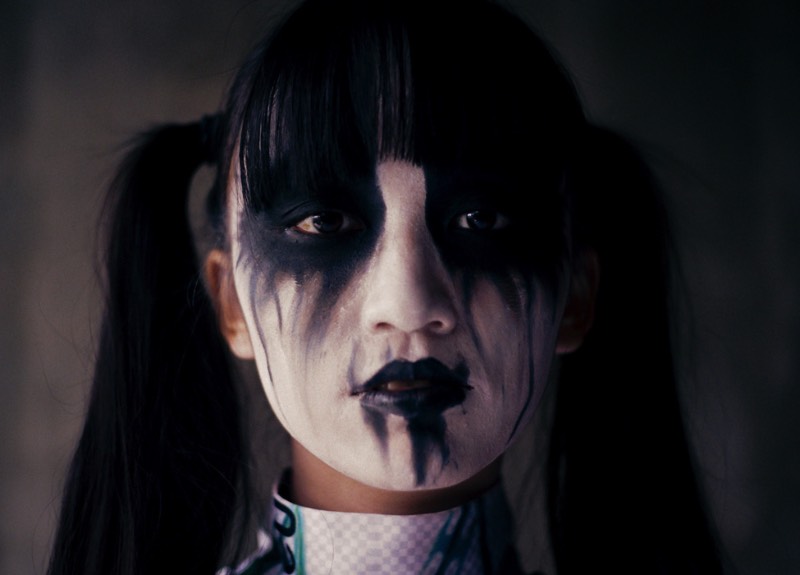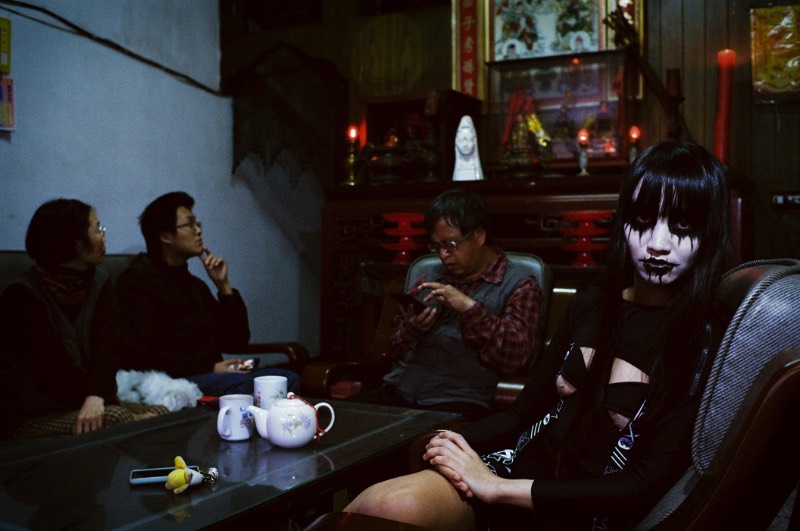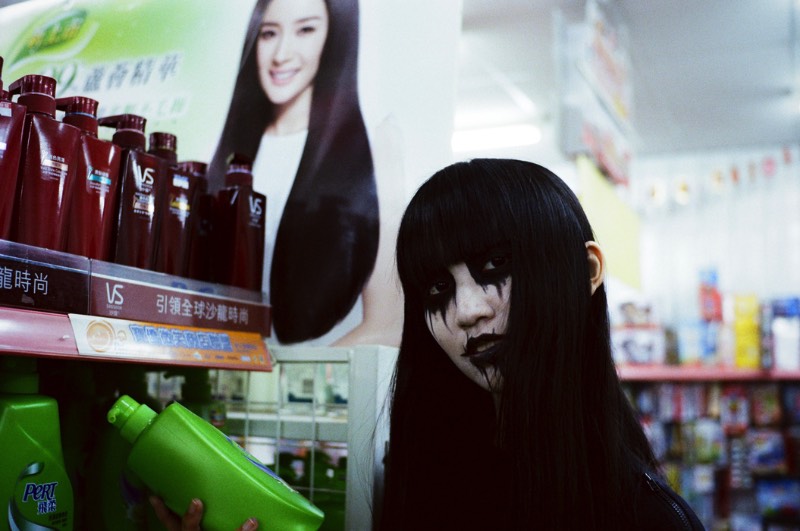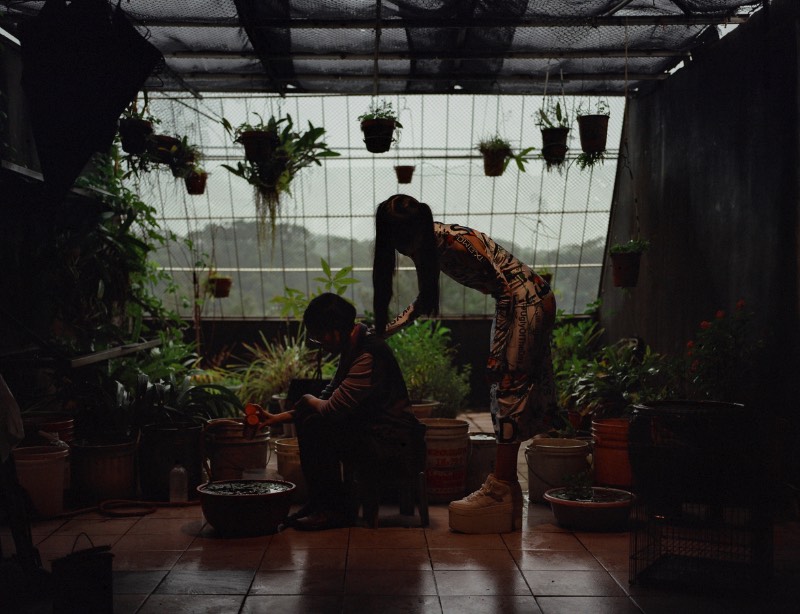 Se você gostou do que viu nessa sessão de fotos chamada de ampm3, você precisa dar uma olhada no que ele anda publicando no seu portfólio.
---
Se você gostou do que viu aqui, você deveria seguir o blog no twitter, acompanhar nosso tumblr ou seguir a revista digital do Pristina.org no Flipboard. Além disso, ainda temos nossa newsletter quase semanal.