Já acompanho o trabalho de fotografia da Nydia Lilian no Behance tem alguns anos mas fiquei surpreso em saber que nunca publiquei nada dela por aqui. Para resolver isso, acabei selecionando algumas das imagens que ela tem em seu portfolio e acabei focando nas suas fotografias de paisagens.
Nydia Lilian é de Monterrey, no México, e ela trabalha com fotografia e com design gráfico. Suas composições são bem interessantes e gosto muito do que vejo quando ela explora um mundo monocromático que reflete seu ponto de vista.
Abaixo vocês podem ver mais do trabalho dela.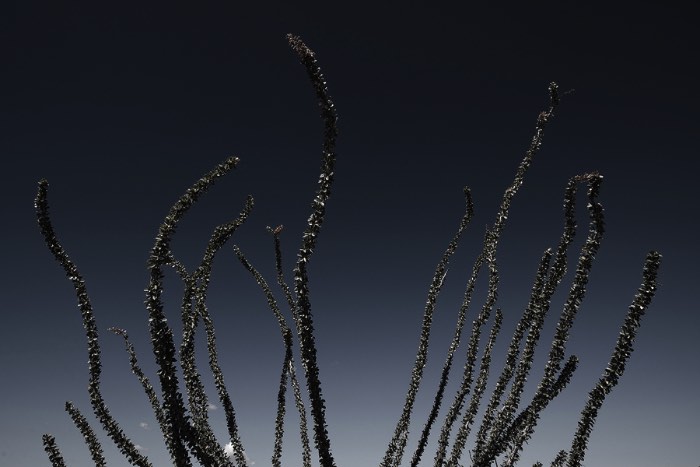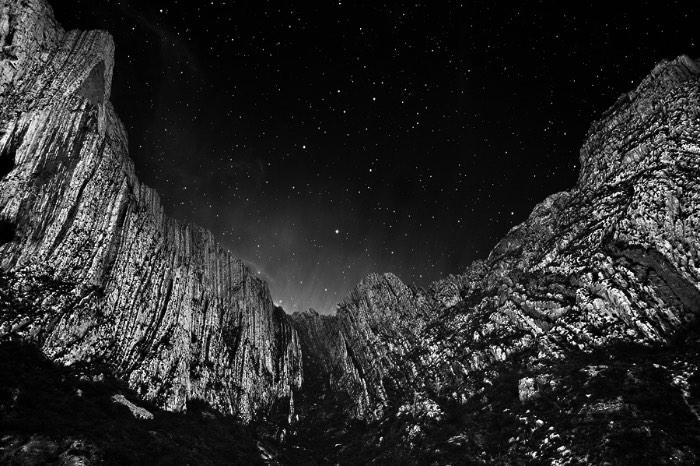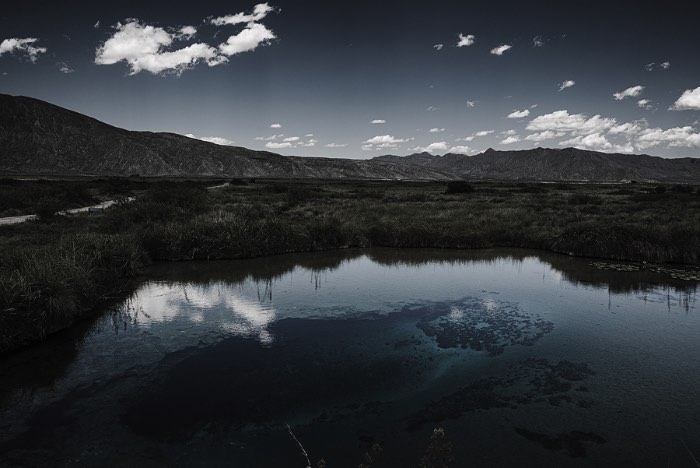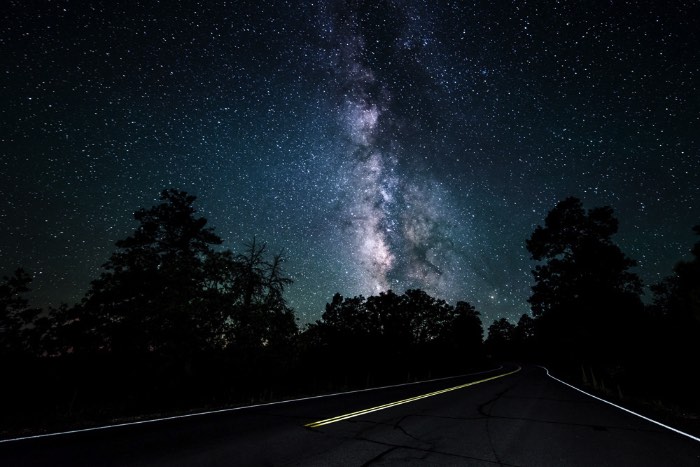 Her work is surreal, like taken out of a dream… or a nightmare. She likes to engage the audience creating bizarre, psychedelic compositions, created via digital image manipulation or raw photographic techniques. Between this and a monochromatic point of view, she is always on the lookout for alternative realities inside her own world.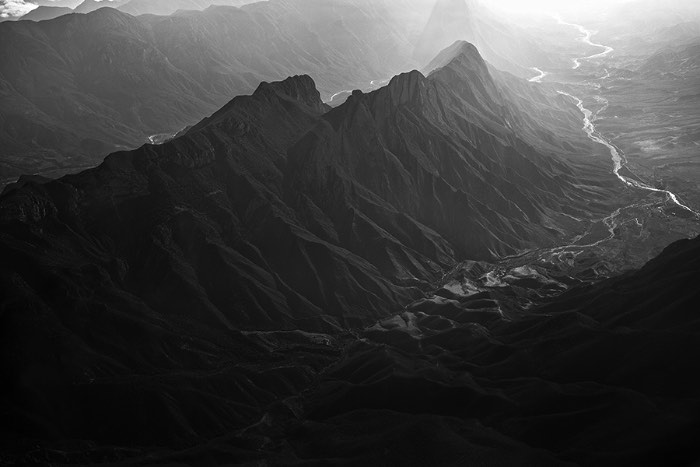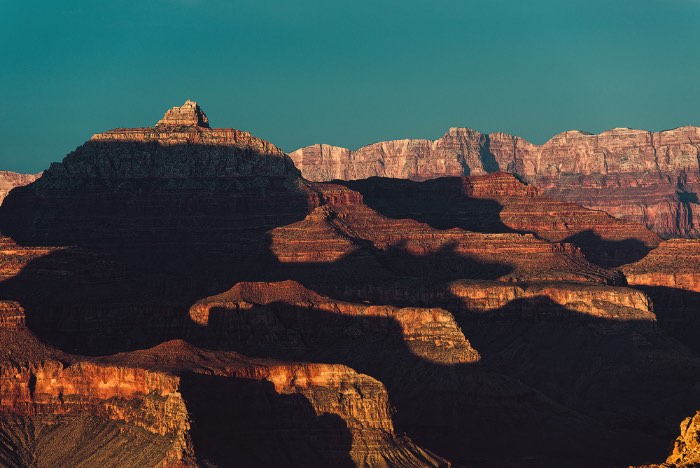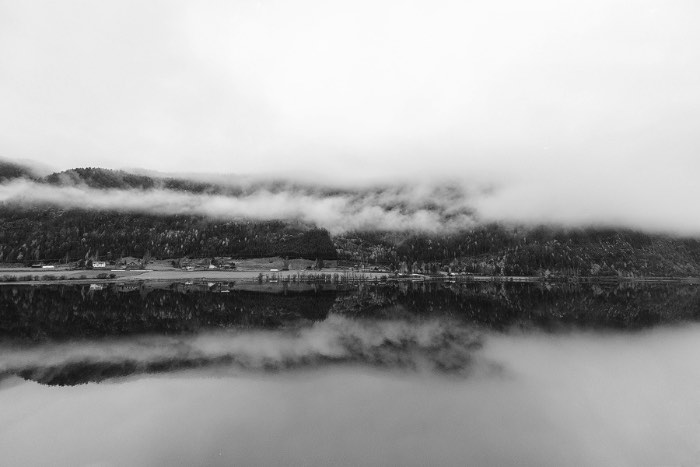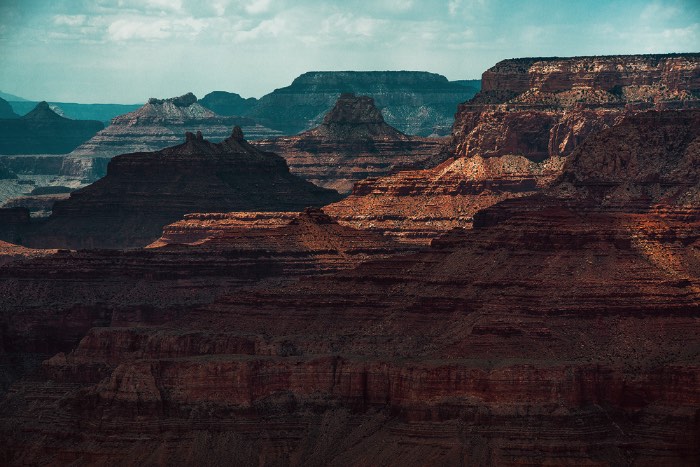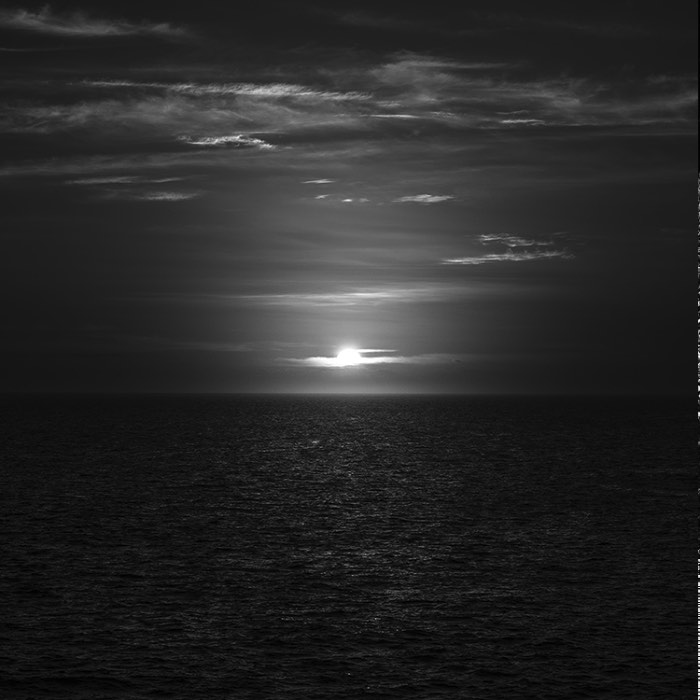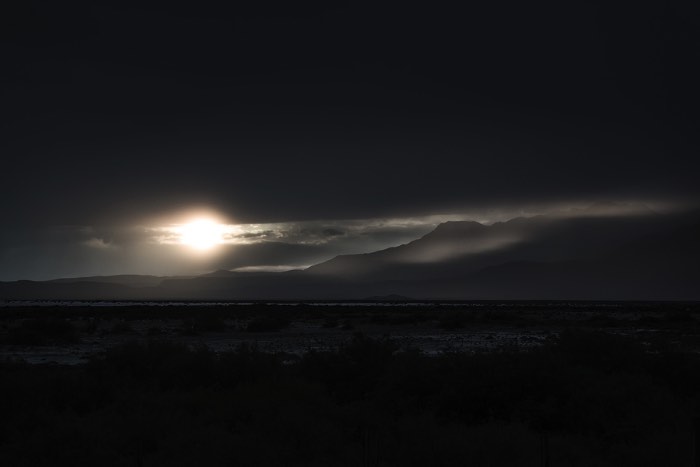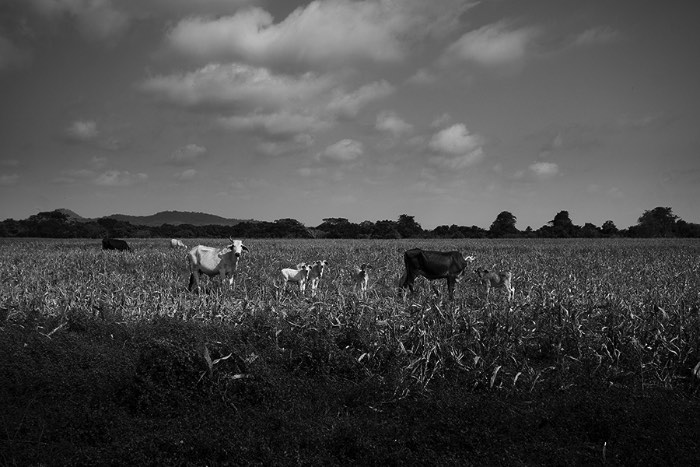 Se você gostou do trabalho de Nydia Lilian, acompanhe suas fotografias no behance, no facebook, instagram, twitter e tumblr. Além do seu blog que é repleto de ensaios fotográficos diários.
Nydia Lilian: Paisagens pelo Mundo
---
Se você gostou do que viu aqui, você deveria seguir o blog no twitter, acompanhar nosso tumblr ou seguir a revista digital do Pristina.org no Flipboard.