Paloma Rincón é uma fotógrafa espanhola cujo portfólio é repleto de trabalho e clientes internacionais. Residente em Madri, uma cidade que consegue atingir altíssimas temperaturas durante o verão, ela resolveu brincar um pouco com essa extrema condição climática.
O resultado de todo esse exercício criativo foram as imagens abaixo. Composições fotográficas que mostram um pouco de ironia em relação ao calor e algumas dicas de como sobreviver a esse calor com um sorriso no rosto.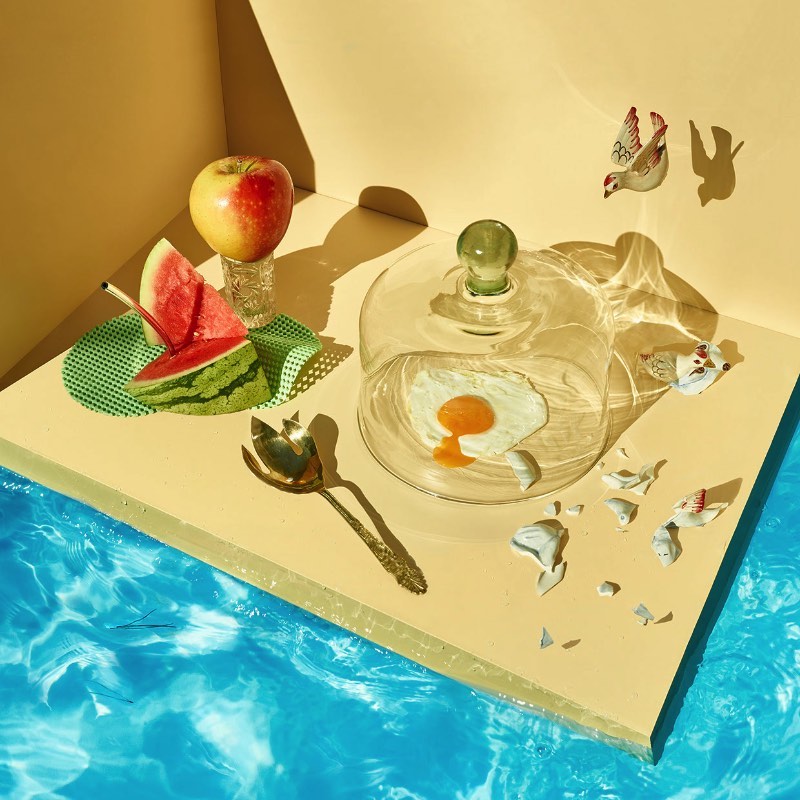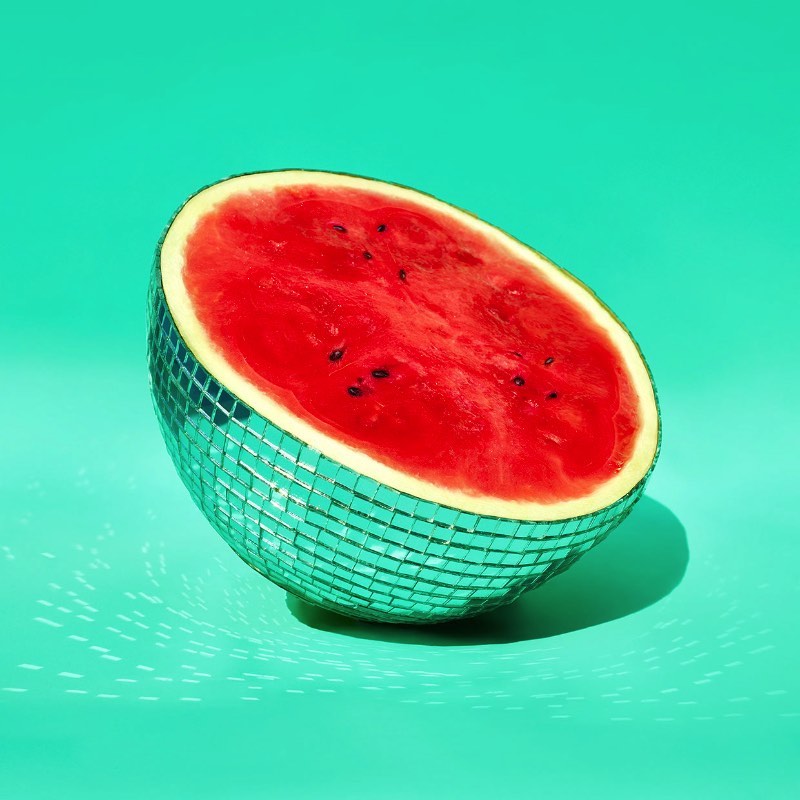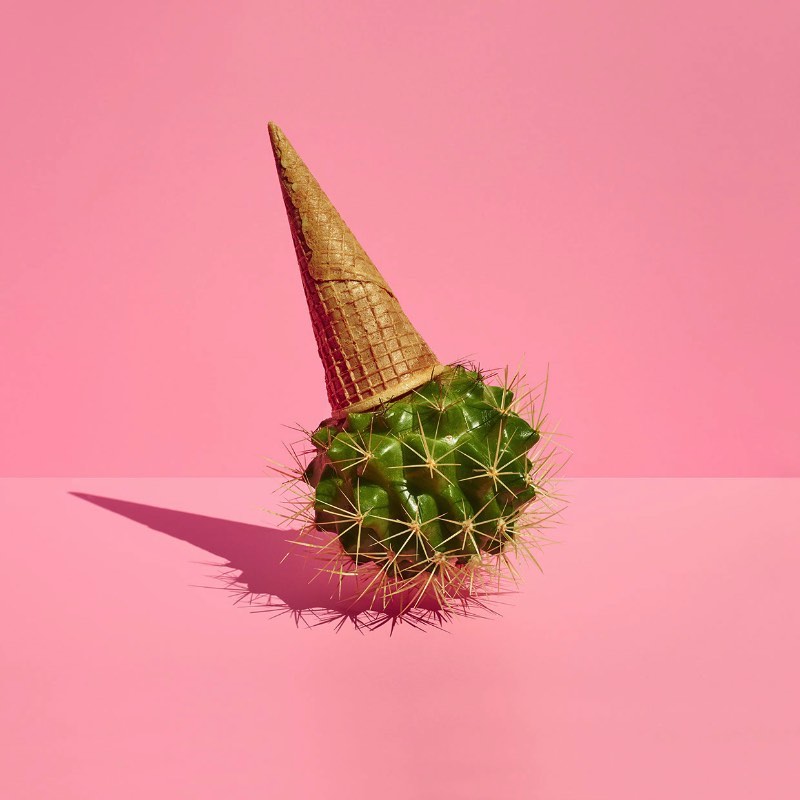 Madrid is a city that can easily reach 40º C in July and August. This last summer registered even higher temperatures than usual. I challenged myself to create a series playing ironically with the extreme weather conditions of this seasson and the heat wave as a concept. The resulting images are a series of fresh composition to avoid thirst and survive the high temperatures with a smile.