Sex-Theater é o nome dessa série de fotografias que Andre Gelpke produziu entre 1972 e 1979 em vários teatros de sexo no bairro de St. Pauli, em Hamburgo. Durante anos, o fotógrafo visitou Alcazar, Regina, Salambo, Tabu e Pulverfass e ficou fascinado pela personalidade dos indivíduos que participam dessas secretas realidades sexuais.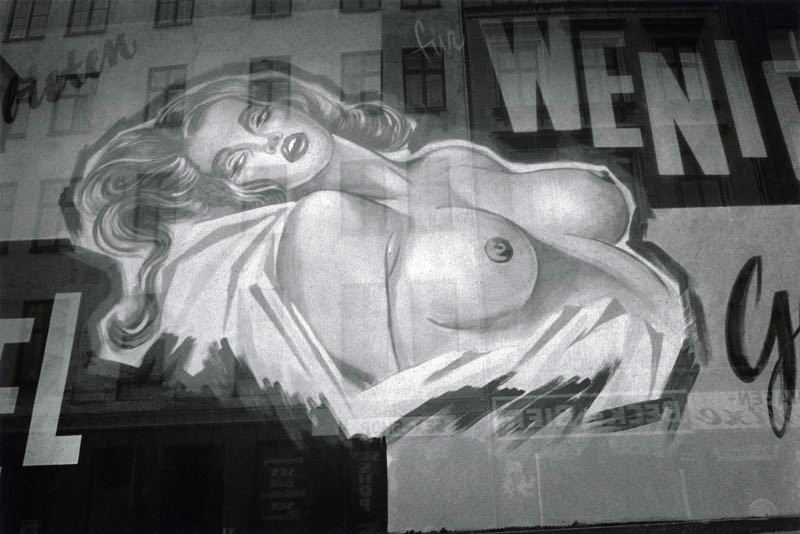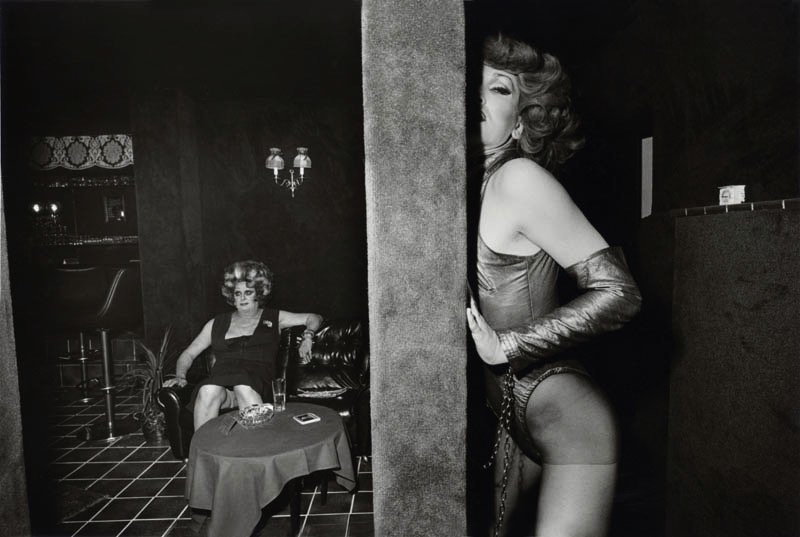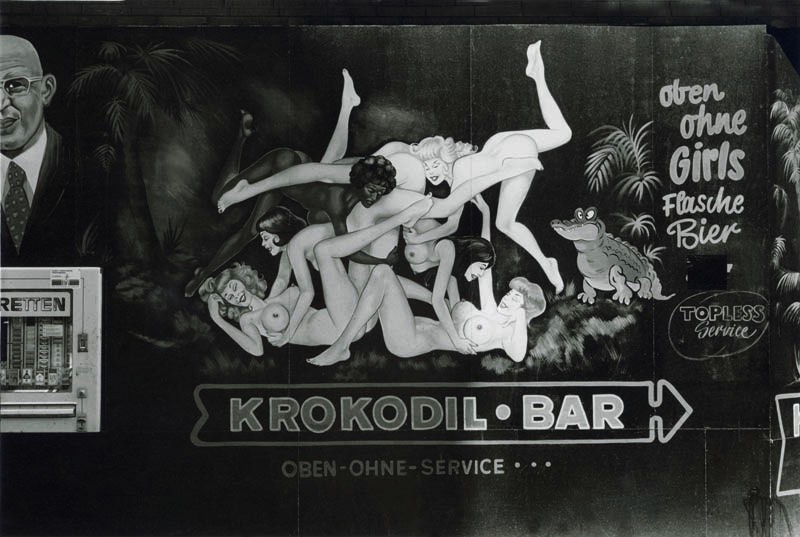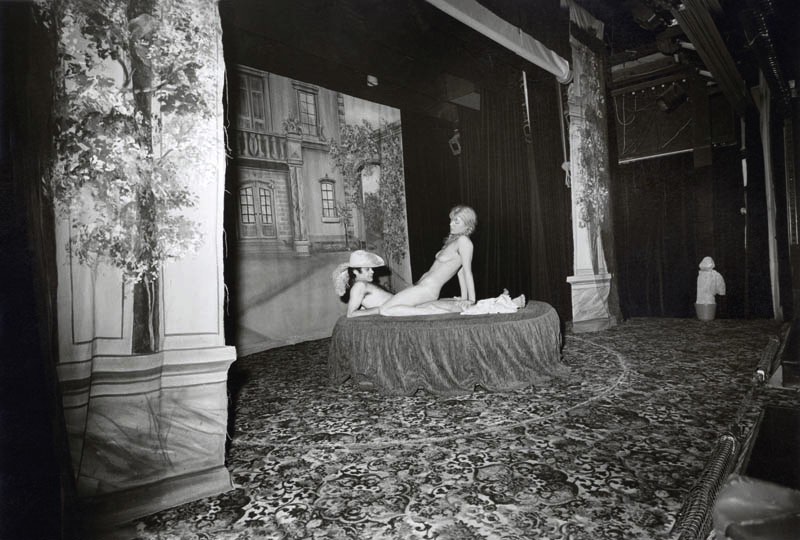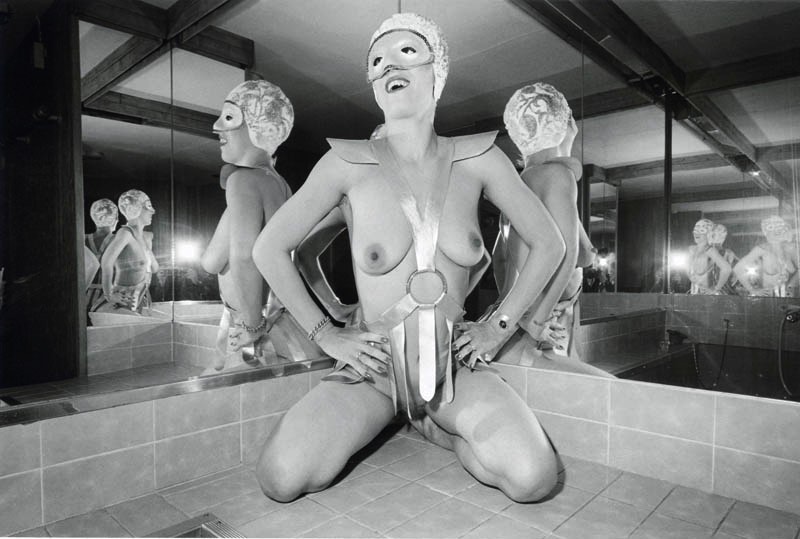 The photos in this series show the performers of various sex theaters in Hamburg in St. Pauli; from the Alcazar, Regina, Salambo, from Tabu and Pulverfass. What fascinates me as a photographer about these people are the personalities of the individuals, the actor who was prepared to bring to reality the secret sexual fantasies of an inhibited society in full public view and in exchange for only a fee. Despite an interaction between the greedy theater owner and the lasciviousness of the theater guest, the performer could receive only one thing; the hope for an ideal world. Privately they did not stop creating this. — André Gelpke 1981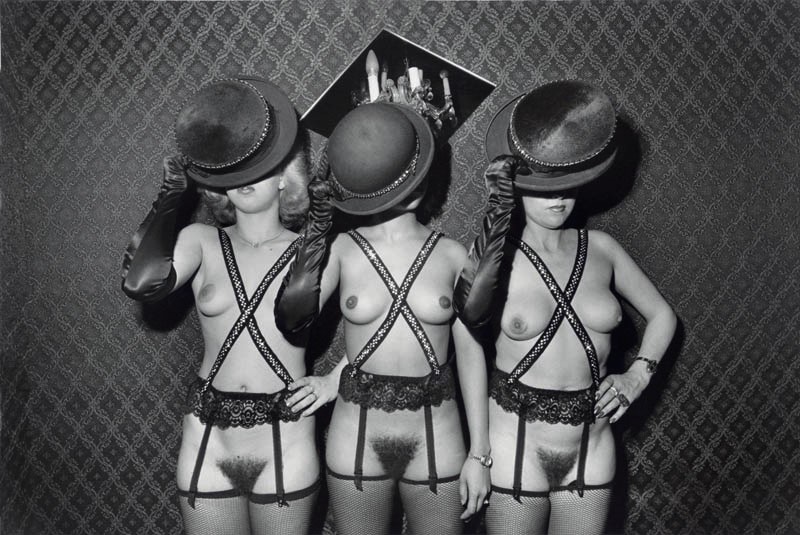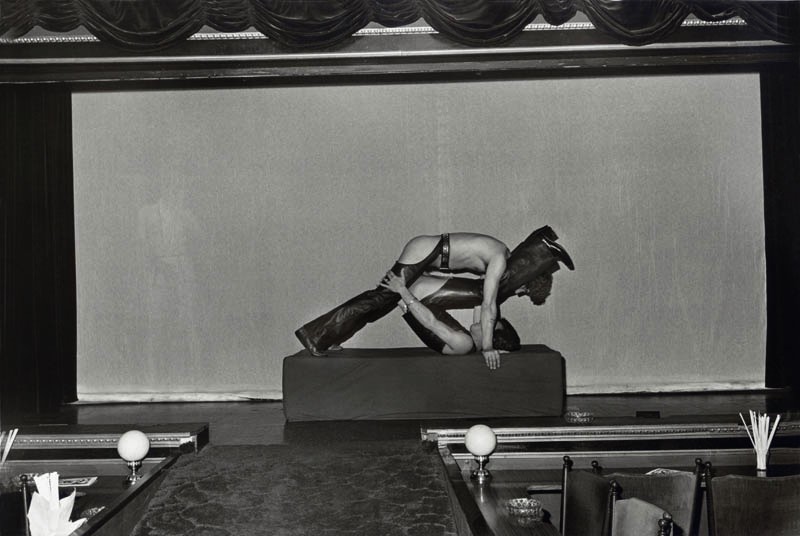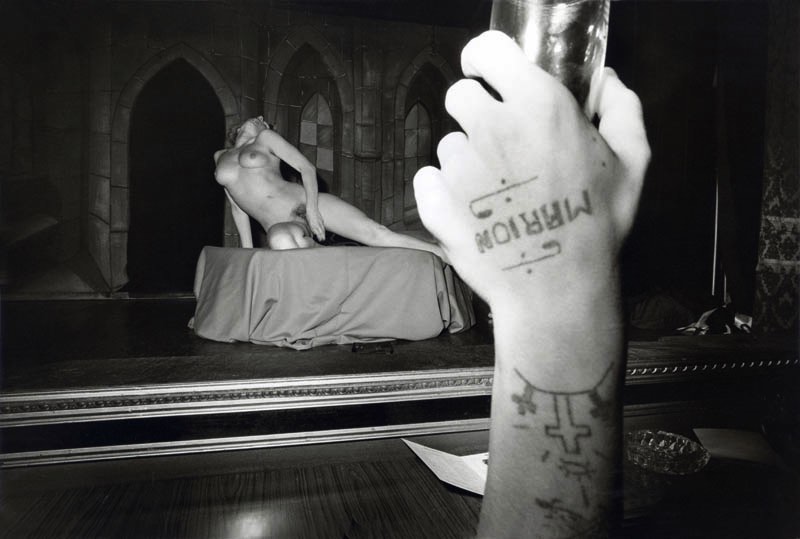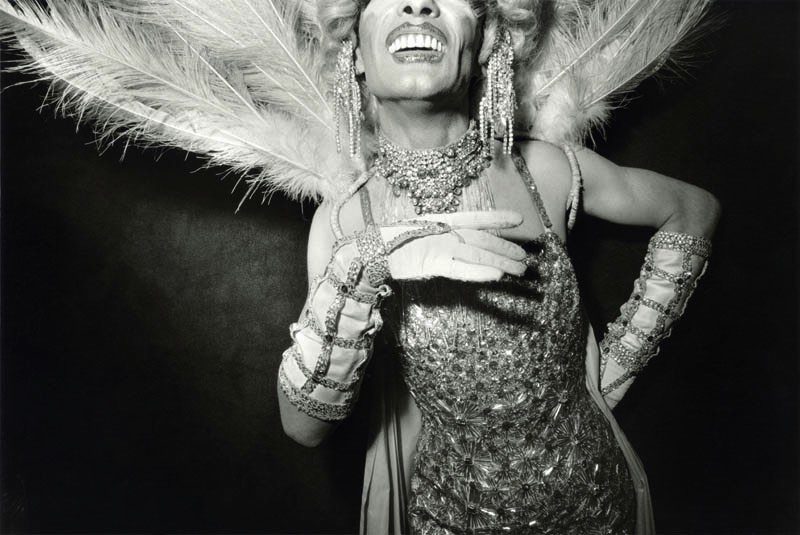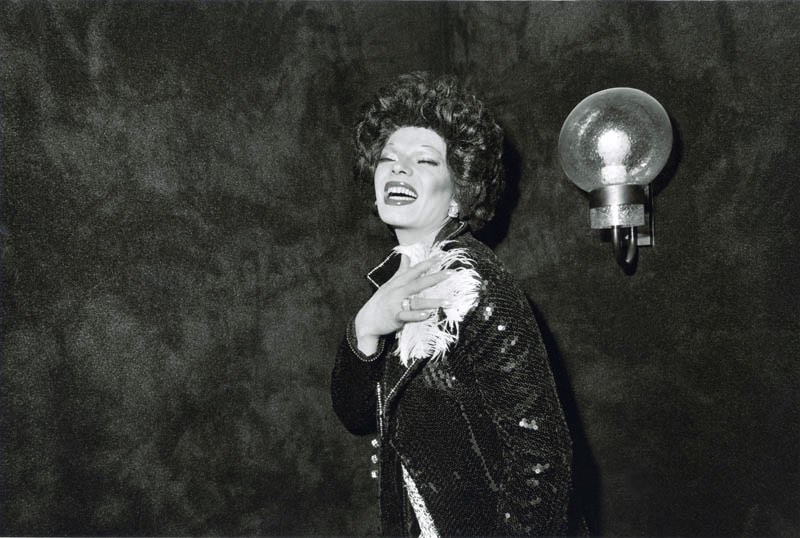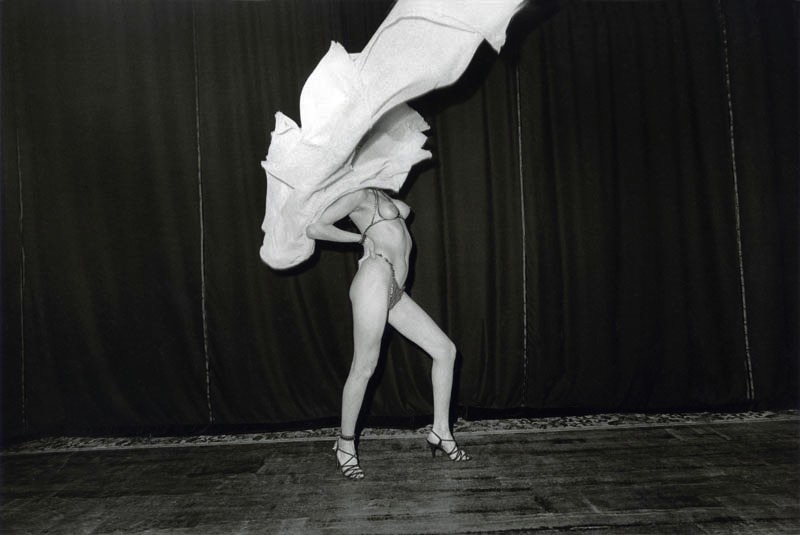 O que acho mais interessante nas fotos aqui é como Andre Gelpke captura as diferentes personalidades e pessoas que ele vê nesses teatros de sexo de Hamburgo. Além de todo valor histórico das fotos que mostram um mundo que não existe mais. Um mundo de fantasias criadas por pessoas que resolveram quebrar os tabus da sociedade alemã da década de setenta por uma simples troca financeira. Algo que, por mais que exista hoje, ocorria de forma diferente nessa antiga cidade portuária no norte da Alemanha.