Alex Pardee trabalha como ilustrador, designer e desenhista de quadrinhos e ficou bem conhecido por criar materiais para bandas como the Used e In Flames, além de filmes como Sucker Punch. Pessoalmente, gosto muito da soma de referências que você consegue ver no trabalho dele.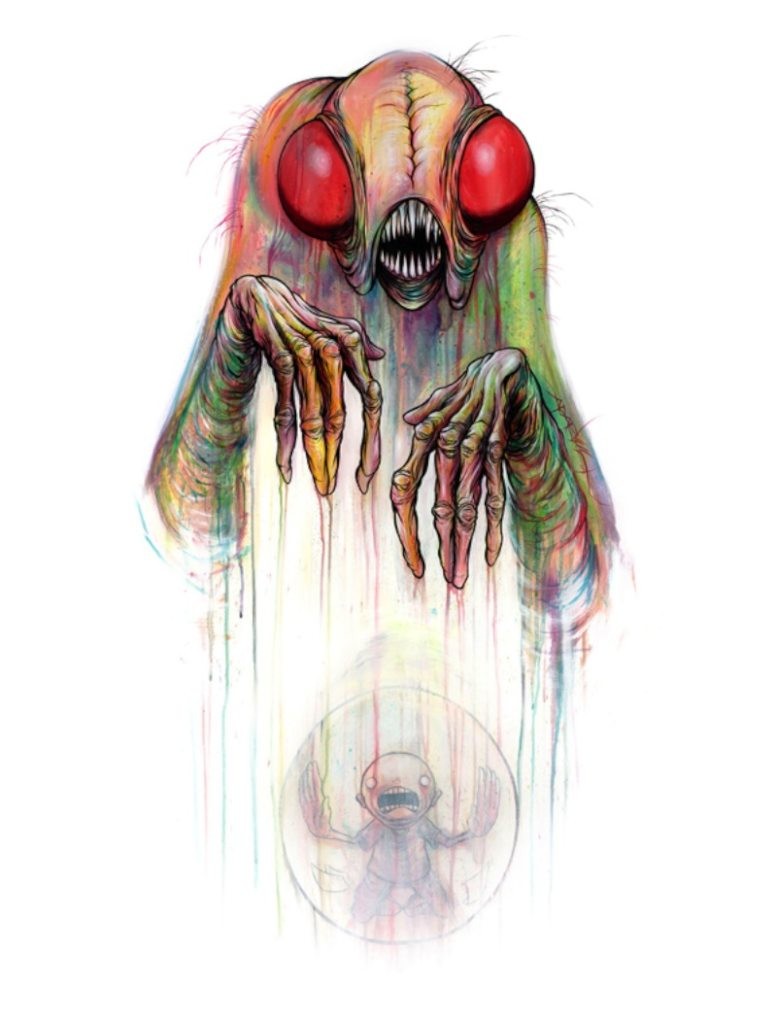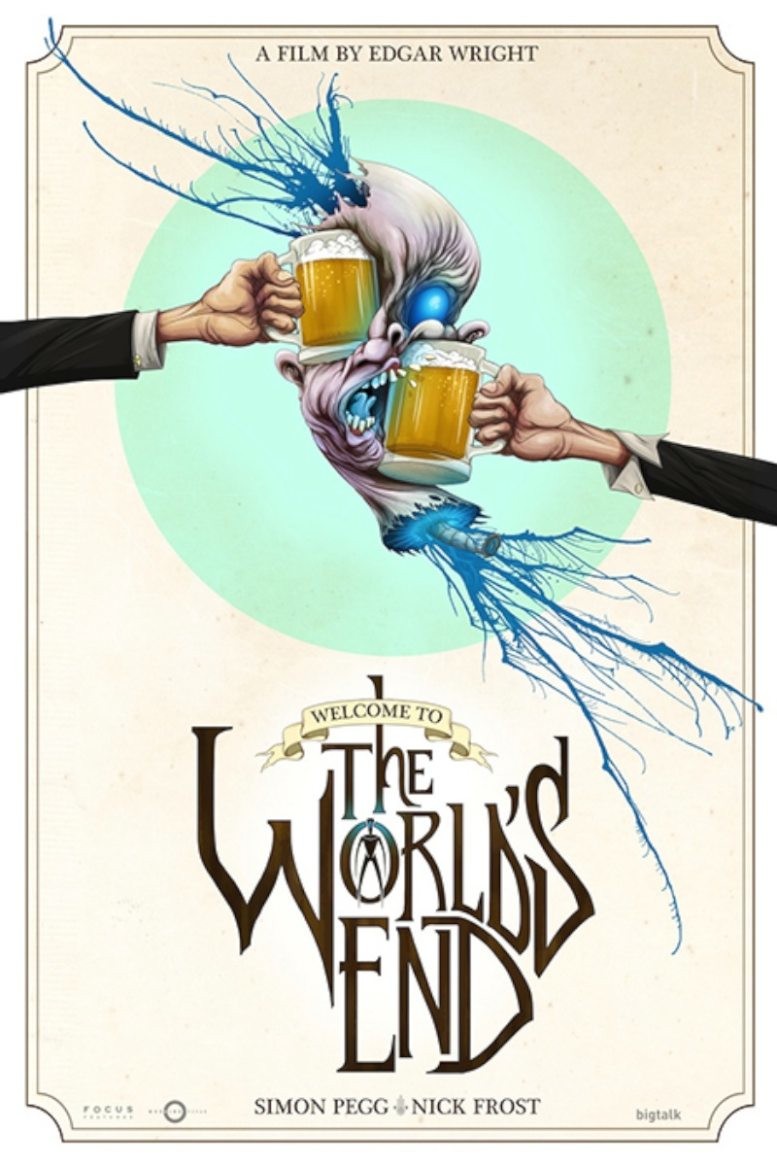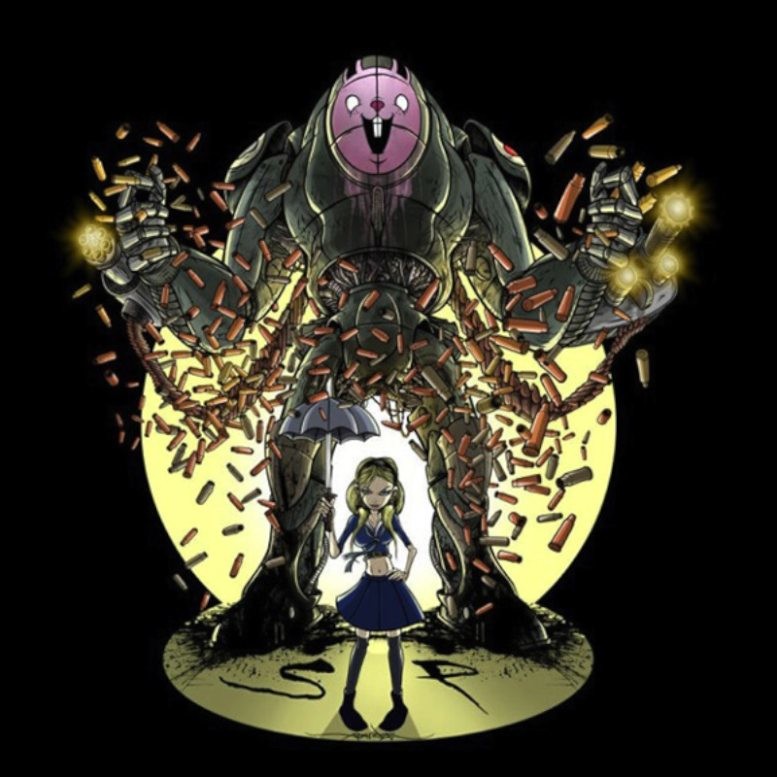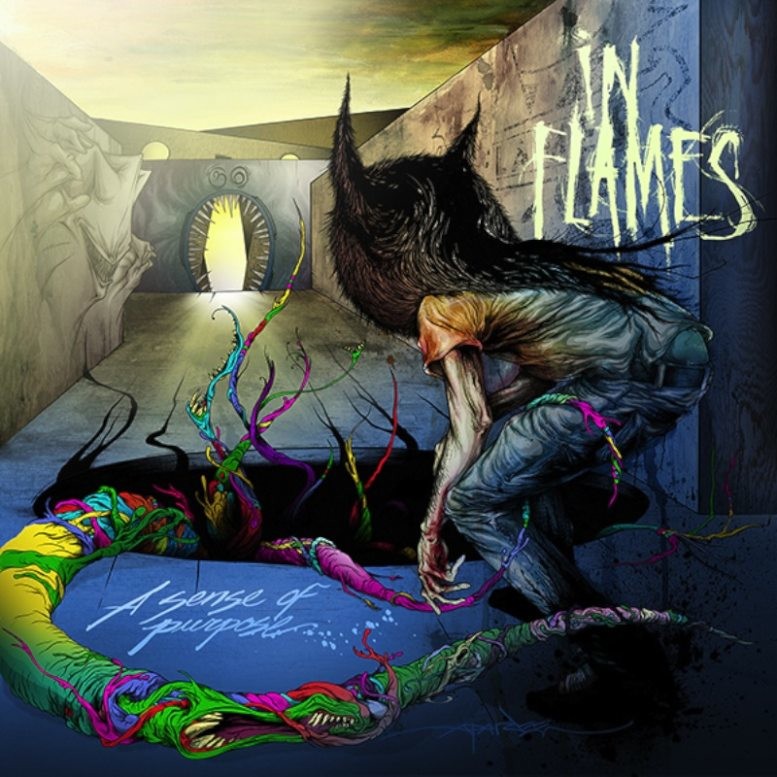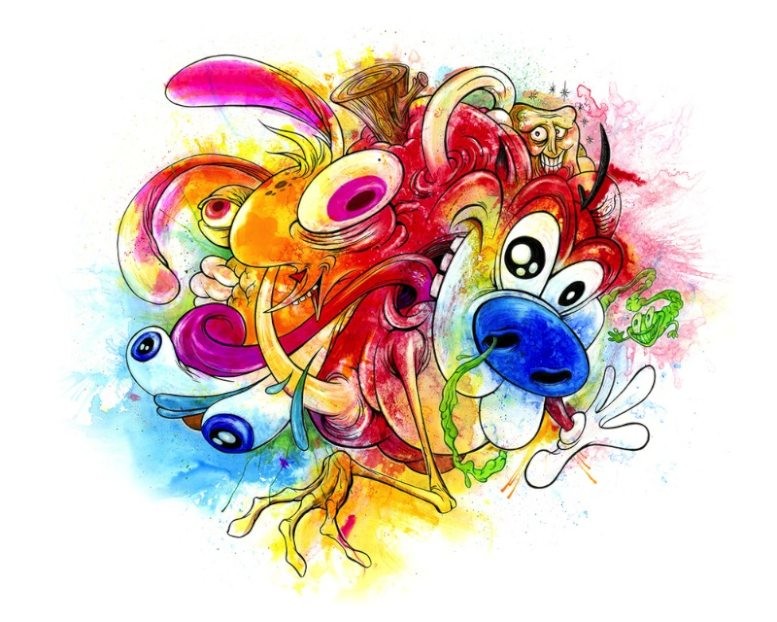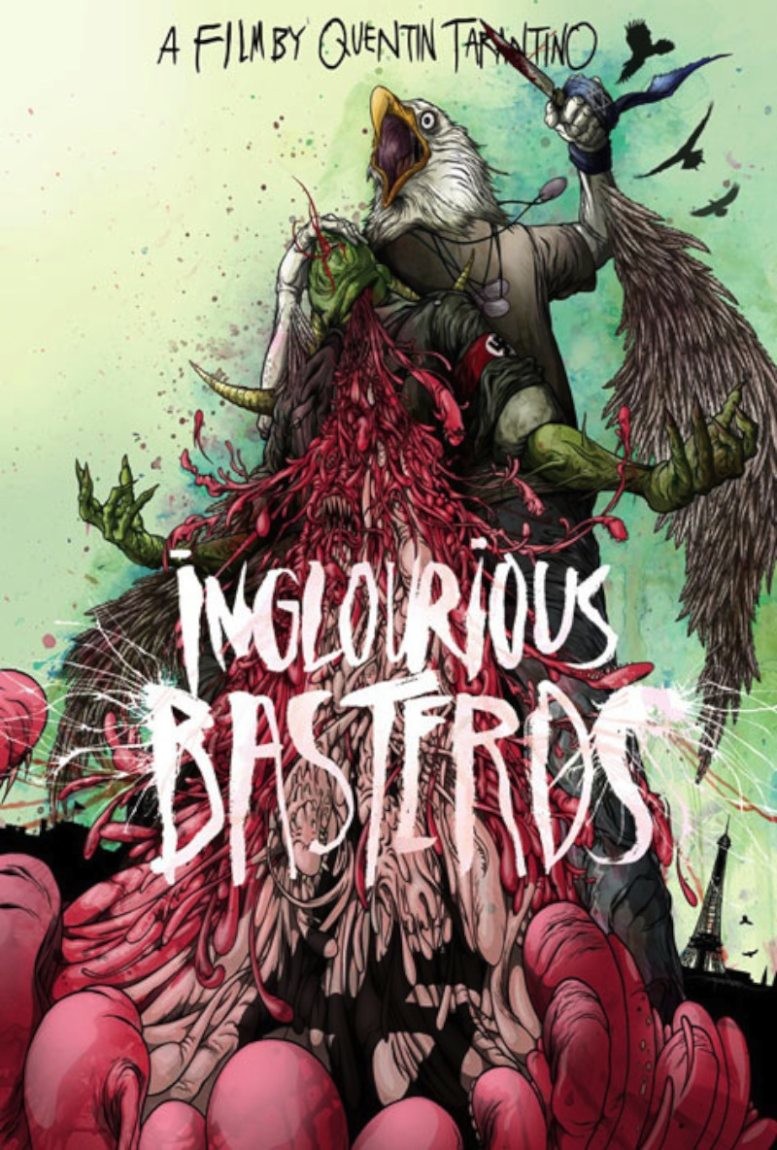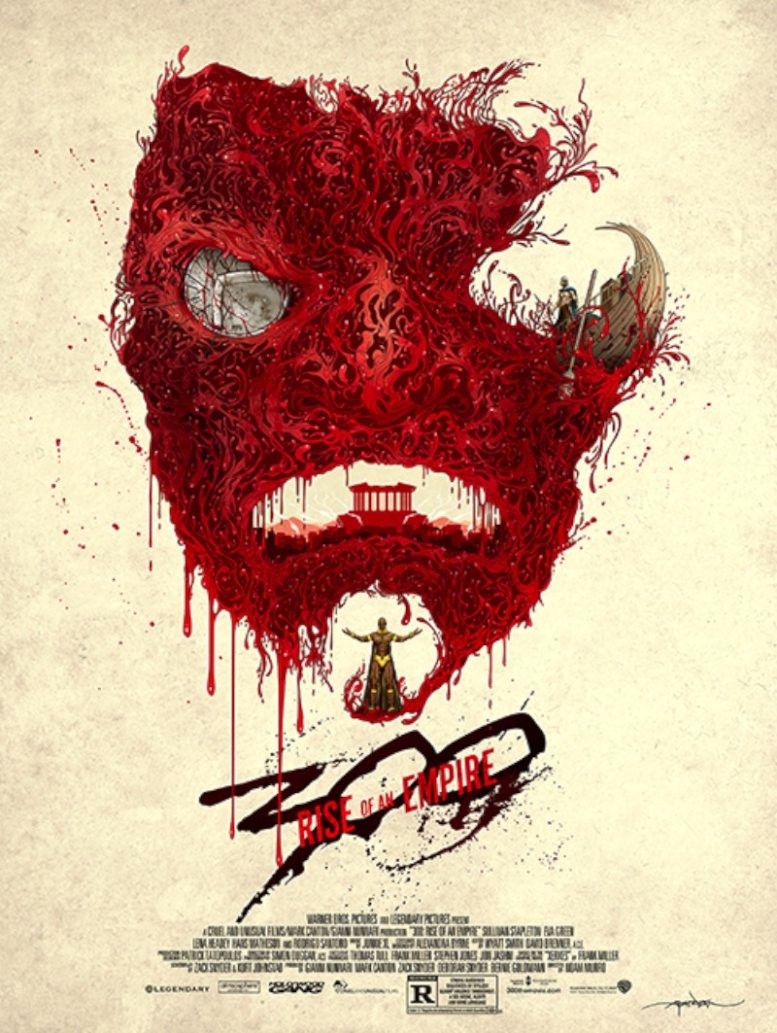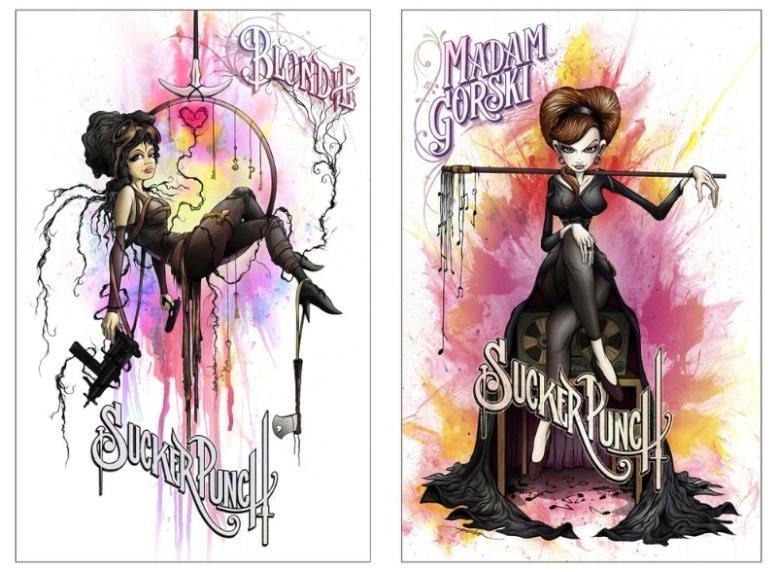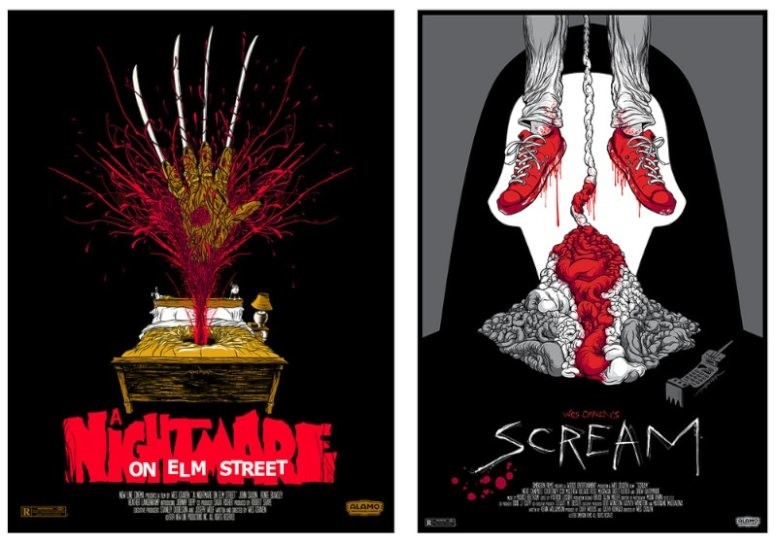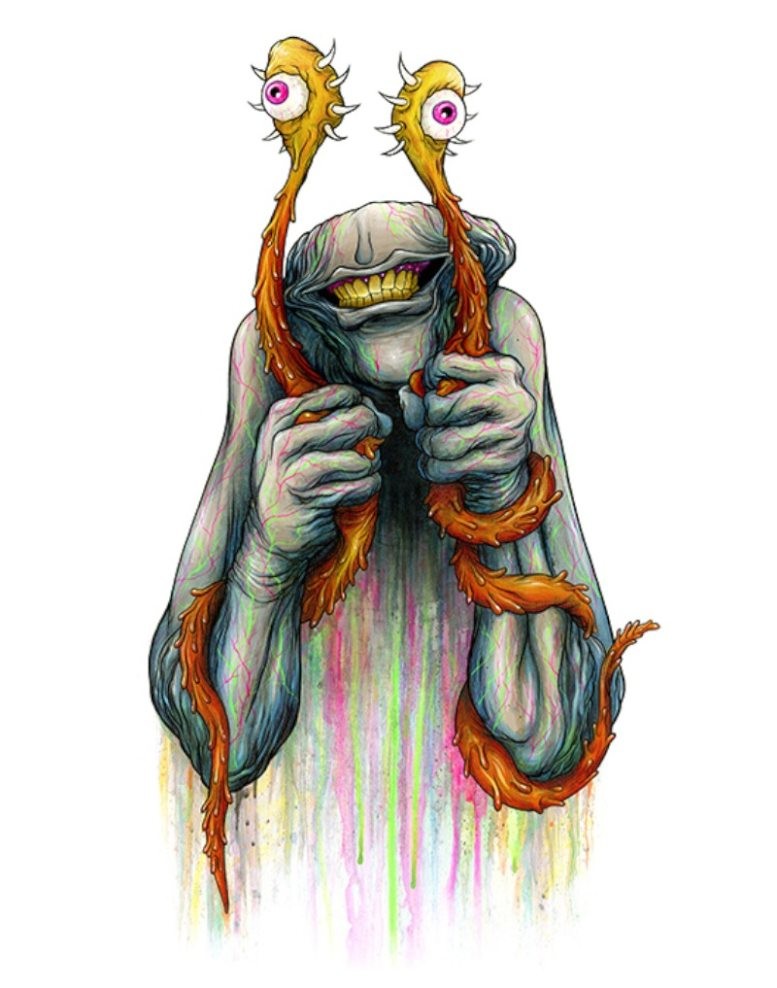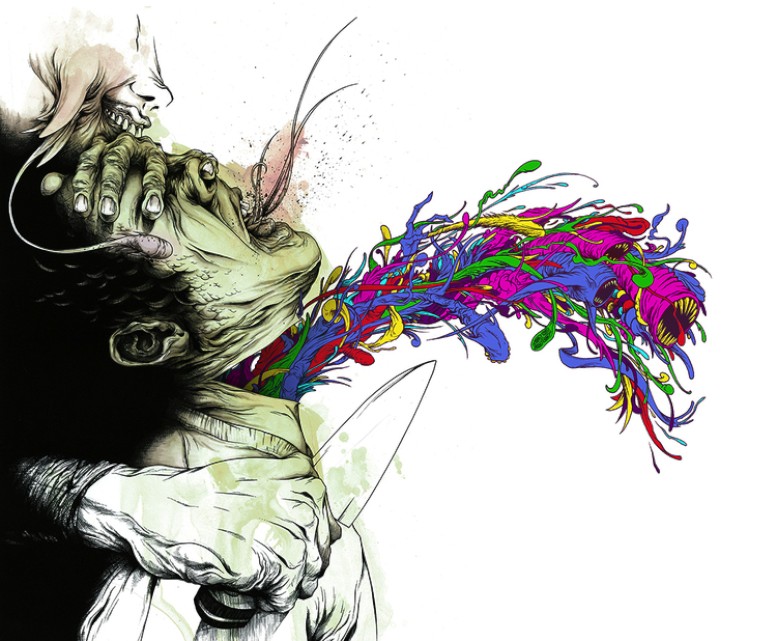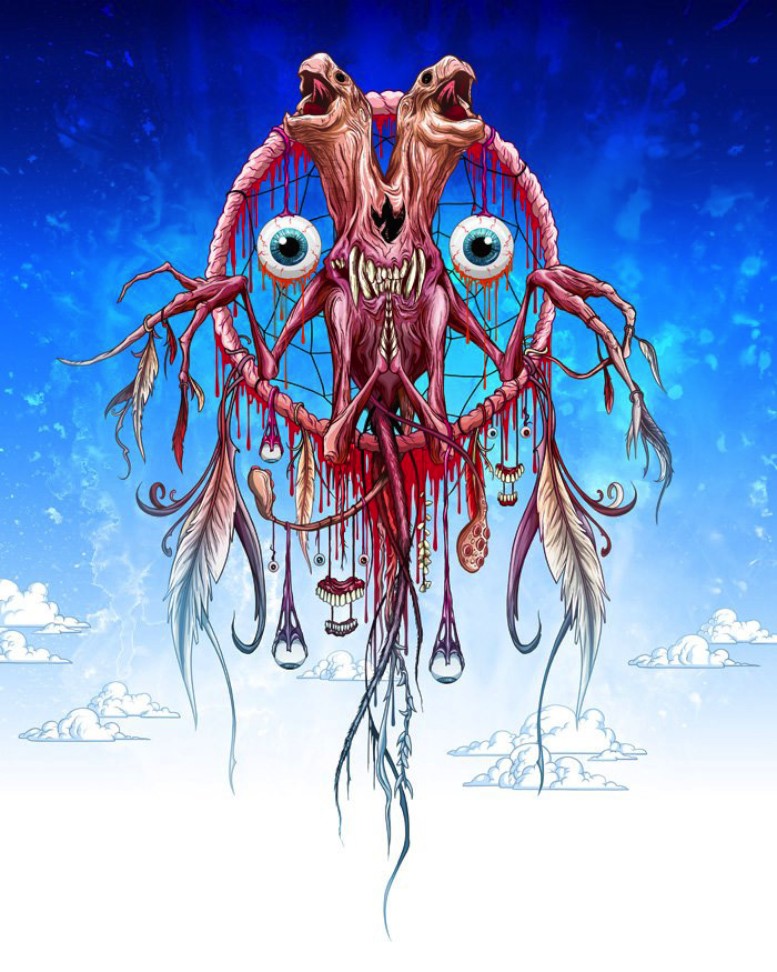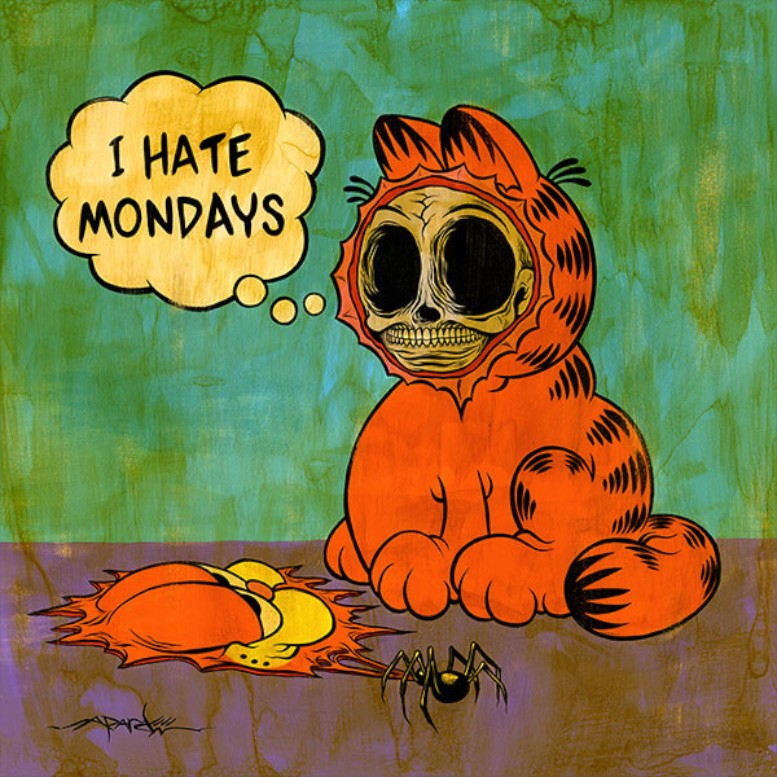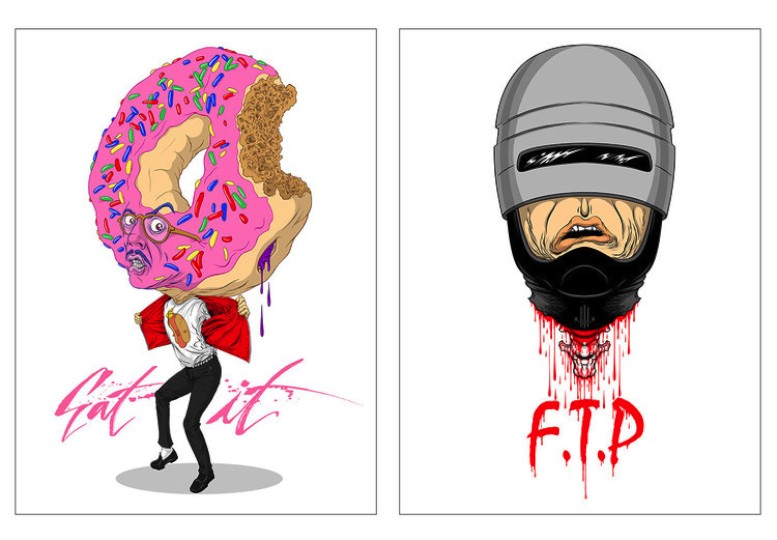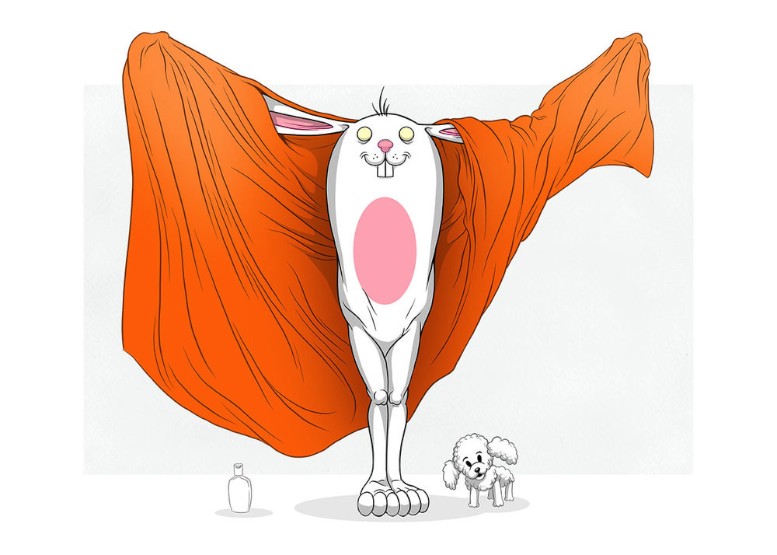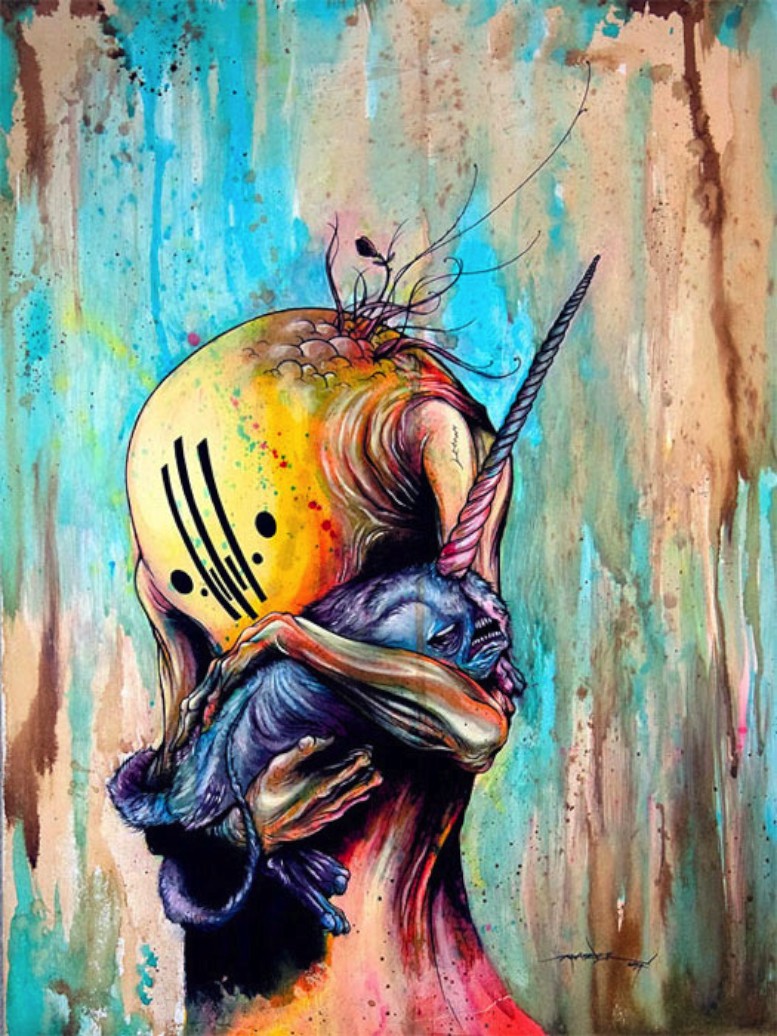 De filmes de terror passando por gangsta rap, de street art a pop art, a fonte de referências e inspiração do Alex Pardee não tem fim e suas palavras sobre isso merecem um destaque aqui no post.
Inspired by my Dad for letting me sneak down and watch Poltergeist at my sister's slumber party, for suggesting Stephen King novels to me when I was 12, and for introducing me to The Watchmen, Hard Boiled and The Killing Joke when I was 14. I'm inspired when I stumble across something that catches me off guard and opens my eyes to new possibilities. At 2 it was Star Wars. At 4 it was Disneyland. At 6 it was my parents. At 9 it was Garbage Pail Kids. At 14 it was Robocop. At 15 it was The Maxx. At 16 it was Street Fighter. At 17 it was graffiti. At 20 it was the discovering of zines and self-publishing. At 21 it was Photoshop. At 22 it was Half-Life. At 23 it was painting. At 25 it was screen-printing. At 26 it was Aqua Teen Hunger Force and Adult Swim. At 30 it was Zerofriends. At 35 it was Chloe. I'm inspired by small details in stories that my friends tell me, whether it's a story about a Rastafarian vomiting into his dreadlocks and wringing out the vomit from his hair like a sponge, or a story about helping a poodle learn how to get into her harness by teaching her to high-five so that she knew how to lift her arm.