Daniel Egnéus nasceu na Suécia mas passou 18 anos vivendo entre Praga, Estocolmo, Londres, Bolonha, Roma e Berlin e acredito que toda essa mudança influenciou muito do que podemos ver nas ilustrações dele.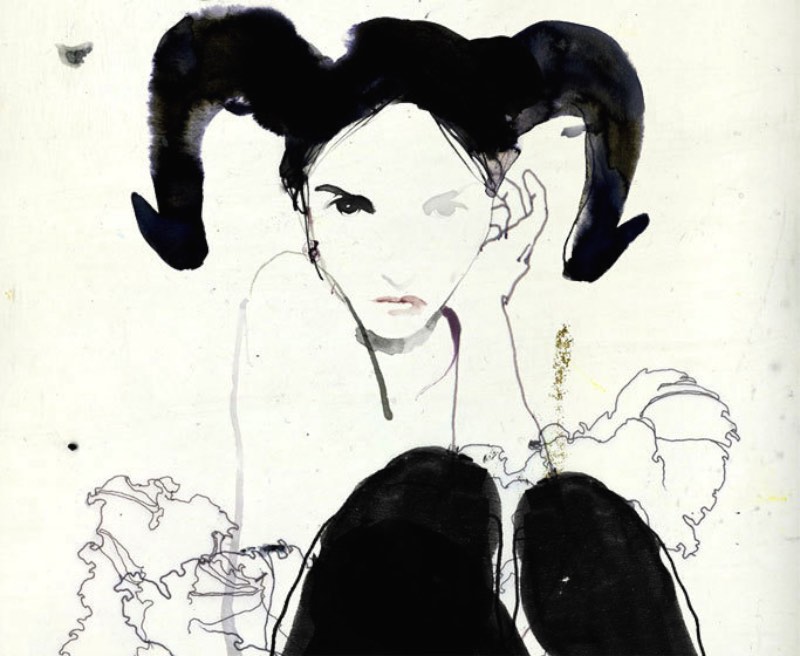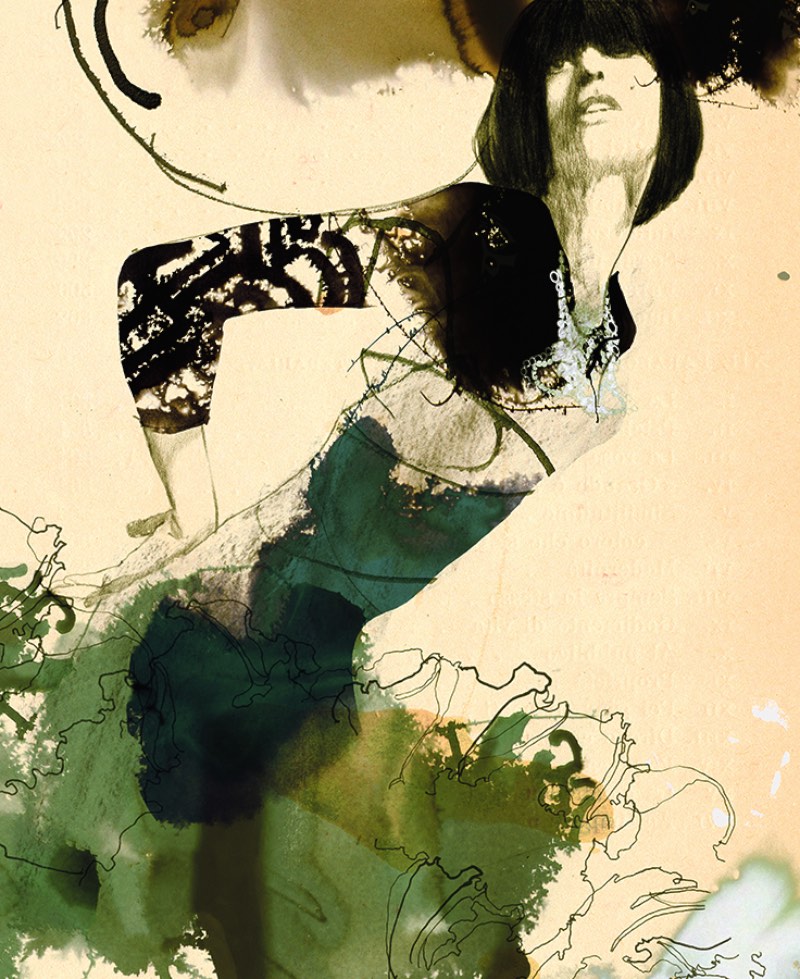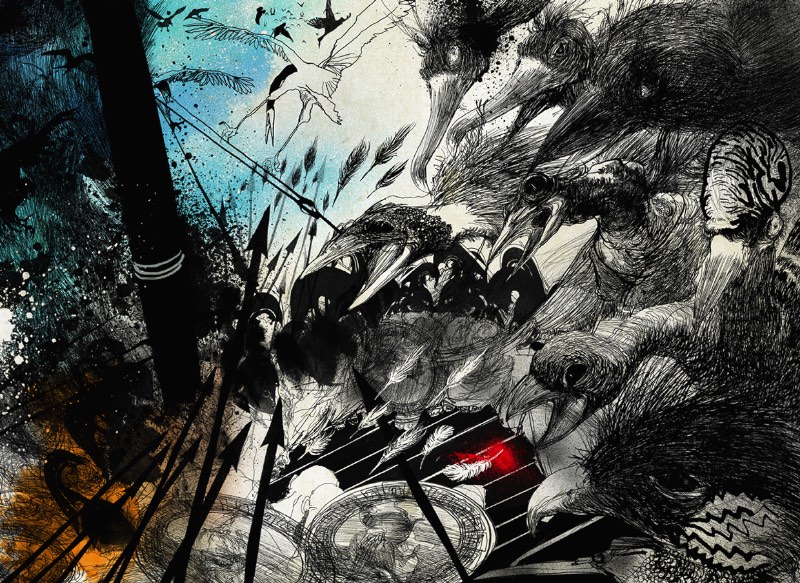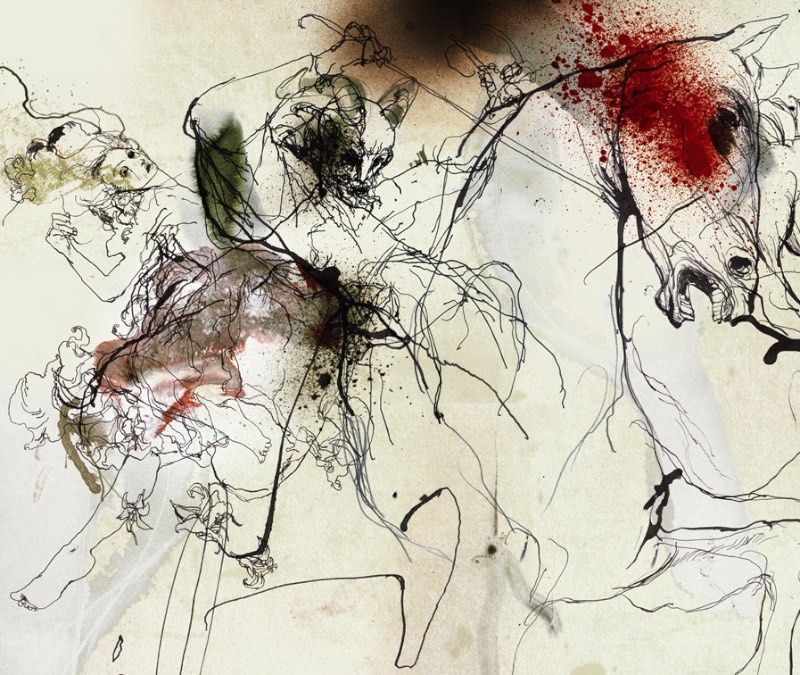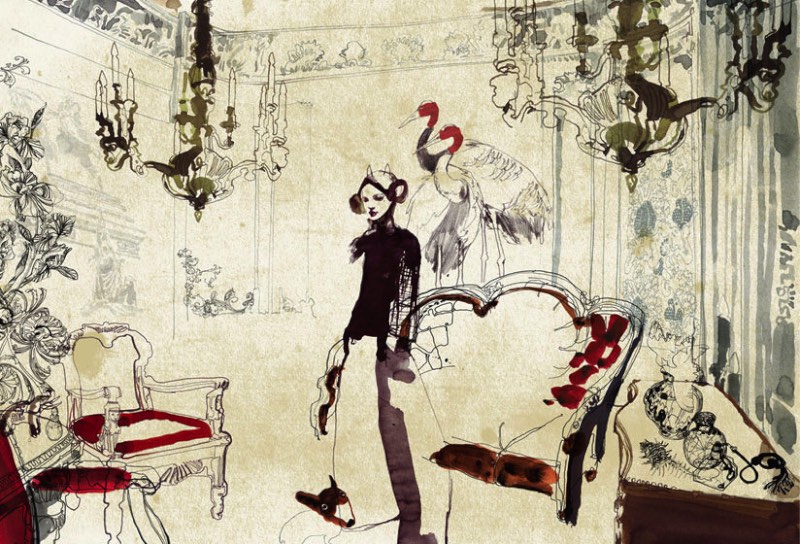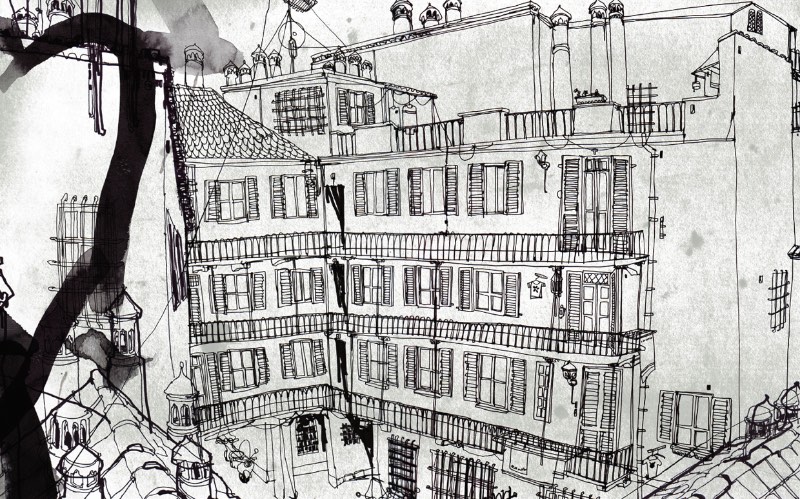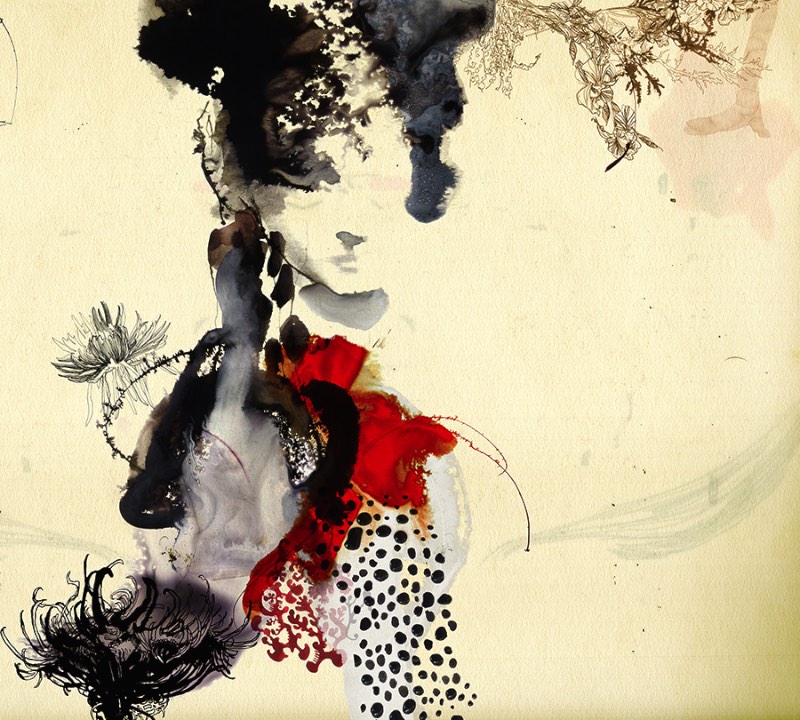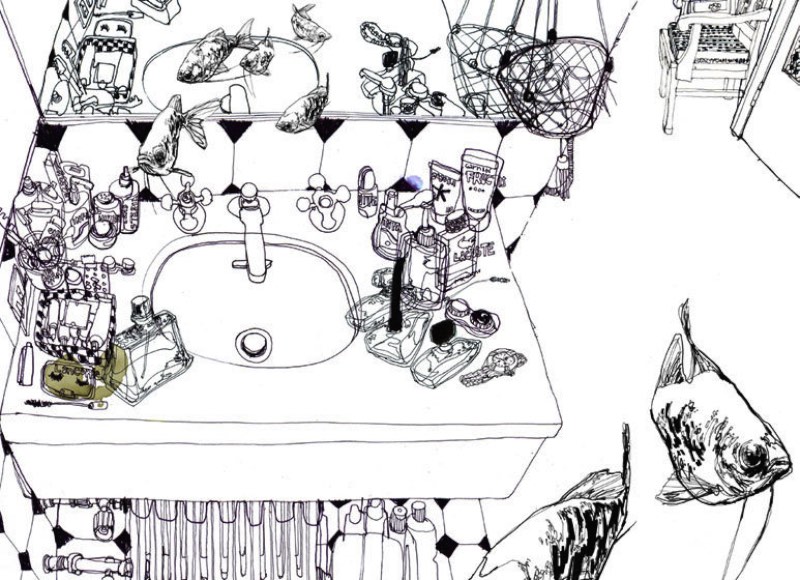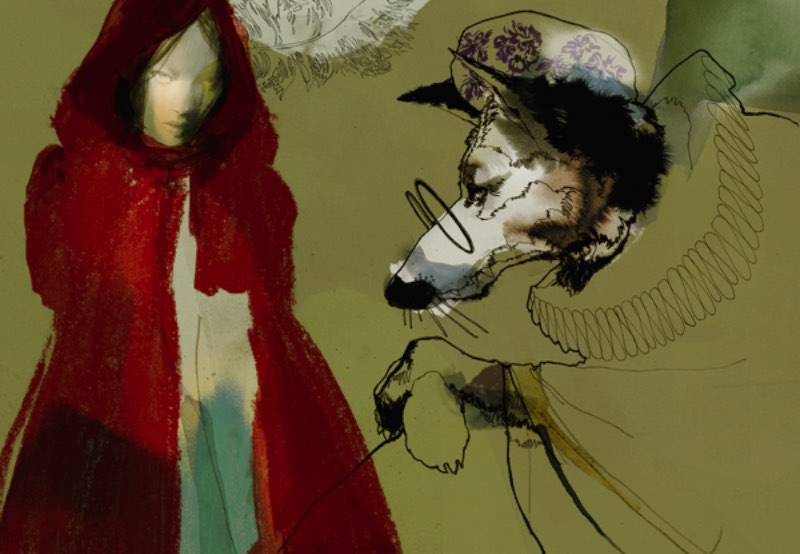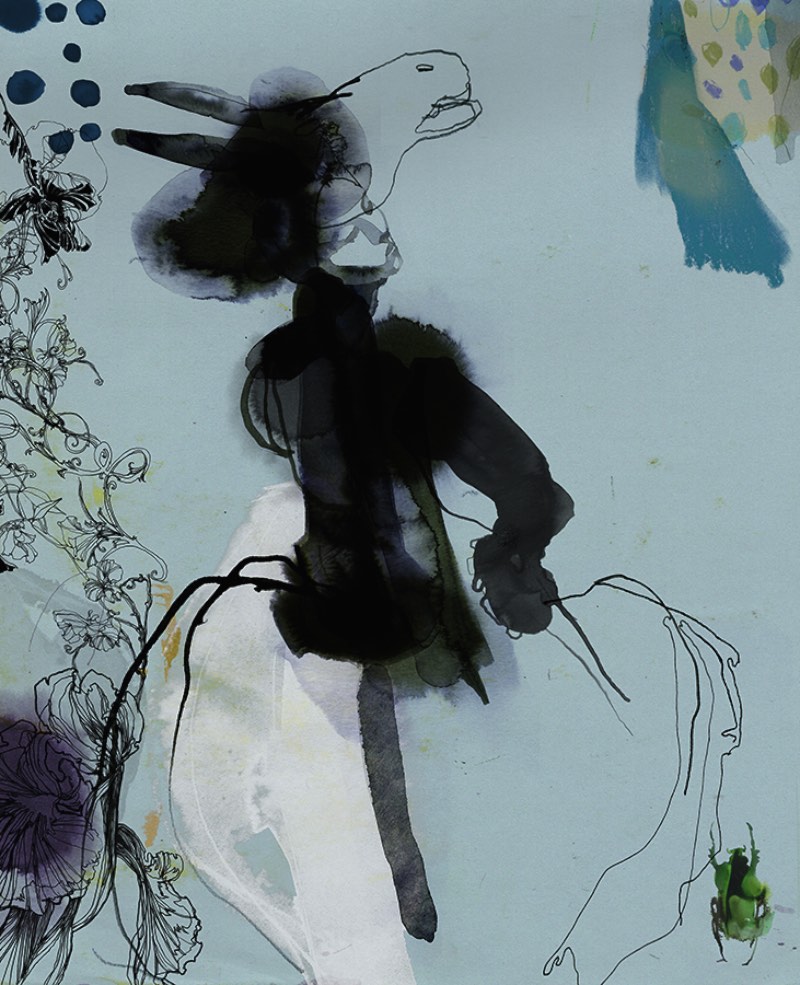 For Daniel Egnéus, born in 1972 in Sweden, everyday life and art are one inseparable whole, as are the Milano and Rome surroundings, his friends and girlfriend, and last but not least his daydreaming, which constantly finds its way into his work.

Having spent 18 years in Prague, Stockholm, London, Bologna, Rome and Berlin he is now based in Milano. He collaborates with different clients such as Haagen-Dasz (worldwide campaign 2008) BMW, Pepsi Cola and making award-winning cookbooks (Hot Dog, Canapé 2008) for the french market and producing interior design-concepts and visual arts for public and private spaces. He has no formal education
Já publicamos o portfolio dele aqui em 2011.