Hsiao-Ron Cheng (???) é uma artista e ilustradora lá de Taiwan. Ela começou a trabalhar como ilustradora freelancer em 2012 e, rapidamente, chamou a atenção do mundo.
Os clientes da Hsiao-Ron Cheng variam entre marcas de moda e agências de design e publicidade. E você pode ver o porquê disso tudo logo abaixo.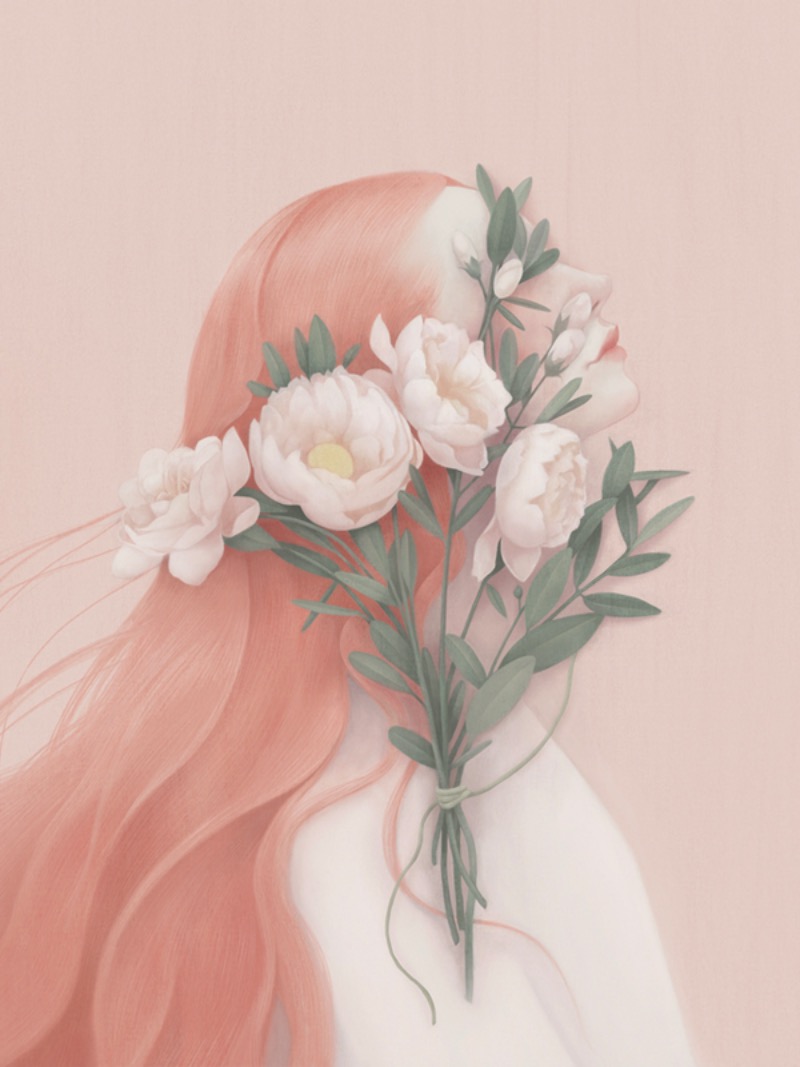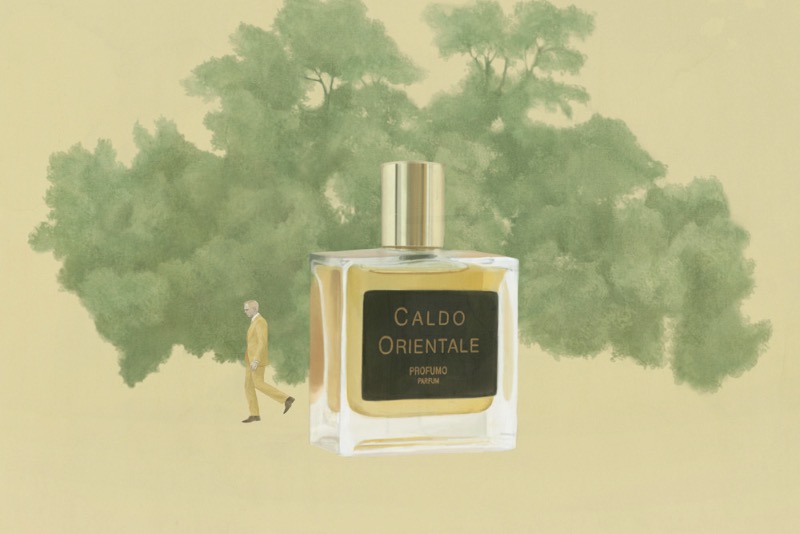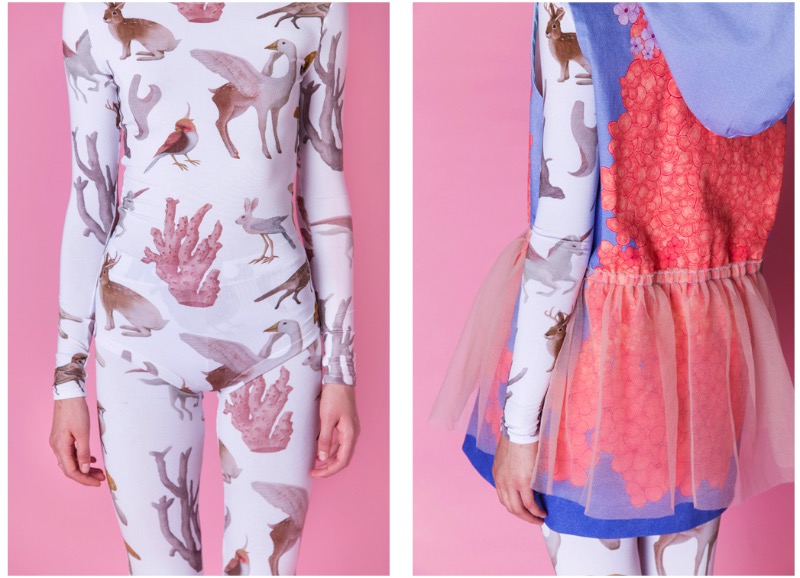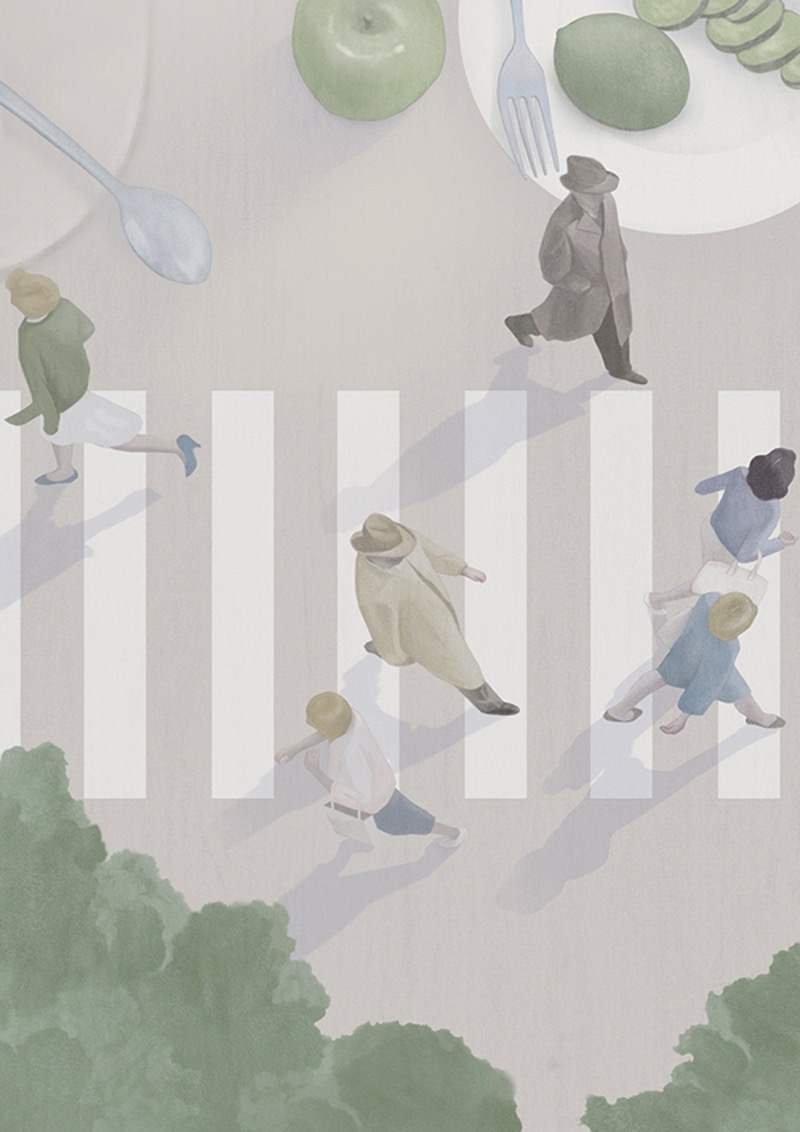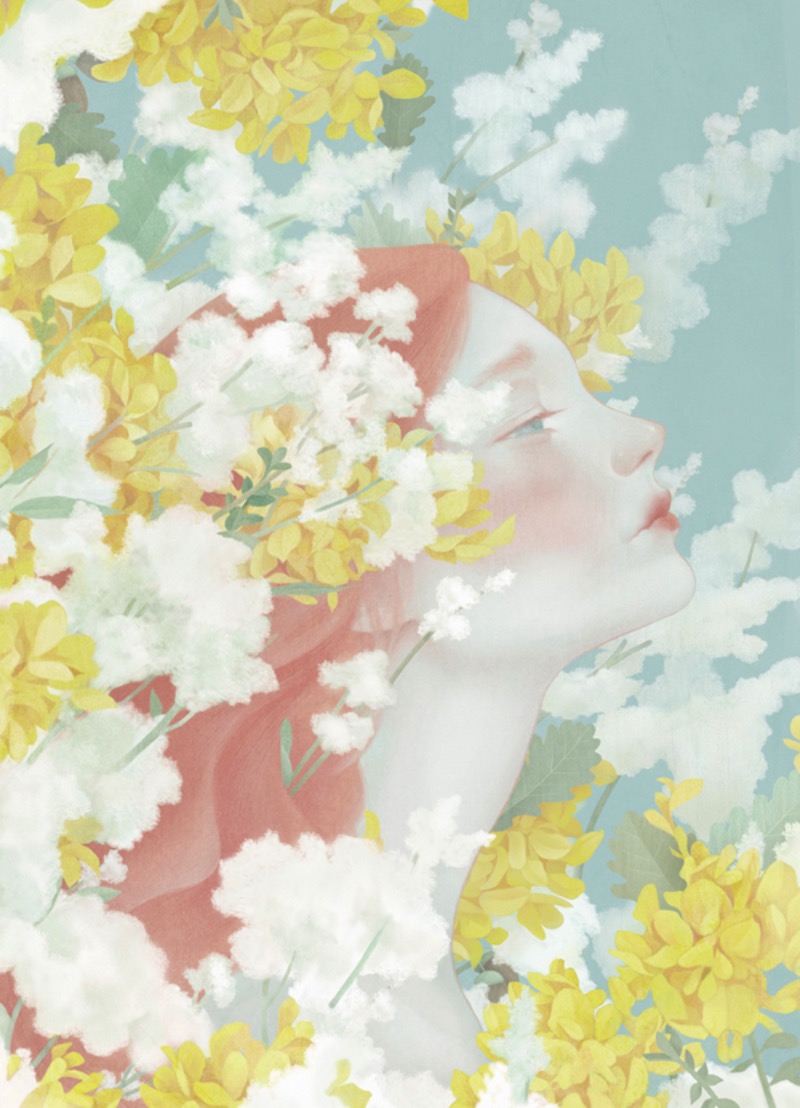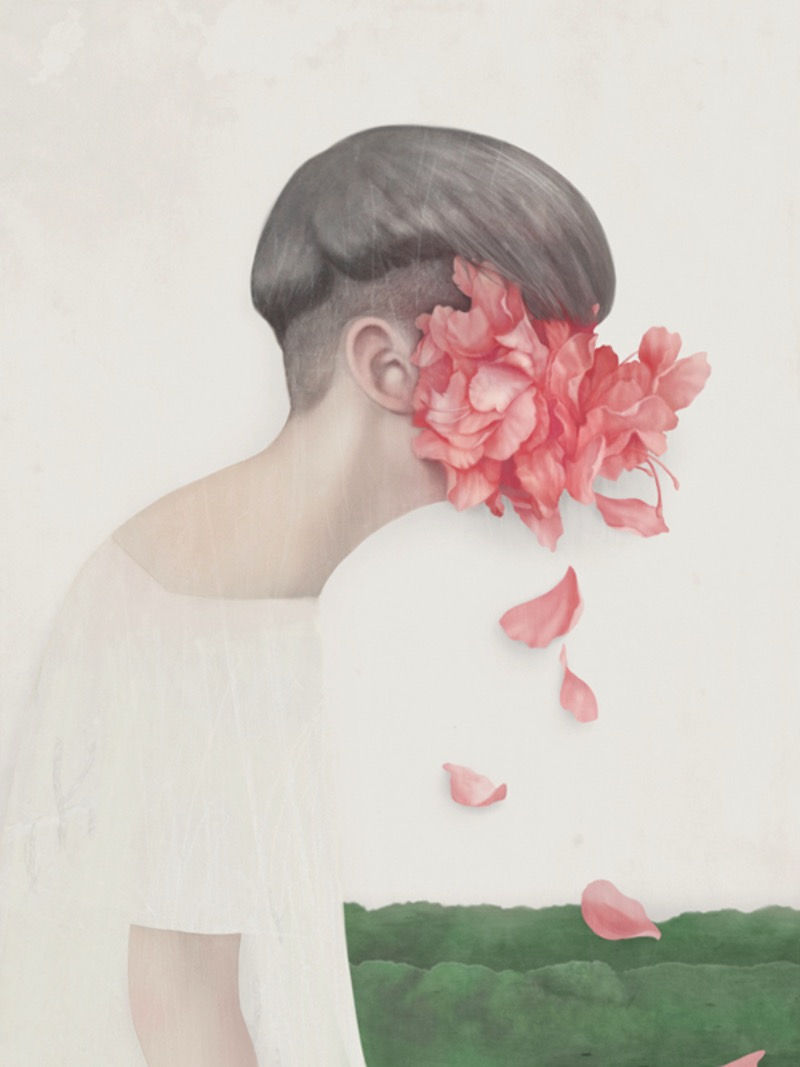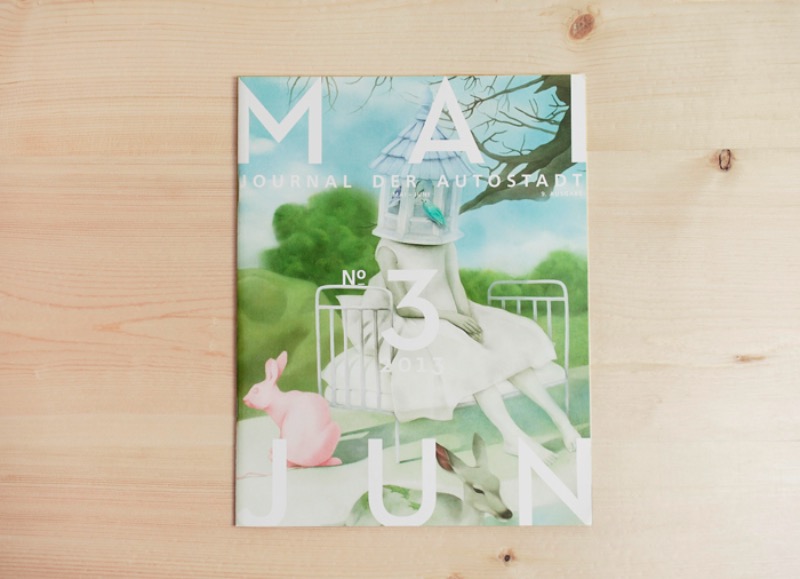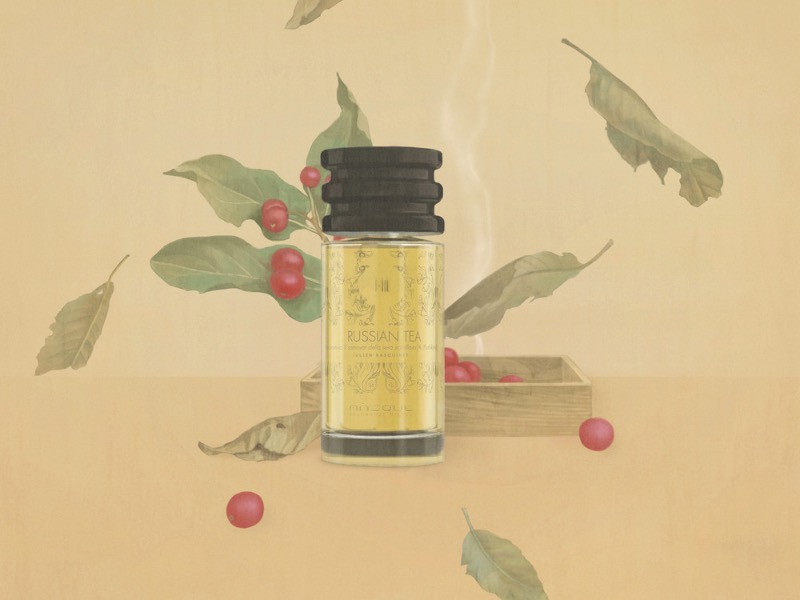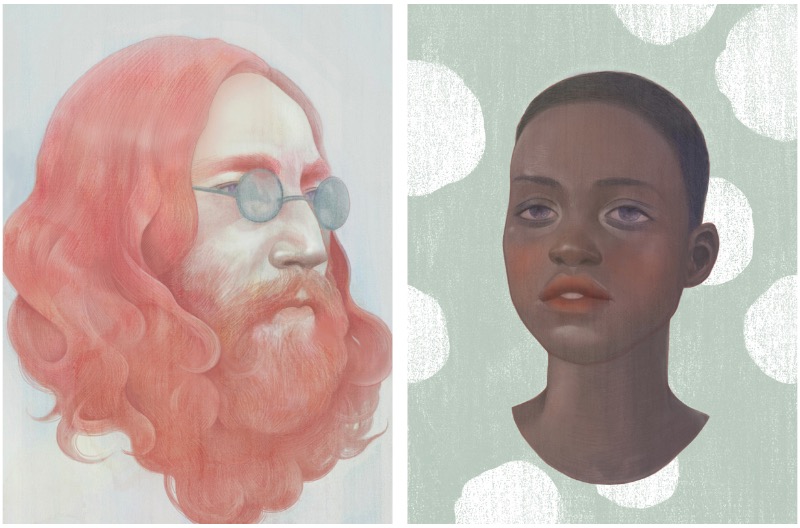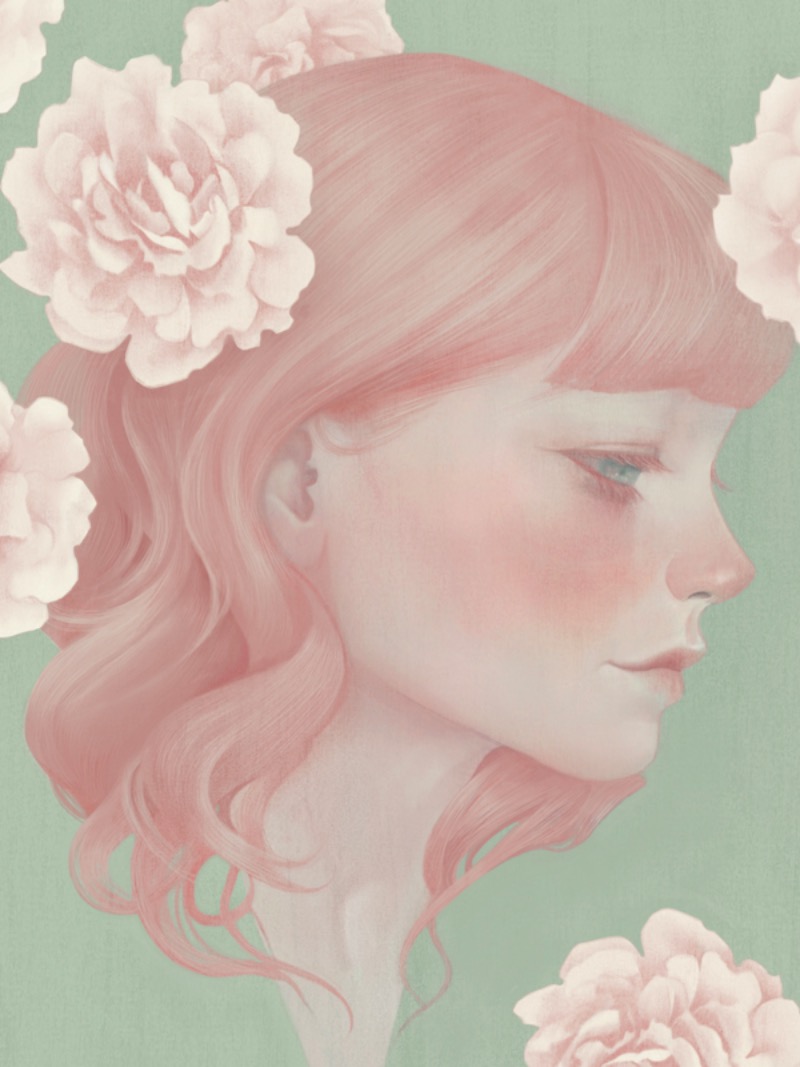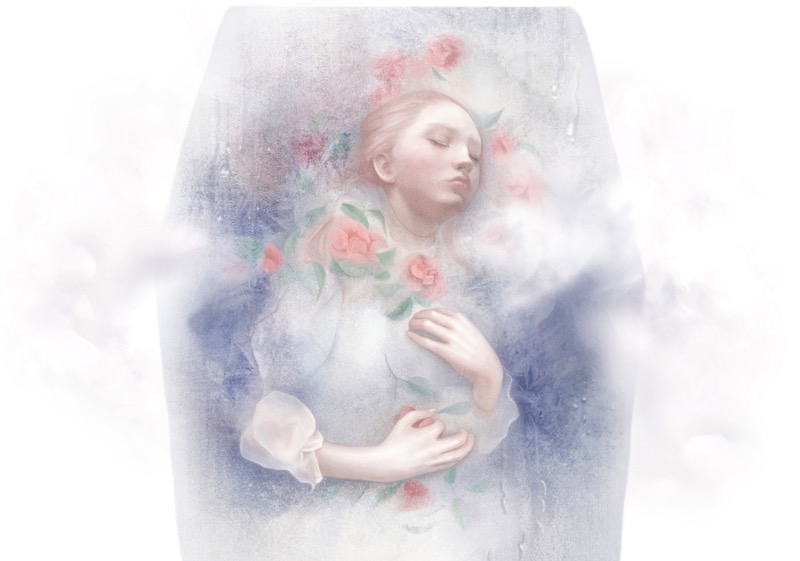 Hsiao-Ron Cheng (???) is a 1986-born Taiwanese digital artist/illustrator. She started to work as a freelance illustrator in 2012 and soon get international attention. In the same year, her work has been shortlisted for Young Illustrator Award. Hsiao-Ron's clients range from fashion brand to design agencies worldwide. Other experiences include a digital painting of 8ft mural for coffee shop interior design.