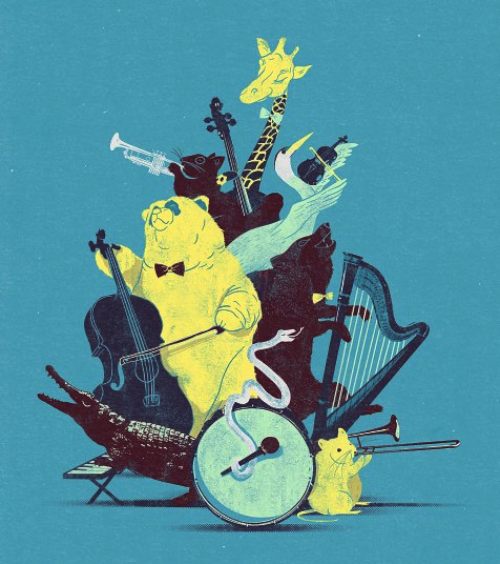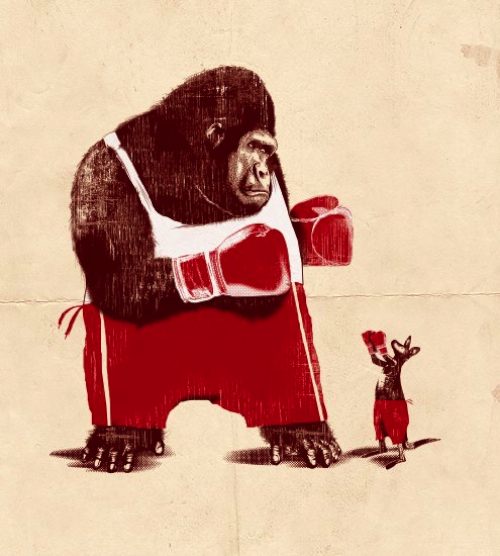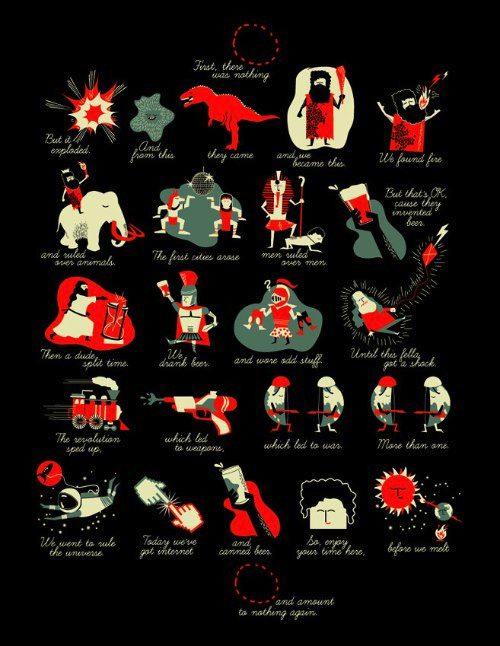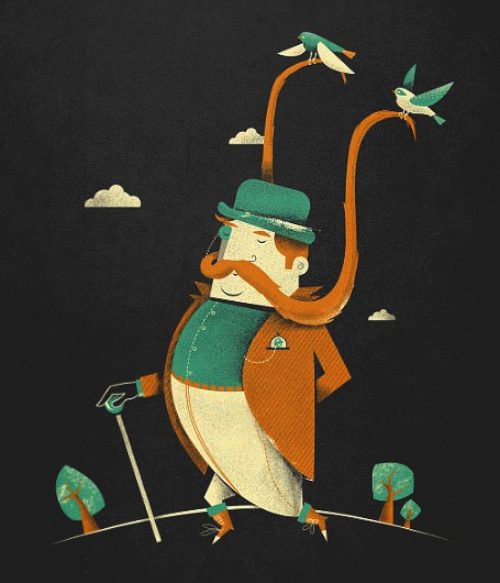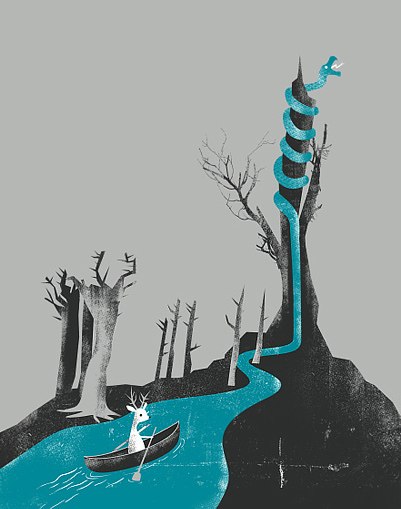 London-based Brazilian graphic designer and illustrator.

I'm a proud son of Porto Alegre, in the south of Brazil, where I was born and grew up. There, I graduated in Advertising from the Federal University and worked for many years as a Graphic Designer and Art Director within Advertising Agencies.

In 2008 I moved to London, where I currently live and work. Here, I fell in love with illustration, apparel, prints and band cover designs and discovered that, indeed, I don't like tea.