Mario de Santiago é um ilustrador nascido na capital espanhola em 1992 e que, hoje em dia, trabalha em Londres como freelancer. Suas ilustrações misturam um pouco do seu amor por desenhos animados e muito humor.
Gosto de ver como ele mistura um traço quase único, um ótimo olhar para contar histórias através das suas ilustrações e uma referência de cores quase vintage.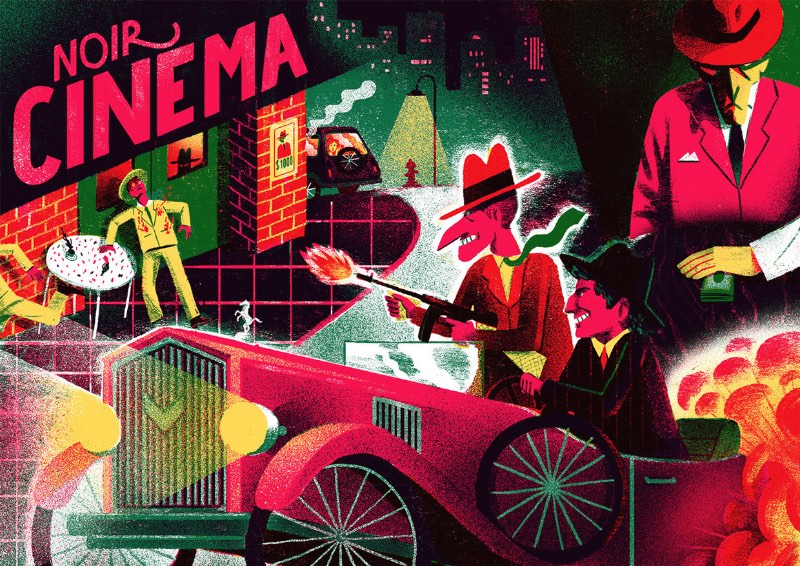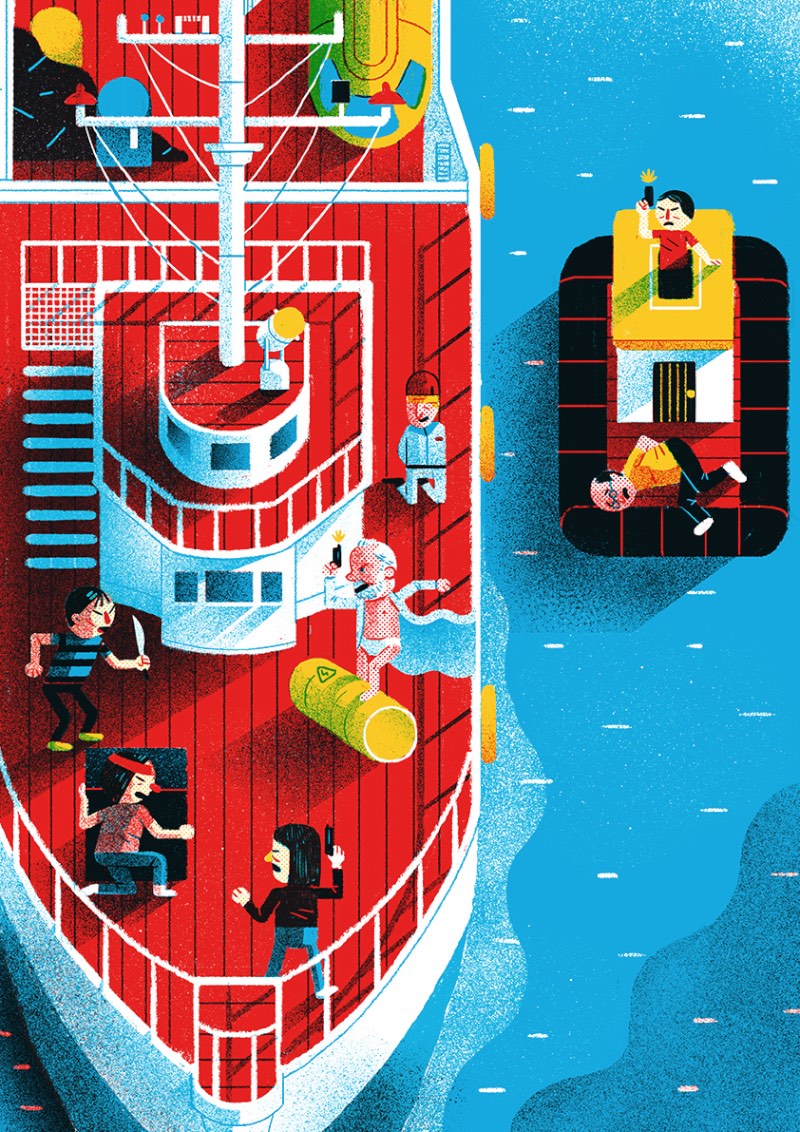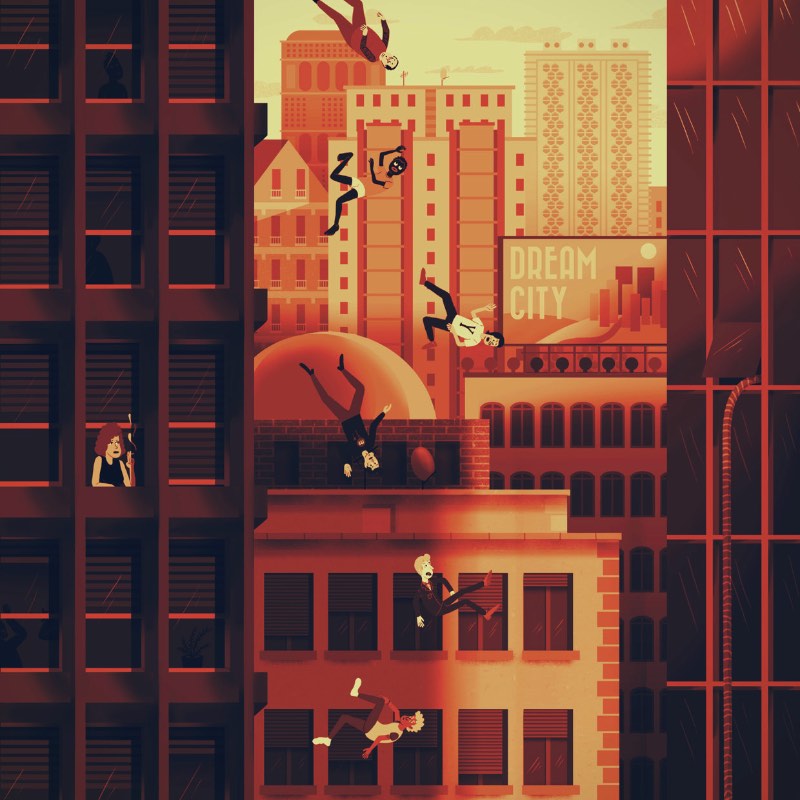 I'm Mario de Santiago (Yime), illustrator born in Madrid in 1992 and now based in London, where I'm working as a freelance. I love humor, sarcasm, cartoons and random stuff. Storytelling inside images is one of my bests.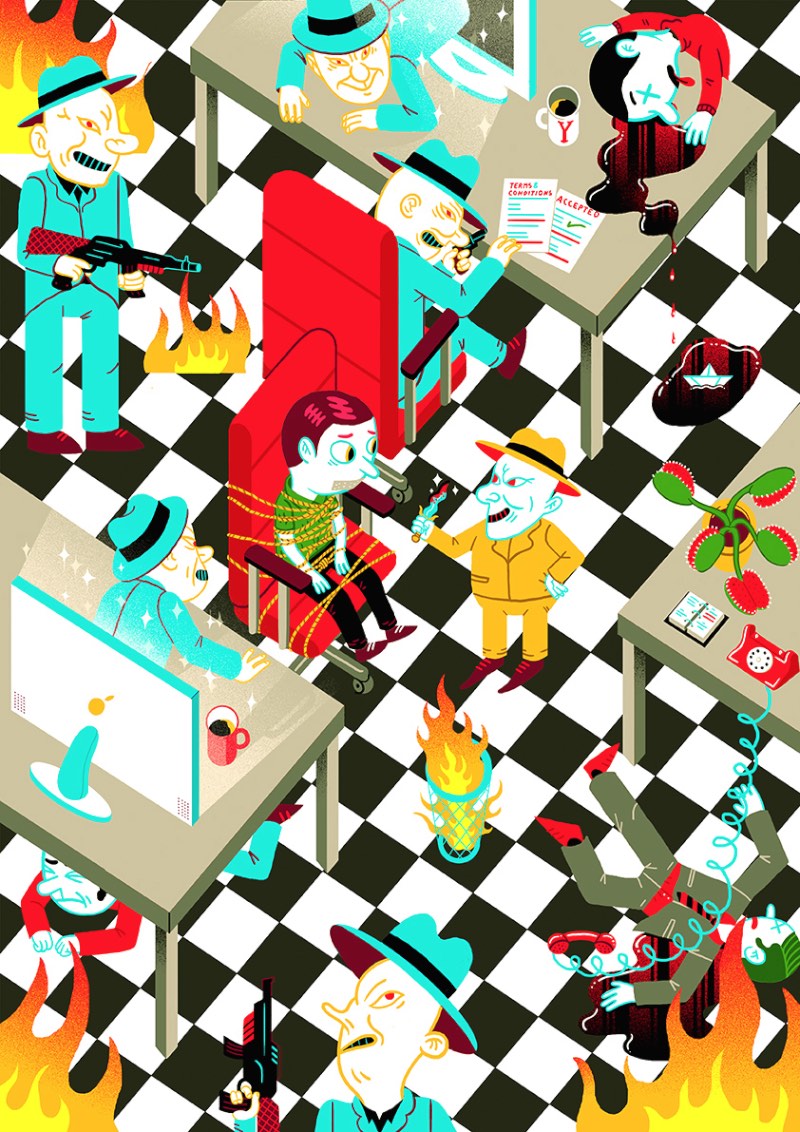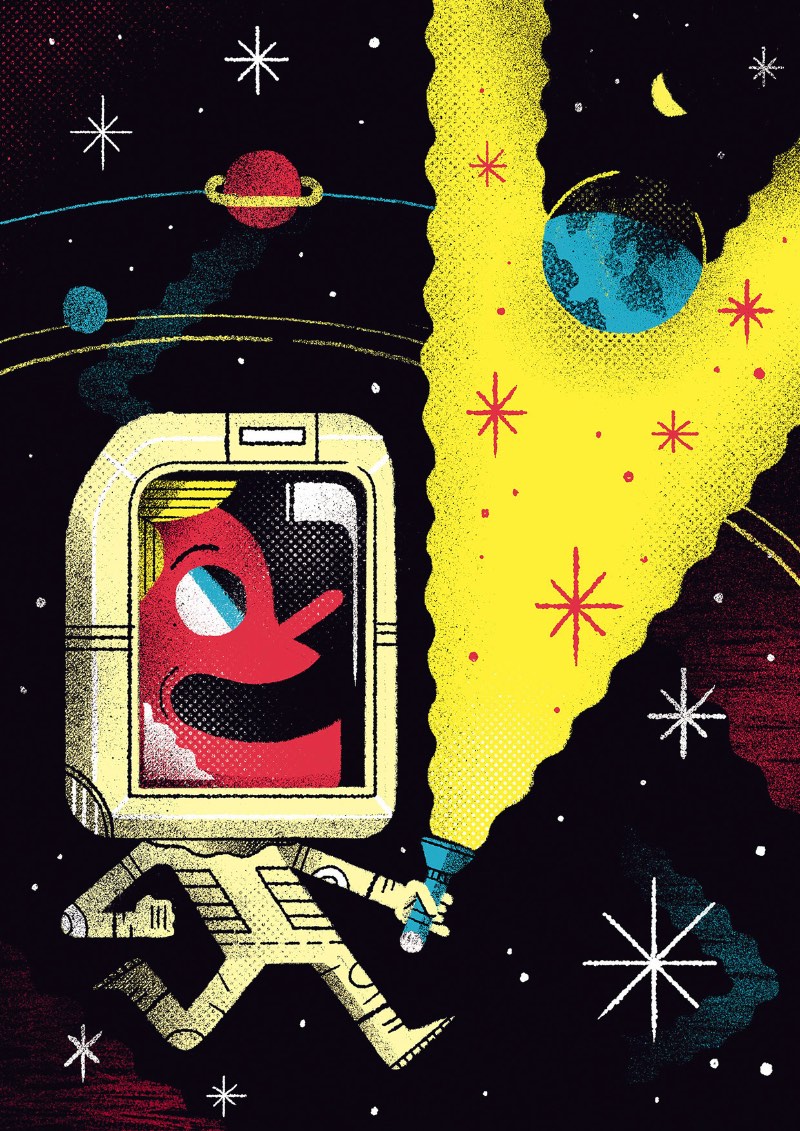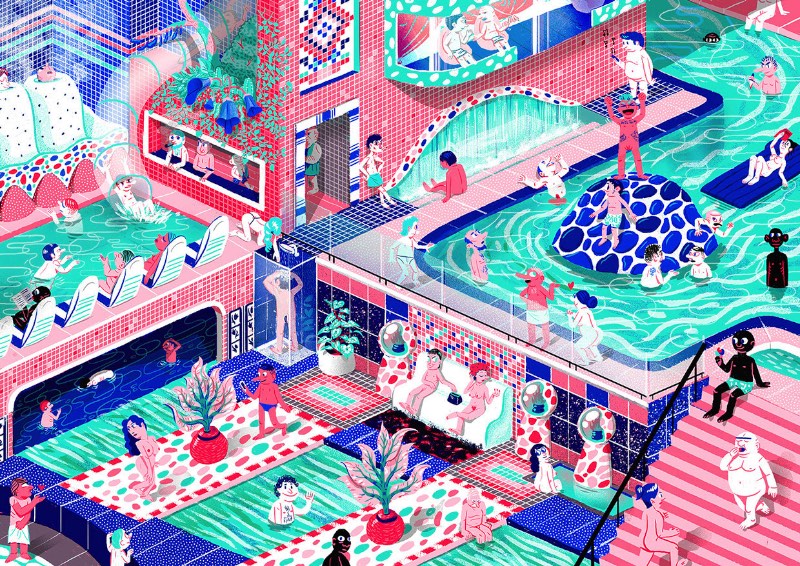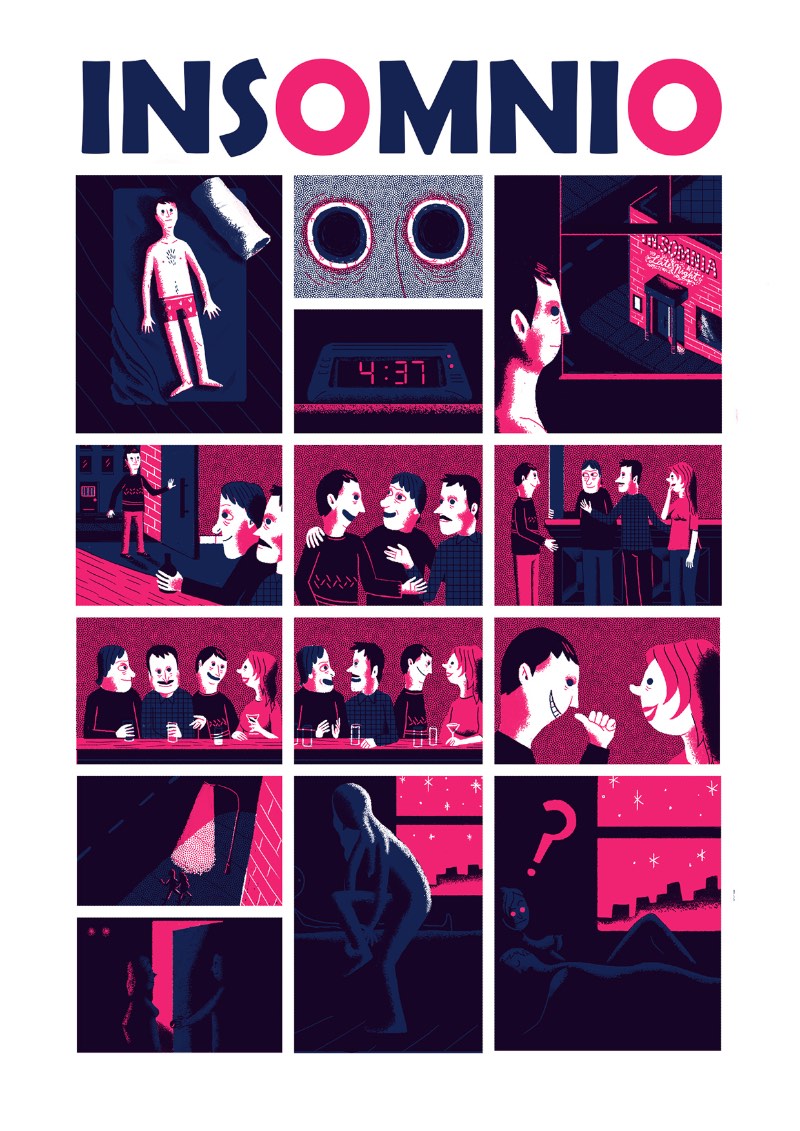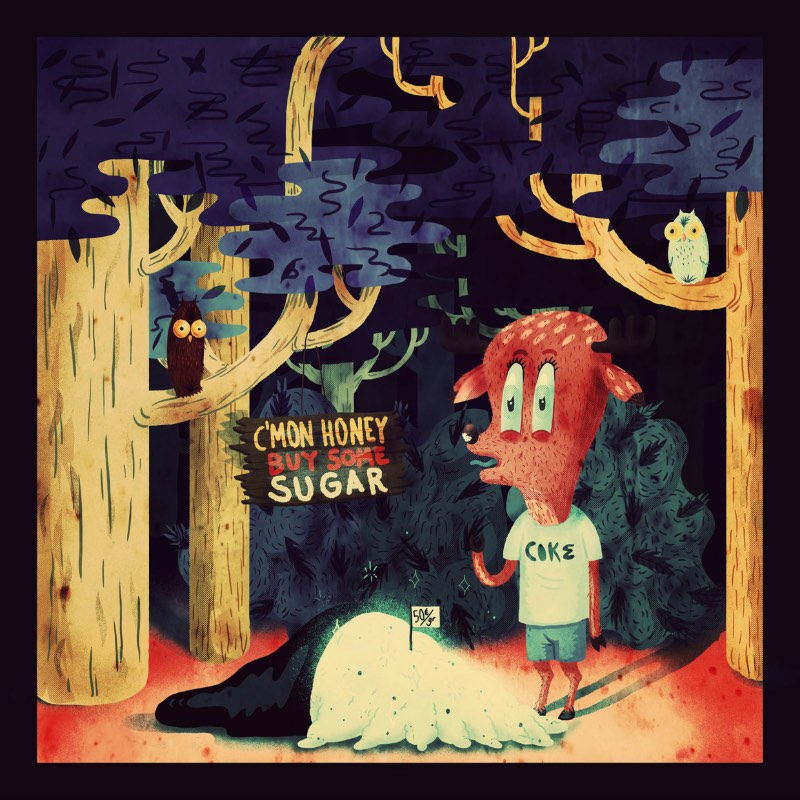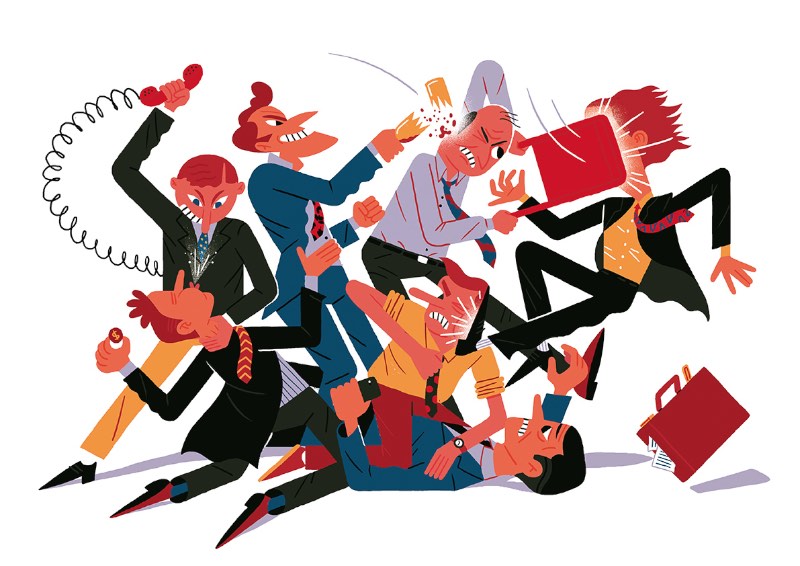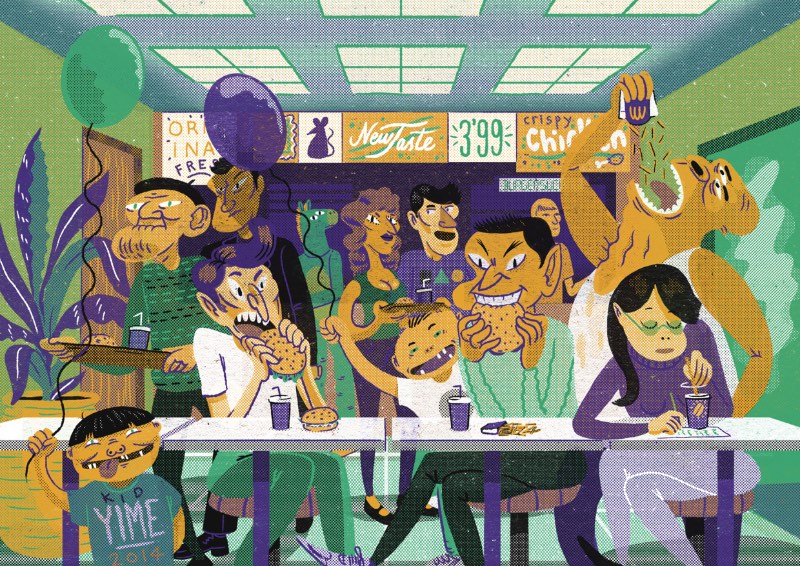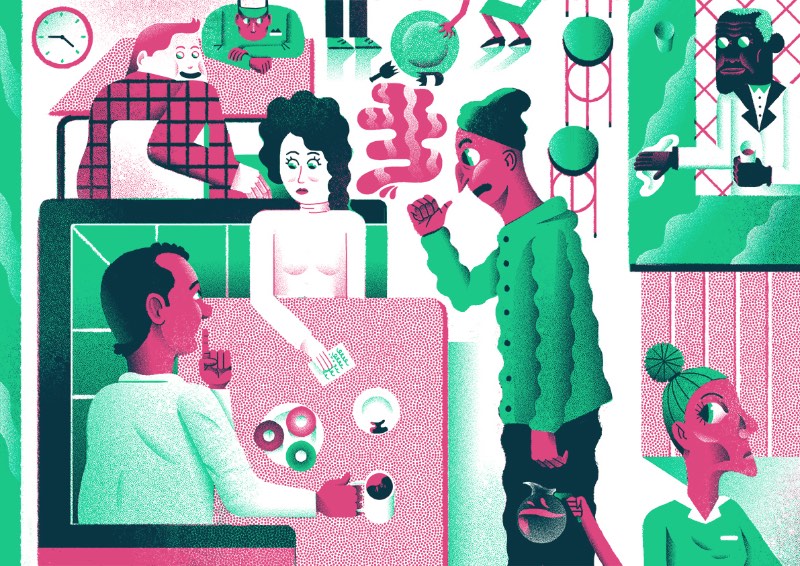 Você pode ver mais do trabalho desse ilustrador direto no seu perfil no Behance e no Instagram.
---
Se você gostou do que viu aqui, você deveria seguir o blog no twitter, acompanhar nosso tumblr ou seguir a revista digital do Pristina.org no Flipboard. Além disso, ainda temos nossa newsletter quase semanal.