Martin Nicolausson é um ilustrador sueco com um humor singular. Seu trabalho também merece o título de singular devido a todo estilo único que você pode encontrar nas imagens abaixo.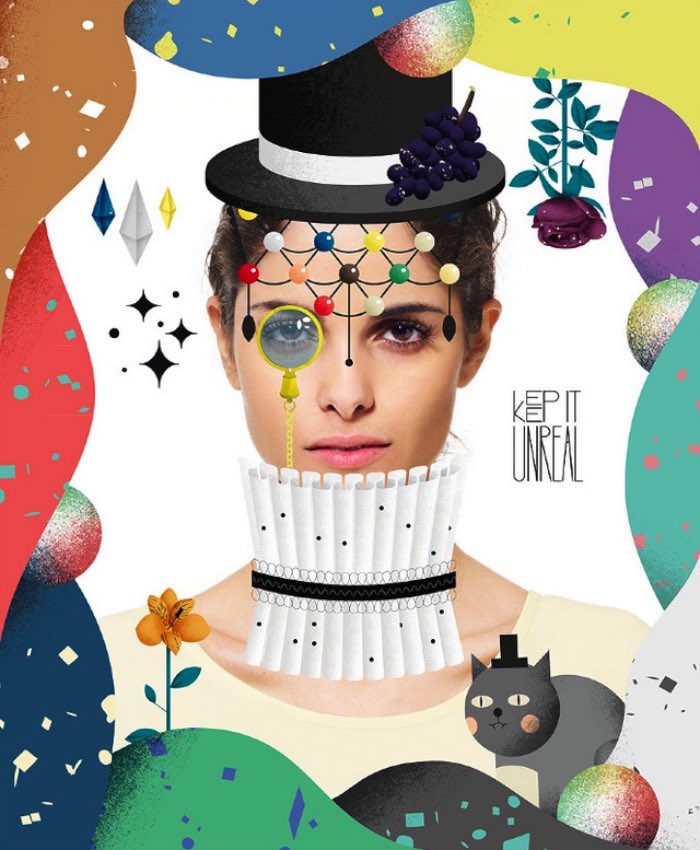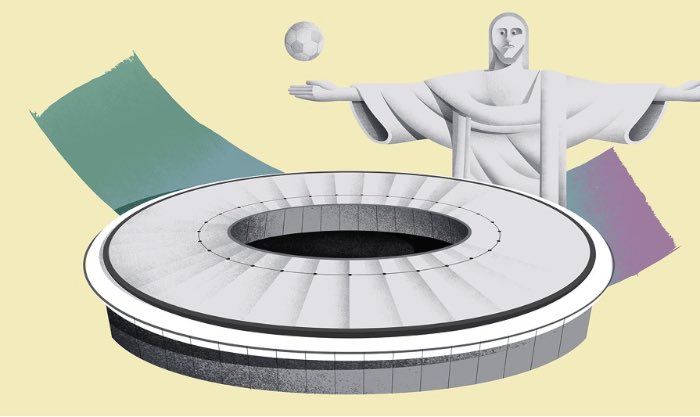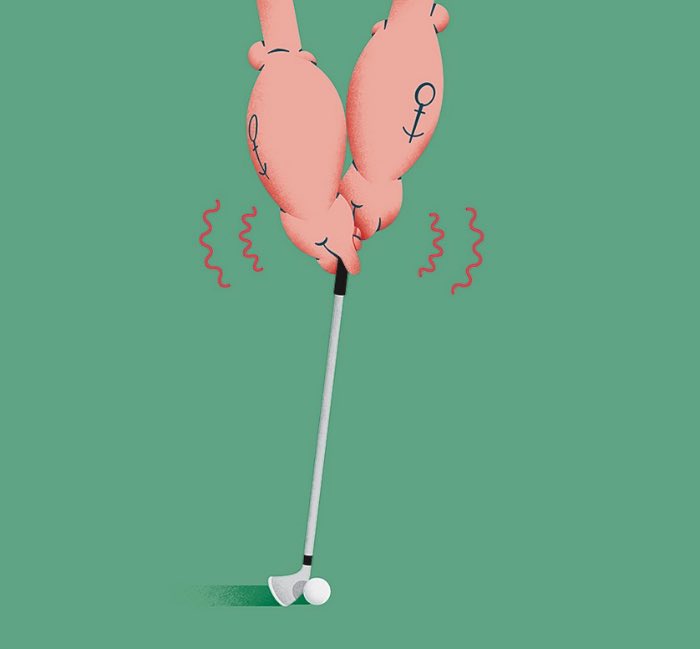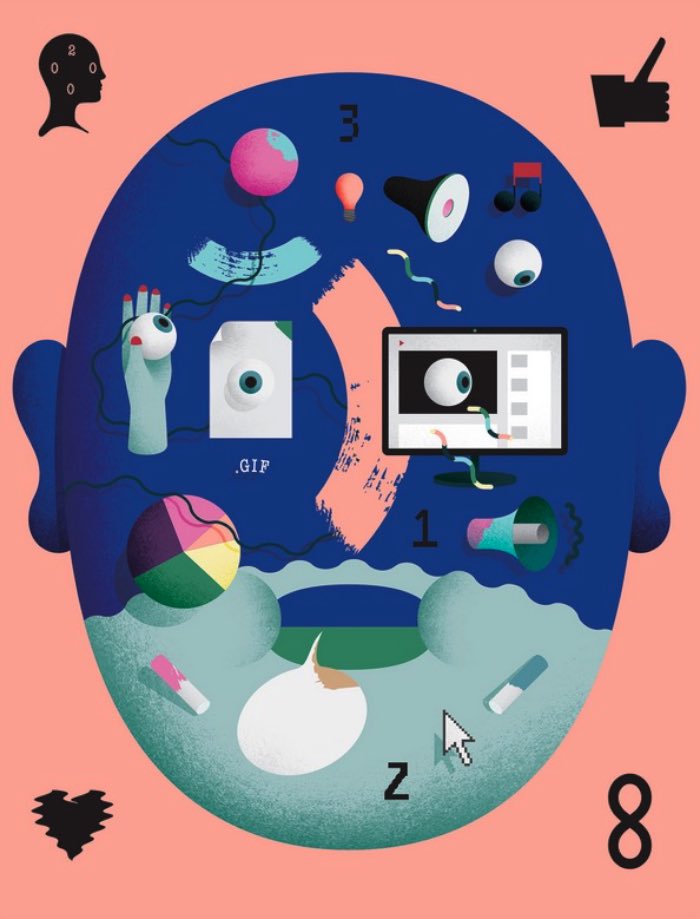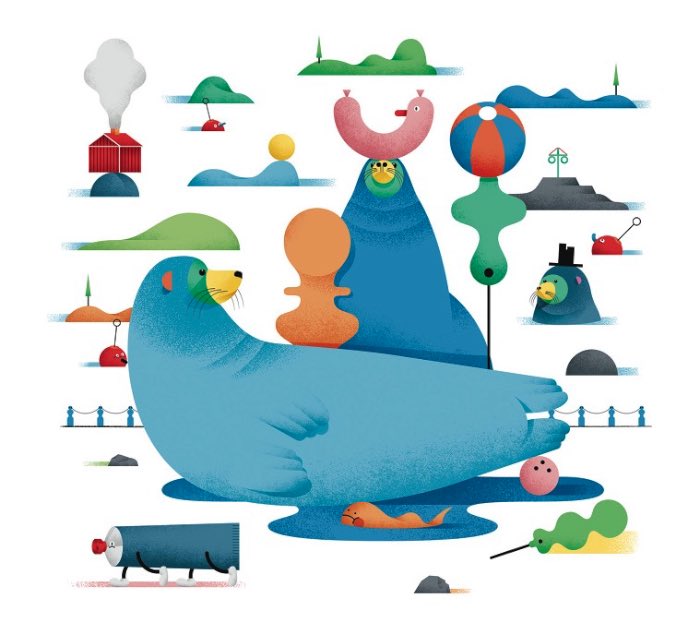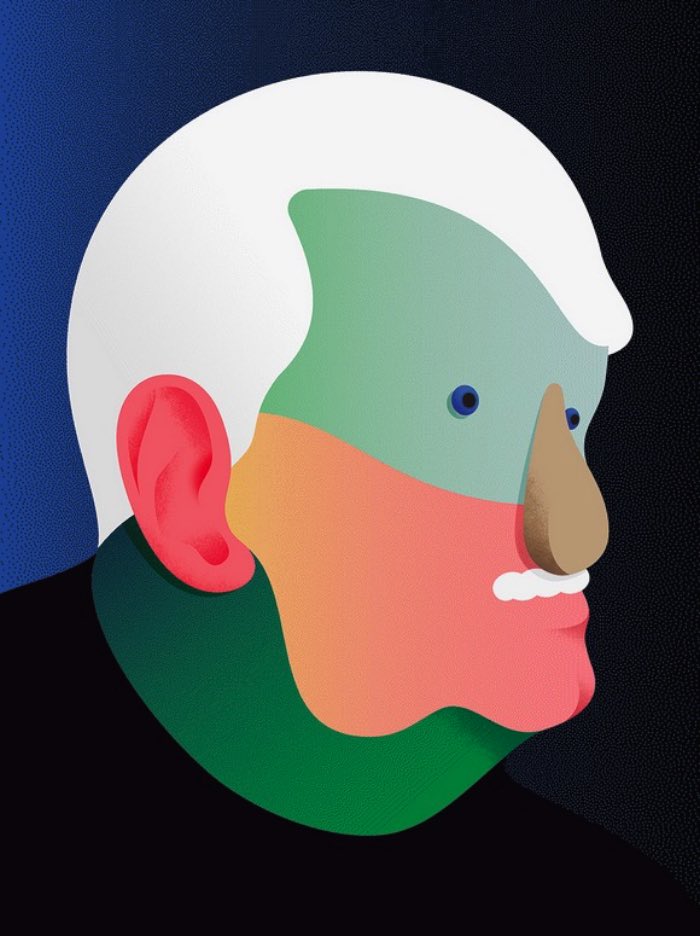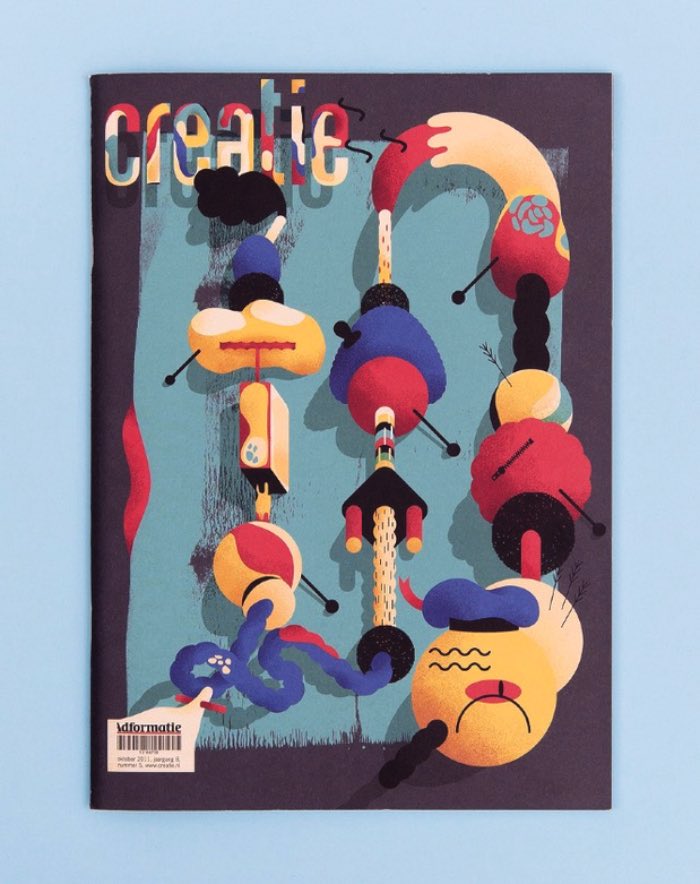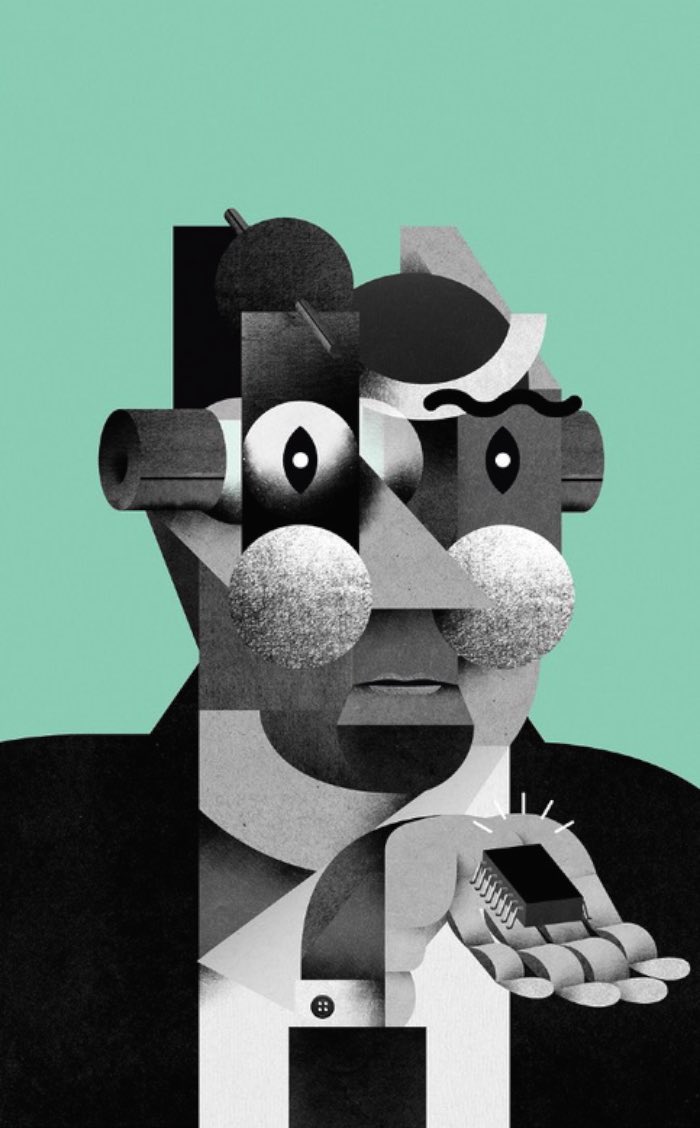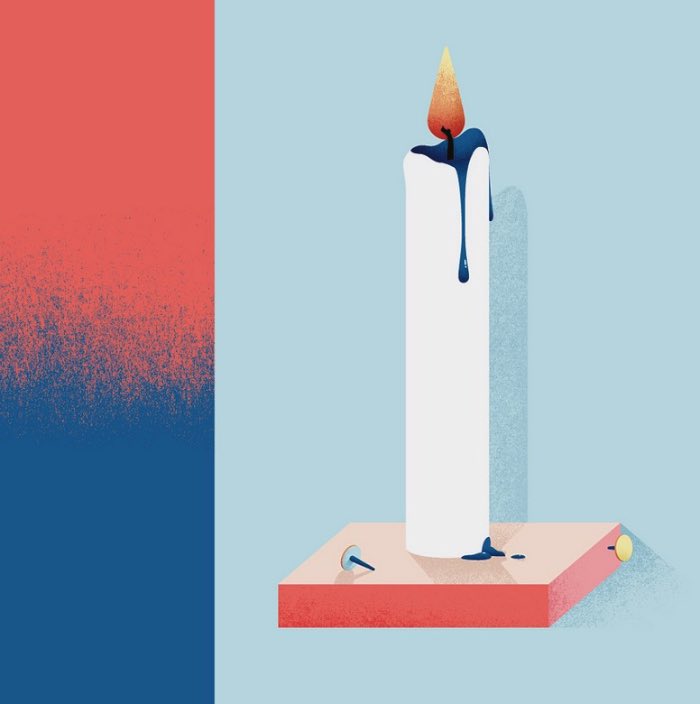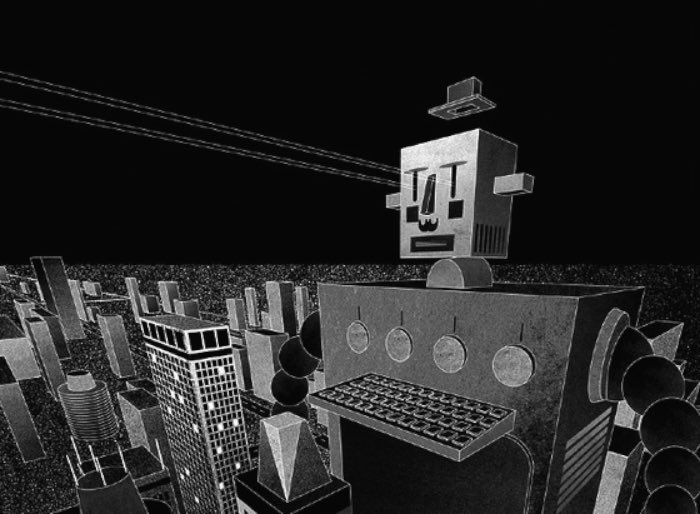 Martin Nicolausson is perhaps the only Swedish illustrator and graphic designer with the name Martin Nicolausson. This is important as originality is one of his most admired principles.

Drawing as much inspiration from the past as from the future, his work is a combination of digital and analogue with equal amounts nostalgia and bold vision.