As ilustrações que você vai ver logo abaixo fazem parte de um projeto colaborativo chamado A3. Aqui, os ilustradores Monsta Julien, Mlle Terite e Ant do Pandakroo trabalharam juntos para uma exposição nas Ilhas Reunião. Tudo aconteceu em setembro de 2015 na SoHype.
No momento que me deparei com esse projeto no Behance, sabia que precisava publicar algo aqui. Afinal, são ilustrações de estilos diferentes que, misturadas e no mesmo local, se tornam algo ainda mais interessante.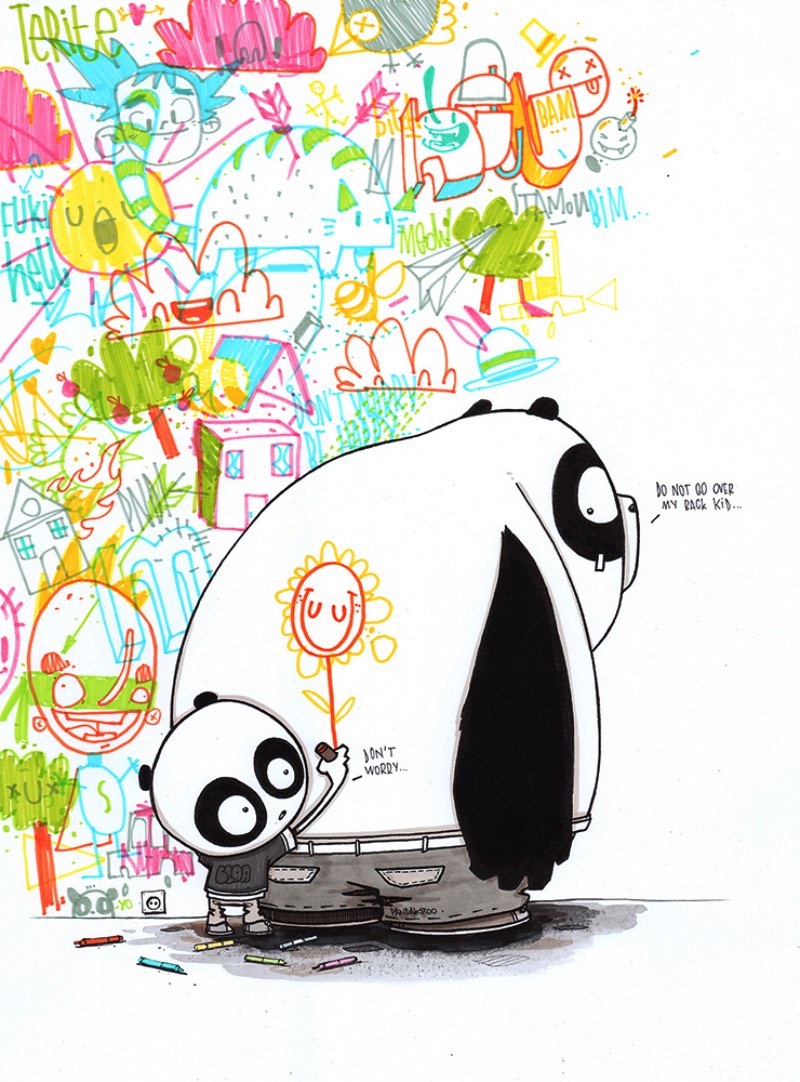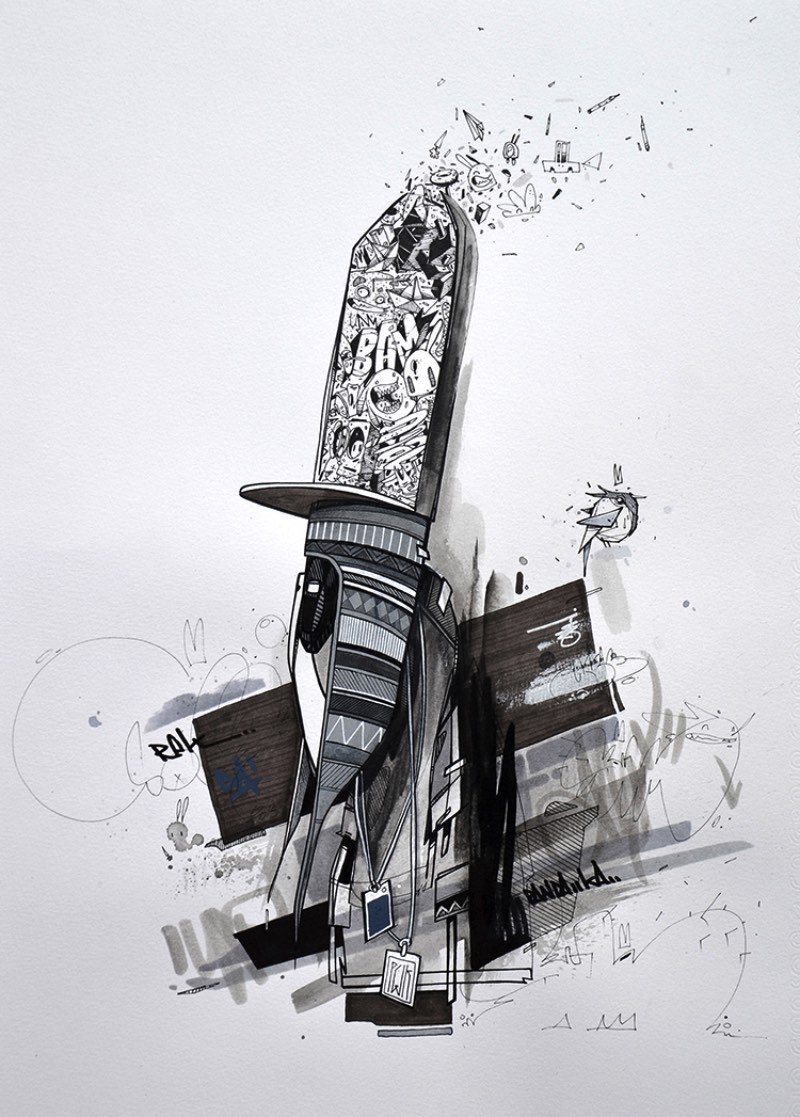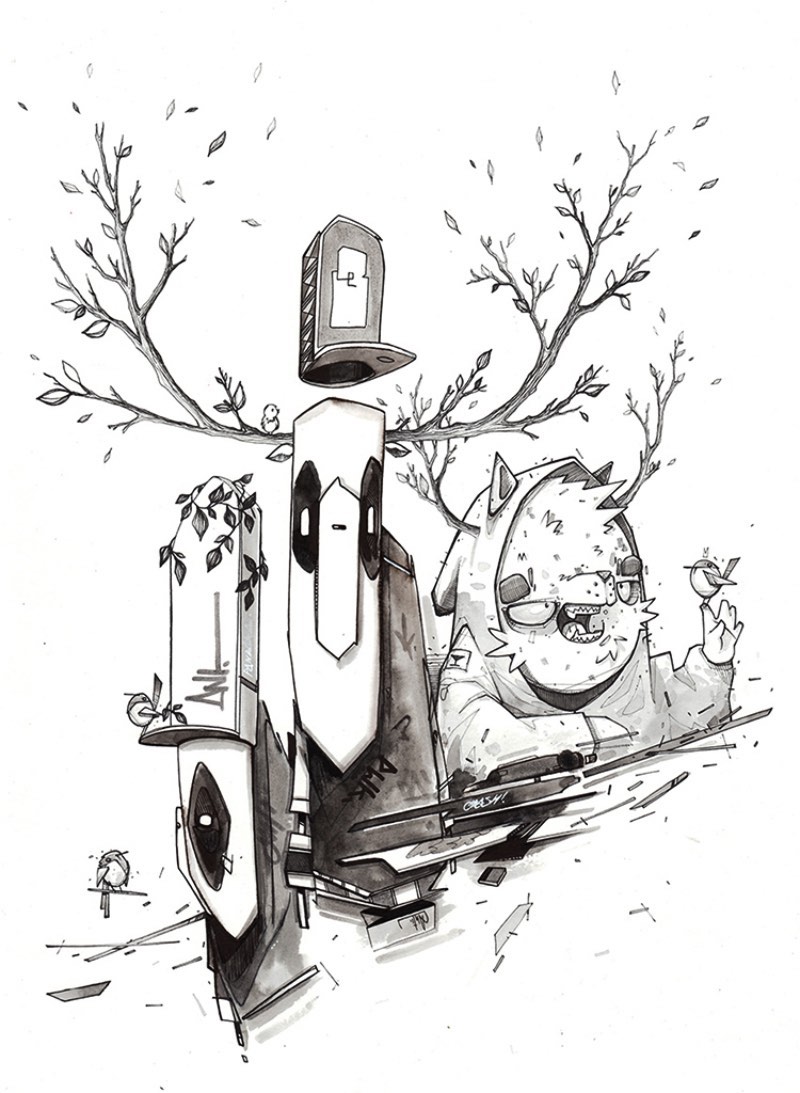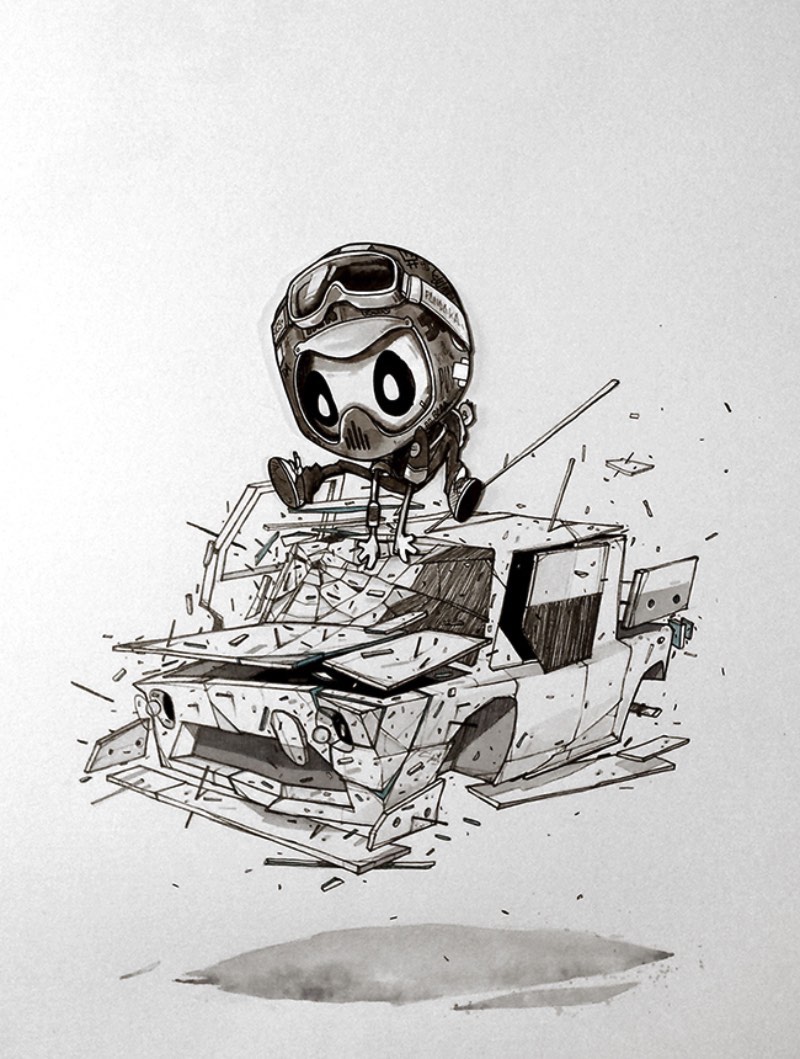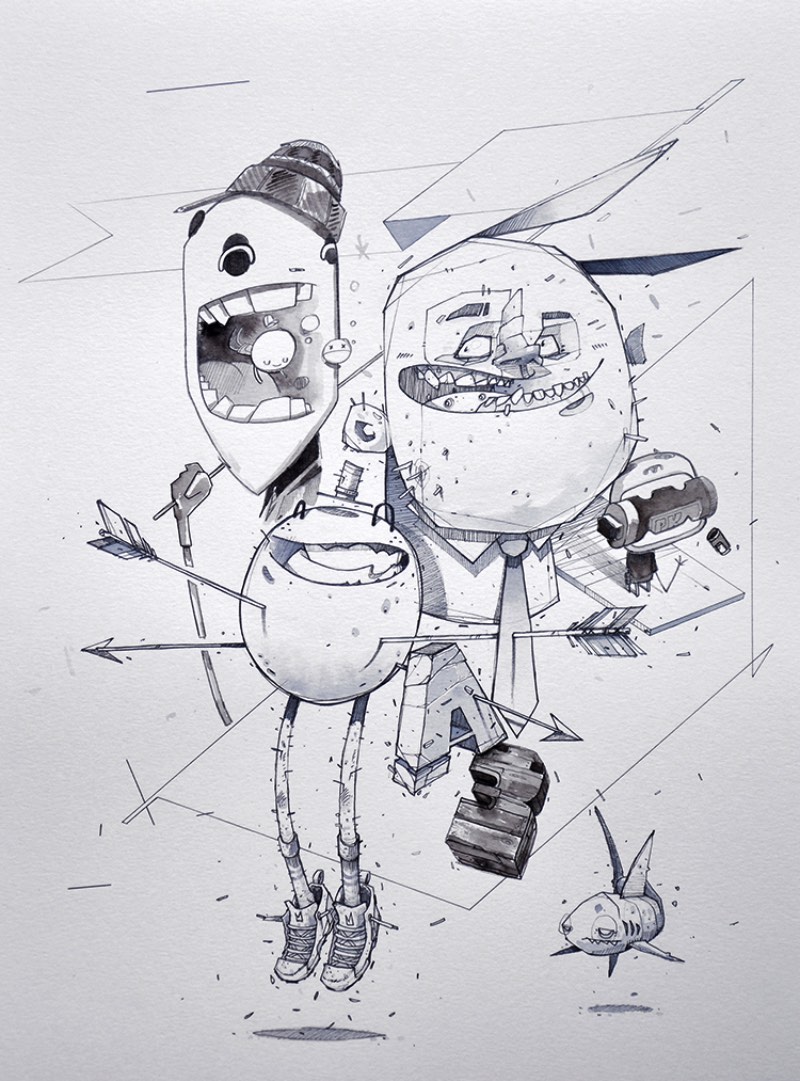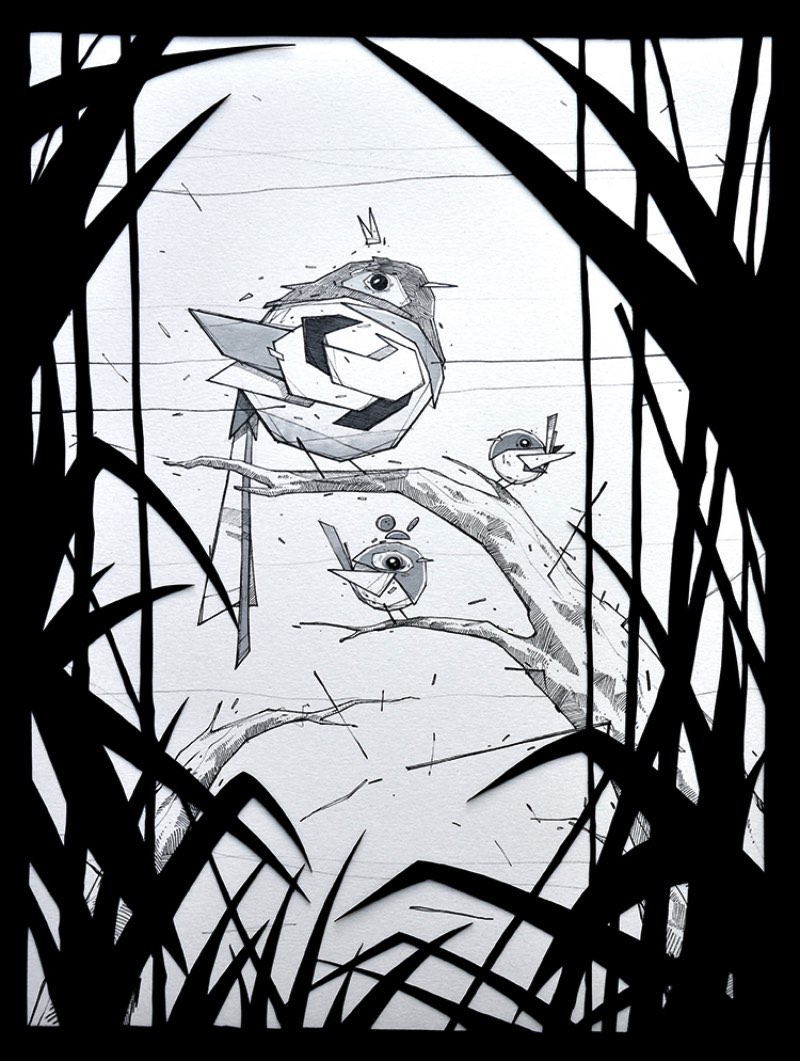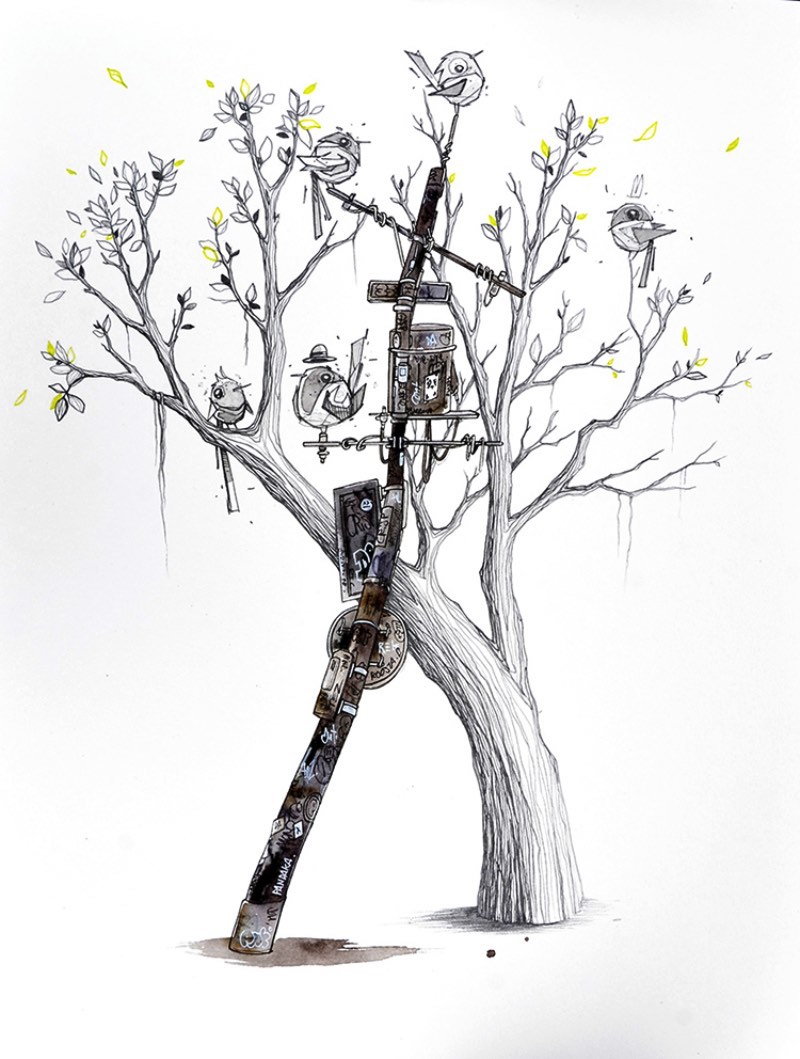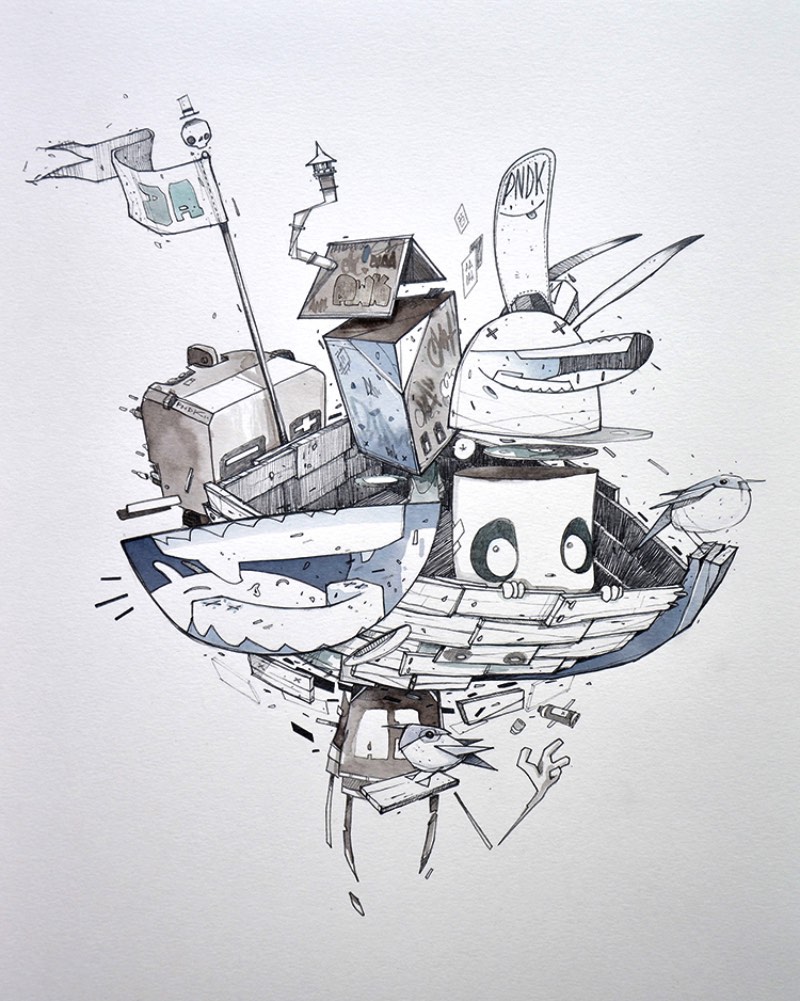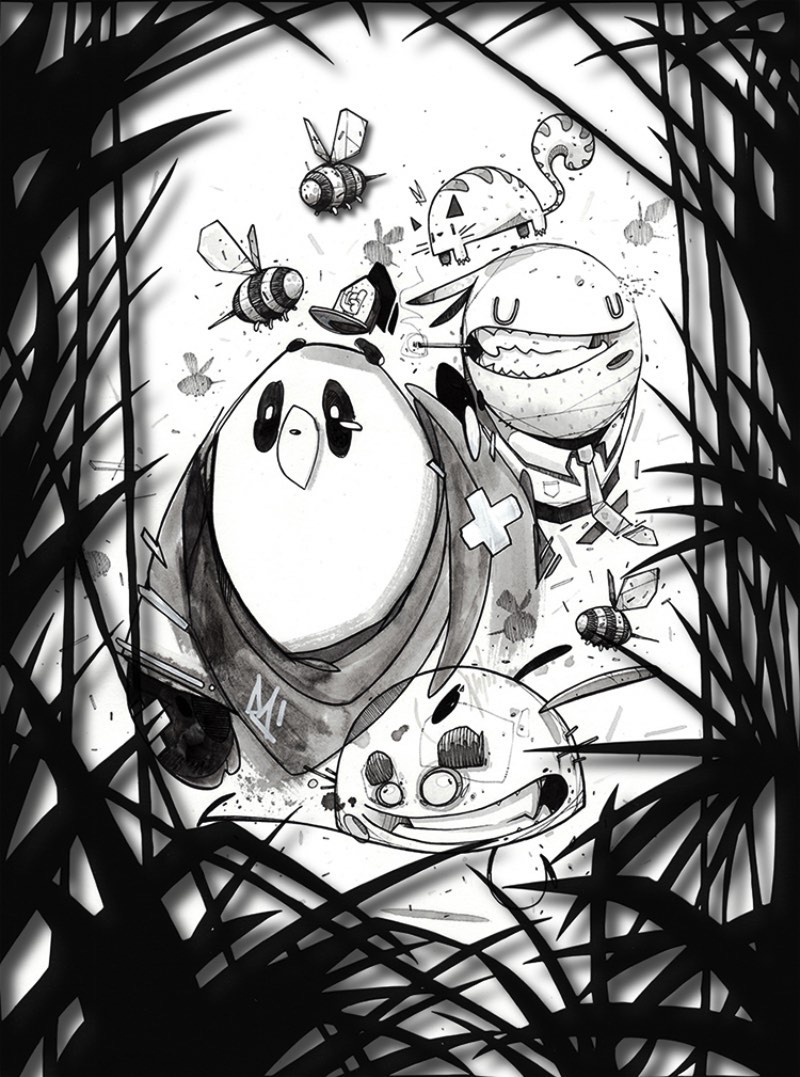 Some collaborations with Mlle Terite and Ant from Pandakroo made for our A3 exhibition in Reunion Island in september 2015 at SoHype.