Sara Ciprandi é uma ilustradora italiana, baseada em Milão, com um ótimo portfólio de ilustração digital e editorial, especializado em artigos para blogs e revistas. Além disso, sua ilustração aparece também em posters e livros, como você pode ver melhor no seu perfil do Behance.
O que mais me chamou a atenção nas ilustrações de Sara Ciprandi é a forma simplificada com a qual ele trabalha. Algumas vezes, suas formas me lembram um pouco a impressão feita por blocos geométricos no Japão. Além disso, gostei muito do uso de cores desnaturadas, padrões orientais e uma textura quase dramática. Vale a pena dar uma passada pelo seu portfolio.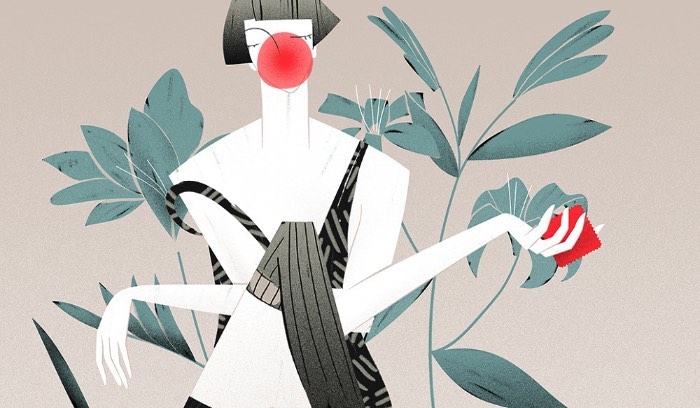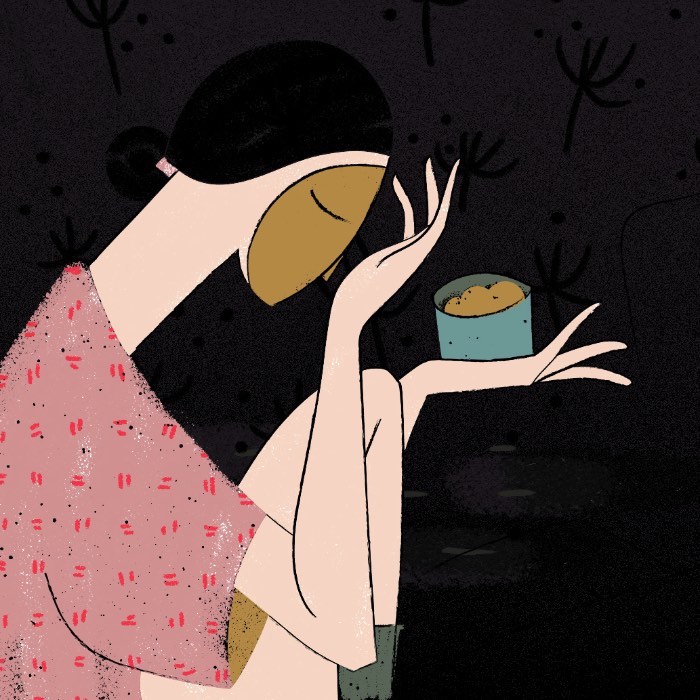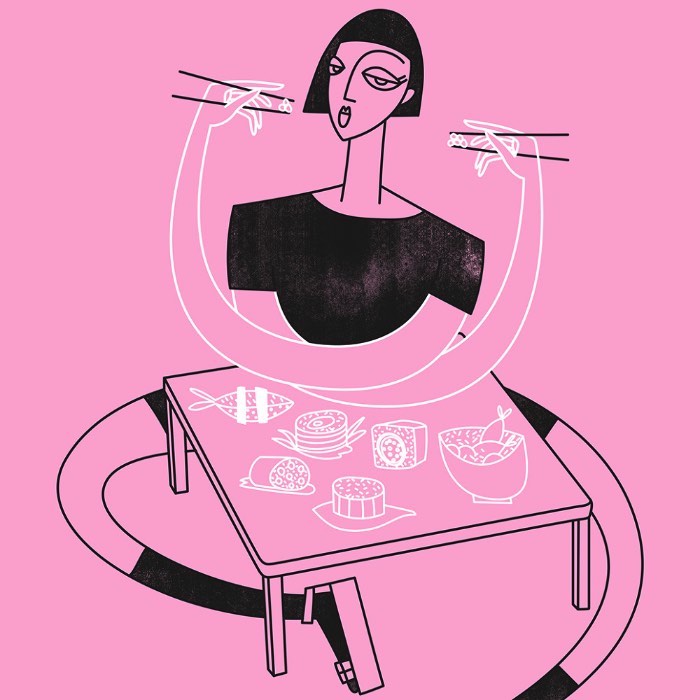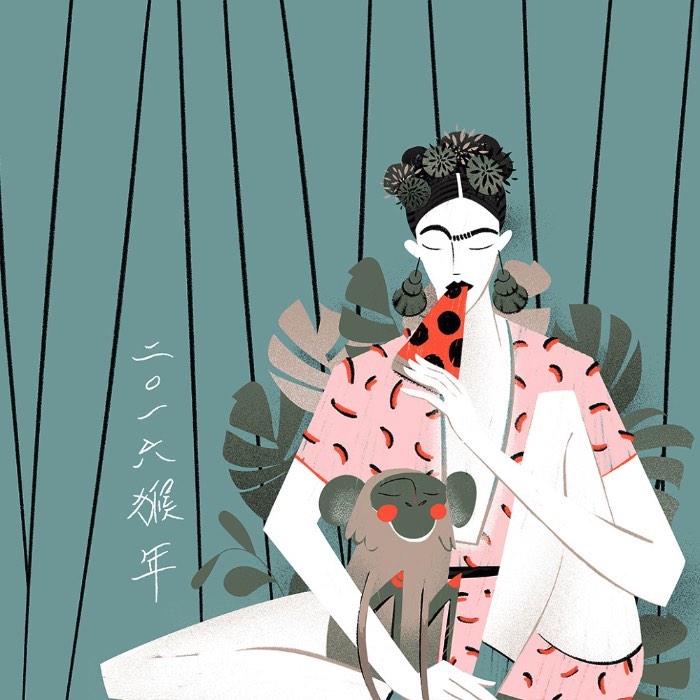 Always passionate about images, motion and colors, after graduating in Multimedia Arts at Accademia di Belle Arti di Brera, I've worked for different advertising agencies as Designer and Art director, developing solutions for brand identity on different media: digital, mobile and social. I've managed creativity for brands such as Camparisoda, Crodino, Grandi Stazioni Italiane, Bosch-Ride the Way, Mimí Gioielli and Sky.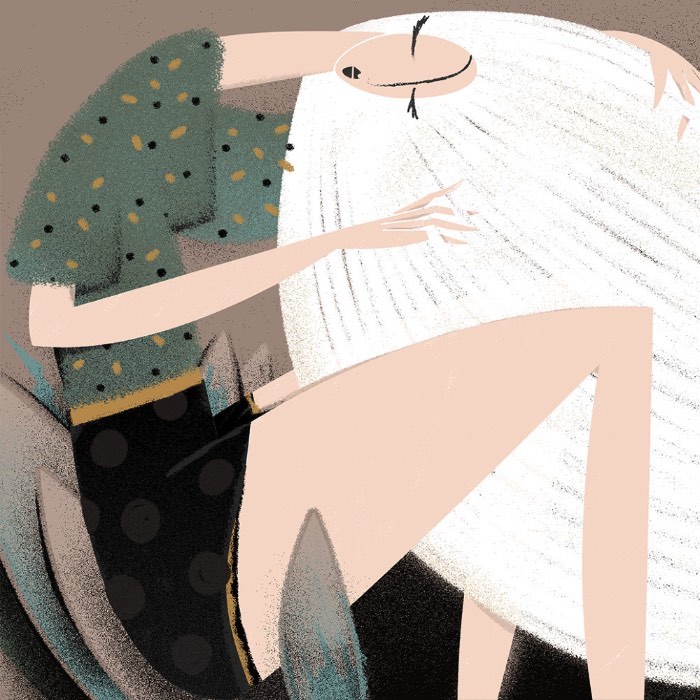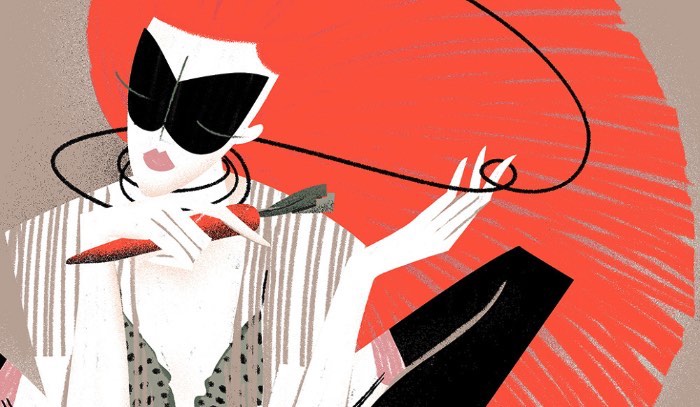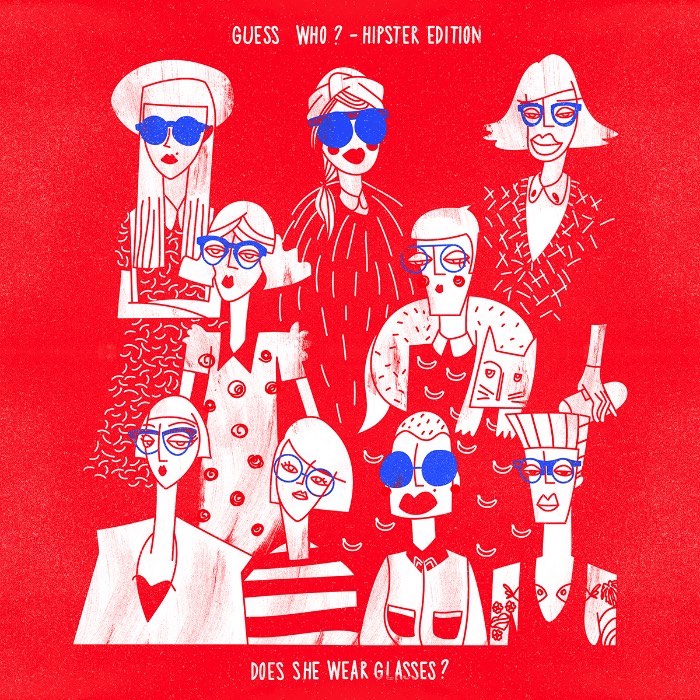 My style is influenced by the world of illustration, an art that I have re-discovered and a passion that I want to follow. Desaturated colors, japanese patterns and scathing texture mark out my characters, women with hard squared noses and soft Oriental eyes, a little bit of art nouveau and little bit of Geisha. Don't hesitate to contact me!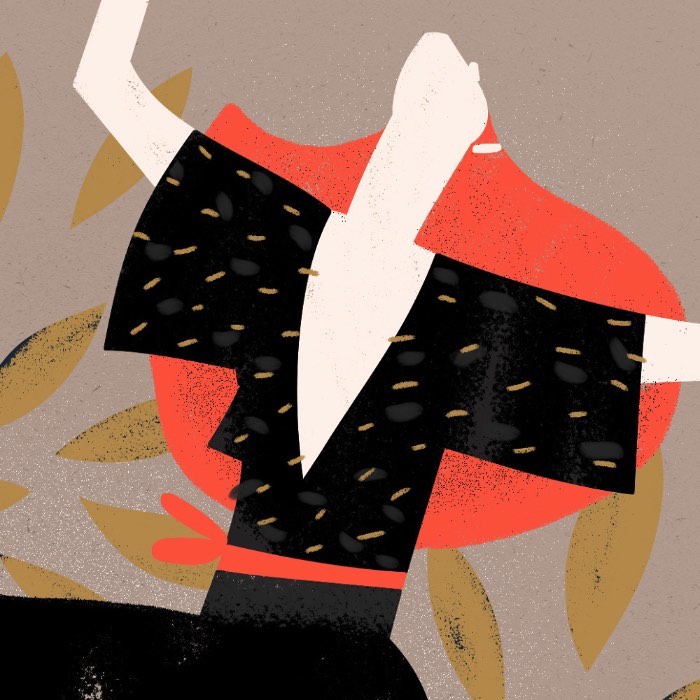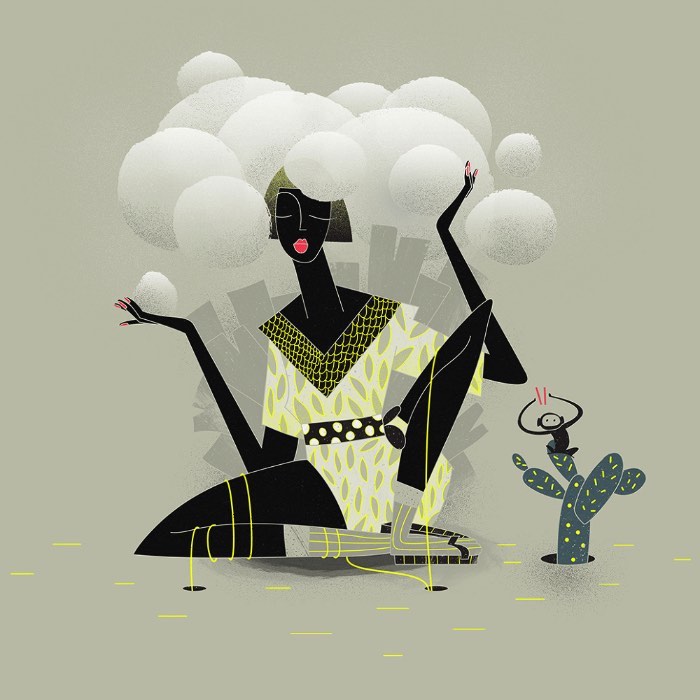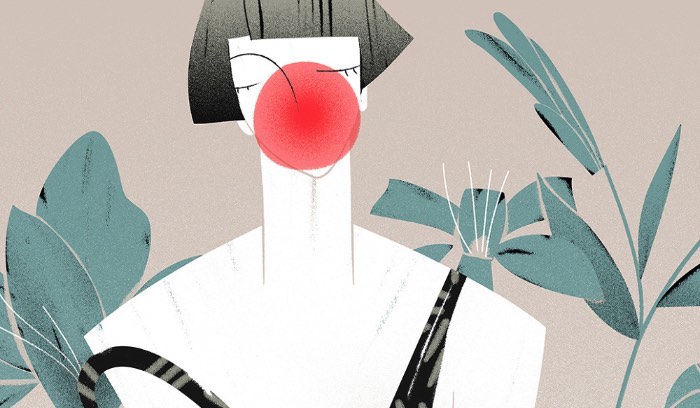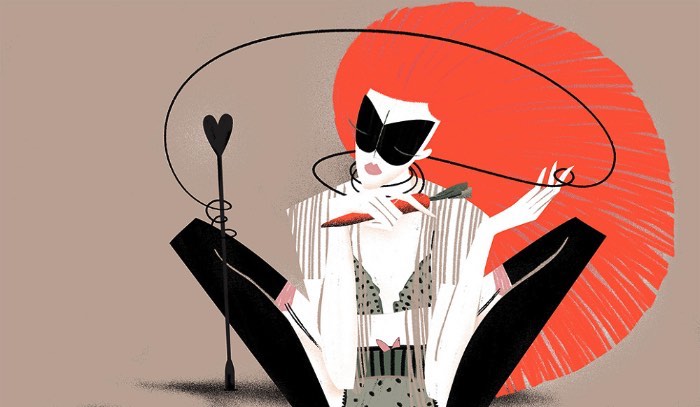 Além do seu portfólio, você pode ver mais trabalhos de Sara Ciprandi direto no seu instagram e no seu perfil no Behance.