Stranger Love Songs é uma série ilustrada onde Butcher Billy imagina um universo alternativo. Um lugar onde as músicas pop dos anos 70 e 80 se tornaram livros de Stephen King. Um conceito não muito comum mas que pode ajudar a mostrar um pouco do lado negro do amor e como ele é retratado na música que escutamos hoje em dia. Tudo isso utilizando do visual que os livros de Stephen King tinham antes deles serem descobertos por figuras do cinema como Stanley Kubrick e Brian De Palma.

Stephenk King é um autor que se tornou referência no mundo do horror, do supernatural e do suspense. Sua imaginação peculiar levou o mundo da literatura a patamares que muita gente não conseguiria nem imaginar. Foi pensando nisso que Butcher Billy resolveu usar da estética que foi adotada em seus livros para mostrar a forma com a qual retratamos o amor nas músicas pop.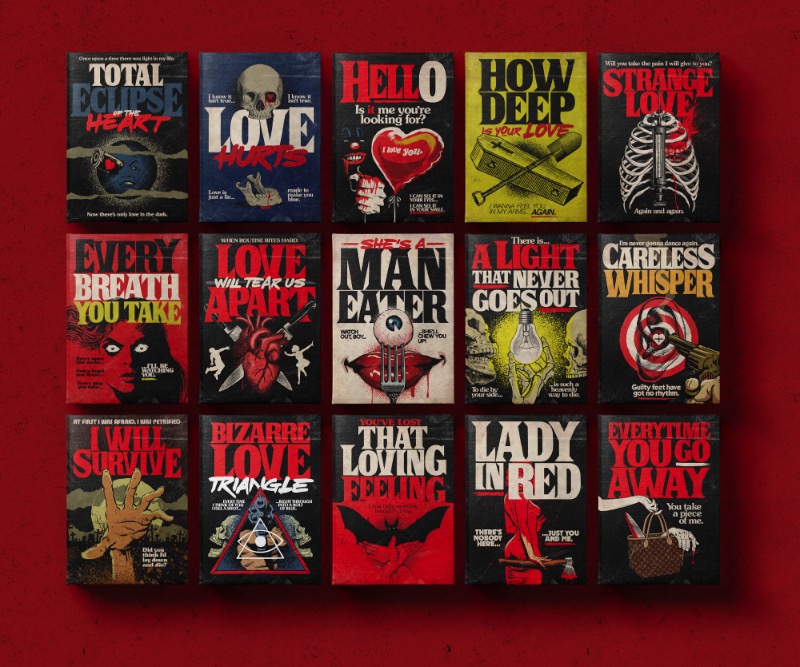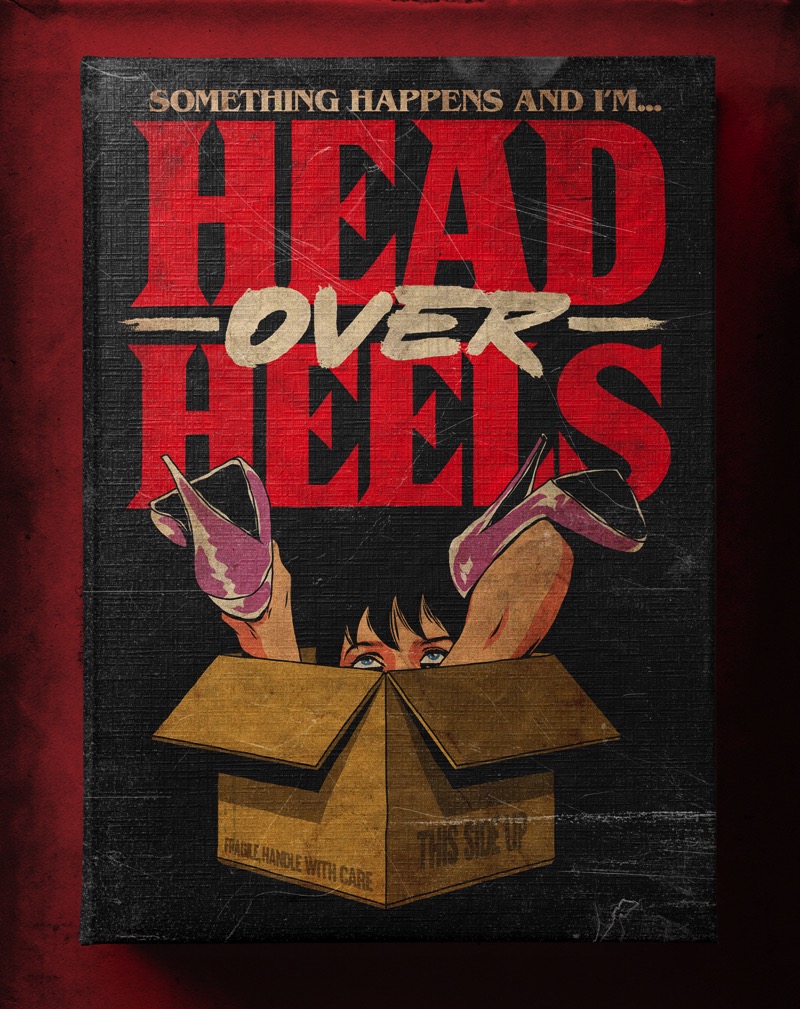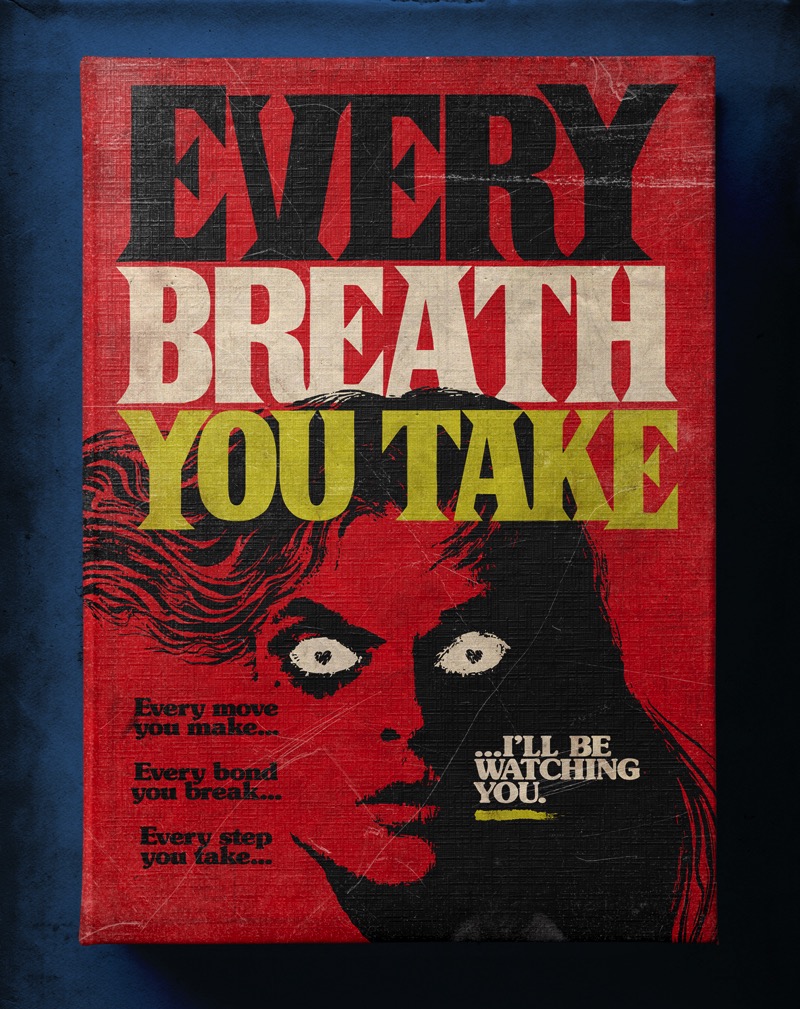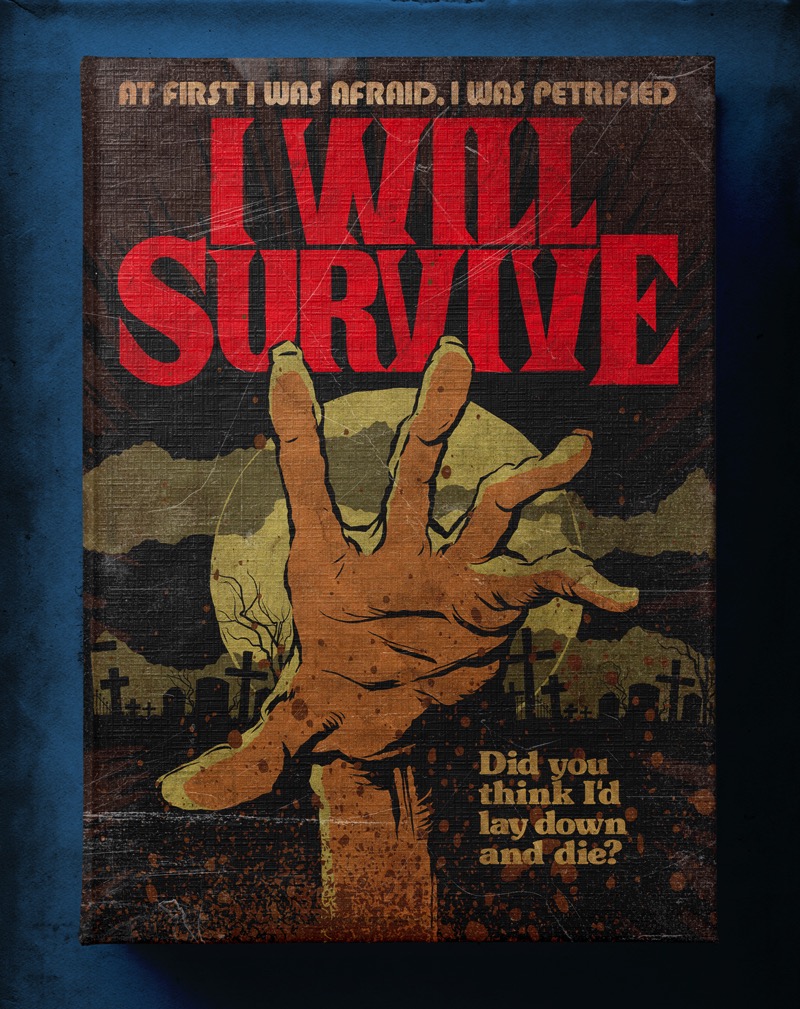 Stephen King is one of the most influential authors of horror, supernatural fiction, suspense, science fiction, and fantasy. His dark and twisted imagination has been crucial in shaping the contemporary pop culture since the late 70's – when his novels were first discovered by filmmakers like Stanley Kubrick and Brian De Palma – until more recently with modern TV series like Stranger Things paying homage to his brilliant influence and monumental contribution to pop culture.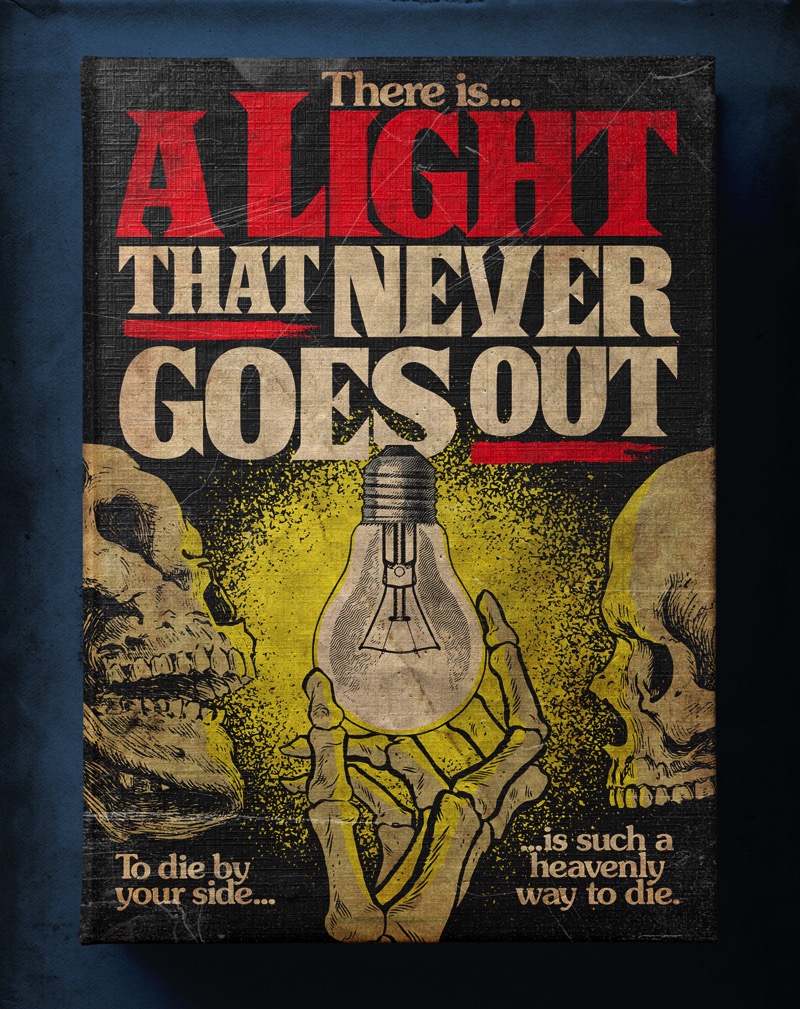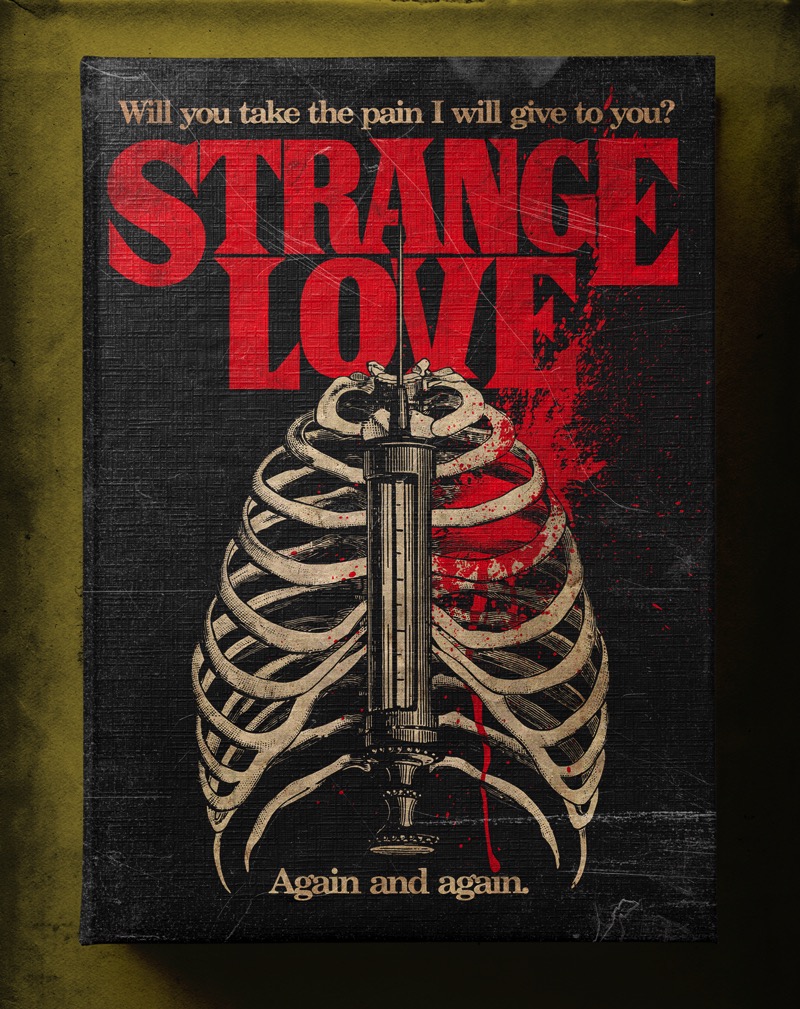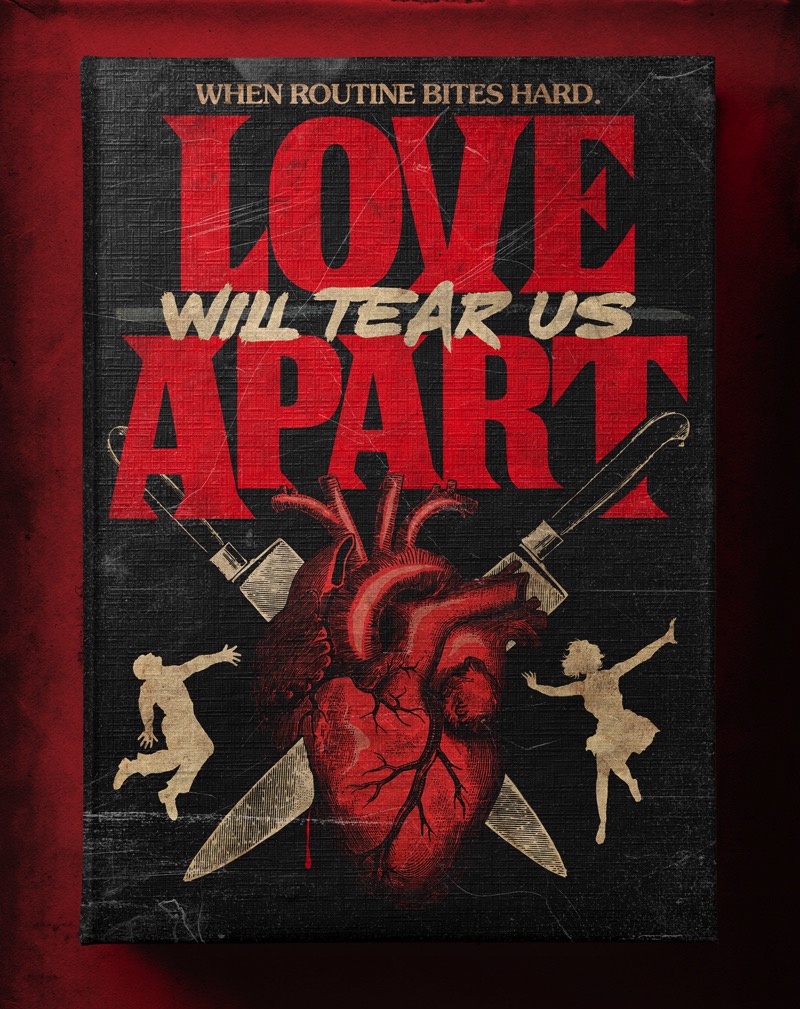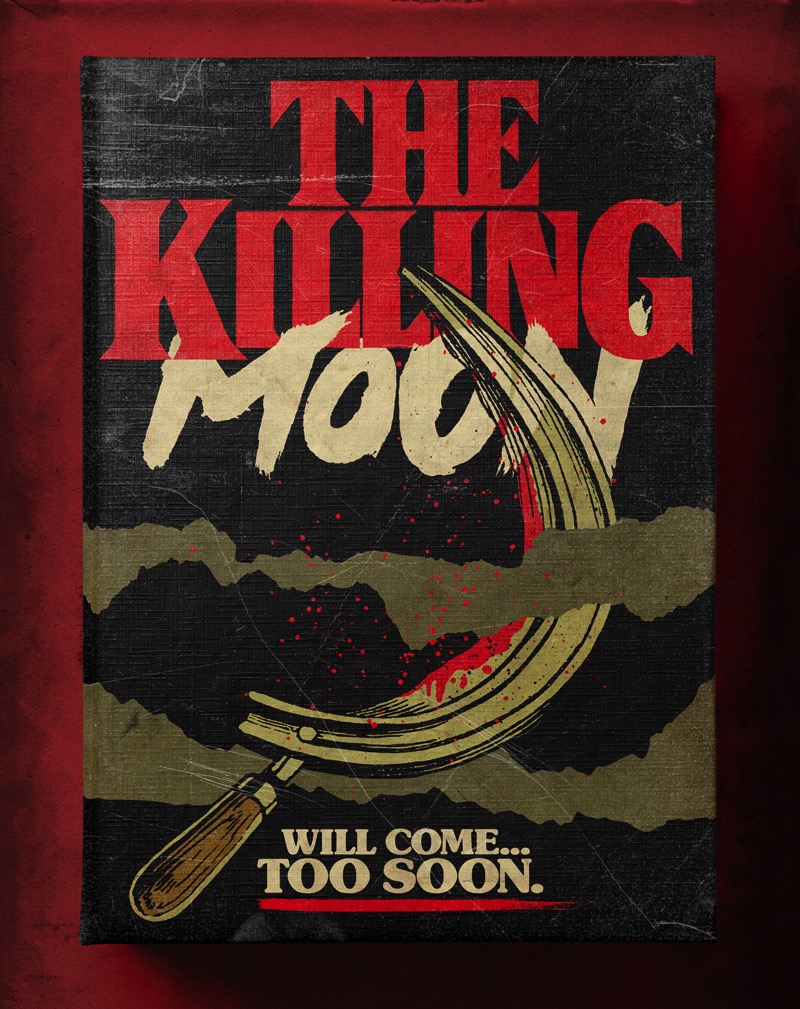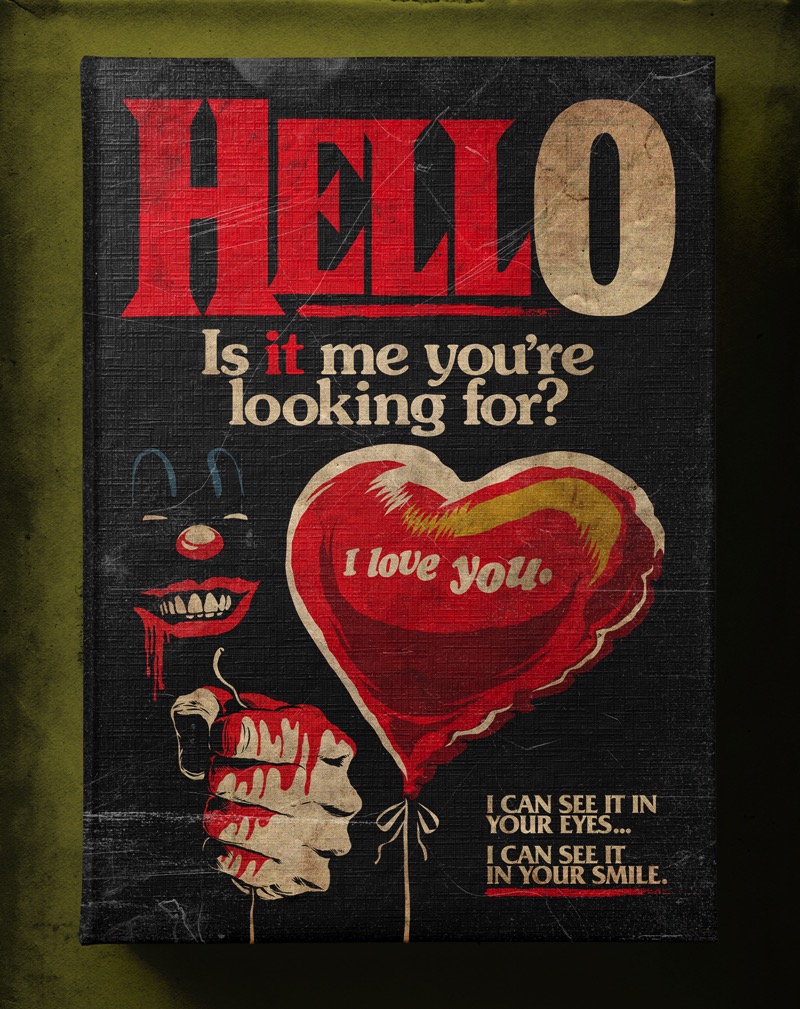 This series imagines an alternate universe in which some of the most hopeless, desperate and tragic heartbreak songs of the 70's and 80's were actually novels written by Stephen King. The concept is to look at the dark side of love through the lenses of pop culture, bringing twisted aspects of his classic stories to play with the original meanings of the songs – that can be completely subverted or strangely emphasized, while paying tribute to the vintage design of the original book covers.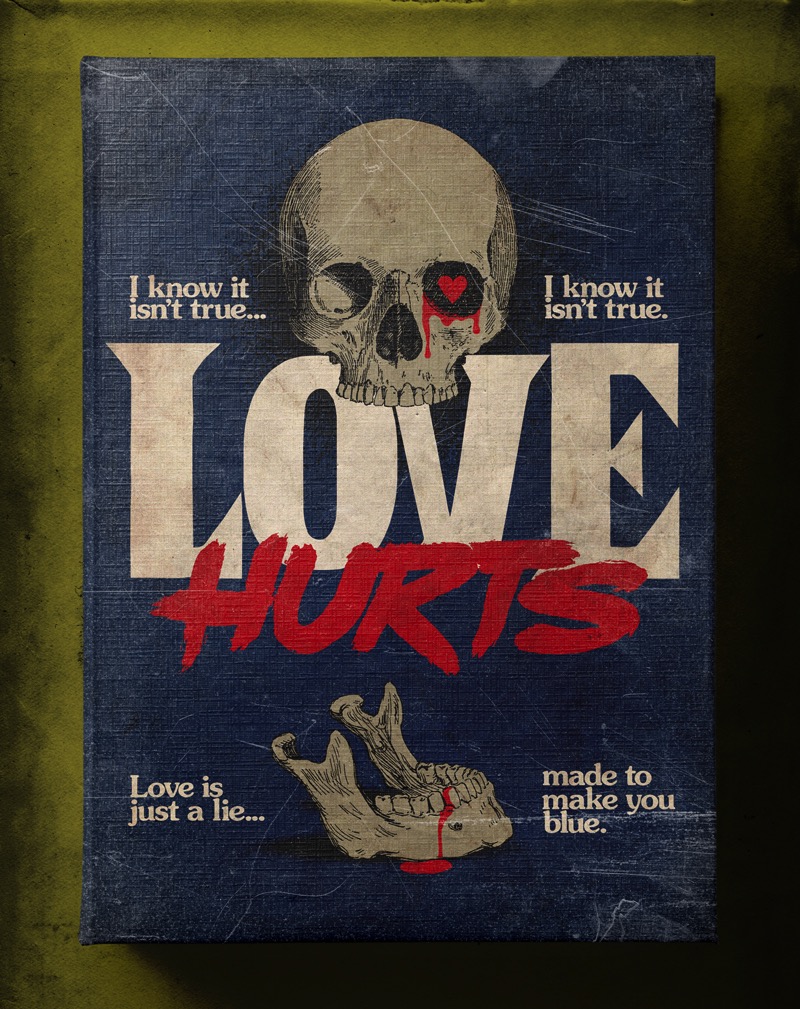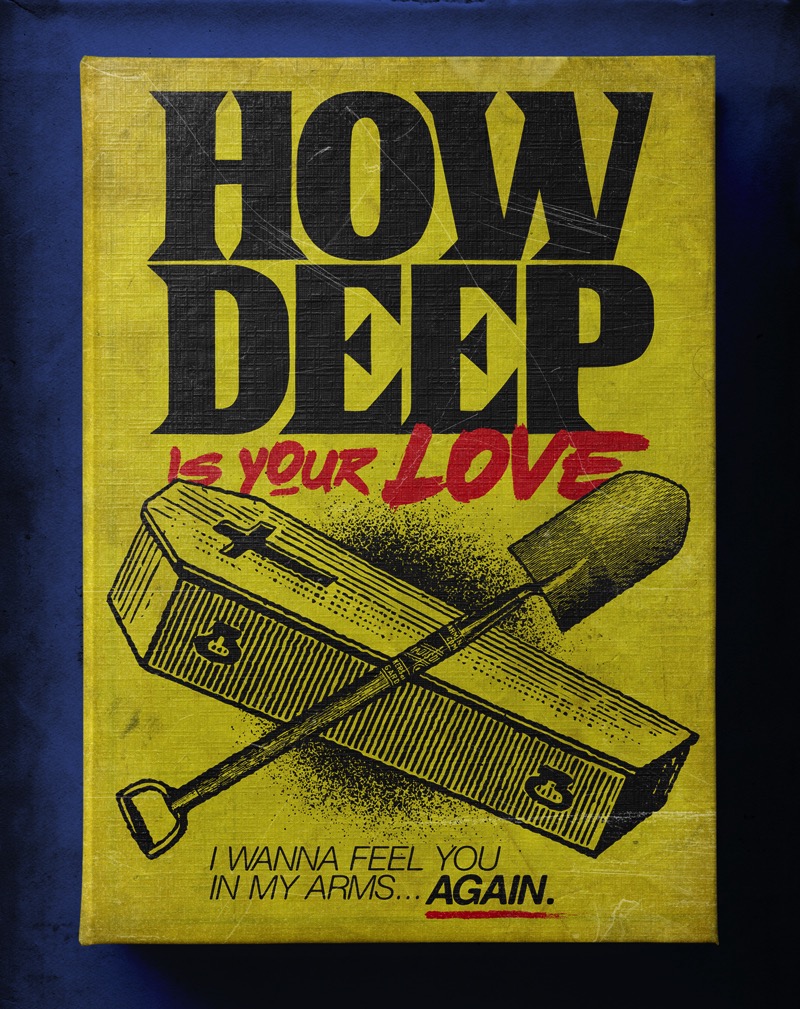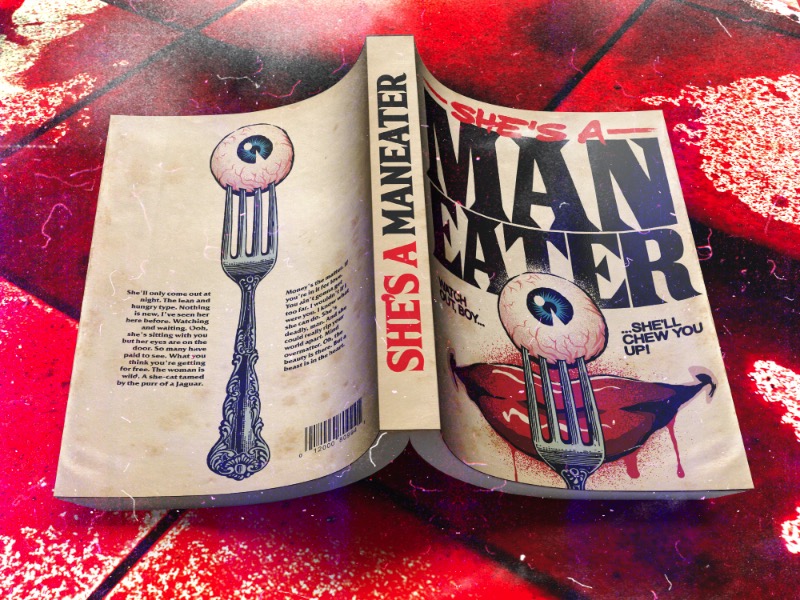 Para saber mais sobre o mundo ilustrado de Butcher Billy, você precisa acompanhar o que ele anda publicando nos seus perfis das redes sociais como behance, twitter, facebook, e instagram. Além disso tudo, não se esqueça de passar na sua loja, onde você pode comprar muito do que você viu no artigo aqui.
Se você anda lendo o blog aqui há algum tempo, já sabe que eu adoro o trabalho do Butcher Billy e, por isso mesmo, já publiquei o trabalho dele aqui antes. De interpretações arquitetônicas até a Boca do Lixo, passando pelos heróis do Post Punk.