Design is Future congresstival é um novo evento de design para Barcelona. Organizado pelo Barcelona Centre de Disseny e a toormix para a edição de 2015 da Barcelona Design Week, o evento explora novas formas de se trabalhar com design na perspectiva profissional, de negócios e, até mesmo, no quesito de sociedade.
Dessa vez, eu não participei do evento em Barcelona e só estou aqui para publicar a identidade visual que foi criada para o evento.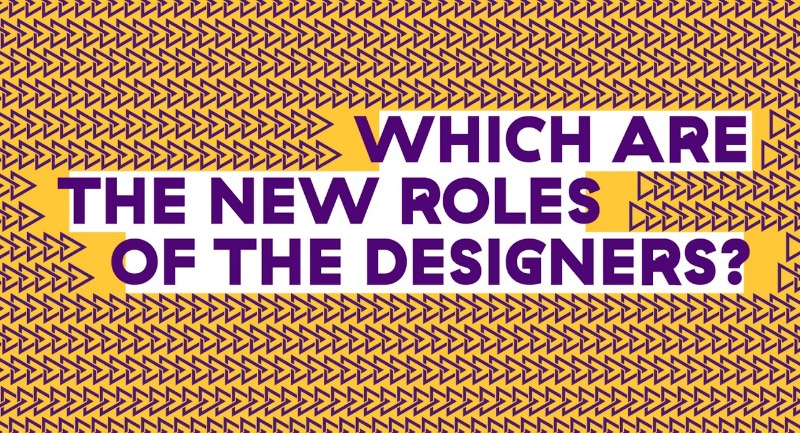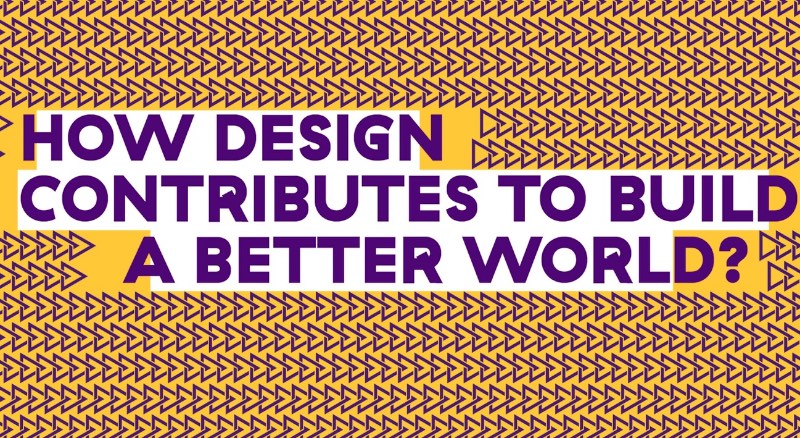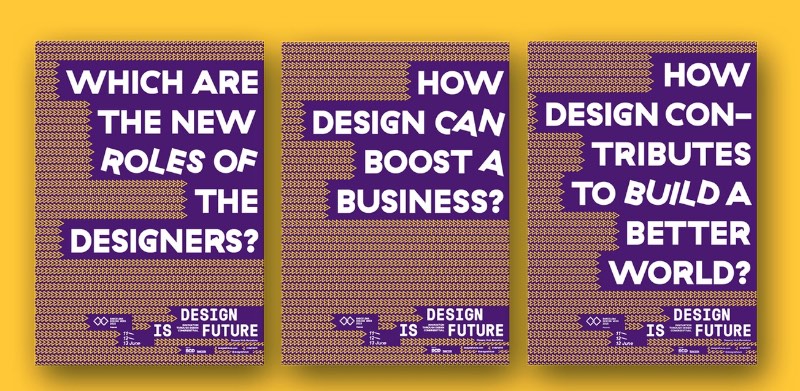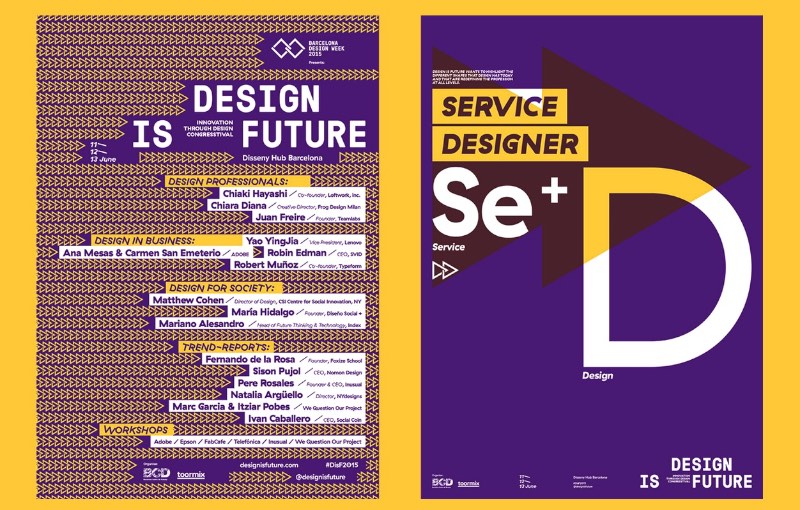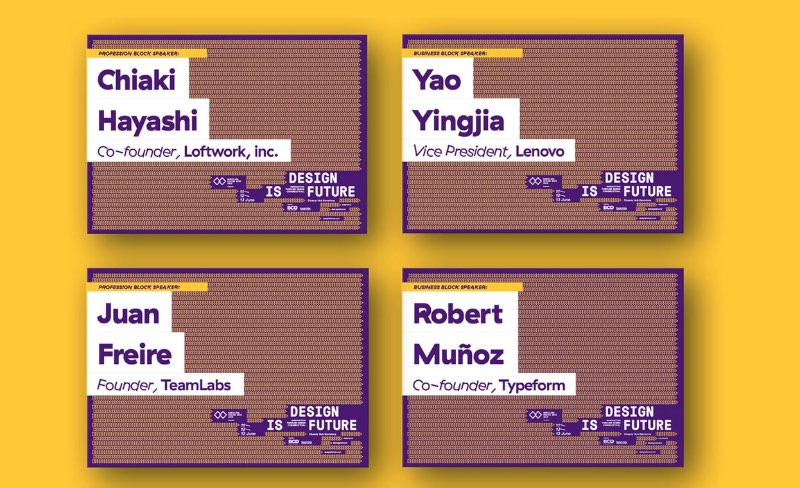 Design is Future congresstival is a new event created by toormix and BCD (Barcelona Centre de Disseny) for the Barcelona Design Week 2015 edition. An event that explores new approaches in design from the perspective of the profession, business and society with a format that mixes the concept of congress and festival.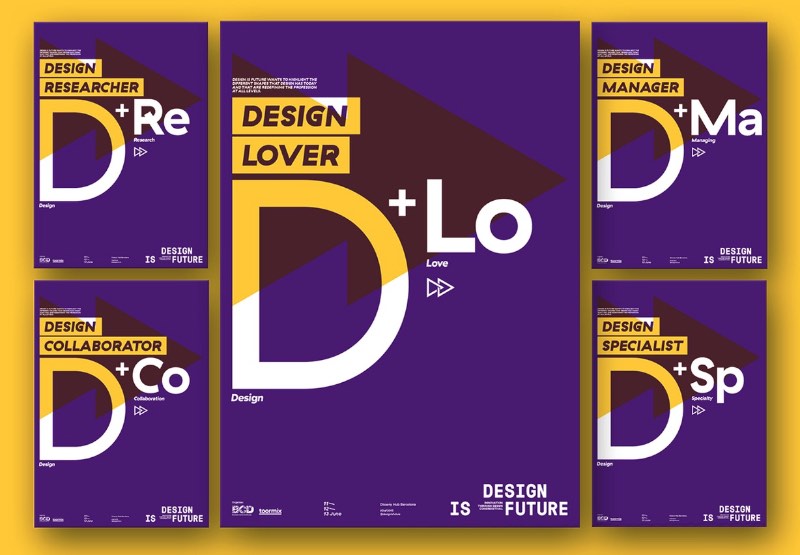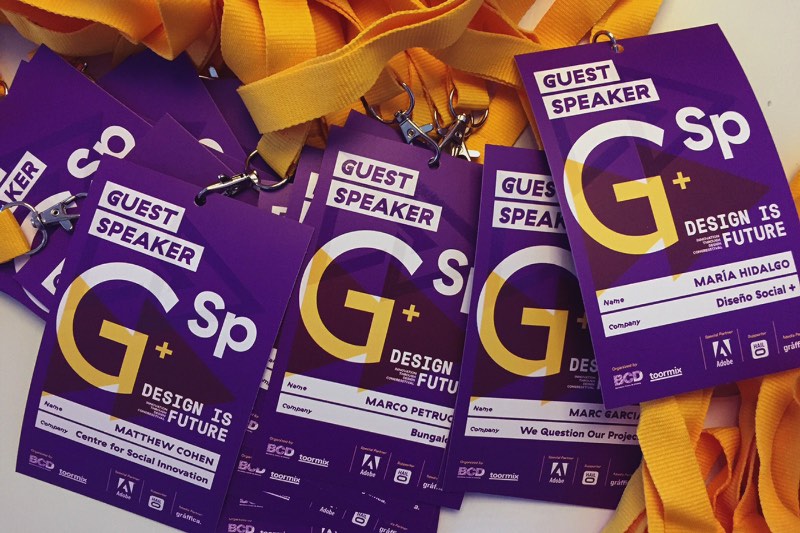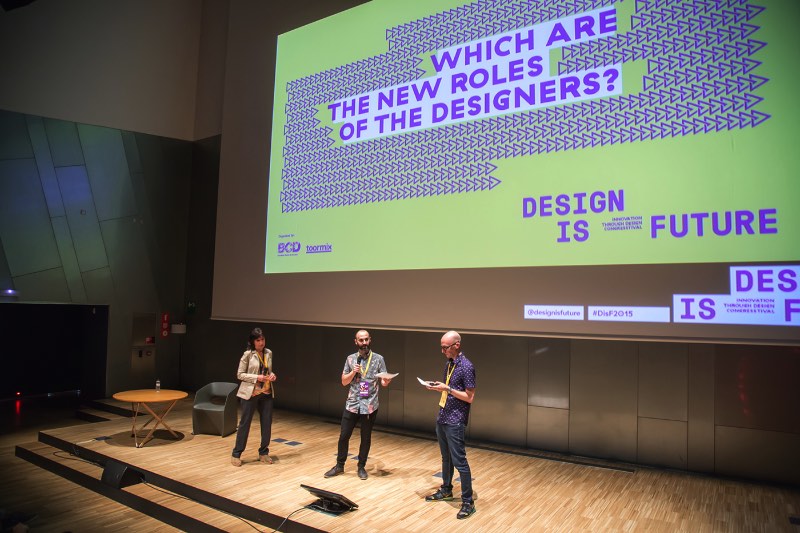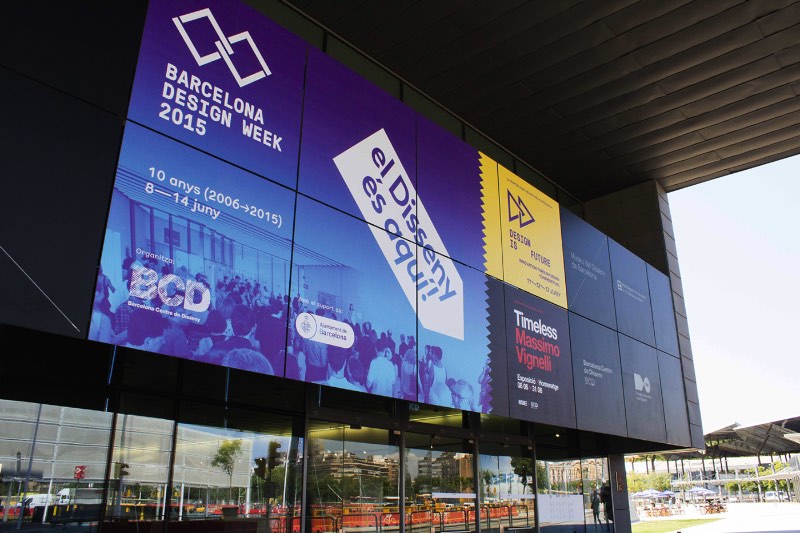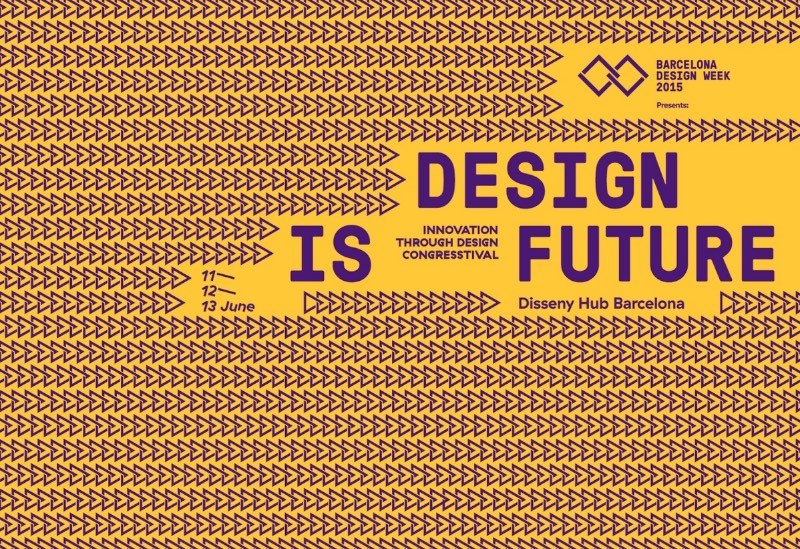 Design is Future is created to promote the economic and social value of design. A discipline that facilitates the processes of innovation and also helps brands to become more visible, coherent and differential. It is a meeting place for companies, organisations and professionals organized by BCD Barcelona Centre de Disseny (Barcelona Design Center) and toormix and it was the main activity of the Barcelona Design Week 2015.
Dá para aprender mais sobre o trabalho da toormix no site da empresa e no perfil que eles mantem no Behance.
---
Se você gostou do que viu aqui, você deveria seguir o blog no twitter ou seguir a revista digital do Pristina.org no Flipboard. Além disso, ainda temos nossa newsletter quase semanal.