Se você é fã de caligrafia, já sei que você vai amar essa compilação de livros raros que vão de 1800 até o início dos anos 1900. Tudo compilado e liberado para download pelo pessoal da International Association of Master Penmen and Teachers of Handwriting.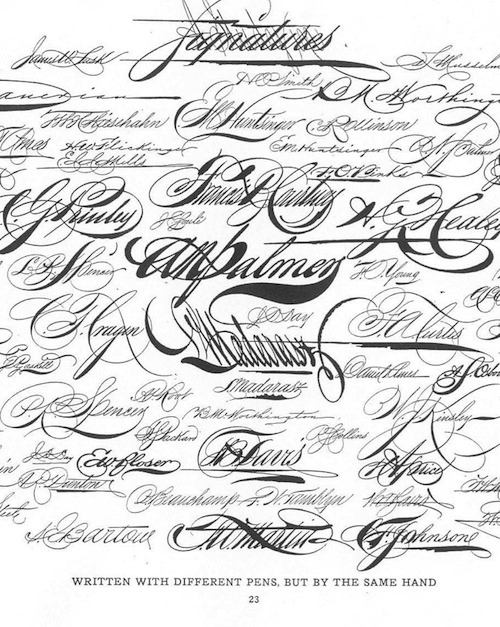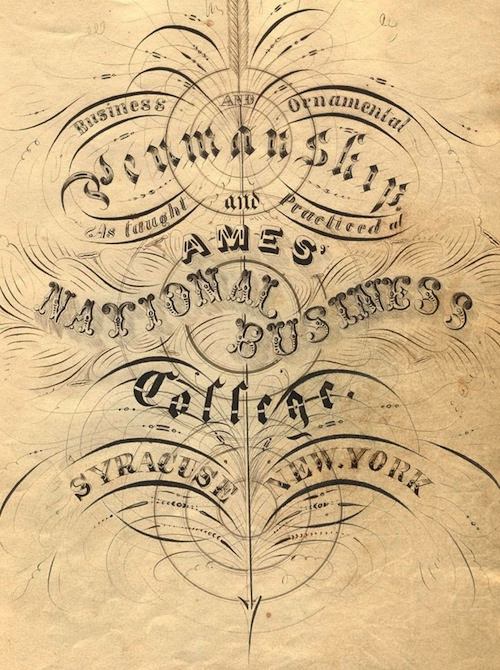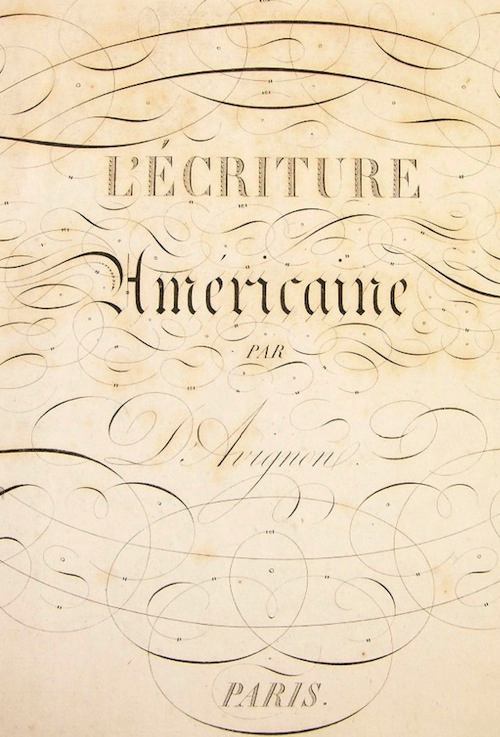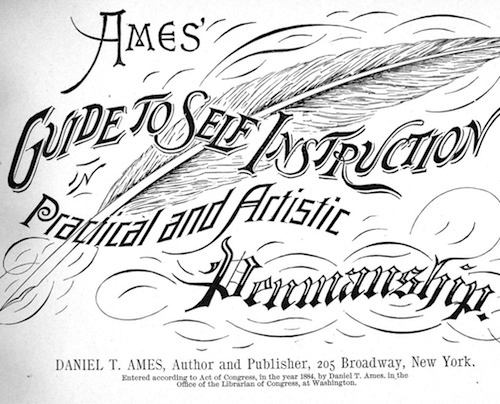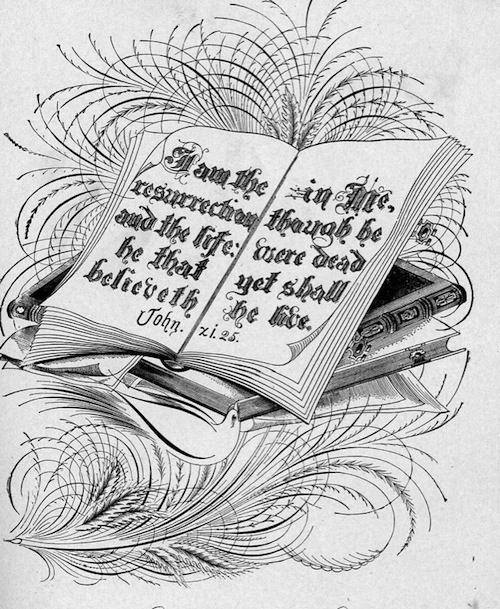 Veja todo o acervo de livros raros sobre caligrafia clicando no link abaixo.
---
Se você gostou do que viu aqui, você deveria seguir o blog no twitter, acompanhar nosso tumblr ou seguir a revista digital do Pristina.org no Flipboard. Além disso, ainda temos nossa newsletter quase semanal.