Bootcamp é uma fonte gratuita criada pelo designer Marcelo Reis Melo com foco em posters e títulos. Ela vem com dois estilos diferentes que foram feitos para serem combinados de formas diferentes entre suas maiúsculas e minúsculas. Dessa forma você acaba descobrindo formas diferentes de explorar o visual divertido e interessante criando assim novas formas de usar da Bootcamp.
Oque mais me chamou a atenção na Bootcamp é como você pode usar das diferentes combinações de maiúsculas e minúsculas para trabalhar melhor com o espaçamento entre as letras. Dessa forma, você tem uma flexibilidade visual ainda maior e fica fácil criar títulos de forma divertida e criativa.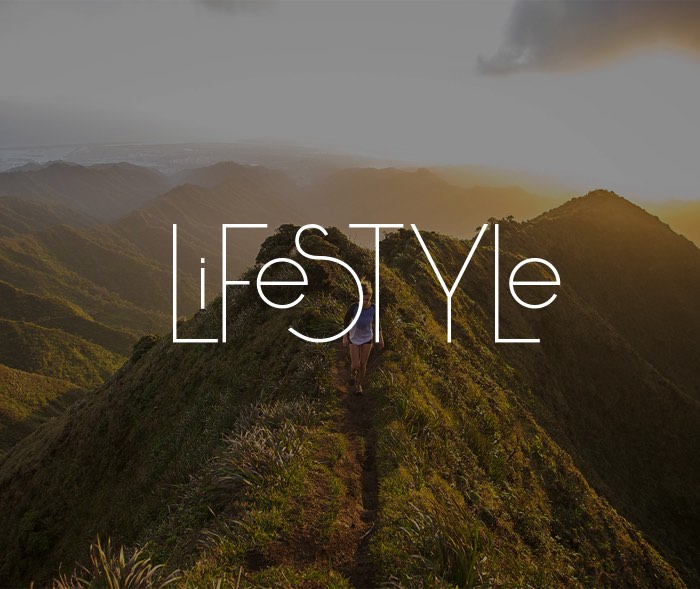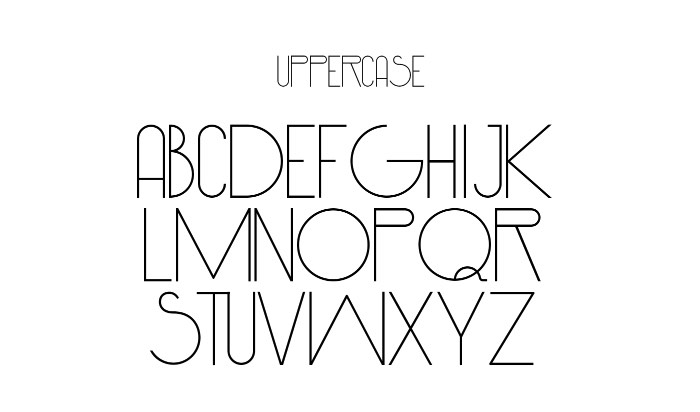 BootCamp is a very nice and classy font for posters and headlines, this font have two super cool styles that you can easily mix it between uppercase and lowercase. So mix and tryout different combinations and discover great characters forms. Another great font designed by Marcelo Reis Melo and it is exclusive for Free Goodies for Designers! Avaiable in the formats OTF TTF and WEBFONT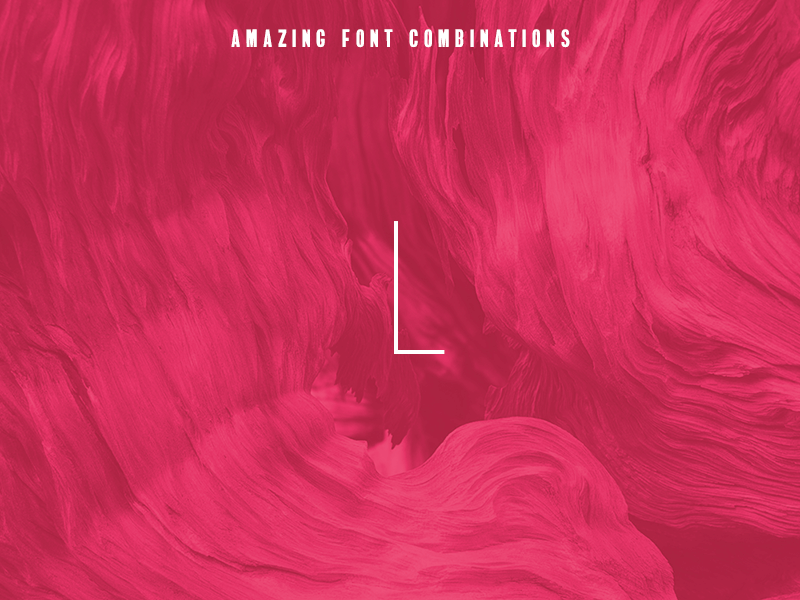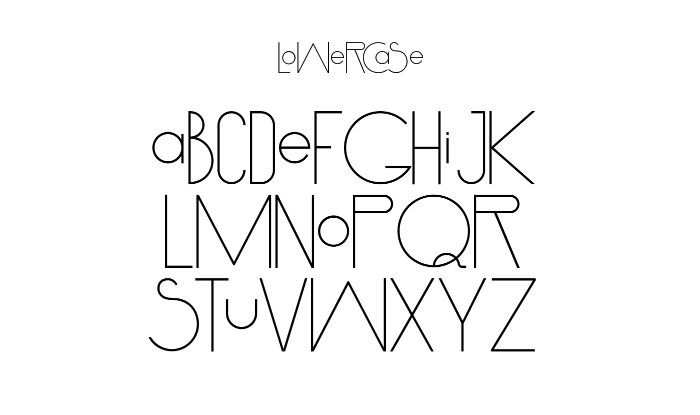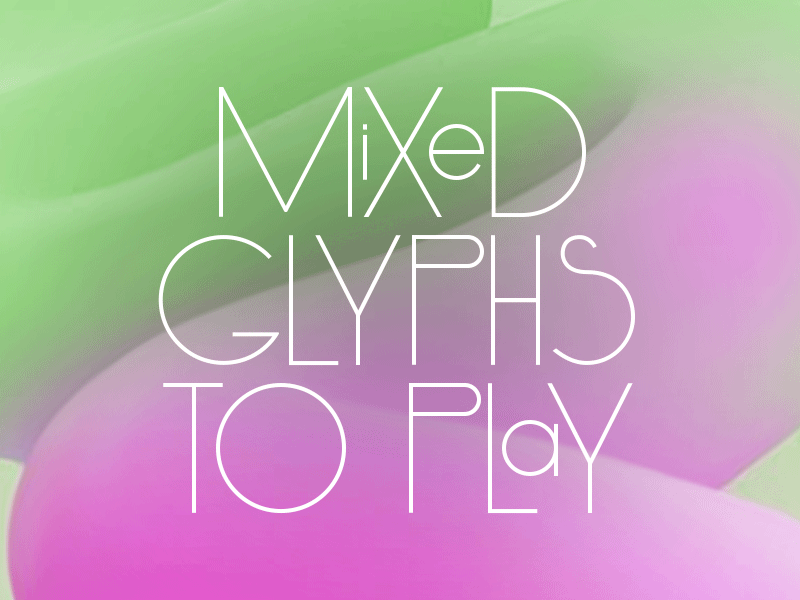 Para fazer o download da dessa fonte gratuita, você só precisa clicar no link abaixo. E se você anda procurando por mais fontes grátis, clique aqui para ver outros posts tipográficos.