Butler é uma fonte gratuita criada pelo designer Fabian De Smet. Essa fonte serifada foi inspirada pelas já famosas Bodoni e Dala Floda. O objetivo principal do designer foi o de inserir um pouco de modernismo nas curvas tradicionais de fontes serifadas clássicas. Além de adicionar uma versão em estêncil.
Foi assim que Fabian De Smet acabou criando uma ótima fonte gratuita para posters, grandes títulos, livros e design editorial. É só ser criativo que você vai encontrar motivos para usar essa fonte.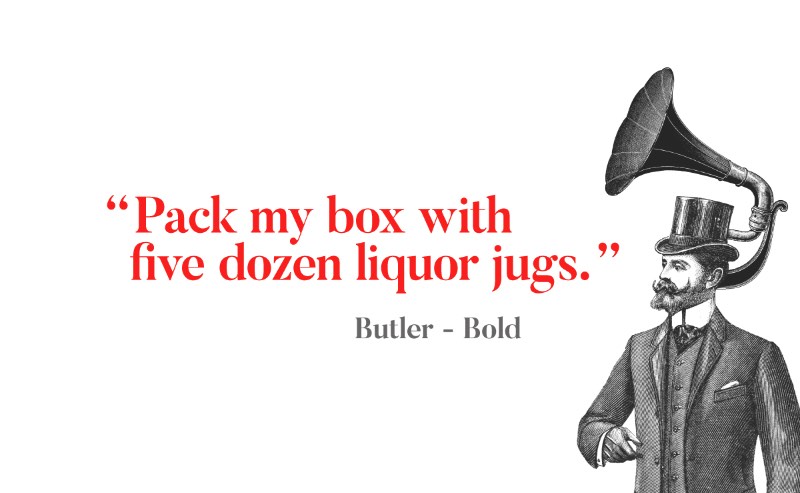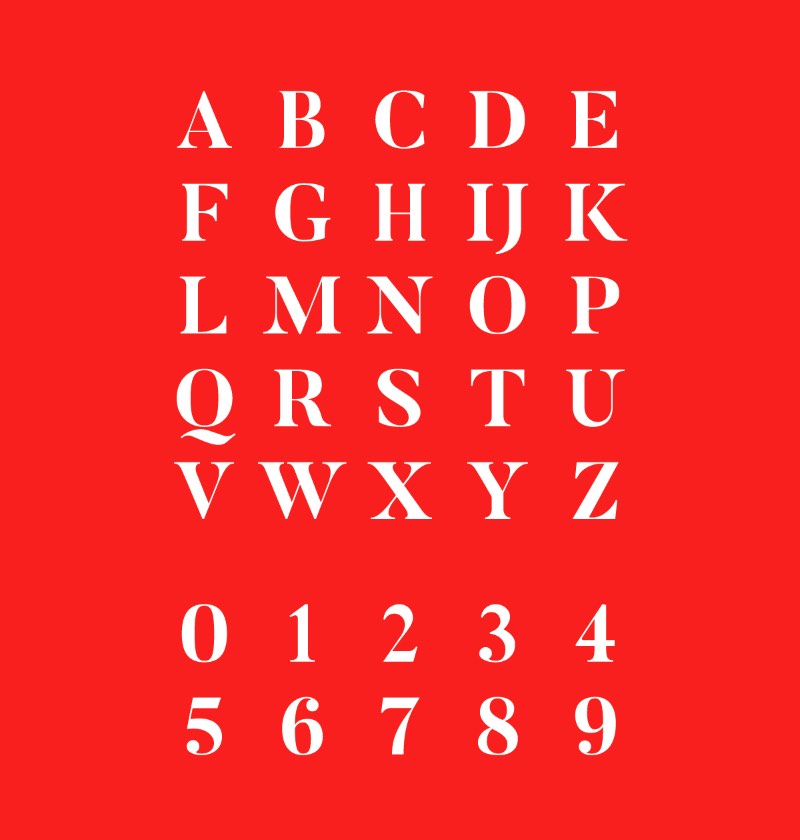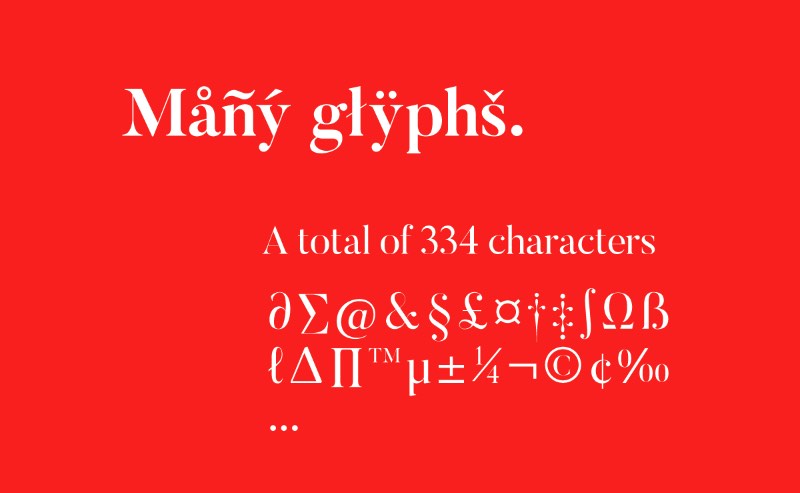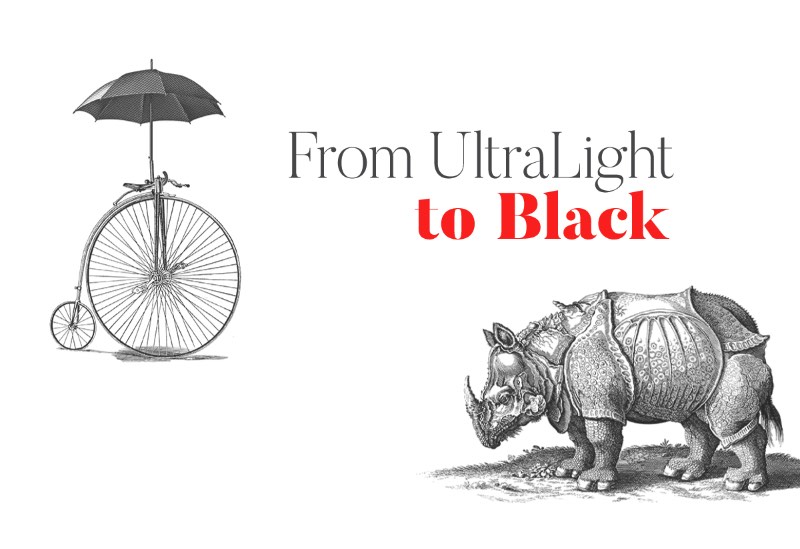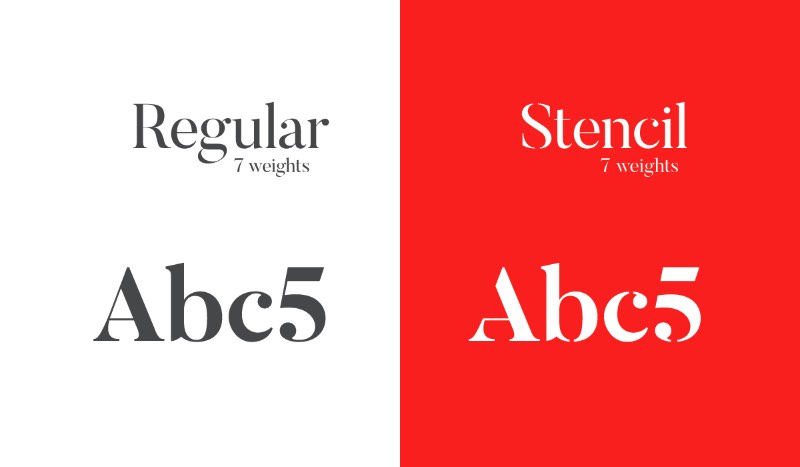 Butler is a free serif typeface inspired by a mix between both Dala Floda & the amazing Bodoni family. The main goal was to bring a bit of modernism to serif fonts by working on the curves of classical serif fonts and adding an extra alternate stencil-like serif family. Great for posters, very big titles, books & fancy stuff, the highly contrasted butler typeface is pleased to be at your service.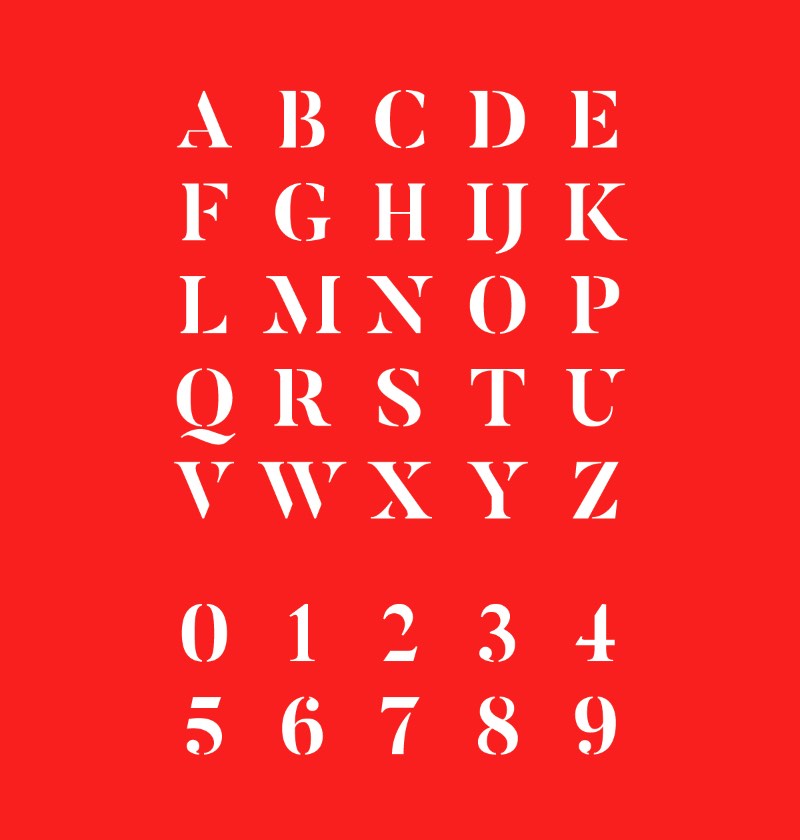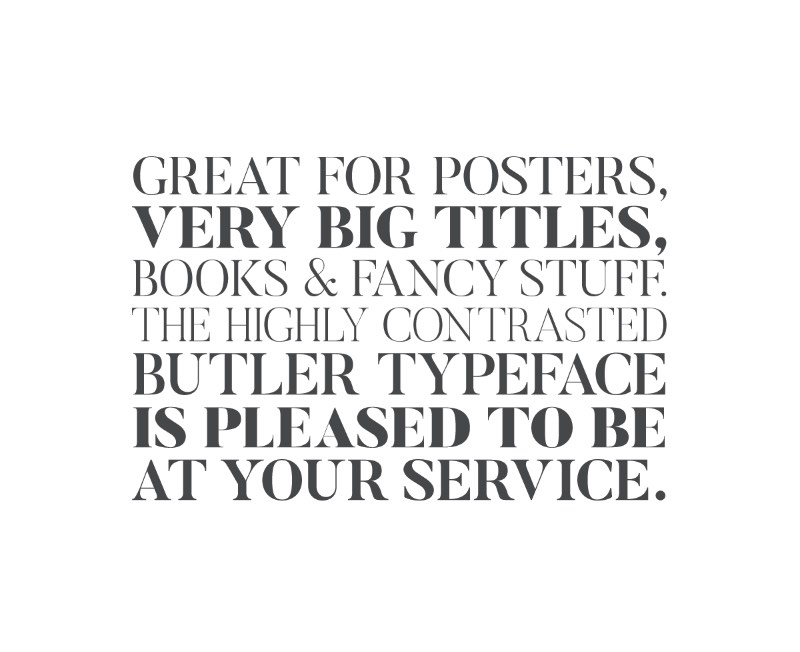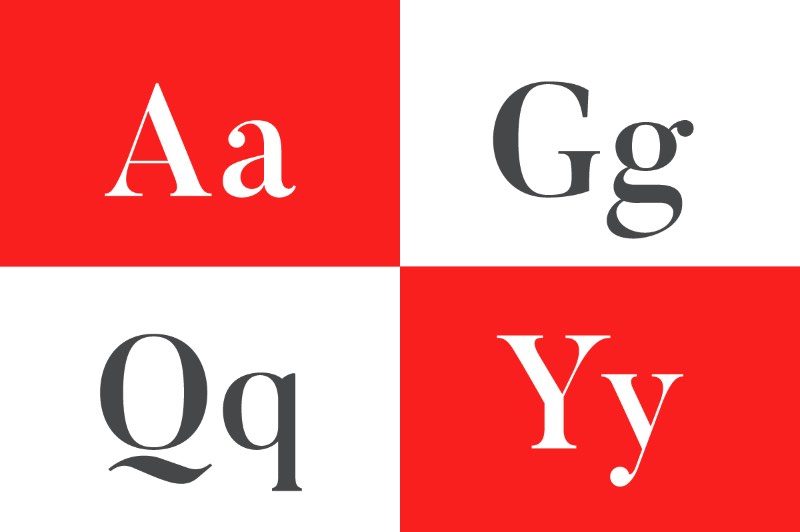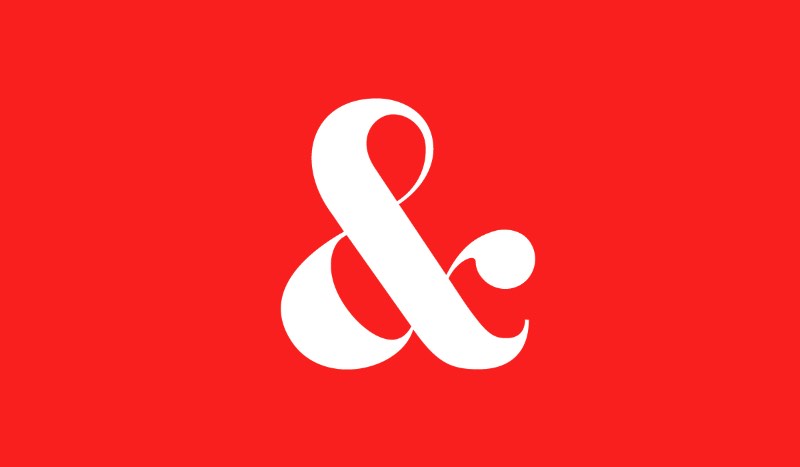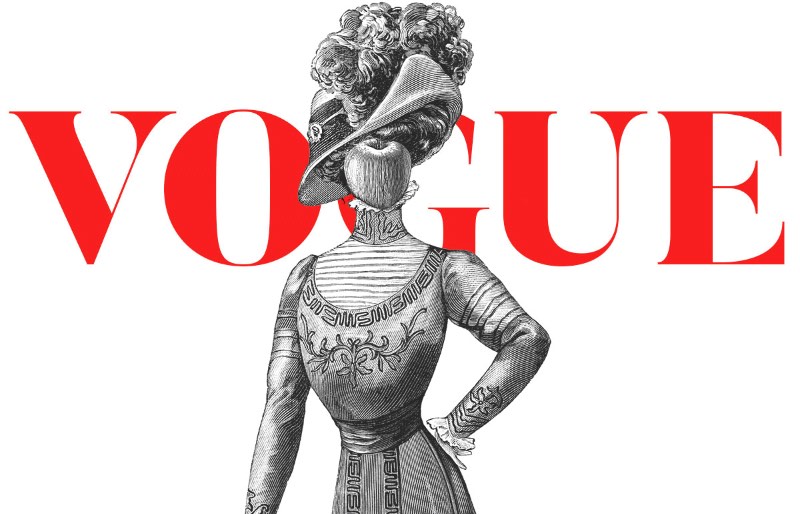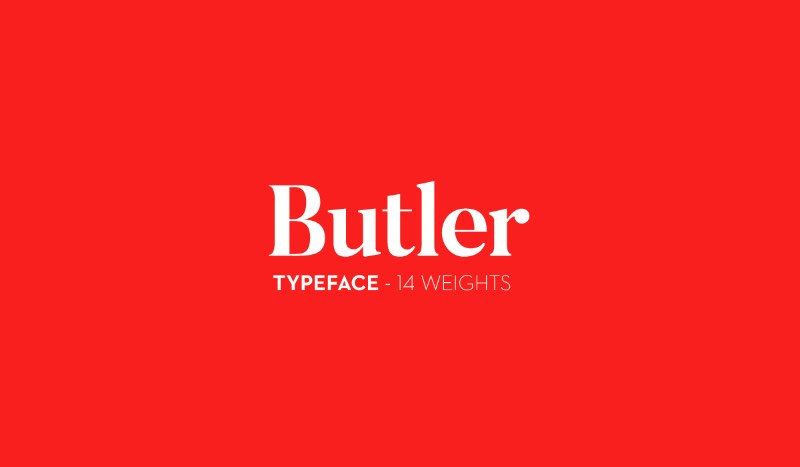 Butler vem com uma família grande. São mais 330 caracteres, 7 pesos regulares e dezenas de ligaturas, frações e muito mais. Faça o download logo abaixo e aproveitem que não é todo dia que encontramos fontes gratuitas com a qualidade que essa daqui tem.