Jeff Hamada é um artista e designer que trabalha de Vancouver, produzindo as belíssimas imagens que você pode ver logo abaixo.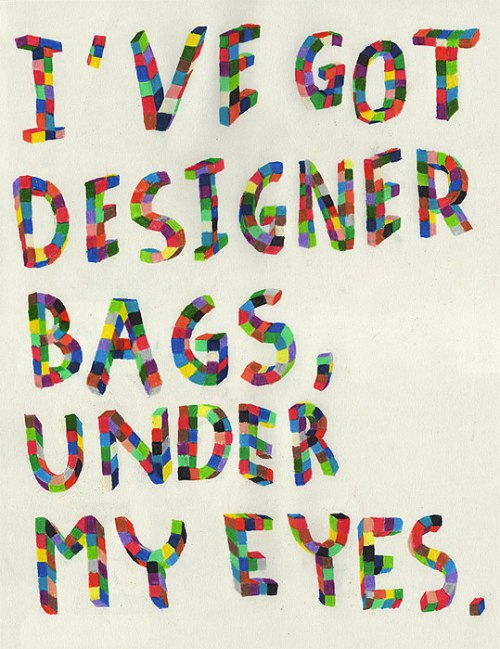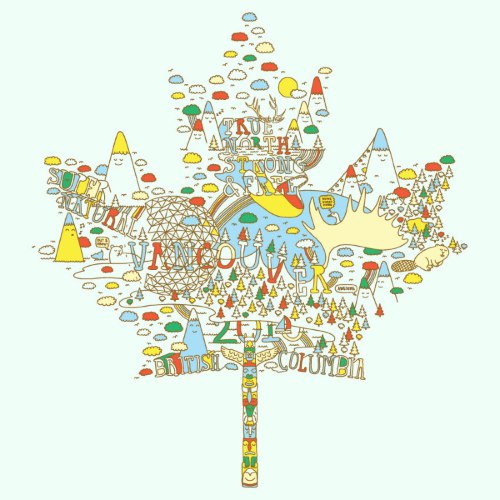 My name is Jeff Hamada, I am a friendly Japanese Canadian artist living and working in beautiful Vancouver, BC. I have made things for Converse, Oakley,Endeavor Snowboards, Electronic Arts, and many others.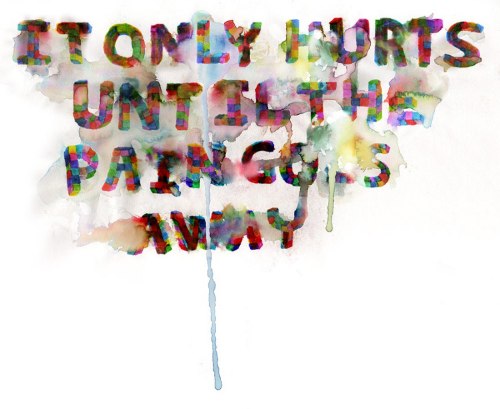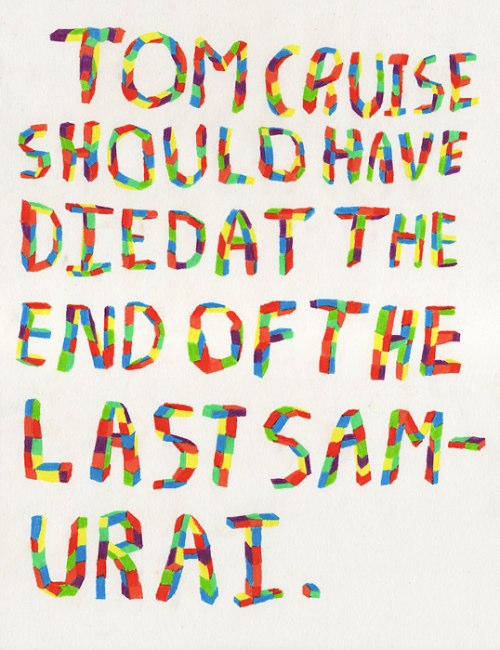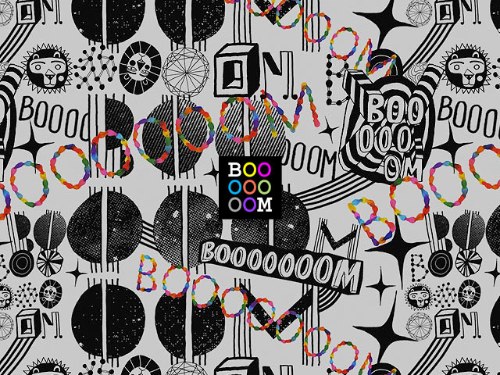 ---
Se você gostou do que viu aqui, você deveria seguir o blog no twitter ou seguir a revista digital do Pristina.org no Flipboard. Além disso, ainda temos nossa newsletter quase semanal.