Felix Pfäffli usa das técnicas de risografia para criar seus posters mas a beleza do seu trabalho não para aqui. O designer suíço abriu seu estúdio em Lucerne em 2010 e, desde então, o Feixen anda chamando a atenção do mundo com a qualidade do trabalho produzido ali. Grande destaque para a forma com a qual ele consegue equilibrar o uso de cores fortes com formas geométricas complexas.
E toda essa qualidade gerou frutos já que Felix Pfäffli é o mais jovem designer a ter seu trabalho adquirido pelo Cooper Hewitt. Vendo o trabalho dele logo abaixo, você vai entender o porquê.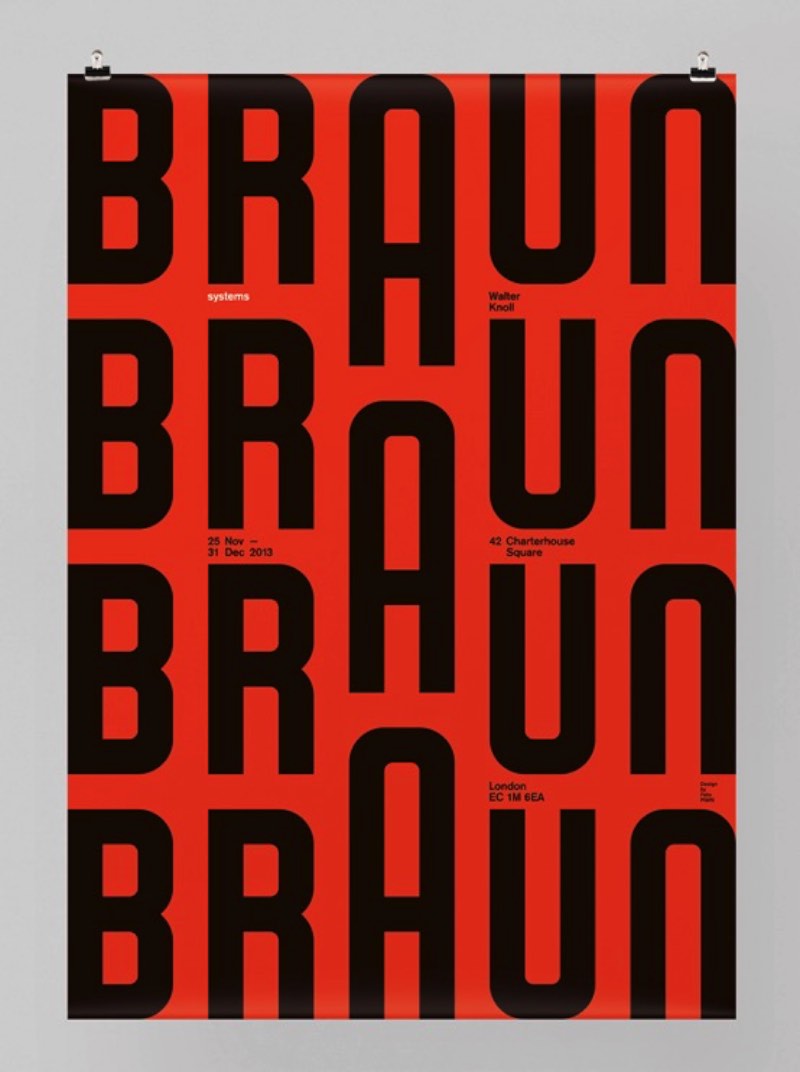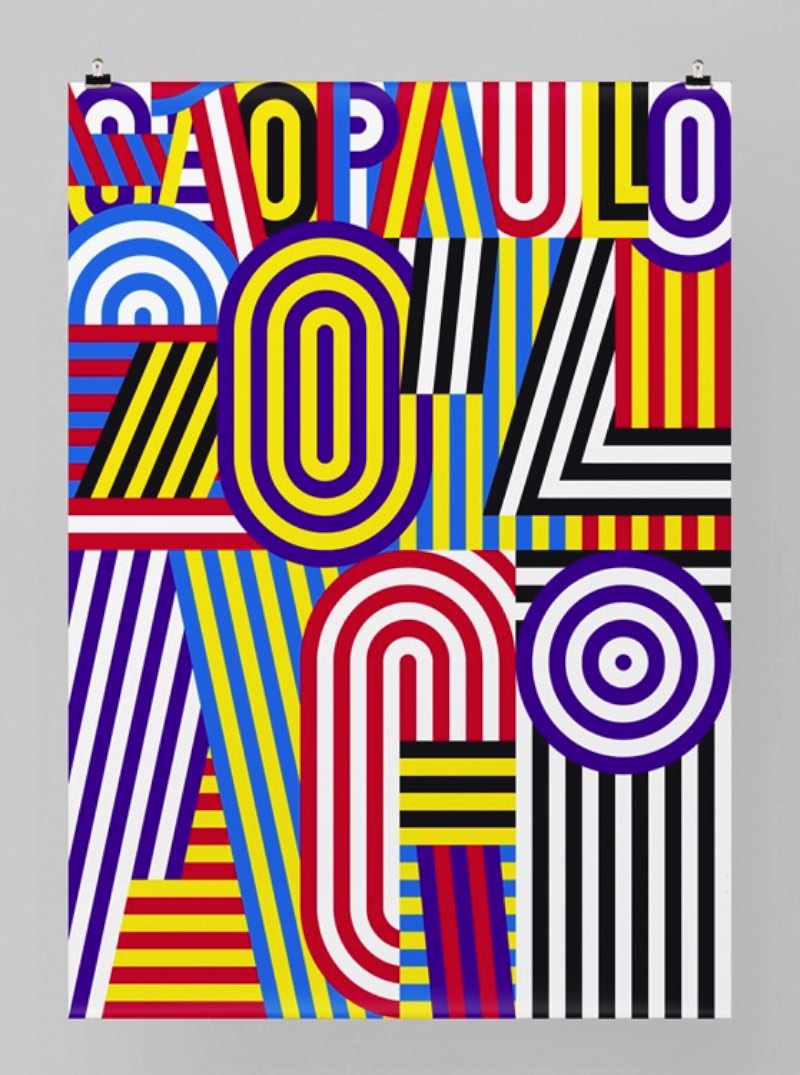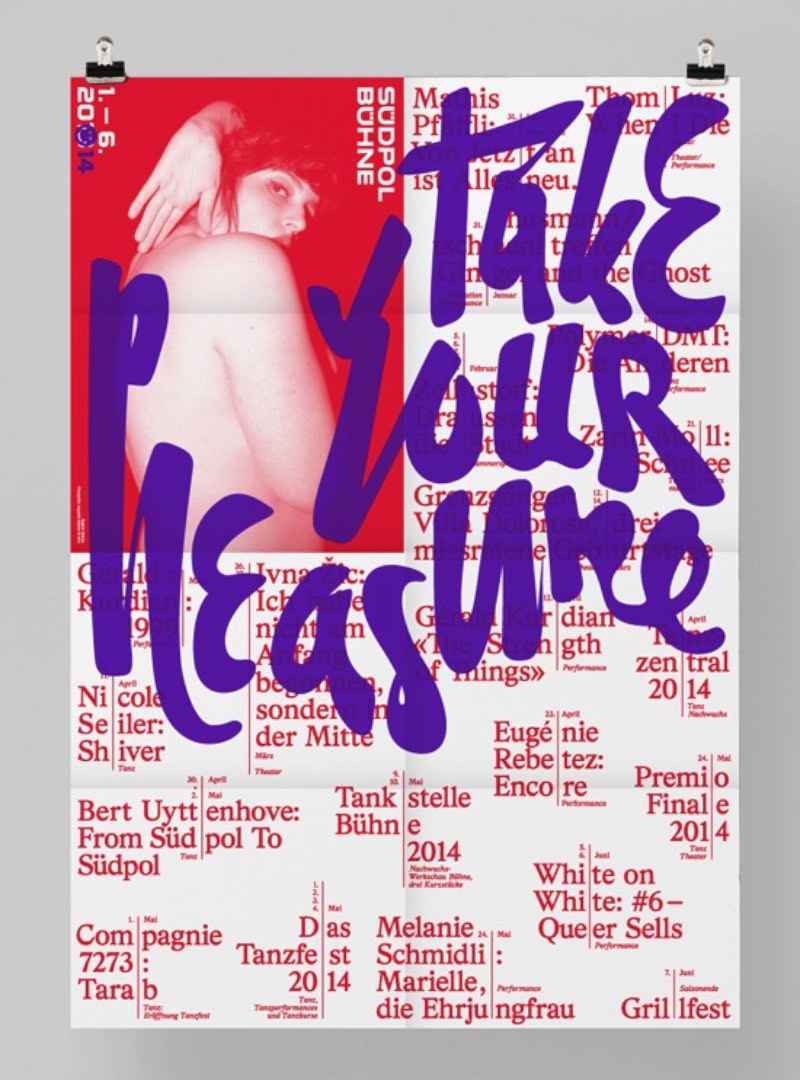 Feixen is the graphic design work of Felix Pfäffli. Felix was born in 1986. In 2010 he graduated and started his own studio «Feixen». In the summer of 2011 he was appointed as teacher at the Lucerne School of Graphic Design to teach in the fields of typography, narrative design, and poster design. Since 2013 he is a member of the AGI (Alliance Graphique International).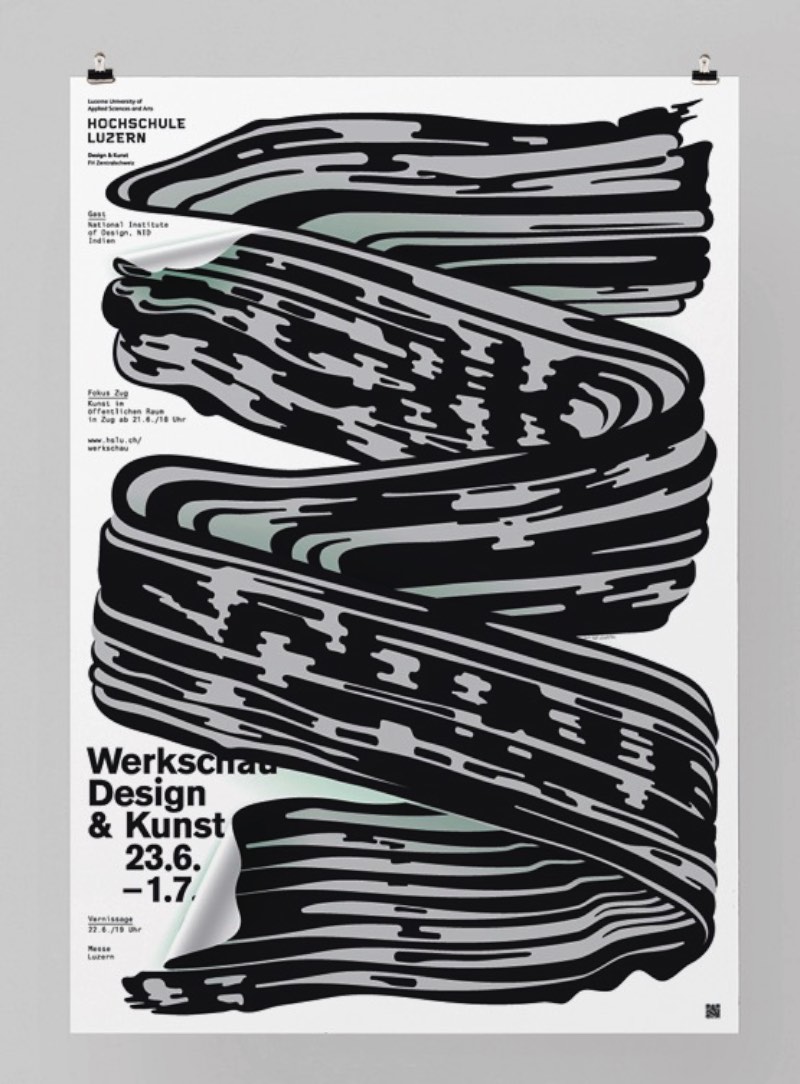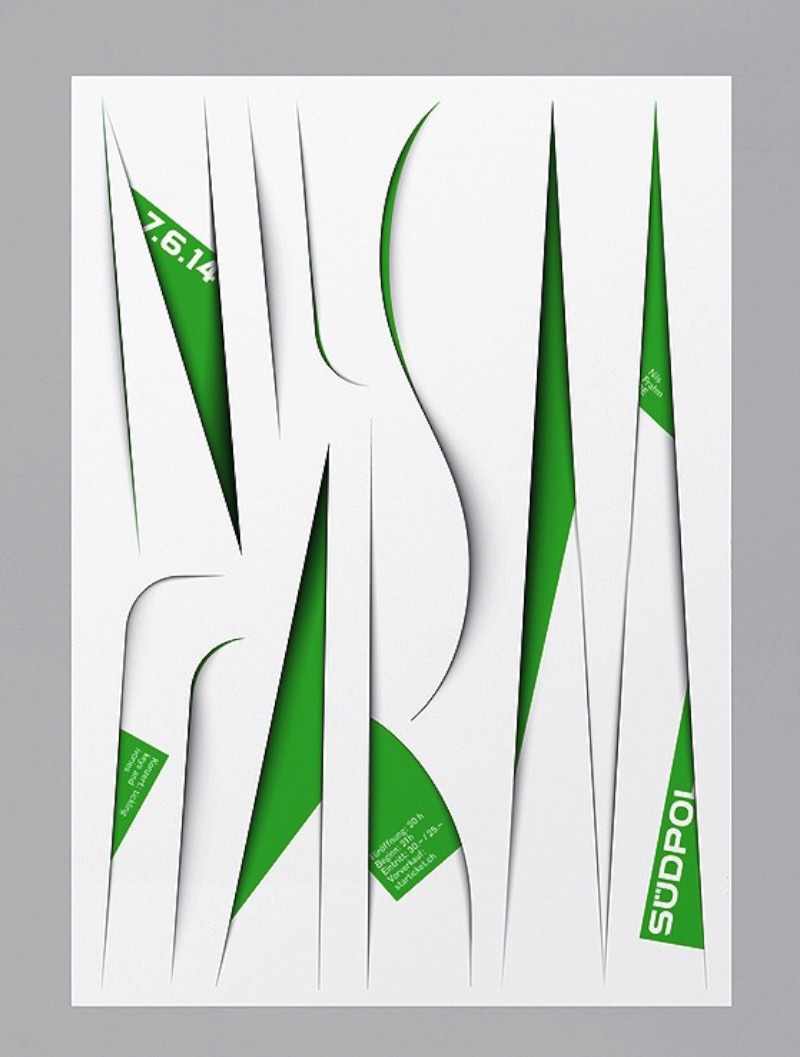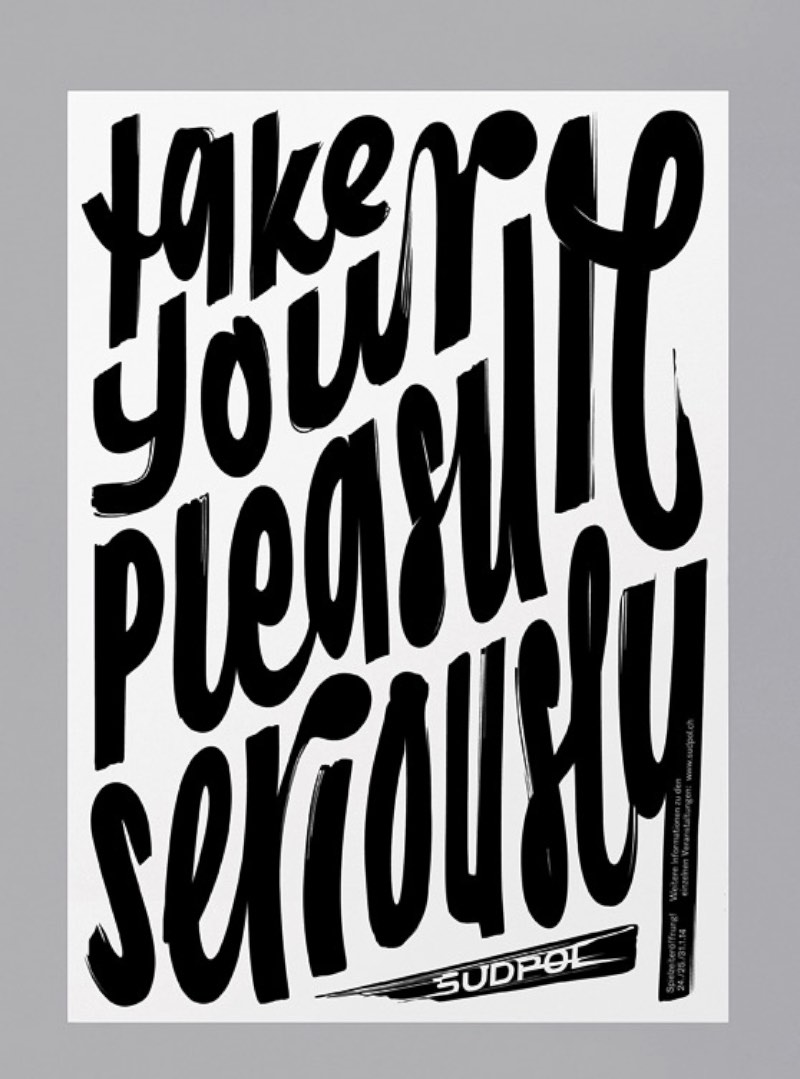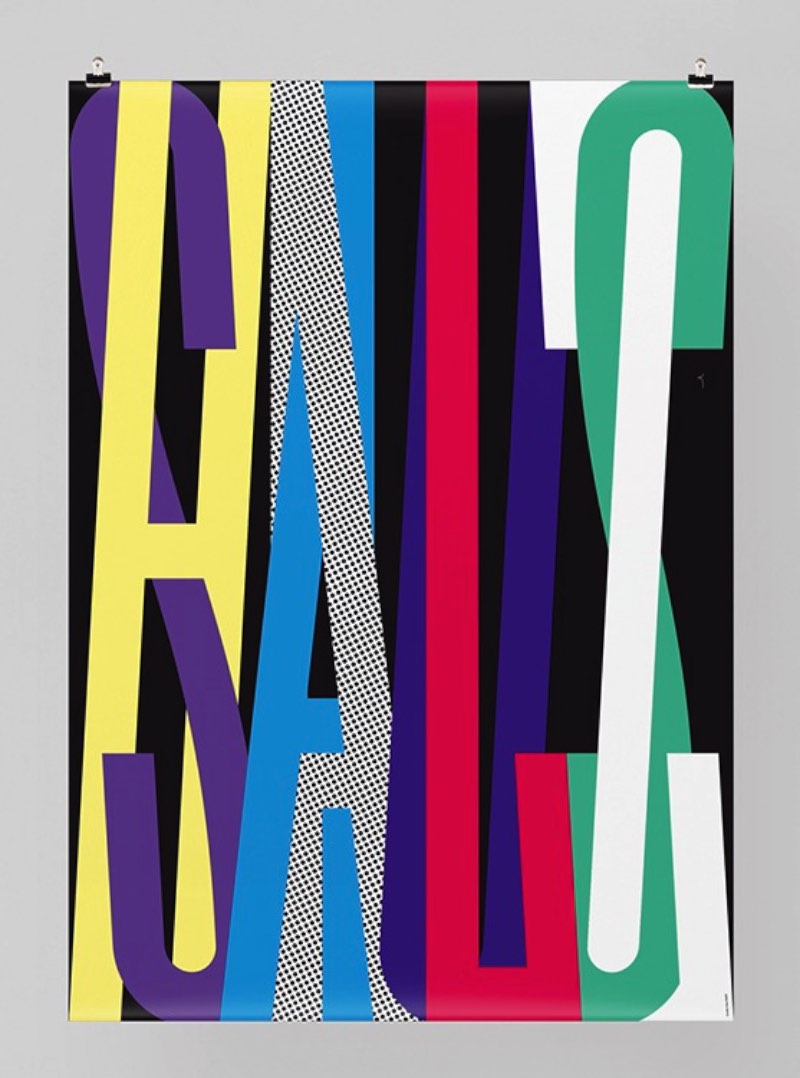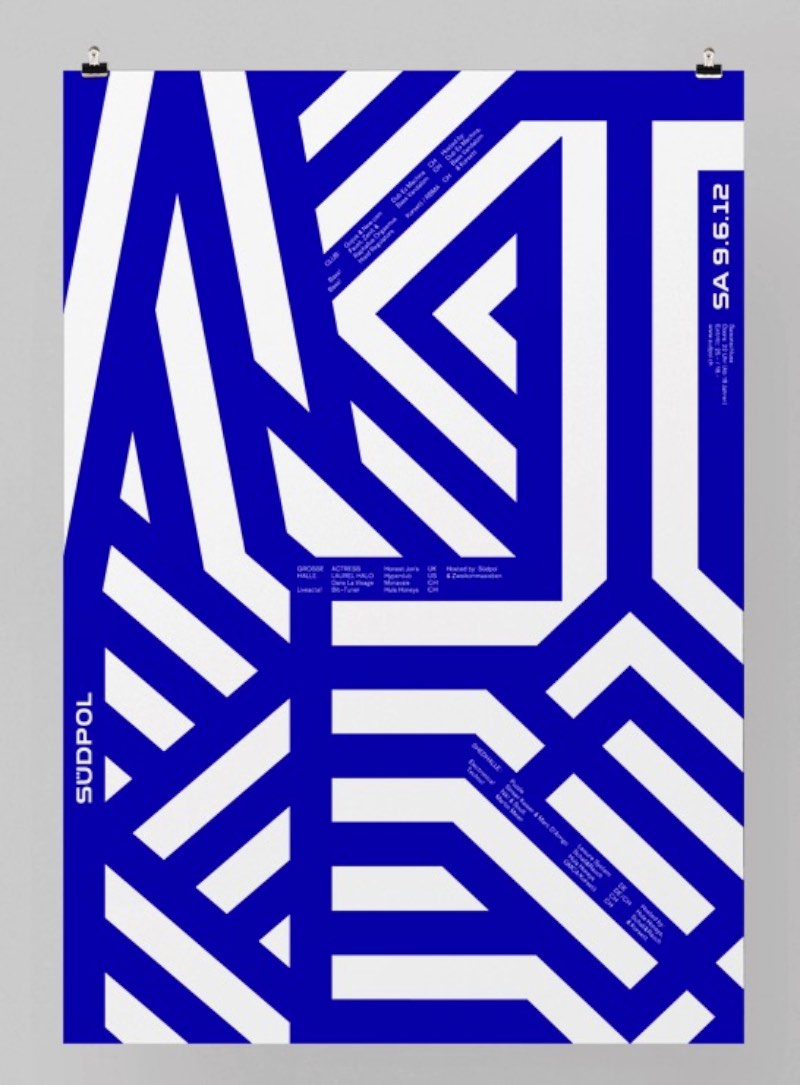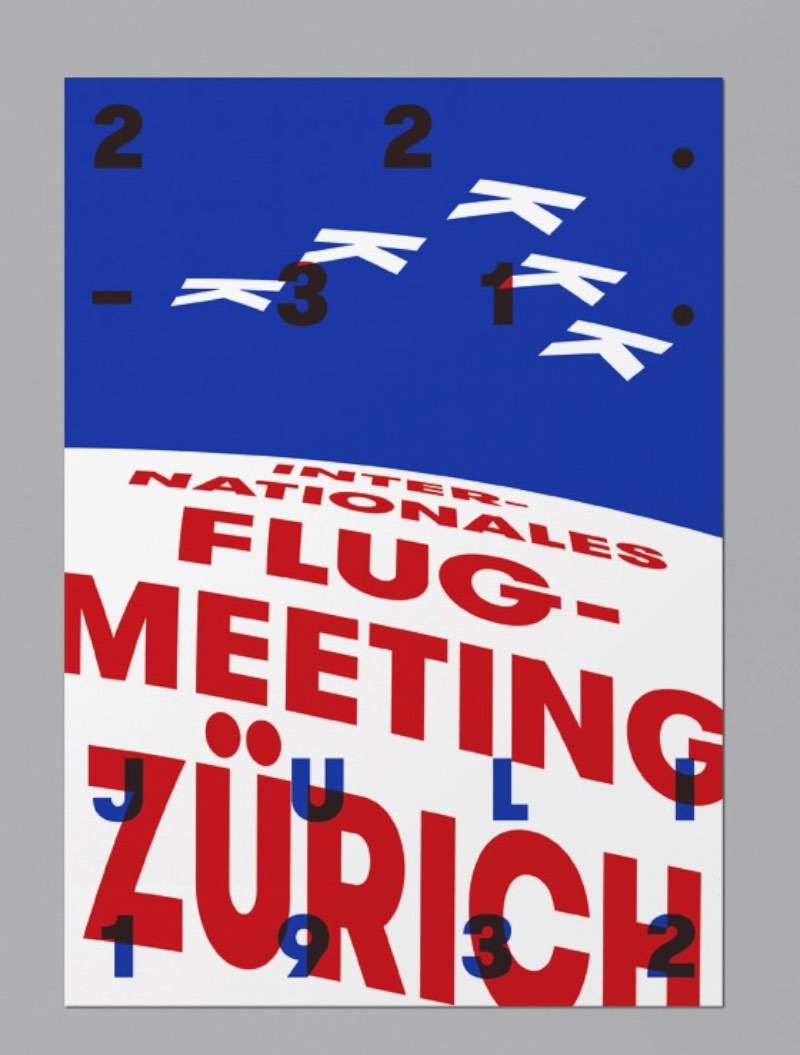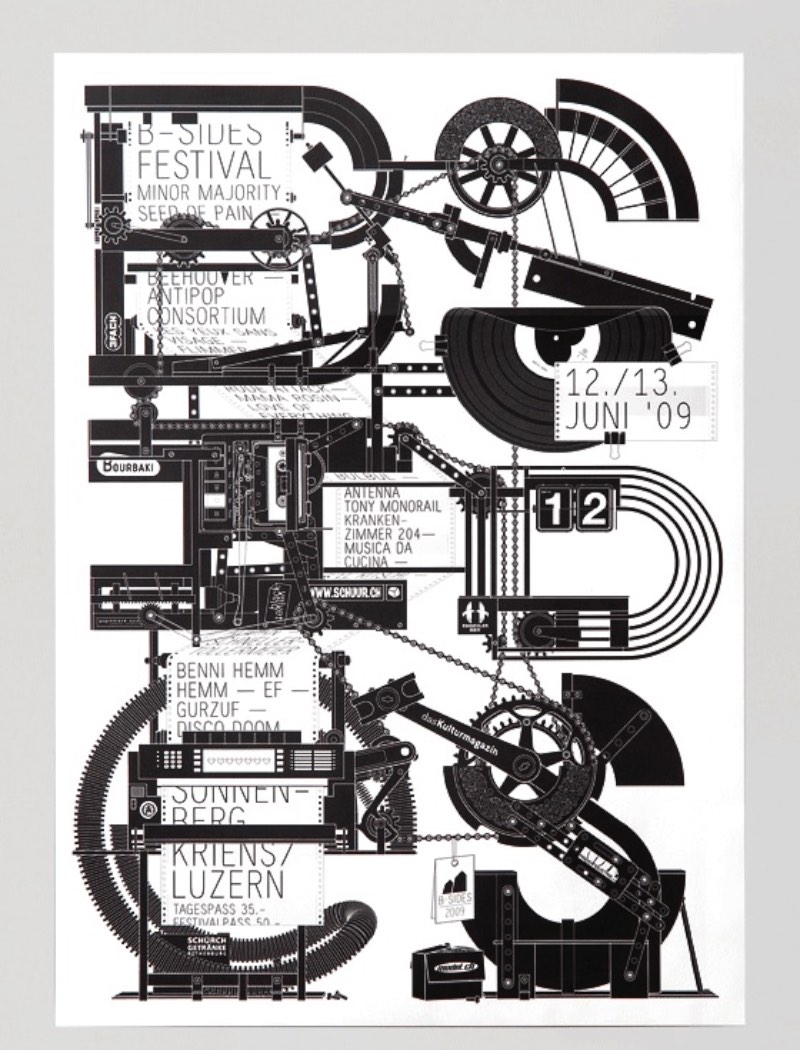 ---
Se você gostou do que viu aqui, você deveria seguir o blog no twitter ou seguir a revista digital do Pristina.org no Flipboard. Além disso, ainda temos nossa newsletter quase semanal.