Port Vintage é uma dessas fontes que você fica observando cada detalhe, cada curva e vendo o trabalho que deve ter dado desenvolver tudo aquilo. Mais um belíssimo trabalho do português João Oliveira.
Essa é uma nova fonte que expande o que foi feito para a Port Typeface, criada em 2013. Ambas inspiradas pela experimental Didone mas com um visual um pouco mais moderno. Essa fonte vem com linhas retas e contrastes fortes que misturam um pouco de geometria com caligrafia. O resultado é uma série de caracteres exuberantes que podem ser combinados de inúmeras formas, como você pode ver logo abaixo.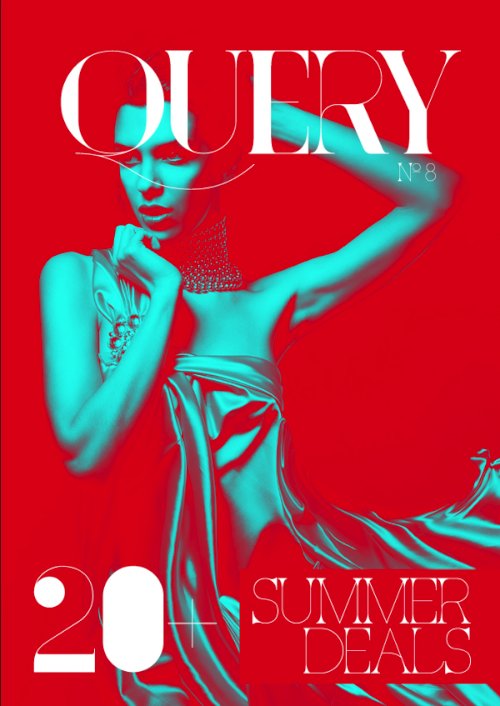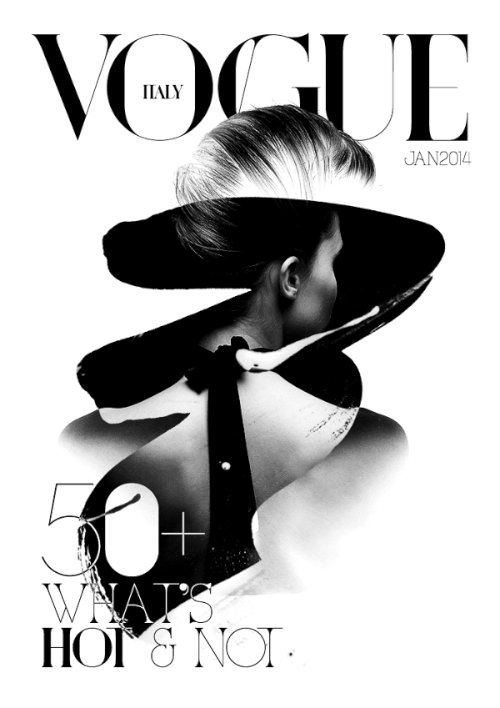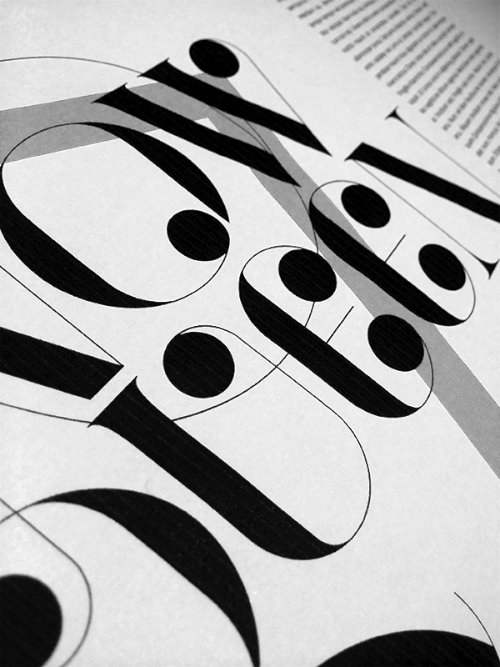 A lot of changes were made, the whole typeface is now softer and has less rough edges, the time it took to mature made it possible to achieve an entirelly new and distinct flavour from the original Port, giving away the rough edges from Port and giving place to the soft transitions and curved connections between the stems and serifs of Port Vintage.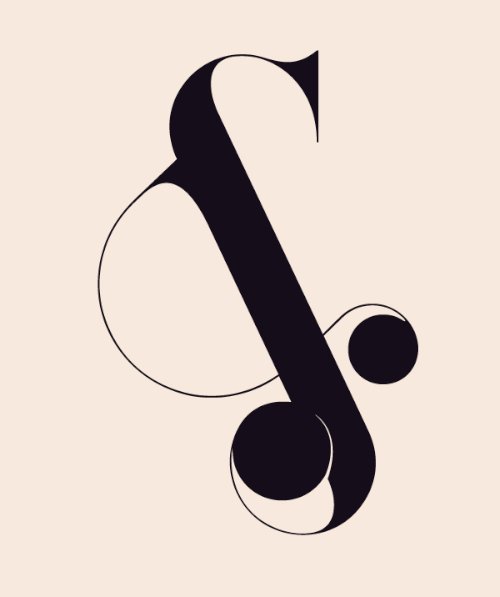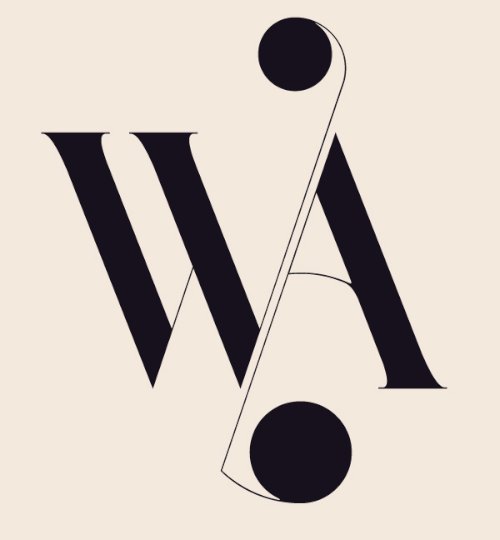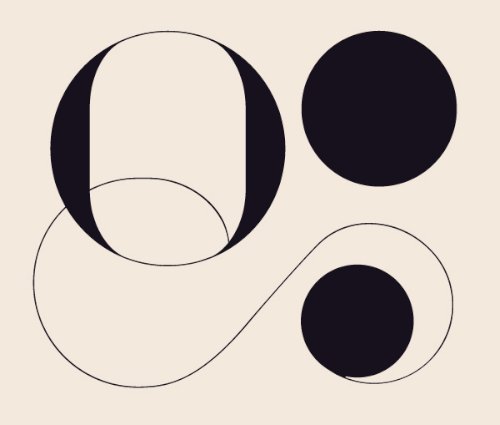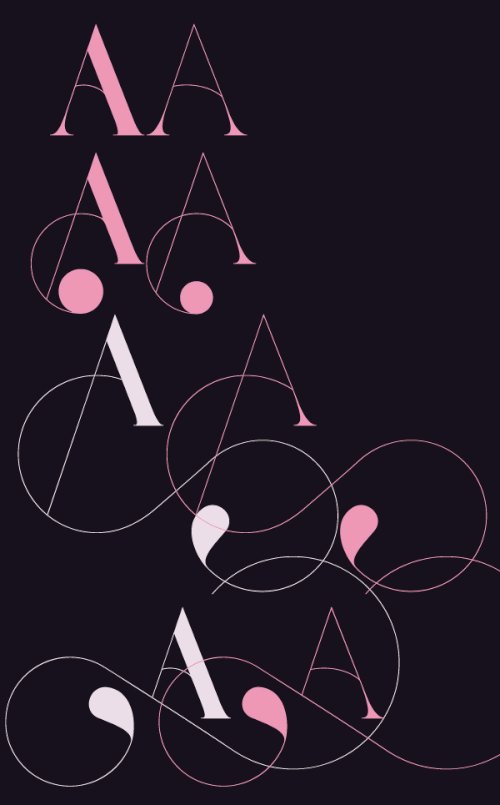 Port Vintage is available in 10 different styles: Port Vintage Regular, being the base version and featuring the whole base character set; Regular Decorated, featuring richer forms and containing more ornamentated and more extravagant characters; Medium and Medium Decorated, designed for the occasions you need a bit more thickness and the decoration variants: Ornaments, containing a wide set of elements meant for the creation of fillets, vignettes and fleurons, resulting in an almost infinite number of possible combinations to embellish your designs and Words, a set of some of the most common words used in English, Spanish, French, German, Italian and Portuguese. All styles, except Port Vintage Ornaments and Port Vintage Words, include italic styles.



Essa fonte é criação do designer português Joao Oliveira. E para comprá-la, você pode ir direto no link aqui e pronto. E se você anda procurando por mais fontes gratuitas, clique aqui para ver outros posts tipográficos.
---
Se você gostou do que viu aqui, você deveria seguir o blog no twitter, acompanhar nosso tumblr ou seguir a revista digital do Pristina.org no Flipboard.