WalkOn é uma fonte criada pelo designer Hanson Chan como fonte corporativa para a marca de moda Wang & Lynch. A inspiração veio do Art Deco e Art Nouveau porém, com um apelo mais contemporâneo.
WalkOn foi criada para ser usada em títulos e em conteúdos editoriais e você pode fazer o download da fonte no link abaixo.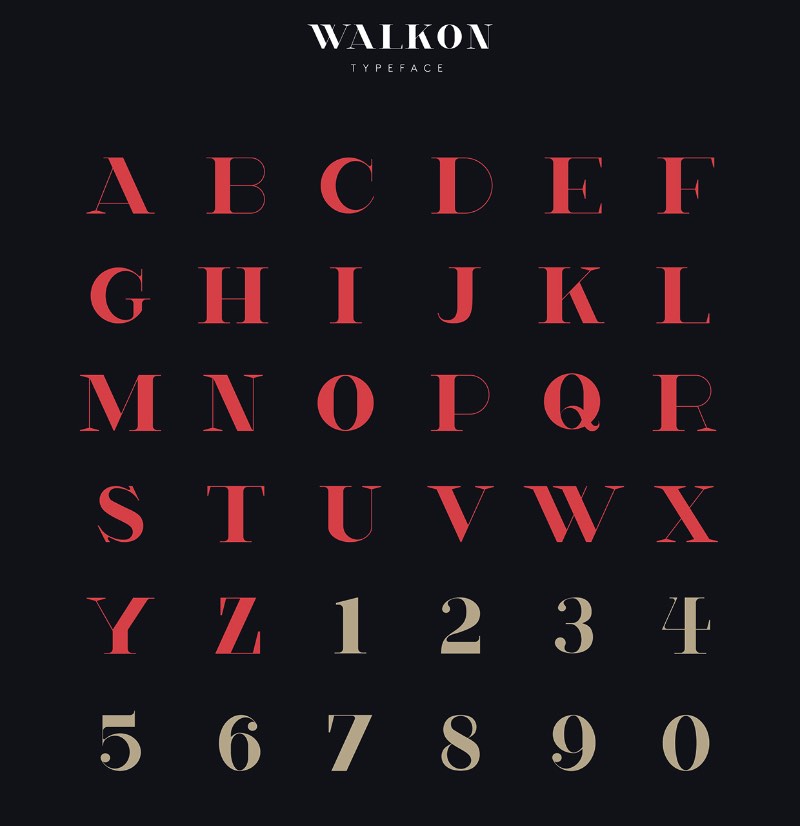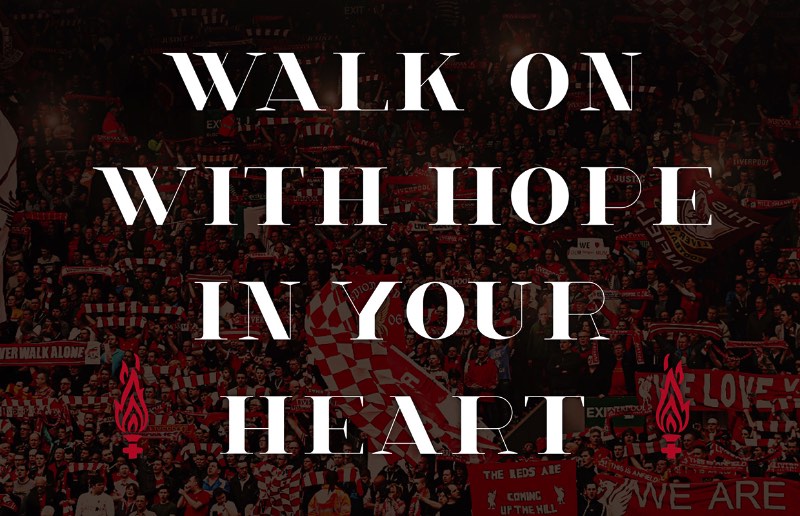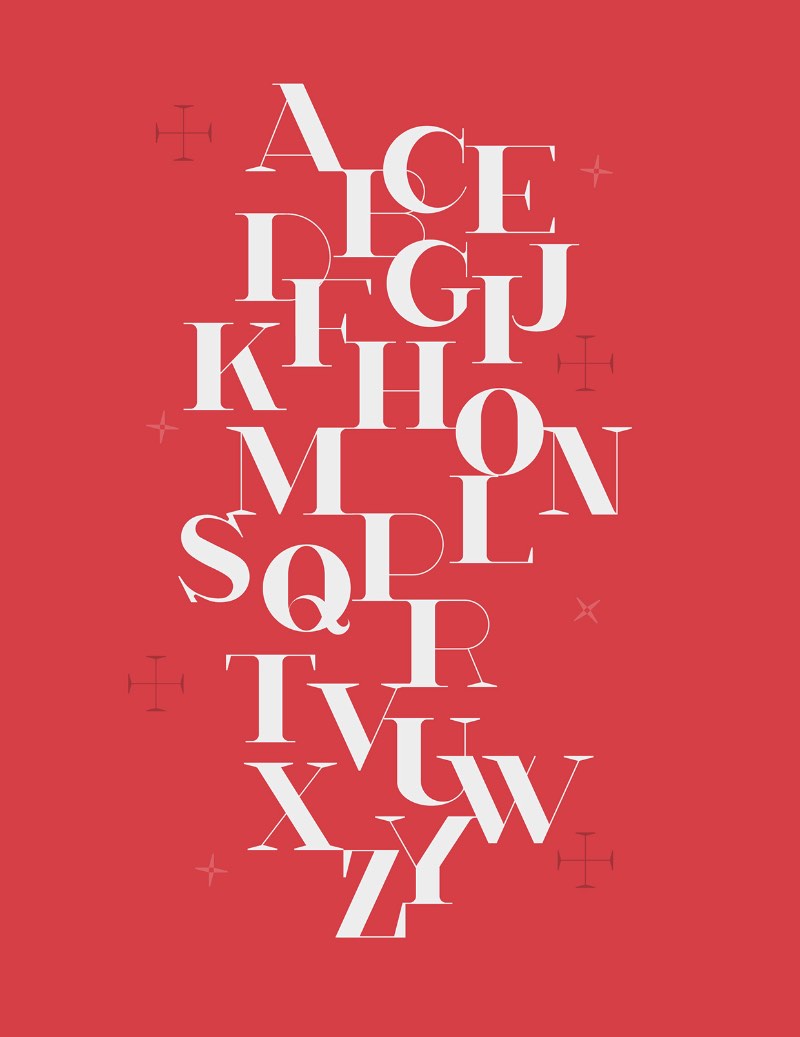 "Walk-On" was originally created as a corporate typeface for the Fashion brand Wang & Lynch. It takes its inspiration from the eras of Art Deco and Art Nouveau but with a radically contemporary approach. This retro font boasts simple shapes and reduced ornamental structures, yet still yielding an overall art deco -influenced look and feel. Ideal for headlines, Walk-On can also be utilized for editorial copy due to a vast array of alternate letterforms, numerals, and initials, giving the user multiple options for flexible and exciting text design.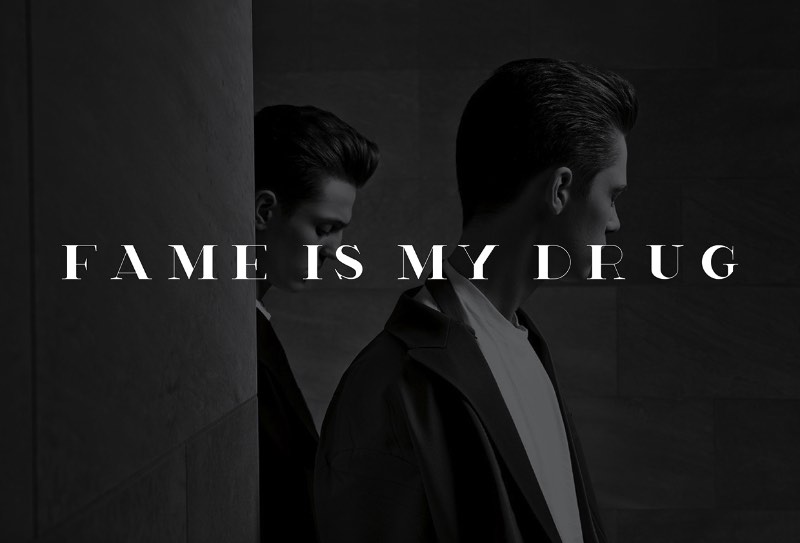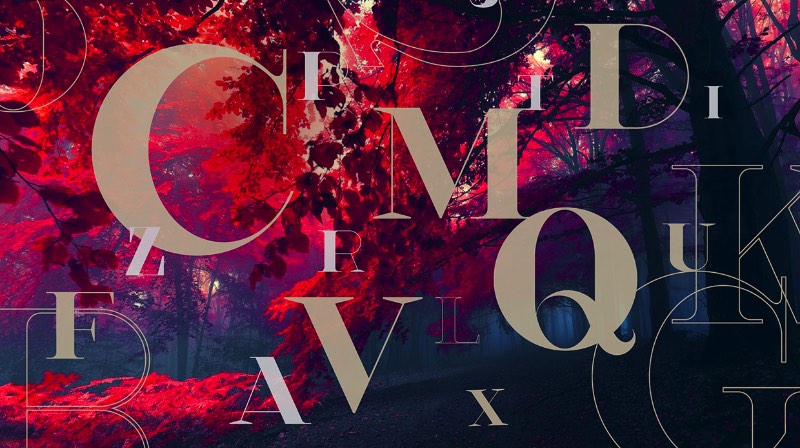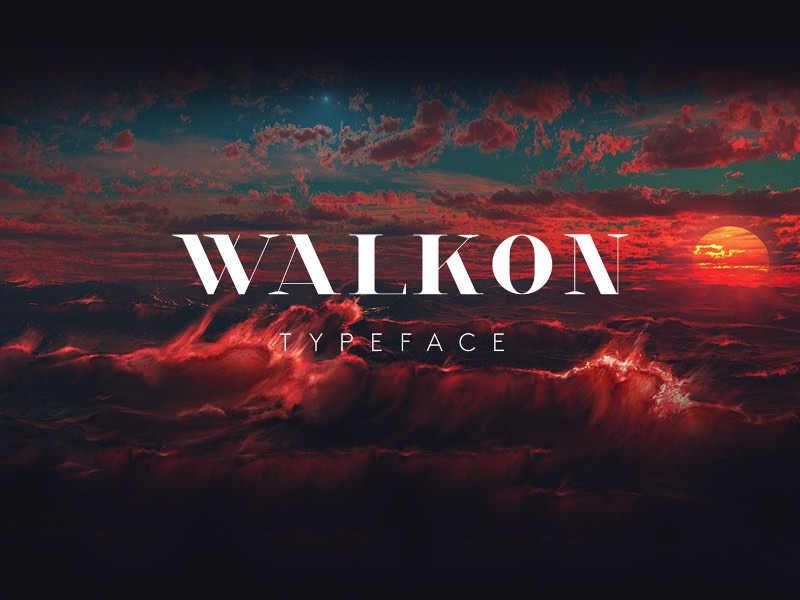 ---
Se você gostou do que viu aqui, você deveria seguir o blog no twitter, acompanhar nosso tumblr ou seguir a revista digital do Pristina.org no Flipboard. Além disso, ainda temos nossa newsletter quase semanal.