Can Buyukberber teve sorte de conseguir um dos trabalhos mais legais da história da humanidade. Claro que eu estou exagerando aqui mas não é todo dia que você recebe a proposta de criar o set visual de uma banda como o Tool.
O projeto em si consistiu da criação de experimentos visuais usando morphogenesis e geometria dimensional para o Tool. No final, foram produzidos cerca de 10 video loops que foram usado pela primeira vez em um show em Tempe, no Arizona. Esse foi o único show do Tool em 2015 porém o visual criado por Can Buyukberber vai ser usado em toda a turnê da banda em 2016. Incluindo ai um acompanhamento para a nova música do Tool, Descending.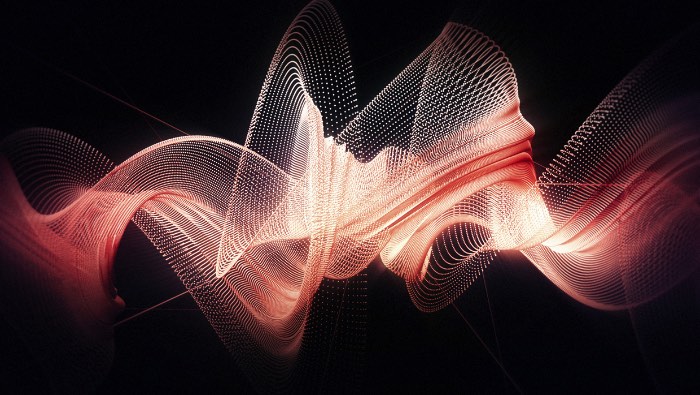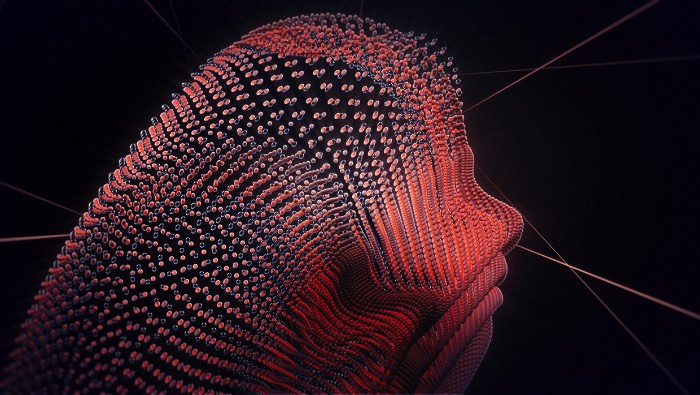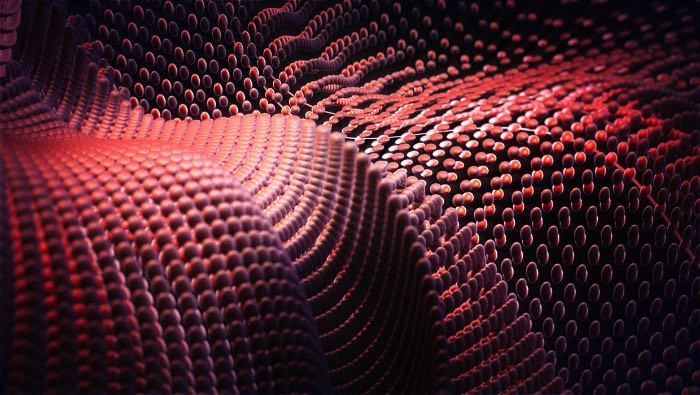 I have worked on new visuals based on my current experiments with morphogenesis and higher dimensional geometries for one of my all-time favourite bands TOOL. Consisting of 10 video loops, the visuals took place for the first time in Tempe, Arizona concert, the only show of 2015 and later were involved in the 2016 U.S. tour accompanying the new song "Descending". TOOL is an American rock band from Los Angeles, California, formed in 1990, has won three Grammy Awards, performed worldwide tours, and produced albums topping the charts in several countries.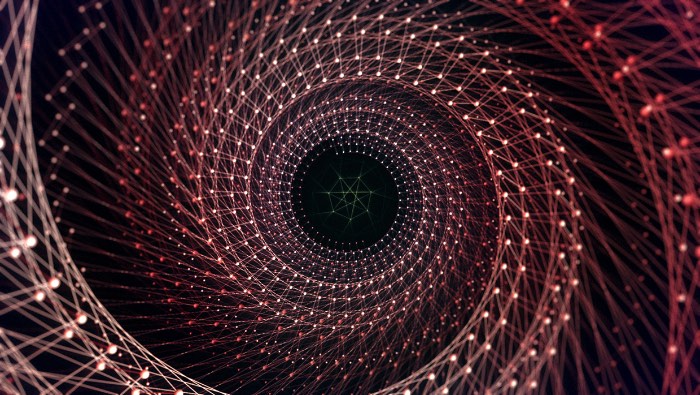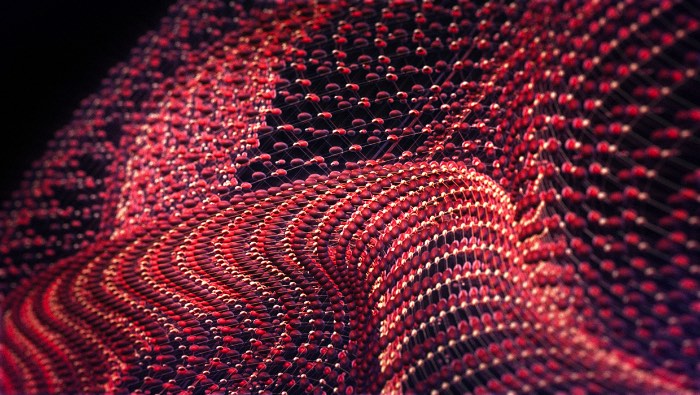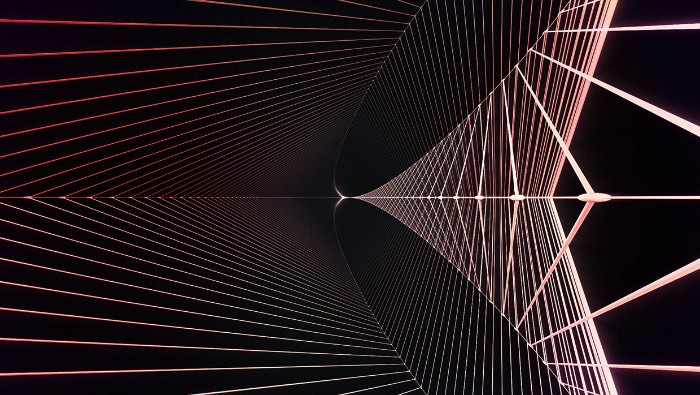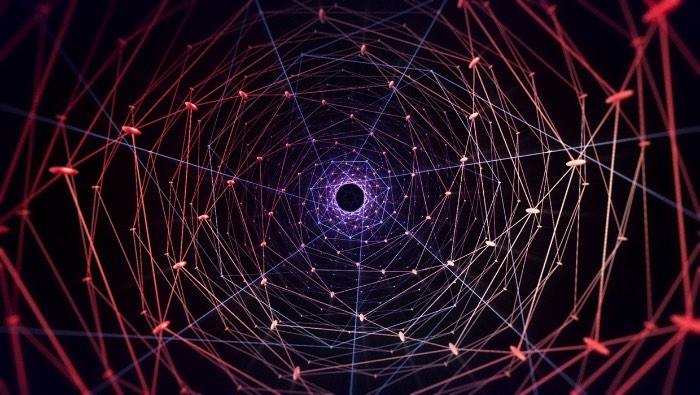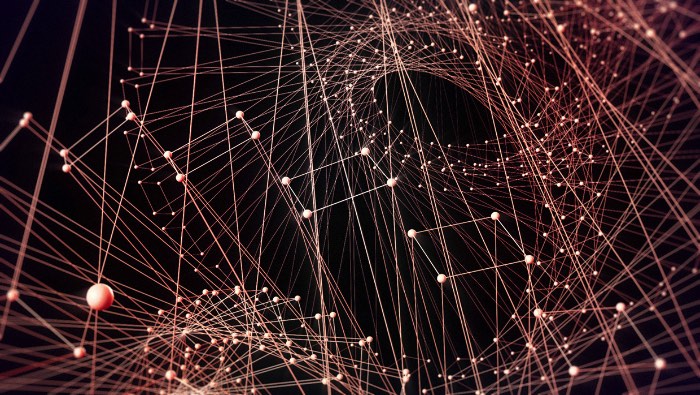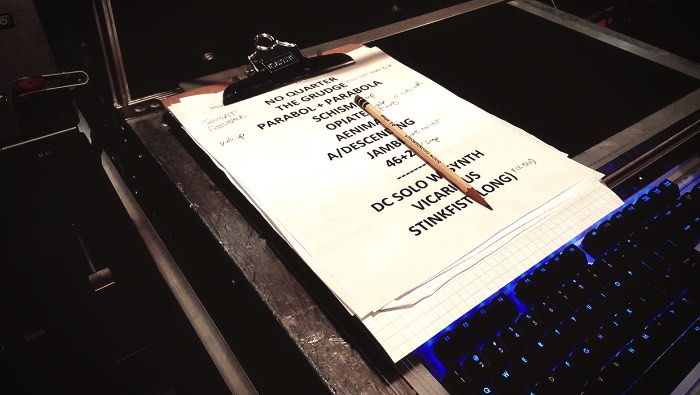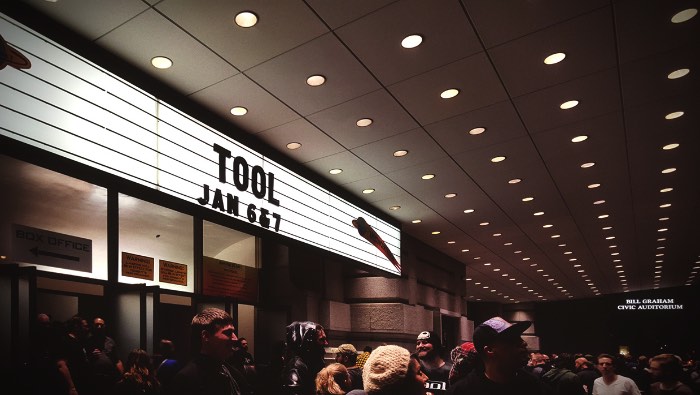 Tool é uma banda americana formada em 1990 em Los Angeles, na Califórnia. Eles já foram premiados com 3 Grammys e fizeram turnês pelo mundo inteiro. Além da música, a banda é famosa pelos seus videos que sempre tem um visual fora do comum.
Can Buyukberber é um artista visual independente baseado em Istanbul, na Turquia. Seu trabalho é voltado para a performance audio visual, arte digital e design gráfico voltado para motion. Você pode ver mais do seu trabalho no vimeo, no behance e no instagram.