Enter Pyongyang é uma belíssima colaboração visual entre JT Singh e Rob Whitworth onde eles misturam técnicas de fotografia com time lapse e acabam criando um panorama da Coréia do Norte jamais visto antes. No vídeo que vocês vão ver logo abaixo, fotografia em time lapse se mistura com aceleração em video e slow motion além de muita animação digital em HD. O trabalho visual aqui é fenomenal.
Mas o mais interessante desse vídeo não é o lado tecnológico e sim a forma única de mostrar uma cidade tão isolada e desconhecida para o resto do mundo como Pyongyang. Creio que só por isso, já vale a pena assistir esse vídeo algumas vezes.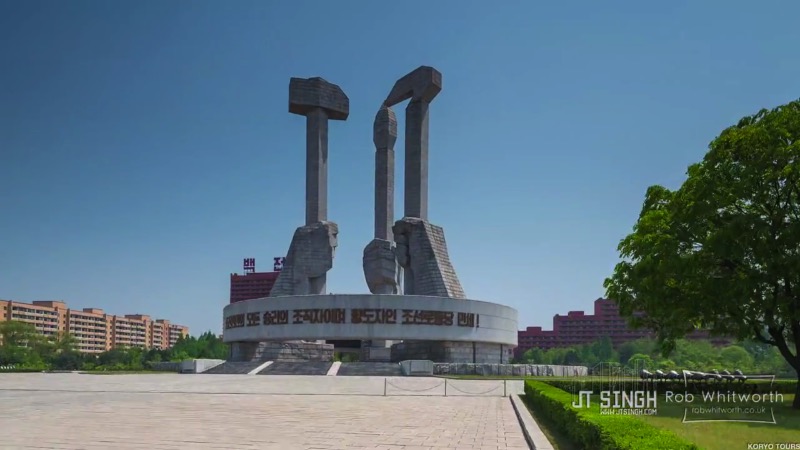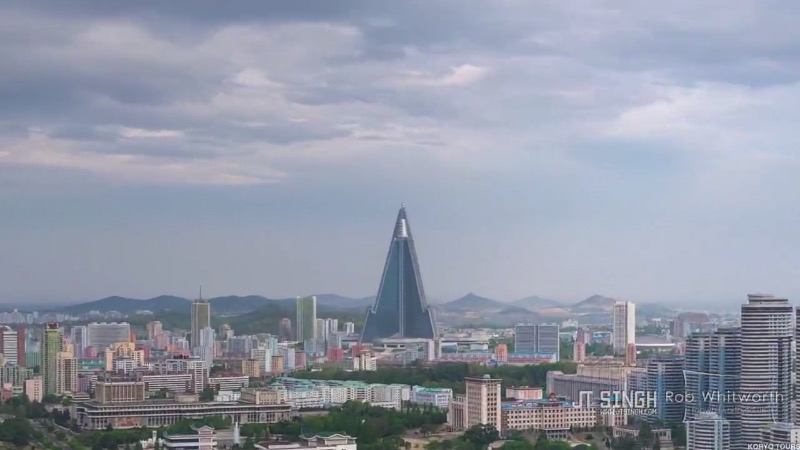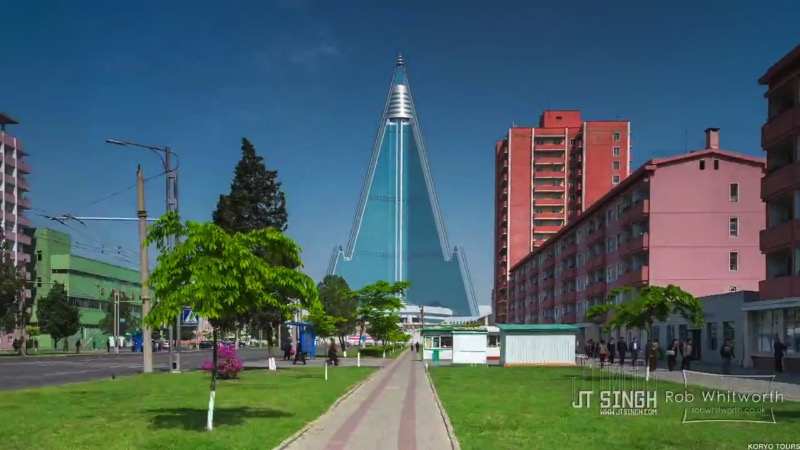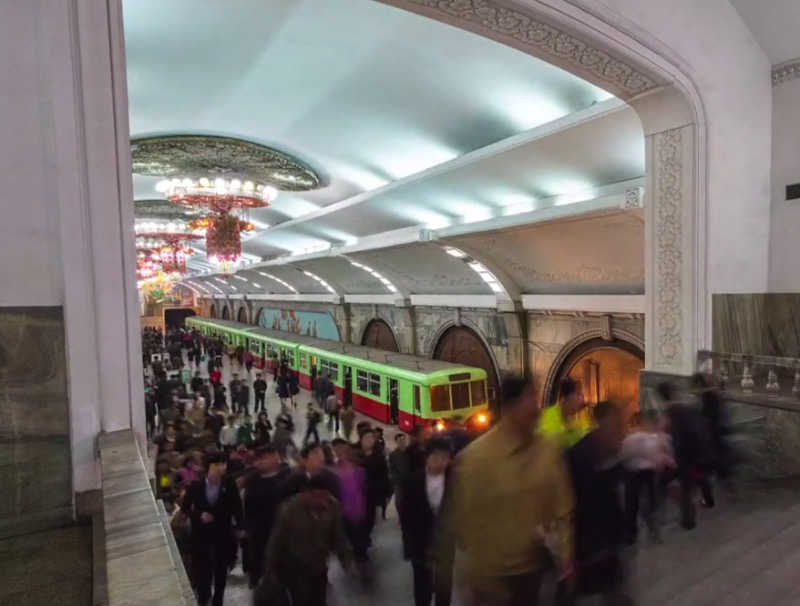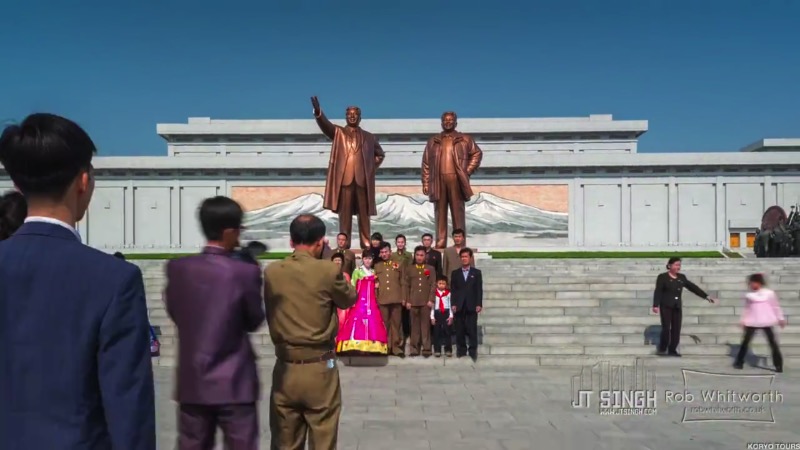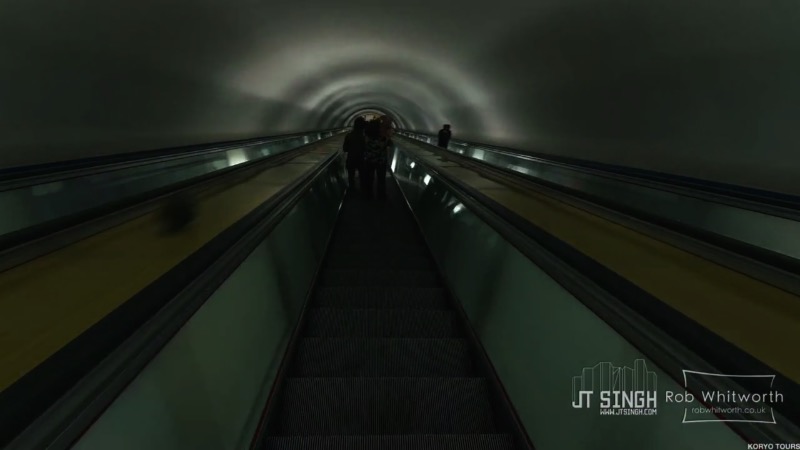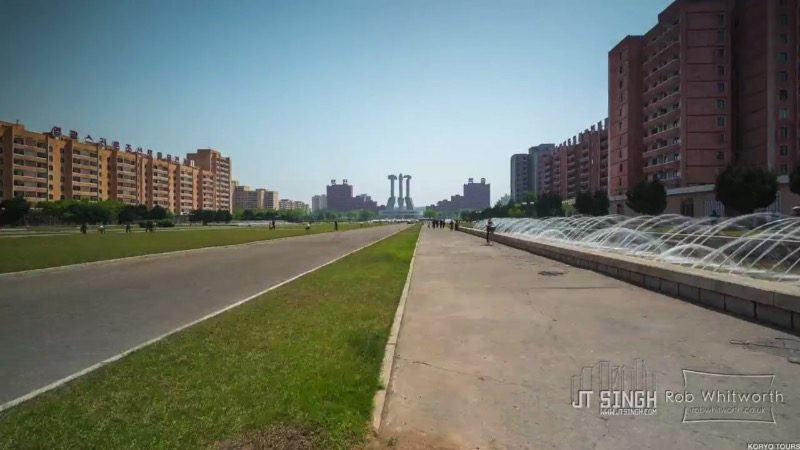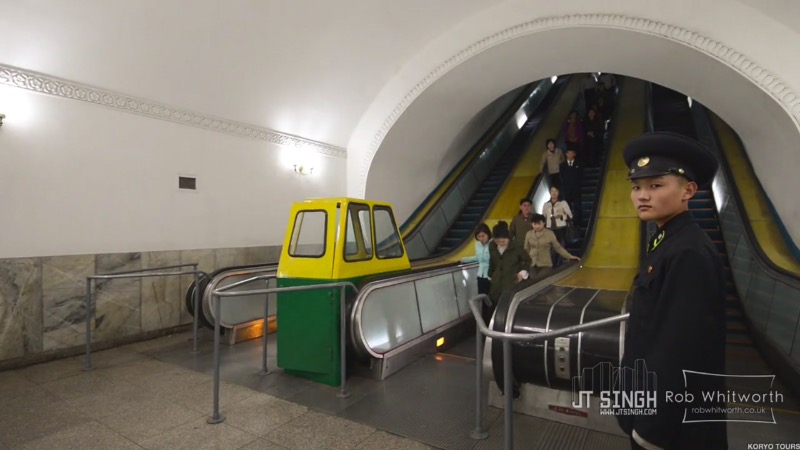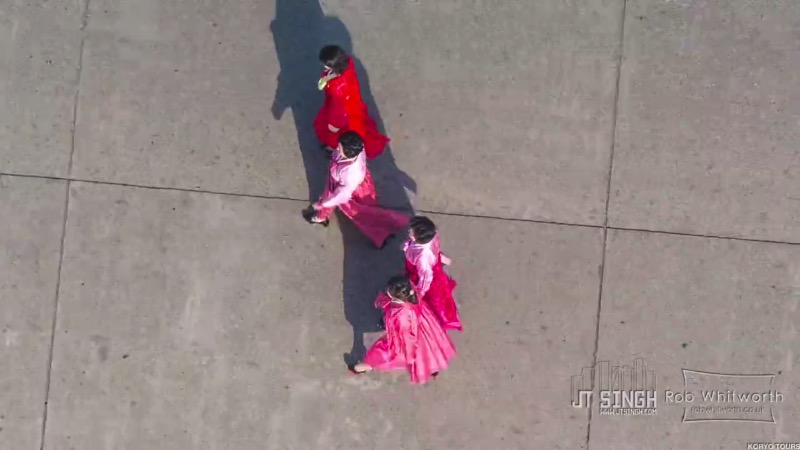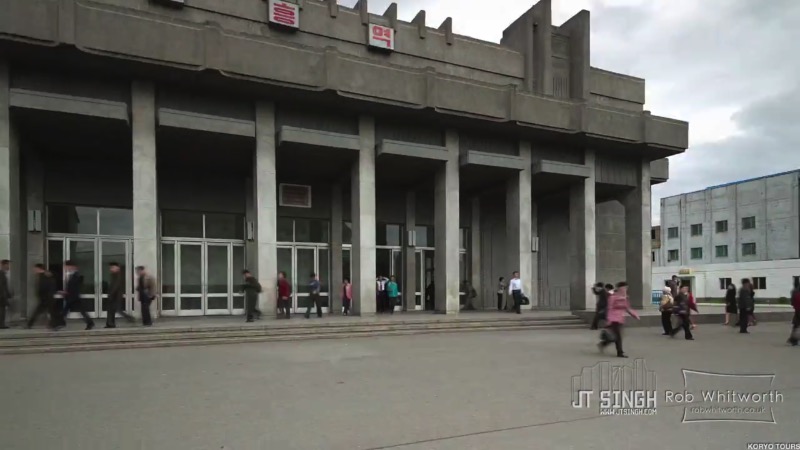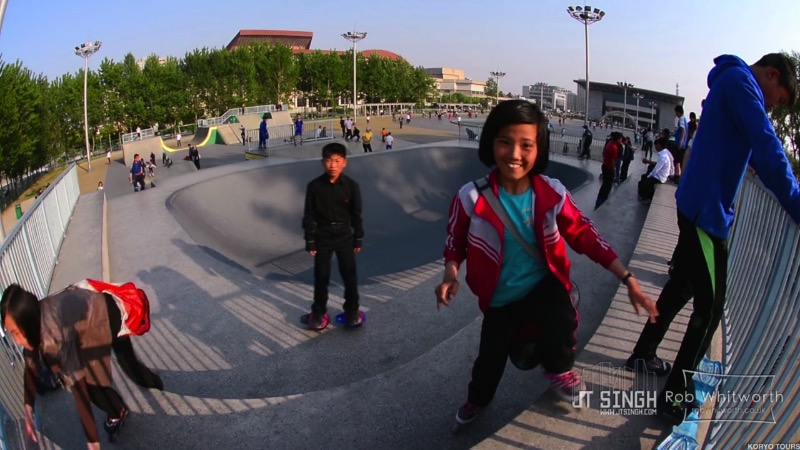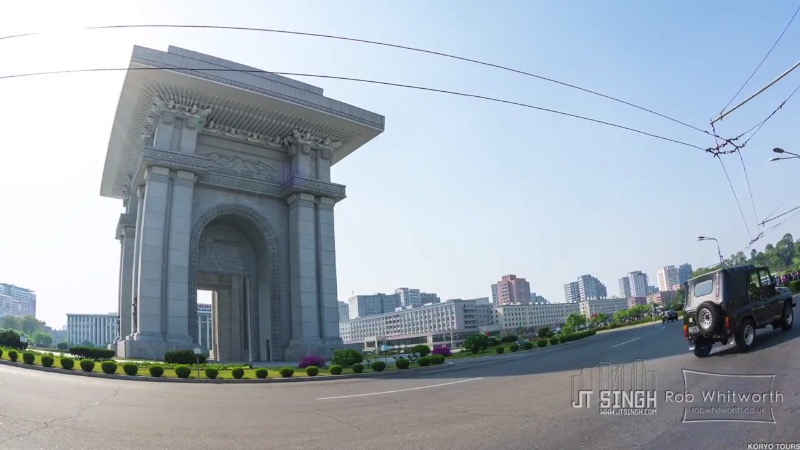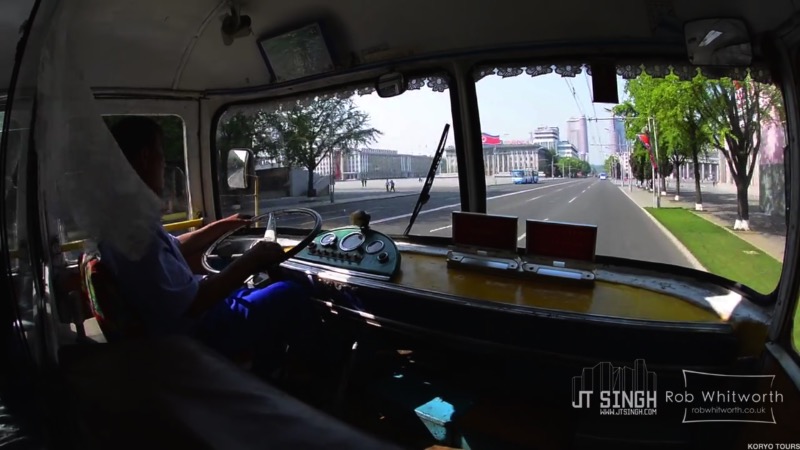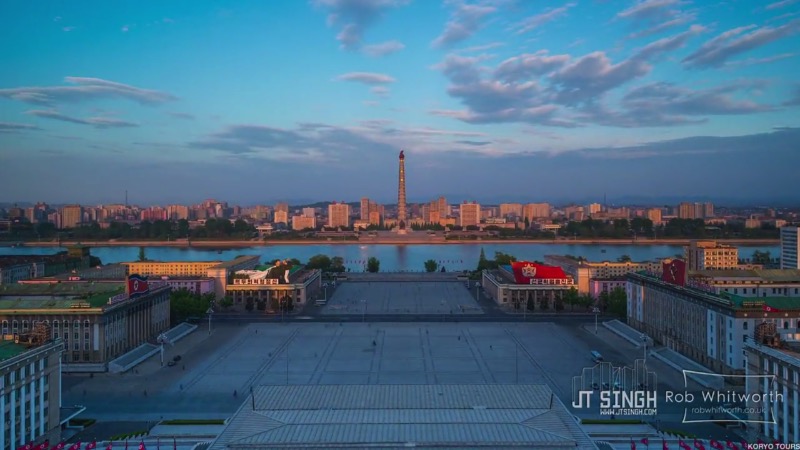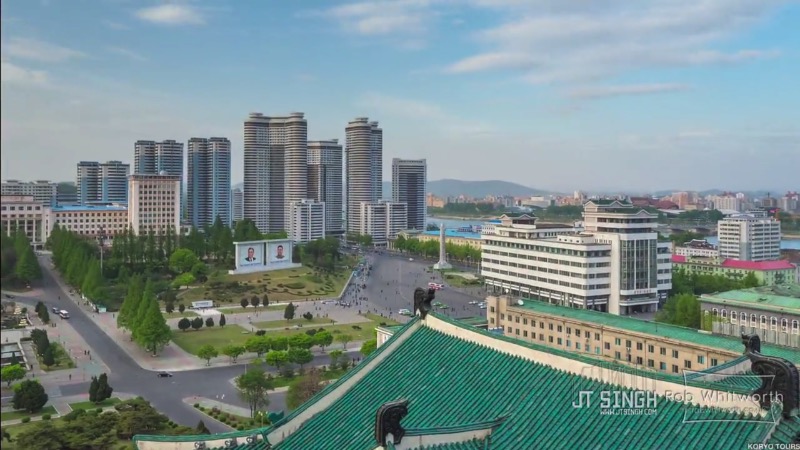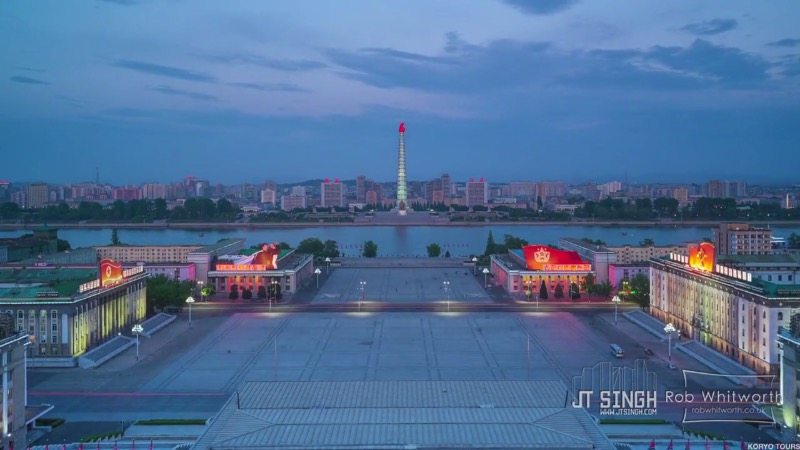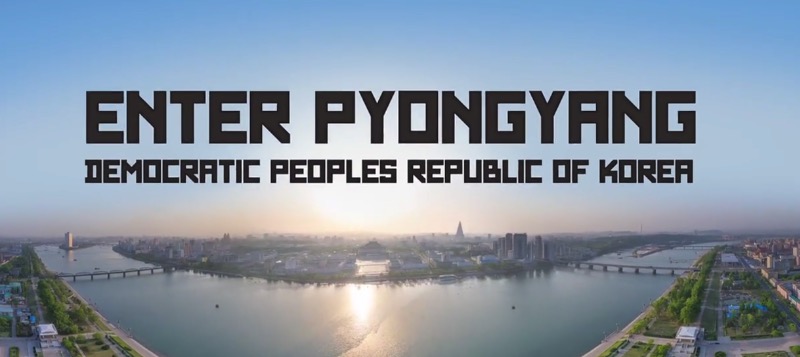 "Enter Pyongyang" captures the reality of North Korean citizens as earnest and humane, not automatons. The infamous traffic ladies and subway guards stand stiff and sentinel—but today they share a smile too. The more North Koreans one meets, the more one sees an organic society that wants to be a normal country. If you travel there not to judge but to appreciate, you will come away with a better understanding of how challenging national transformation can be.
"Enter Pyongyang" is above all an invitation to explore. Few places in the world have been as hermetically sealed as North Korea, but Koryo Tours has made it possible not just to see North Korea but to engage with it in ways that were impossible until very recently. This is a window of opportunity not to be missed. If Pyongyang is no longer off limits, no place is.