Toke Blicher Moller é um diretor dinamarquês com um portfolio de motion design bem interessante. Ele estudou comunicação visual e já trabalha com animações e motion graphics há mais de 10 anos. Seu estilo visual é bem variado, indo de projetos minimalistas e bem gráficos até renderizações tridimensionais. Gosto da forma com a qual ele usa do seu olhar para detalhes para criar ambientações dignas do cinema como você vai poder ver em vários dos vídeos que selecionei abaixo.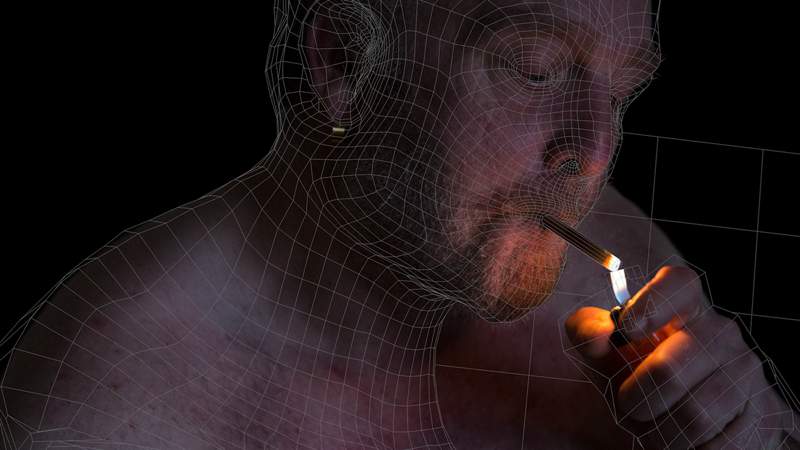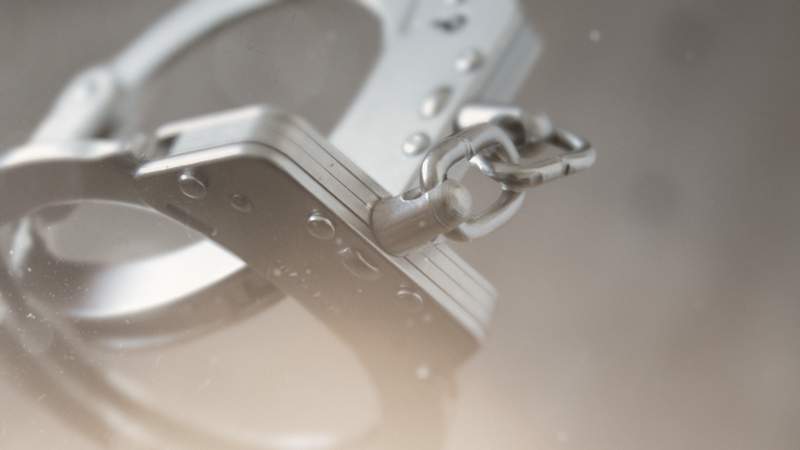 Toke Blicher Moller´s showreel 2015 Audio: Yelle Website: www.tokeblichermoller.com Follow TBM on Facebook: facebook.com/tokeblichermoller
SQUARE Personal project. Square is an experimental piece, focusing on creating an eerie atmosphere with a scandinavian twist. I also wanted to use natural elements combined with a clean graphic look. Various animation techniques were used creating this piece.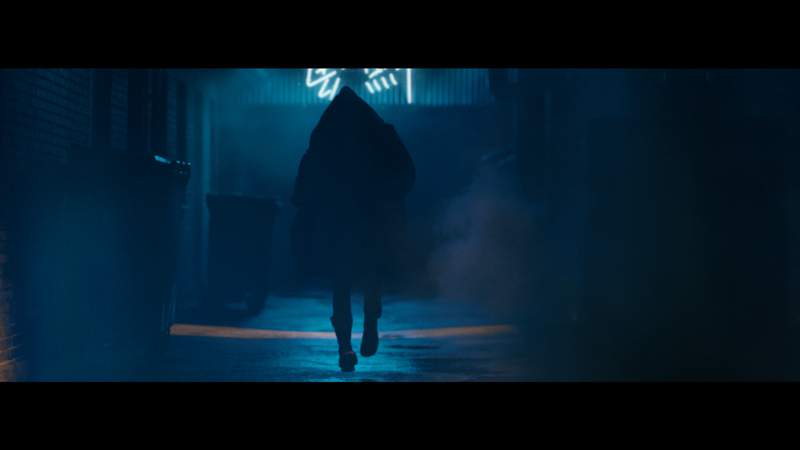 Toke Blicher Moller is a danish motion designer and director who has a MA in visual communication, and over a decade of experience in animation and motion graphics. He has a diverse visual style and a strong focus on details and craftsmanship.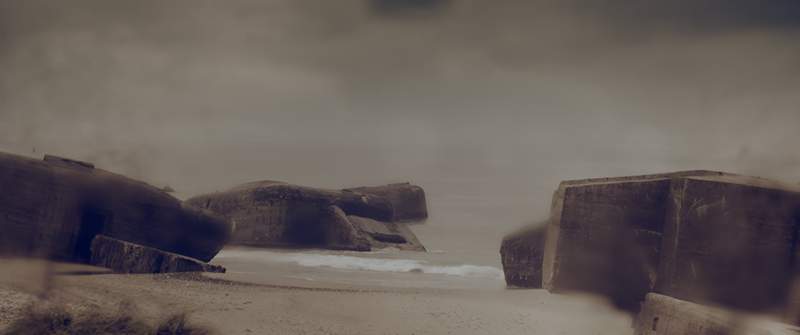 Personal project. It startet out as a small test, but it ended up as a little animation made only with x-particles. Sounddesign: Jeppe Karkov Web: http://www.tbmstudio.dk FaceBook: https://www.facebook.com/tokeblichermoller/
Opening sequence for a documentary about social and economic imbalance in Denmark. The hole sequence is made from still images to emphasise the calmness throughout the series. Aired on DR (Danish National TV) and produced by BLU. Directors cut. Still Photographer: Nikolai Linares Audio: Emil Friis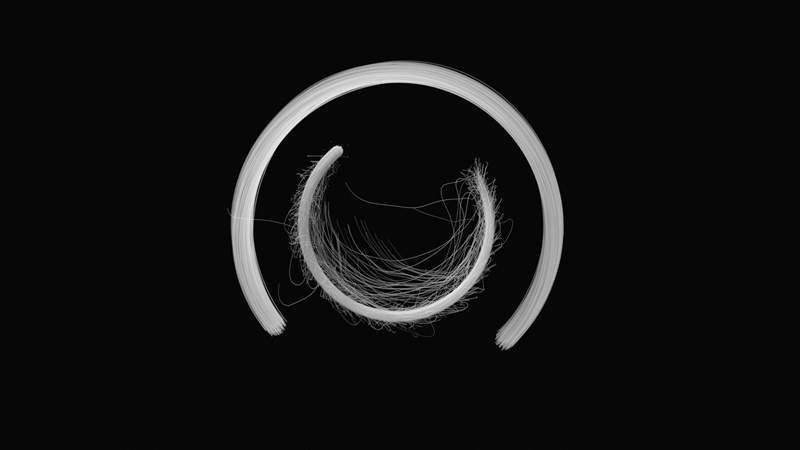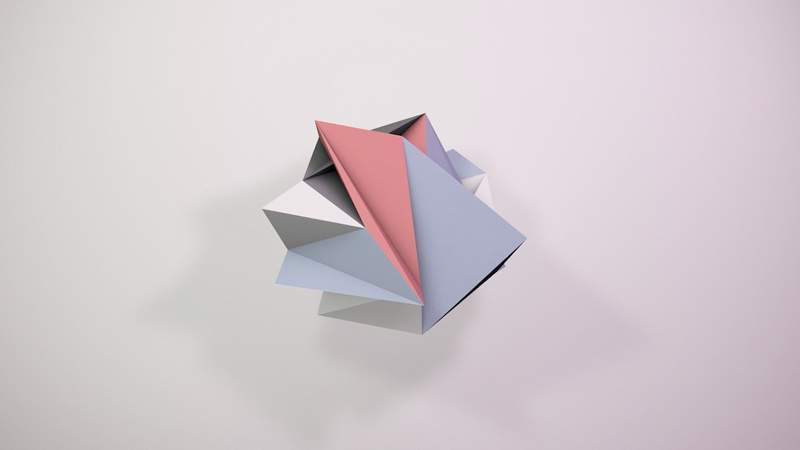 Se você quiser ver ainda mais projetos de motion e direção de arte do Toke Blicher Moller, você precisa dar uma passada no behance e no vimeo dele onde dá para ver vários trabalhos que acabei não publicando por aqui.