Laurin Döpfner é o responsável pelas imagens e gifs abaixo. Essas imagens foram retiradas de um curta metragem que ele produziu chamado Verschleif, traduzido de forma simples como estigma.

O que ele fez no video foi usar uma lixa industrial para lixar objetos do dia a dia como câmeras, nozes e eletrônicos e ver o que existe nas camadas desses objetos. Cada objeto que foi lixado aqui foi retratado mais de 100 vezes e esse processo deve ter sido o mais complicado de todo o video.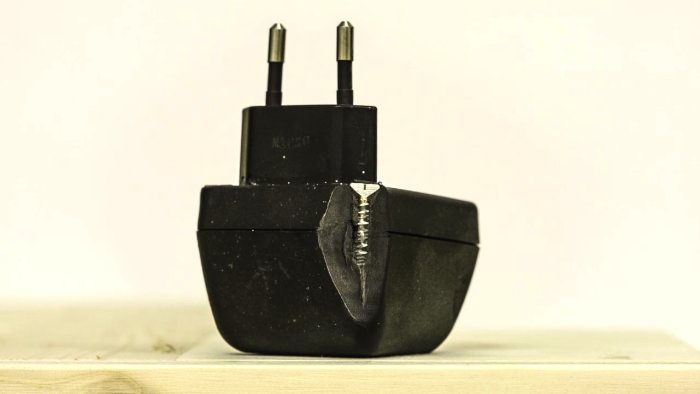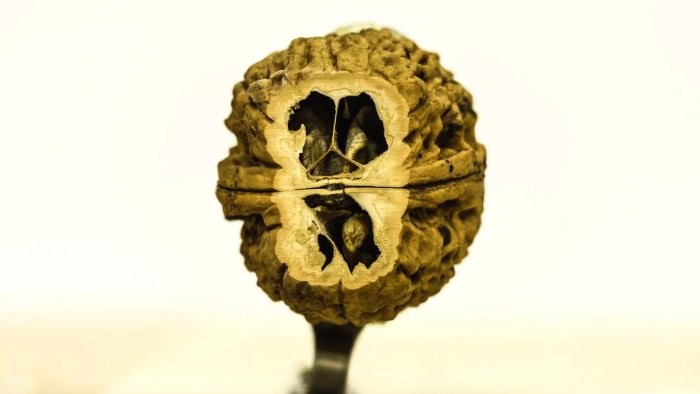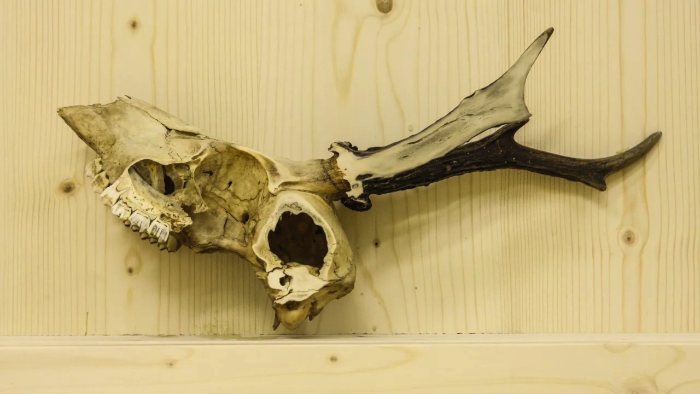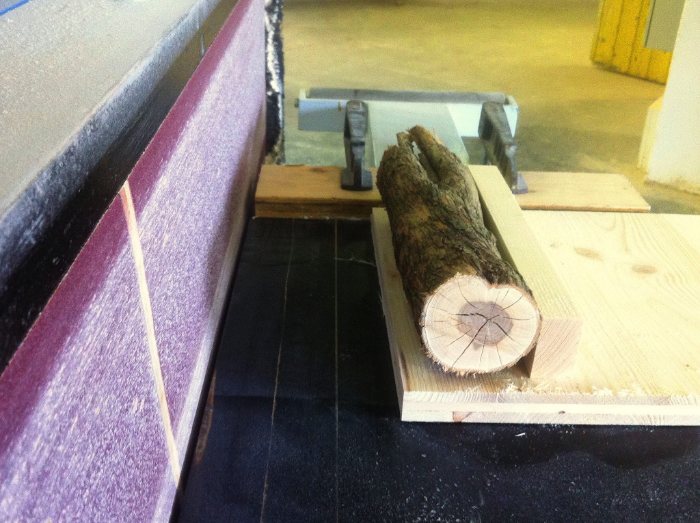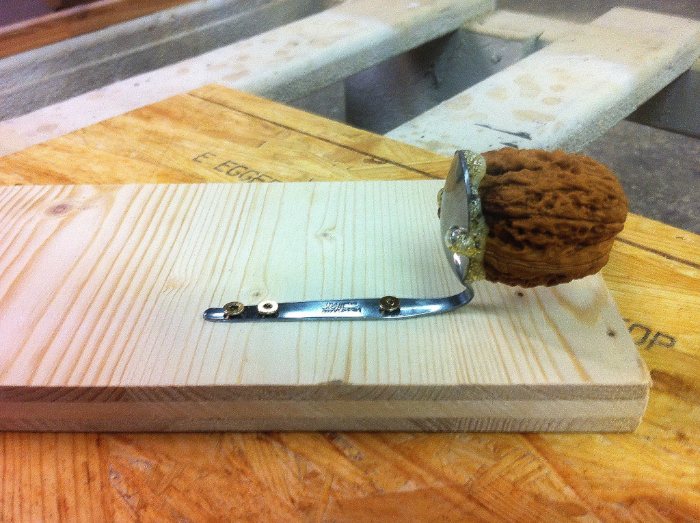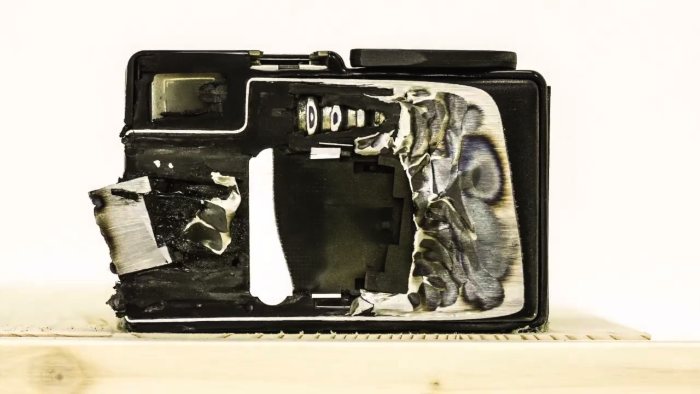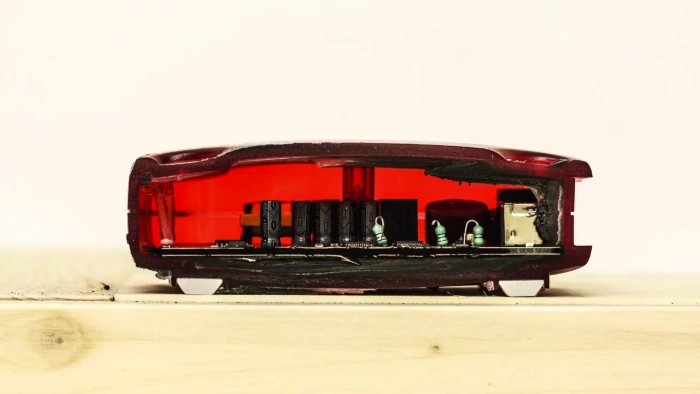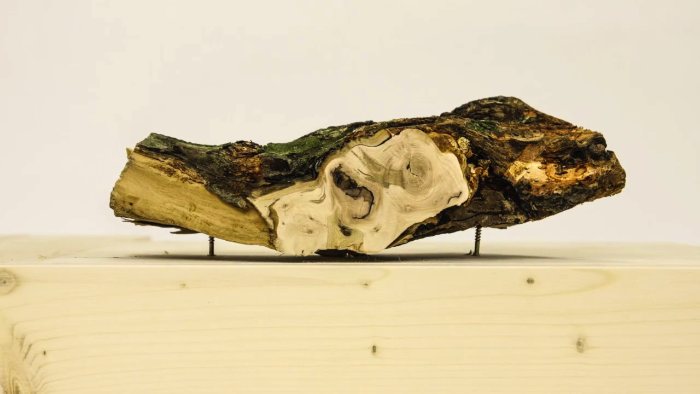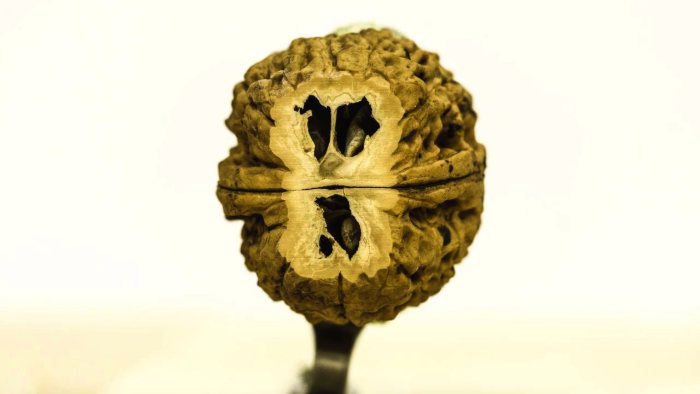 Verschleif from Laurin Döpfner on Vimeo.
Mit einer Tischler-Kantenschleifmaschine wird vom Werkstück (Holz, Walnuss, Trafo, Schädel oder analoger Kamera) immer ein halber Millimeter abgeschliffen und fotografiert. Aus ca 650 Aufnahmen entsteht ein Kurzfilm, der die innere Struktur von Natur und Technik gegenüberstellt.
Making Off:

With an edge sander, half a millimeter is sanded off each work piece (wood, walnut, transformer, skull or analogue camera) and photographed. About 650 photos are made into a short film, which contrasts the inner structure of nature and technology.
Dá para ver mais fotos do making of no flickr.