Yoshi Sodeoka é um artista multidisciplinar e músico lá de Yokohama mas que mora e trabalha em Nova Iorque há mais de duas décadas. Seus trabalhos de maior destaque são seus projetos em vídeo que poderiam ser descritos como neo-psicodelia. Foi com esse estilo bem especial que ele trabalhou com bandas como Psychic TV, Tame Impala, Yeasayer, Beck, The Presets. Mas seu trabalho não para por ai, seu estilo visual já foi usado em moda, publicidade e alguns projetos de arte.
O que eu mais gostei de ver nos trabalhos de vídeo dele é a forma com a qual ele mistura elementos para criar um visual lisérgico e bizarro. Algo que combina bastante com o som de todas as bandas que você vai ver abaixo.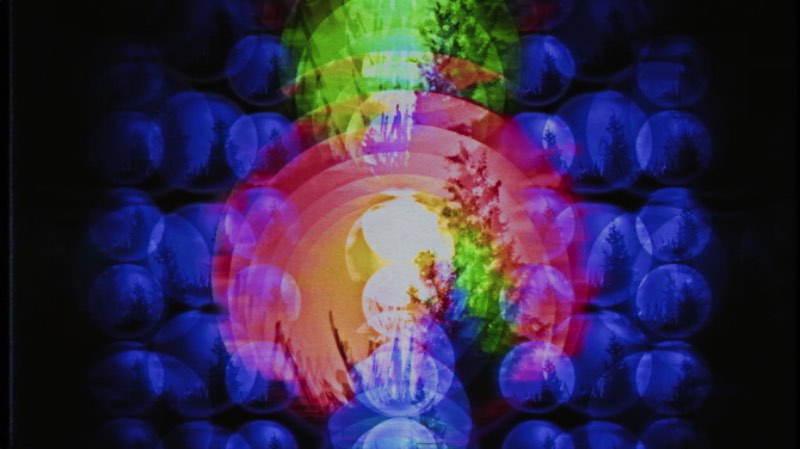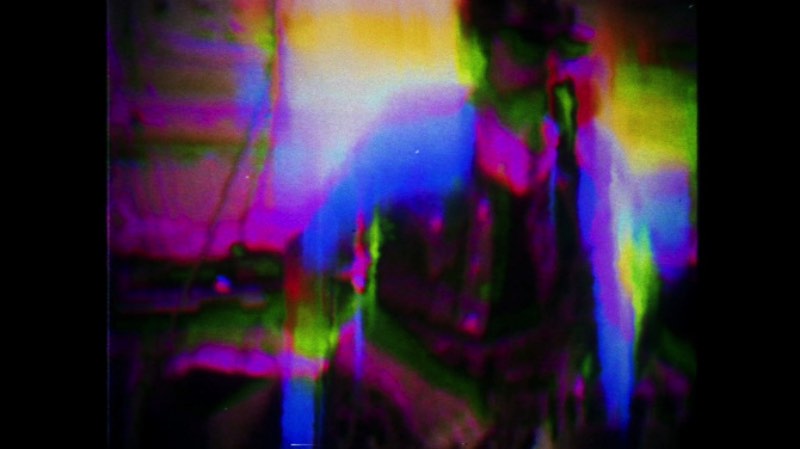 Yoshi Sodeoka is a multidisciplinary artist and musician from Yokohama, Japan, who's lived in New York for more than two decades. Sodeoka's neo-psychedelic work with video, GIFs and print simultaneously inhabits the world of fine art, music (he's collaborated with bands like Psychic TV, Tame Impala, Yeasayer, Beck, The Presets), fashion (creating art prints for brands and magazines like Sandro Paris, WAD magazine), and advertising (developing projects with brands like Apple and Nike).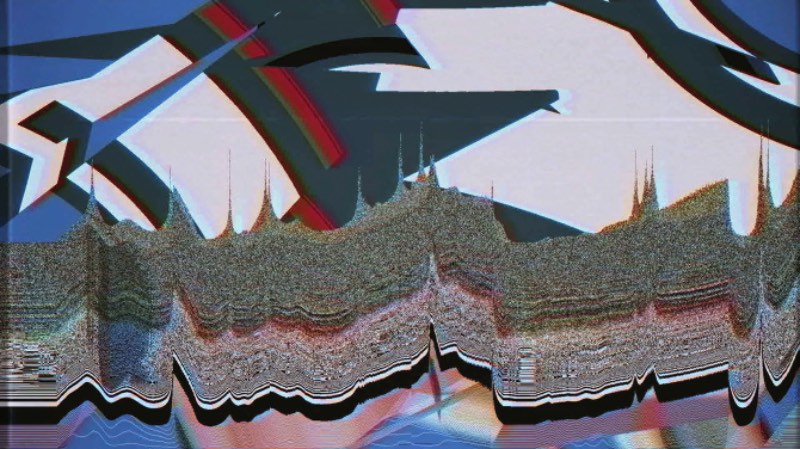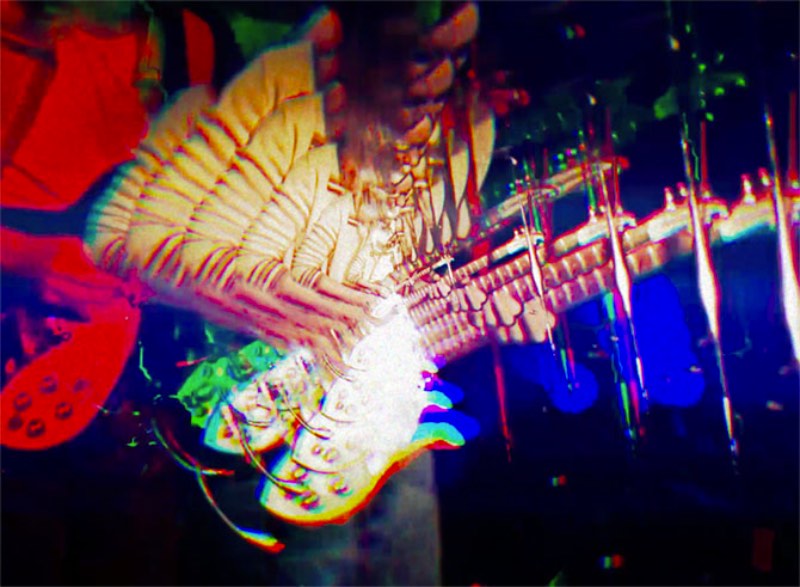 Sodeoka's work has been shown all over the world, from Centre Pompidou, Tate Britain, Museum of Modern Art, Deitch Projects, La Gaîté lyrique, Channel 4 Random Acts UK, Baltimore Museum of Art, OneDotZero, Sonar Festival, Transmediale, Whitney Museum of America's Art Artport and New York Times. He's in the permanent collections of Museum of the Moving Image as well as the San Francisco Museum of Modern Art. Sodeoka's experimental video art label, Undervolt & Co, was founded in 2013.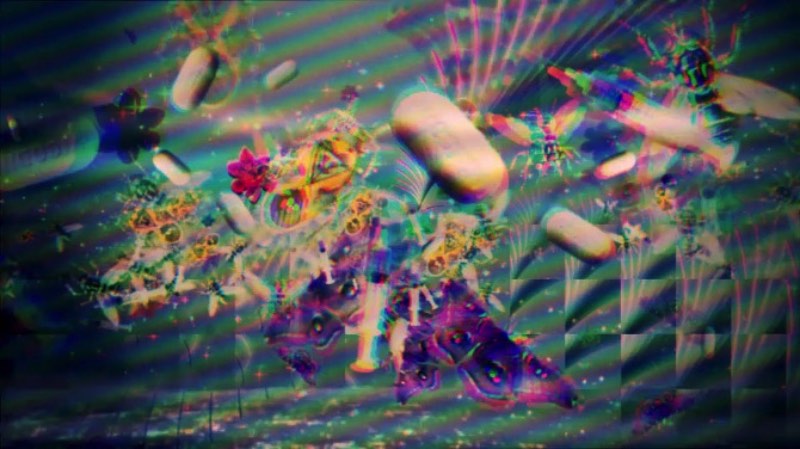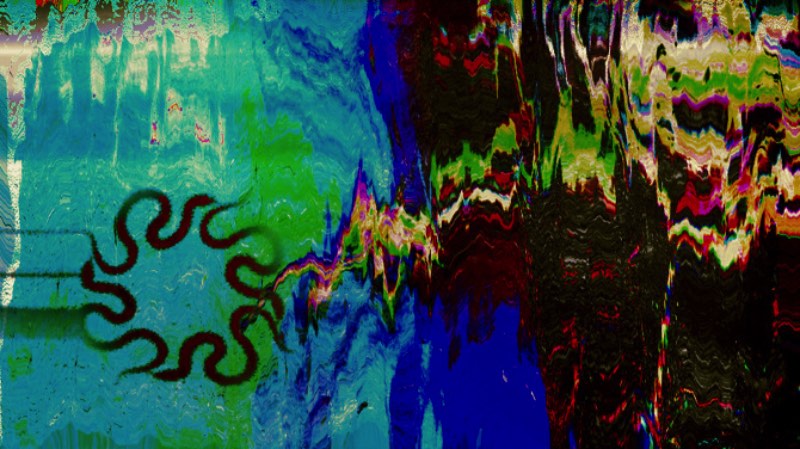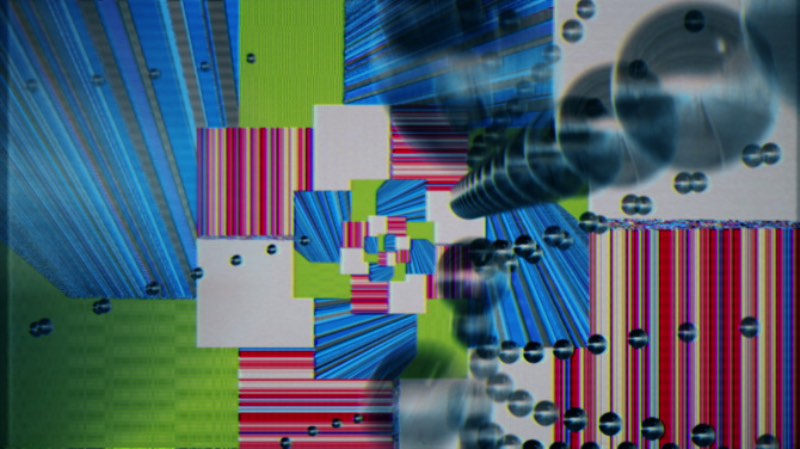 Além de todos os trabalhos em vídeo que você viu aqui, Yoshi Sodeoka também mantêm um grupo focado em arte experimental em vídeo chamada Undervolt & Co.