Andrei Robu foi convidado para trabalhar com o branding e as instalações de vitrine de 2015 para a Fenwick da Bond St. em Londres. Se o nome Fenwick não soou bem na sua cabeça, fique sabendo que eles são a maior loja de departamentos independente da Grã Bretanha.
Sou fã do trabalho do Andrei Robu tem anos e já publiquei o trabalho dele por aqui algumas vezes. Mas, caso você não tenha visto nenhum desses posts, o que você precisa saber é simples: Andrei Robu é um designer, com um belíssimo trabalho artístico, especializado em branding e lettering.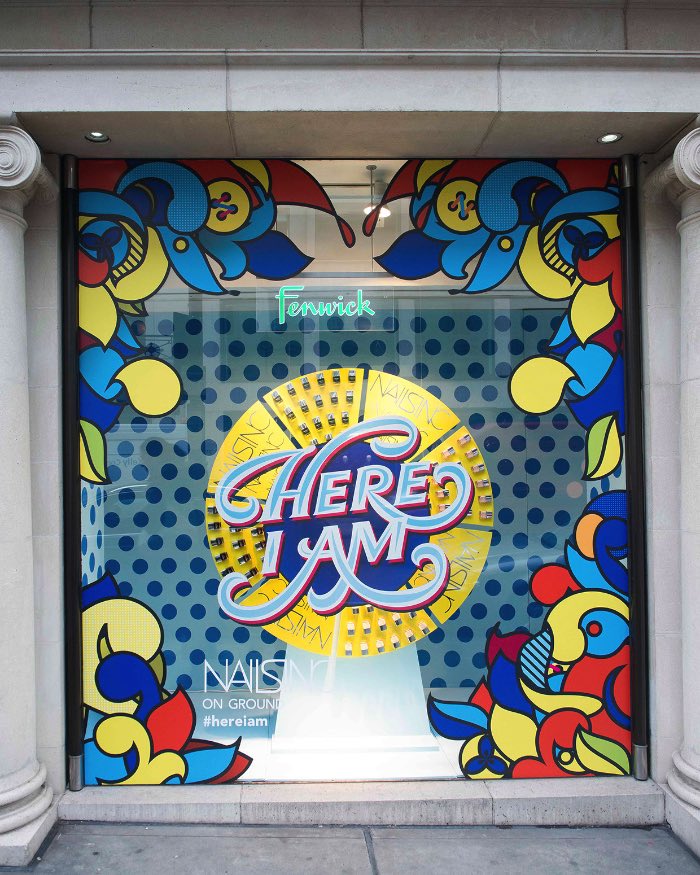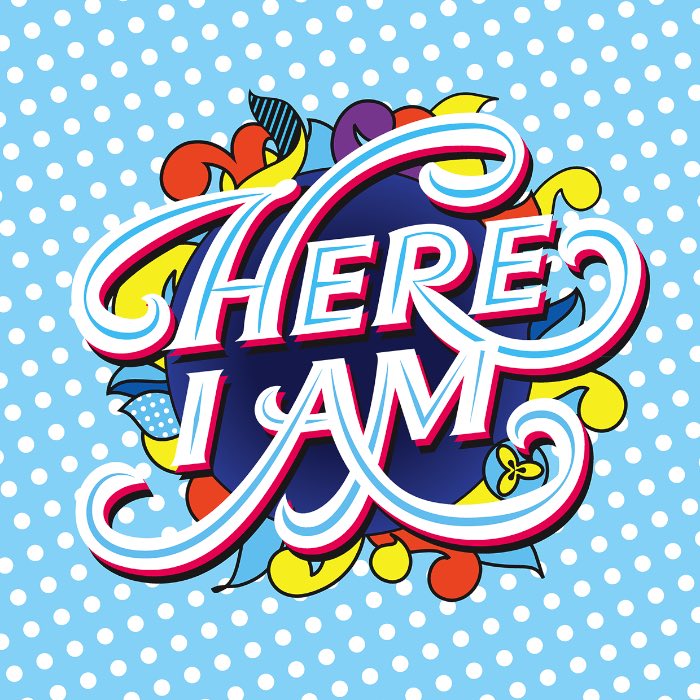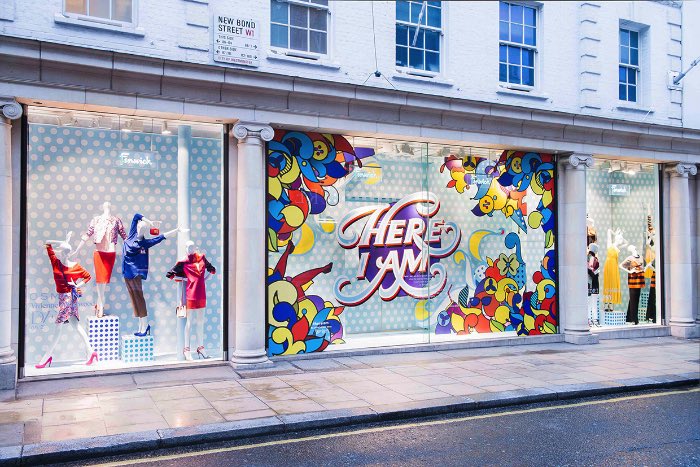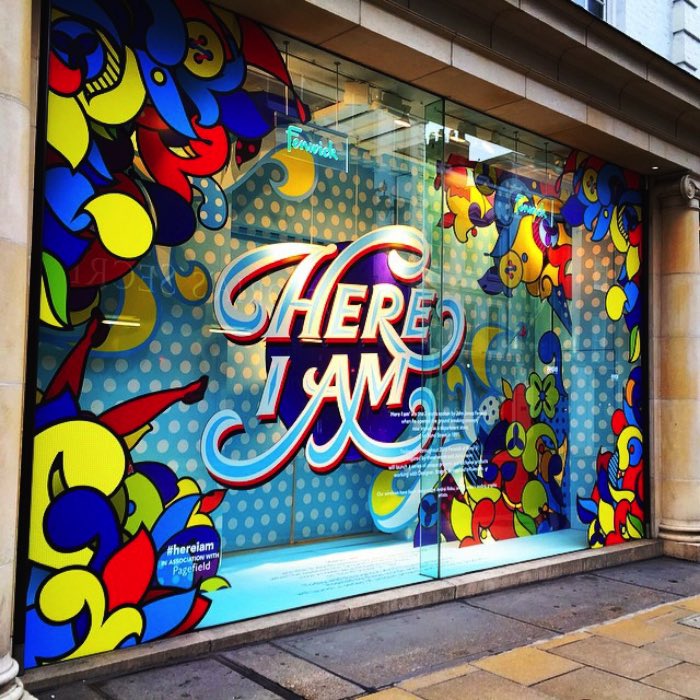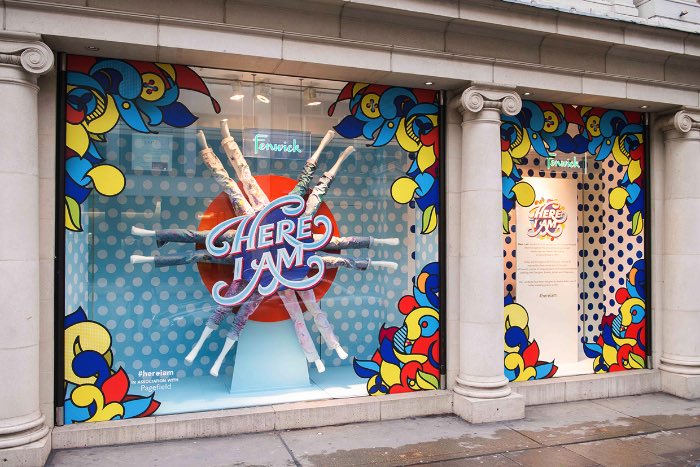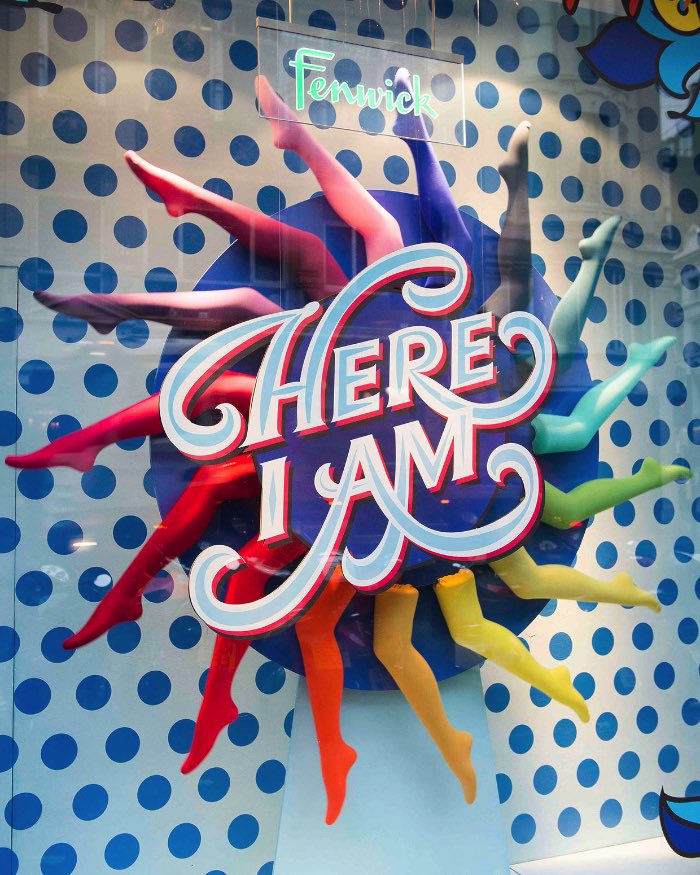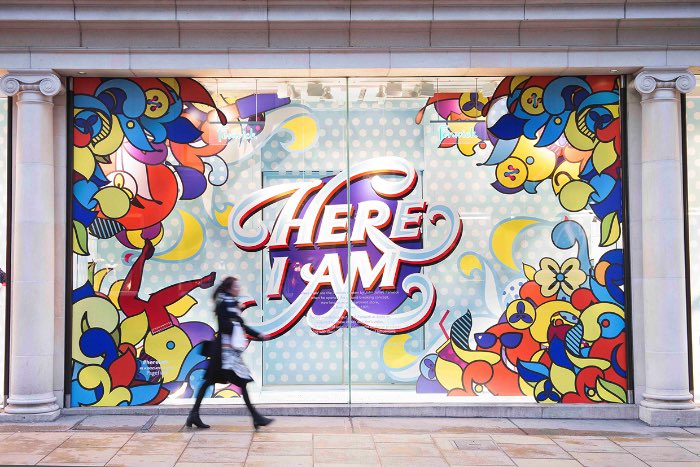 ROBU was invited by Fenwick of Bond St. to create the branding and window installations for its first campaign of 2015. Fenwick is the largest independent department store group in the UK.

"Here I am" declared John James 'Jim' Fenwick when he first stepped through the doors of the Bond Street store in 1891, the flagship of the Fenwick Group.

The words may have been simple; his concept was anything but – this was one of the first department stores to be seen outside of Paris, the windows filled with spectacular displays designed to entice the glamorous ladies of London through its doors.