Dawid Cmok tem 26 anos e trabalha como designer gráfico em Zabrze, lá na Polônia. Como muitos designers, ele usa do seu tempo livre para evoluir seu estilo e suas técnicas e ele usa muito da sua paixão por street art para colocar algumas ideias em prática.
Abaixo você vai poder ver bem como que Dawid Cmok mistura design gráfico com arte de rua além de ótimos trabalhos tipográficos.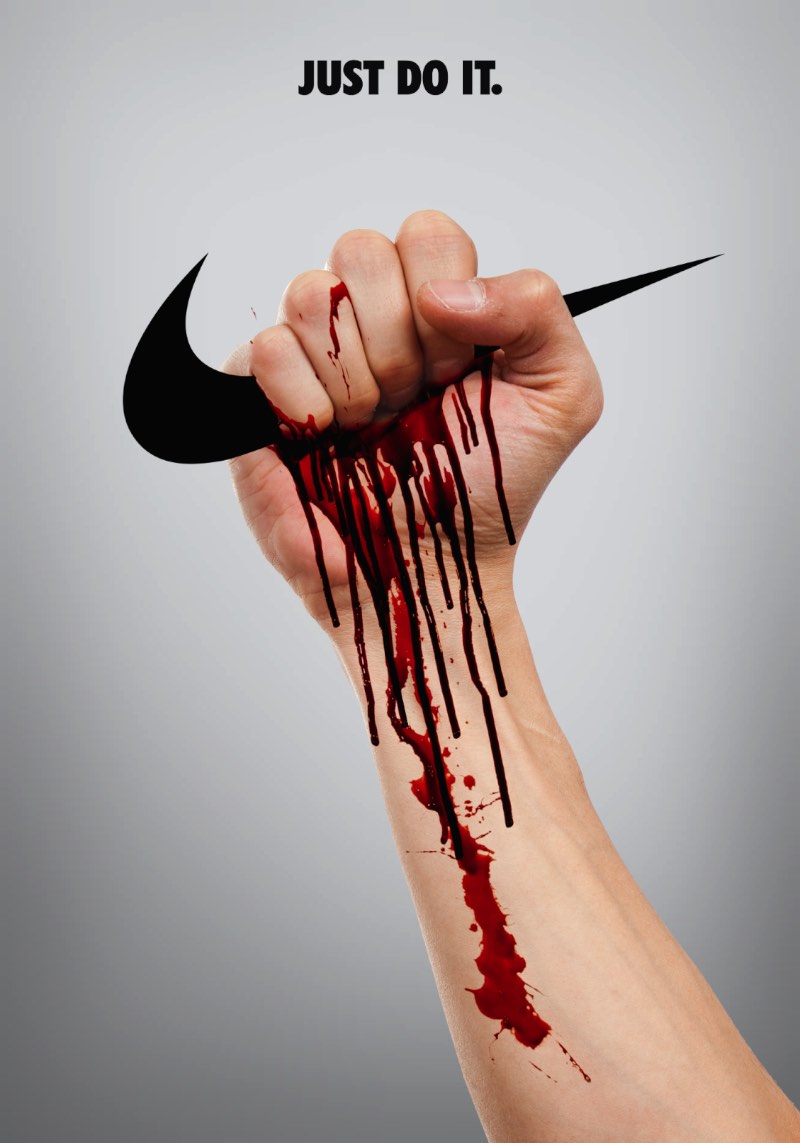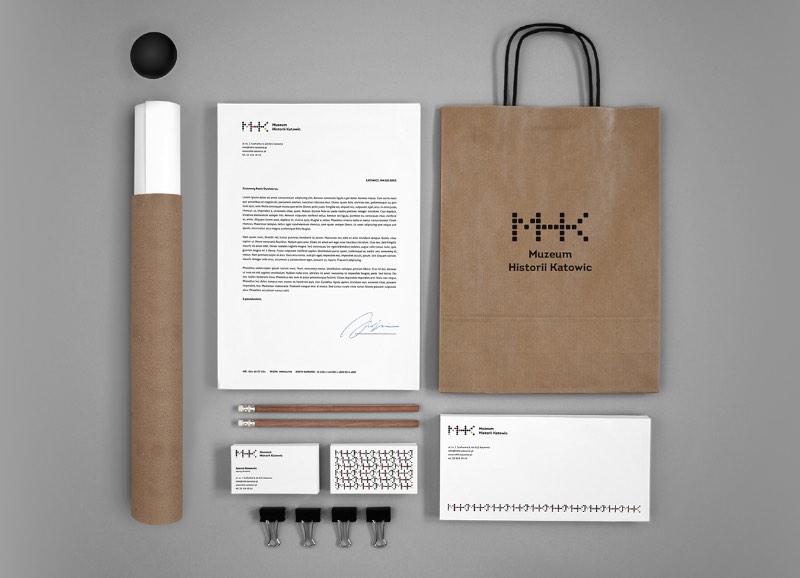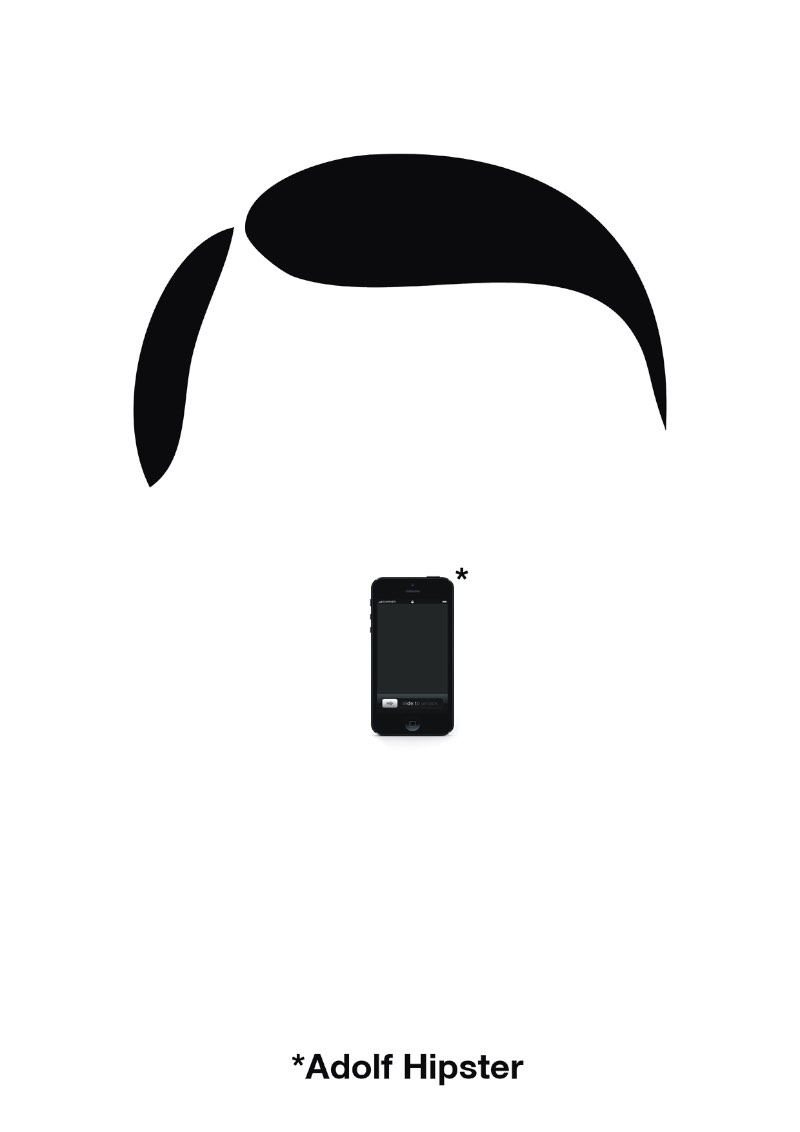 My name is Dawid Cmok. I am 26 years. I am a graphic designer from Zabrze, Poland. I hold a MFA Degree in Graphic Design at the Academy of Fine Arts in Katowice. I am trying to keep evolving my style and look for new skills, experience and ideas. Graphic design and street art became my passion. Every day I'm looking for inspiration around me. My works being featured in many magazines and websites about graphic design. Within the last years I took part in many exhibitions and graffiti / street art festivals.