O Grosz Co.Lab é uma consultoria inter disciplinar de design voltada para solucionar problemas estratégicos de forma criativa. Lá de Melbourne, na Austrália, eles produzem uma série de materiais que misturam o mundo analógico com o digital e foi esse um dos pontos que mais me chamou a atenção no material que encontrei no site deles.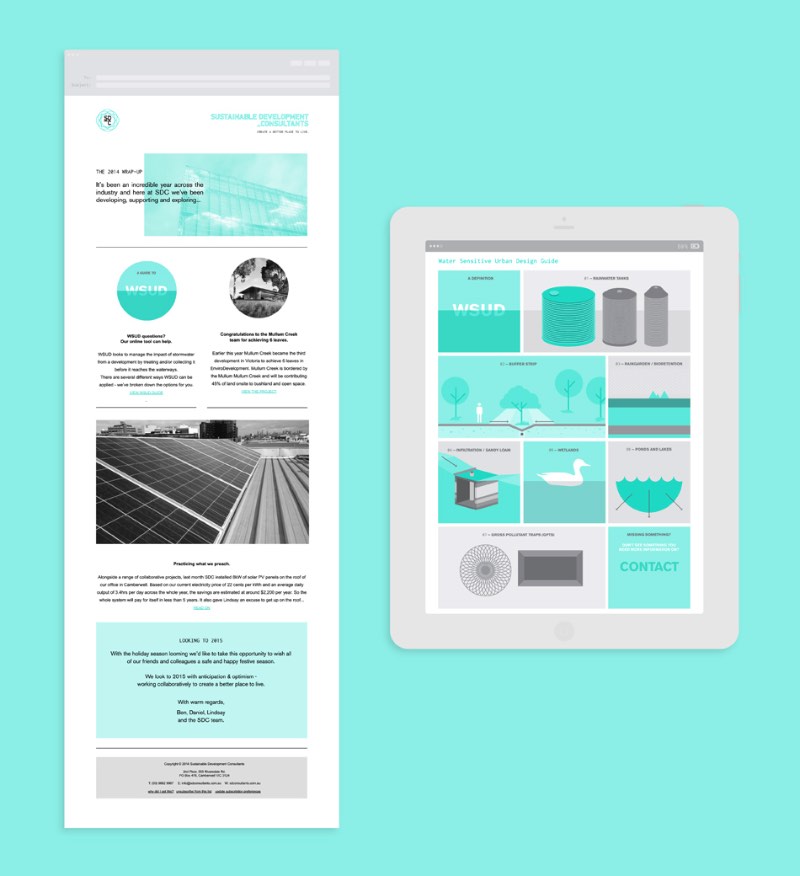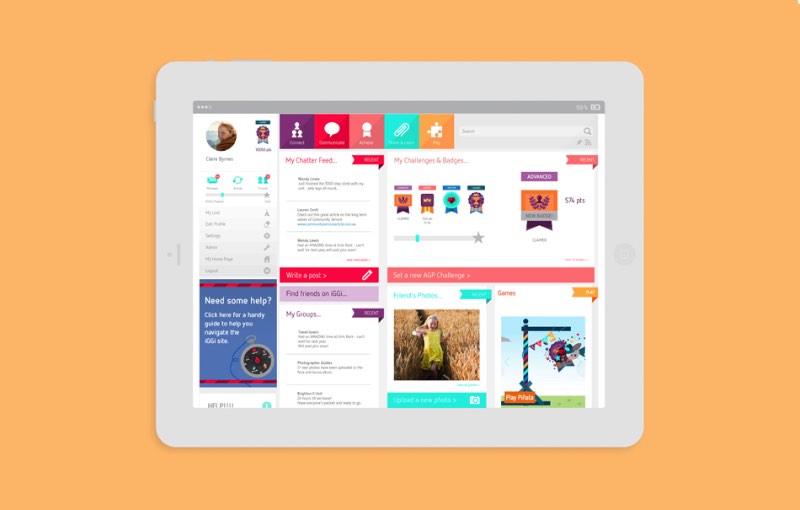 Grosz Co.Lab is an inter-disciplinary design consultancy possessing a diverse creative skillset tempered with strategic insight. The studio excels in producing work that achieves a balance of analytical and inspiration led design. A refreshing combination of fact and feeling, empathy and commerce drive the delivery of design that has positive cultural impact and can transform organisations from the inside out.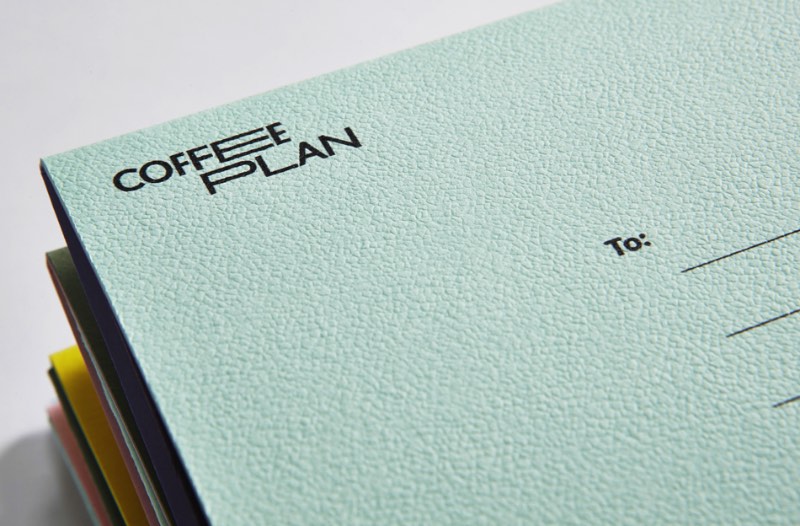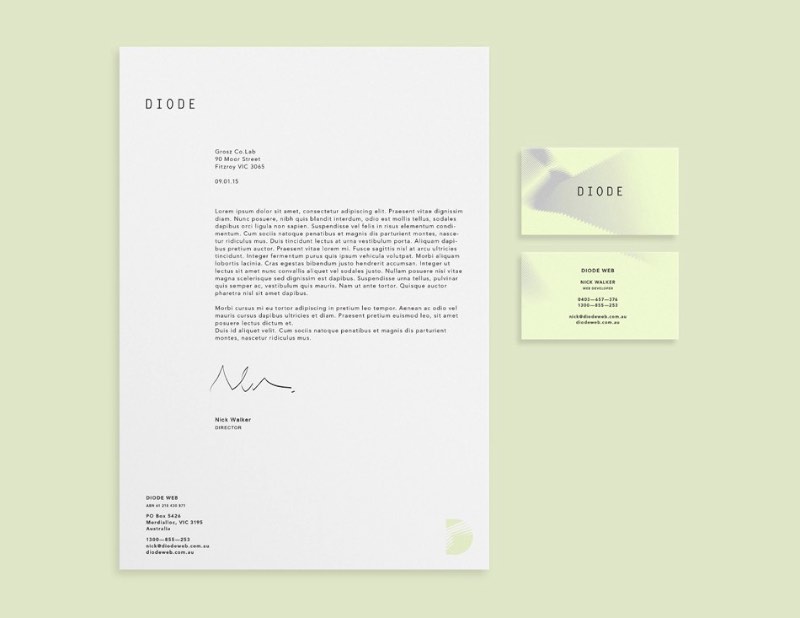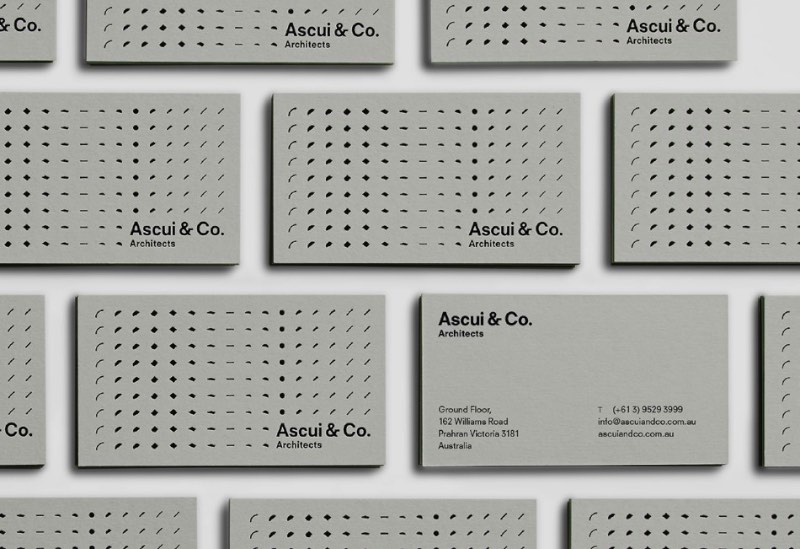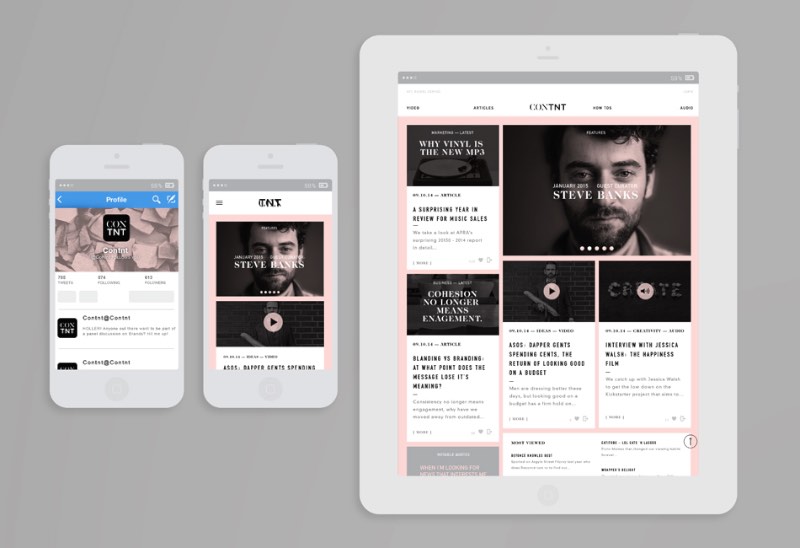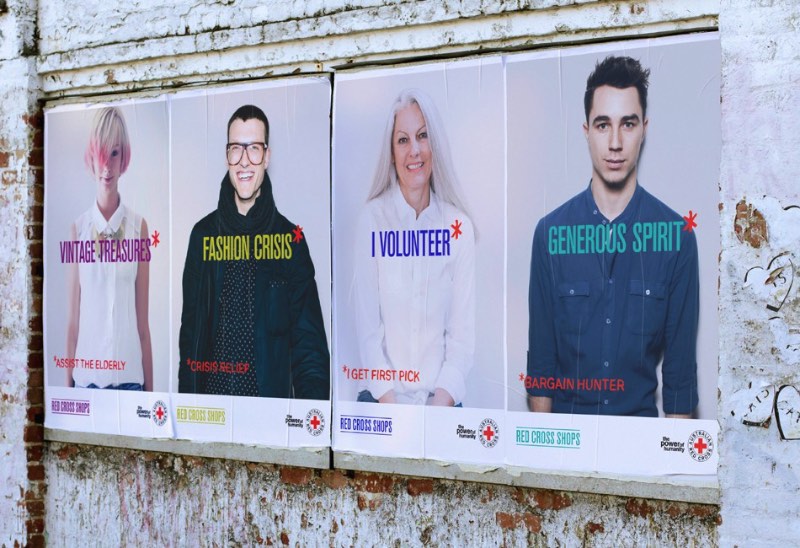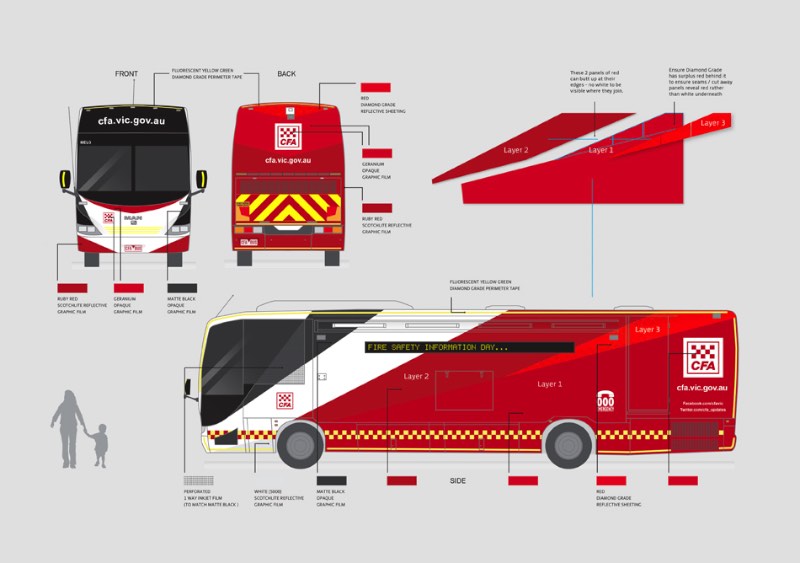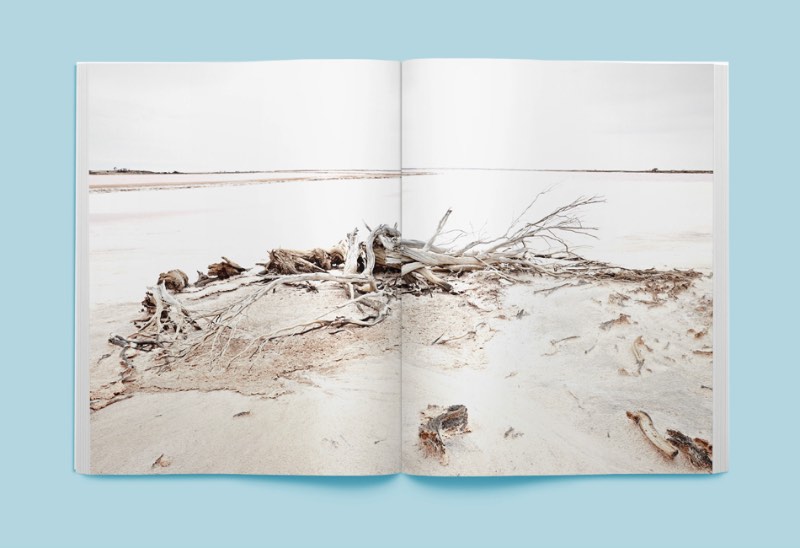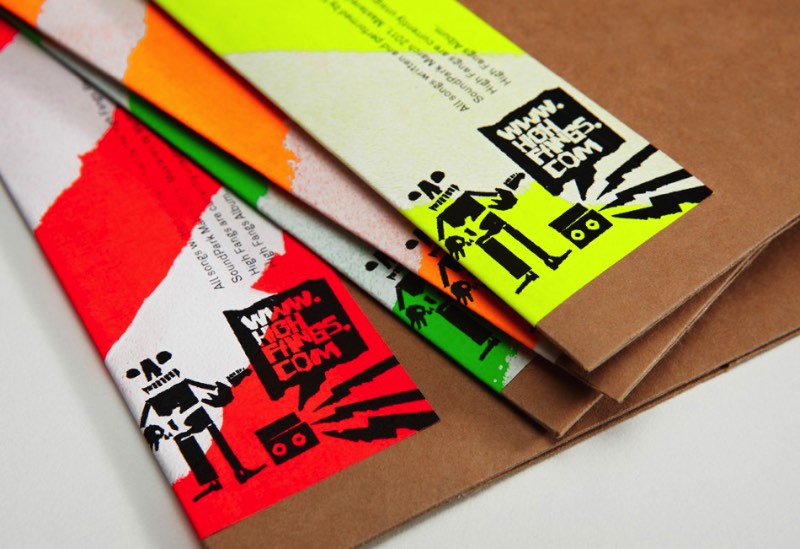 ---
Se você gostou do que viu aqui, você deveria seguir o blog no twitter ou seguir a revista digital do Pristina.org no Flipboard. Além disso, ainda temos nossa newsletter quase semanal.