Marta Gawin é uma designer multidisciplinar polonesa que trabalha muito bem como a criação de identidades visuais, posters, exposições e conteúdo editorial. Desde que ela graduou na Academy of Fine Arts, lá em Katowice, ela trabalhou como designer gráfica freelancer para instituições culturais e organizações comerciais.
Gostei muito de ver o portfólio dela já que todos os trabalhos que me deparei por lá parecem ter um conceito visual forte, guiado pelo conteúdo e pela lógica. Parece que seus projetos seguem uma lógica visual que caminha em direção a uma pesquisa visual. Dêem uma olhada em algumas das imagens que selecionei abaixo e entendam o que estou querendo dizer.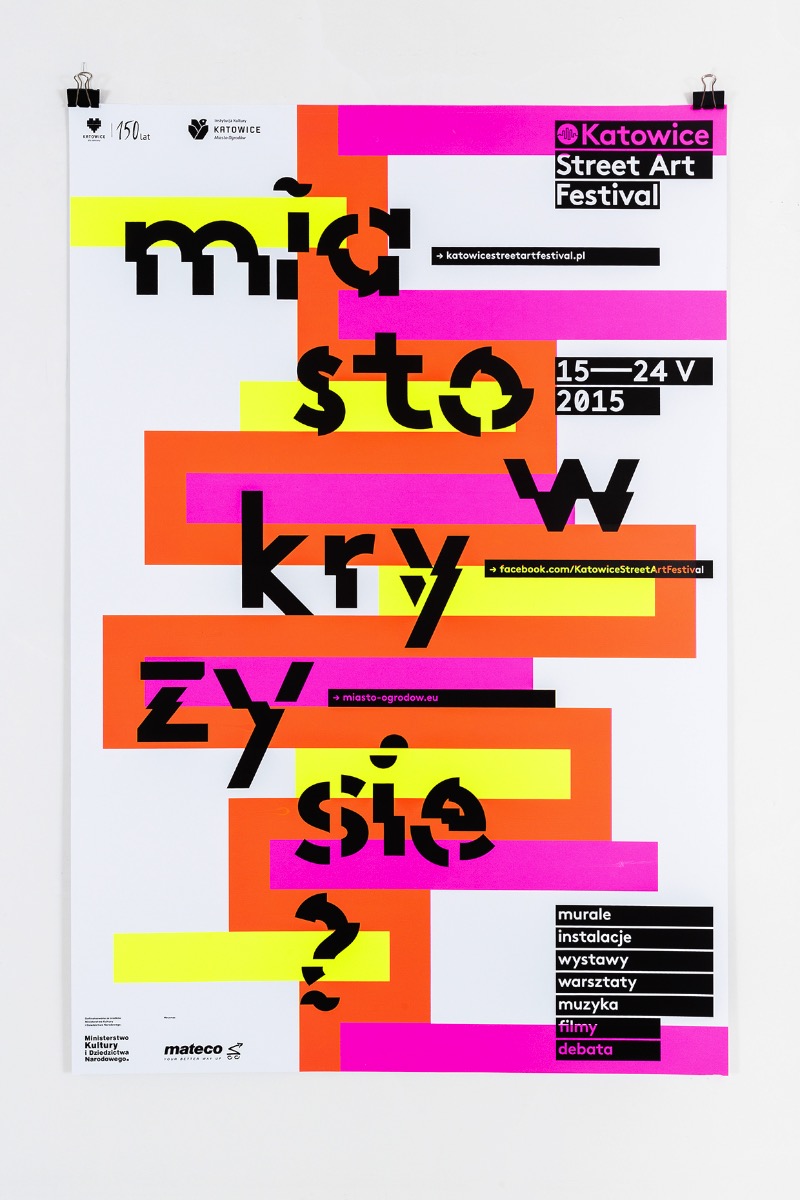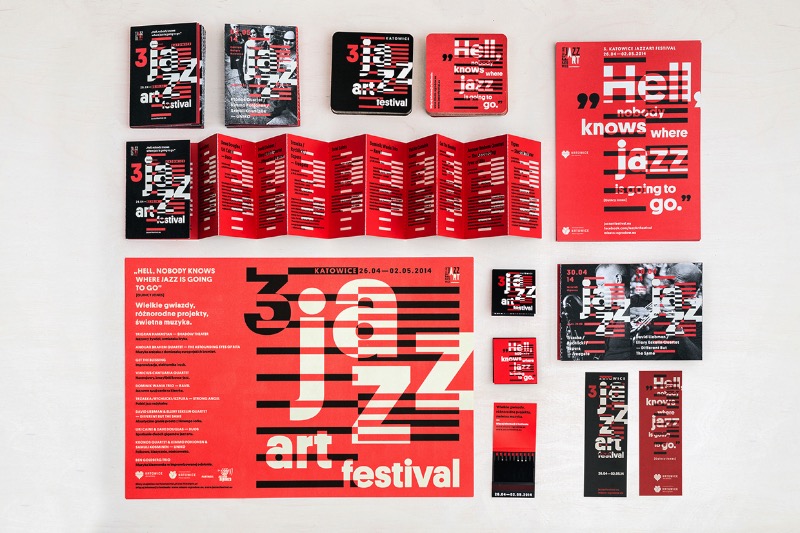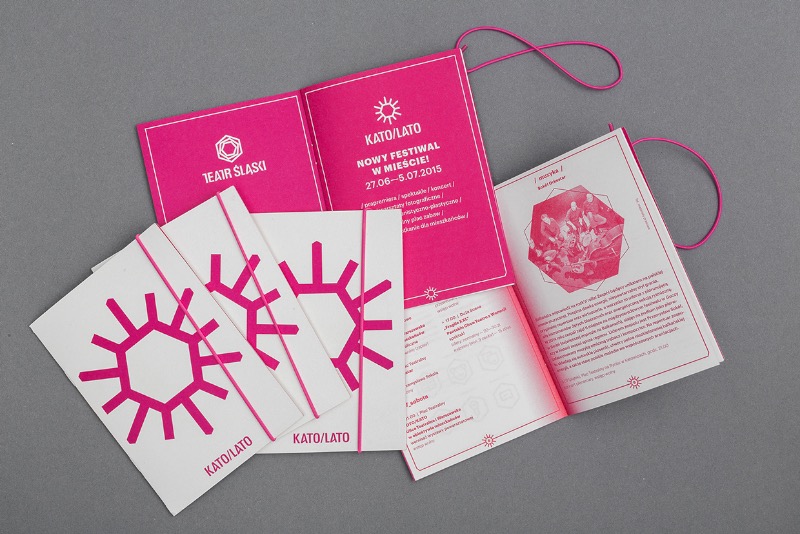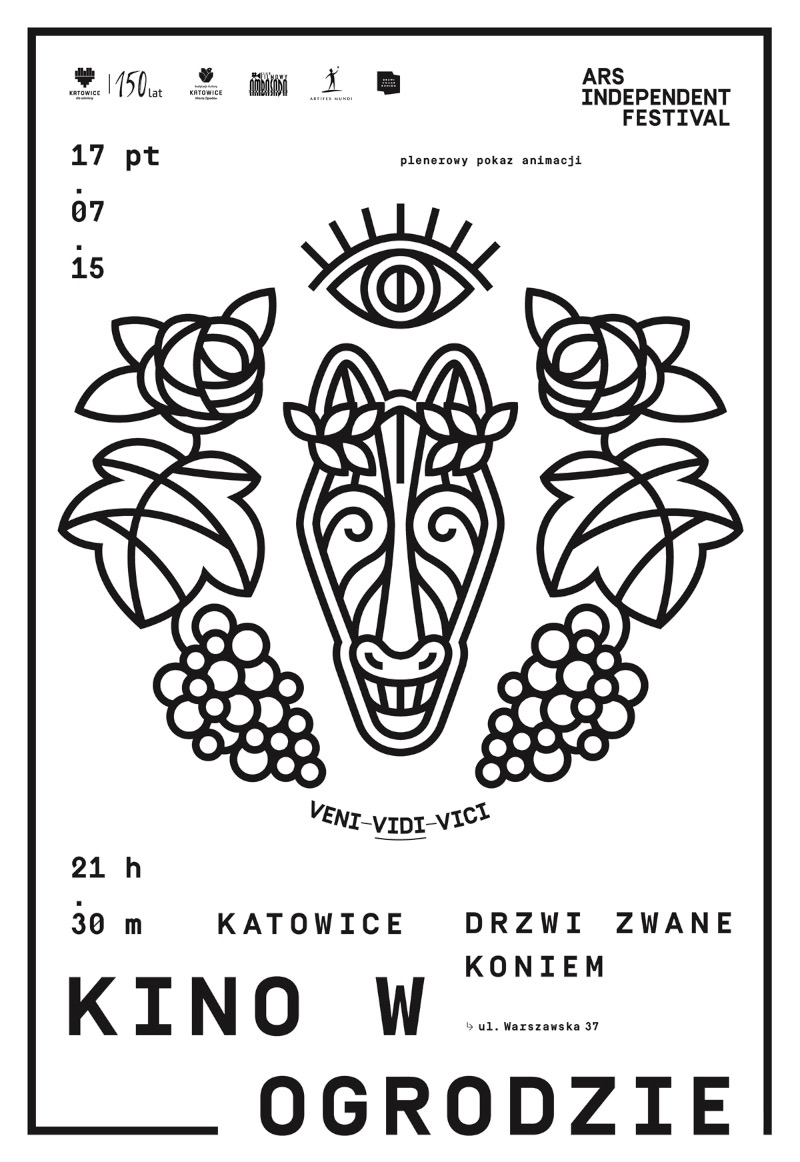 Marta Gawin (born in 1985, Poland) is a multidisciplinary graphic designer specialized in visual identity, sign system, poster, information, exhibition and editorial design. Since her MA in Graphic Design (Academy of Fine Arts, Katowice) in 2011, she has been working as a freelancer for cultural institutions and commercial organizations. Her design approach is conceptual, logical and content-driven. She treats graphic design as a field of visual research and formal experiments.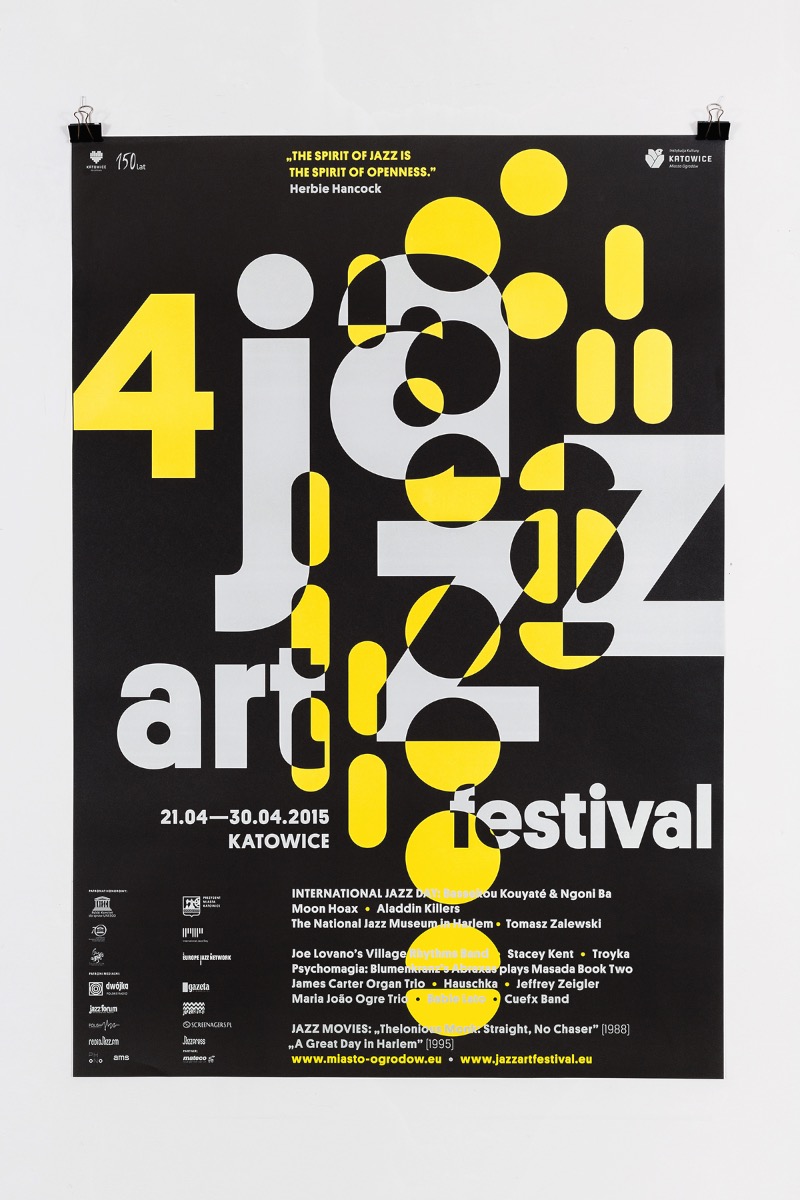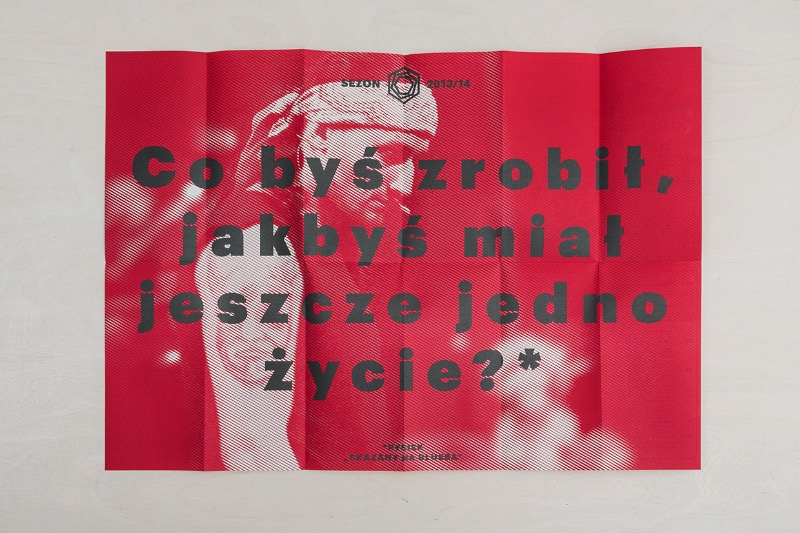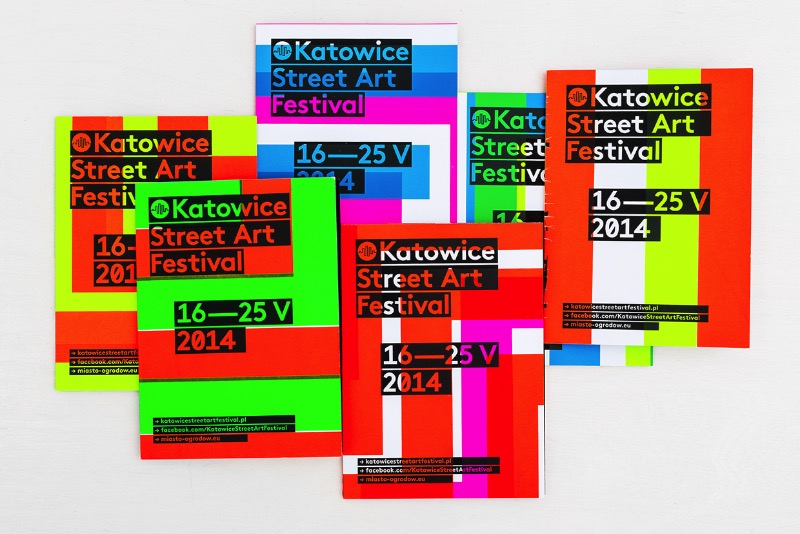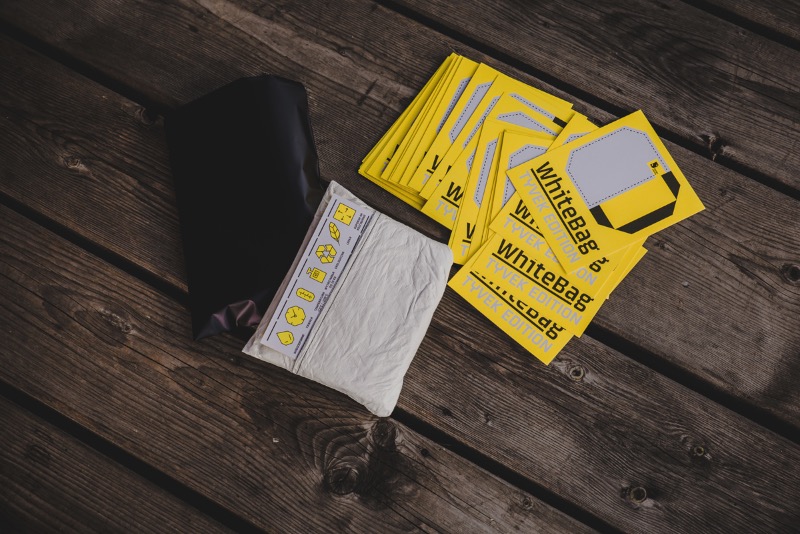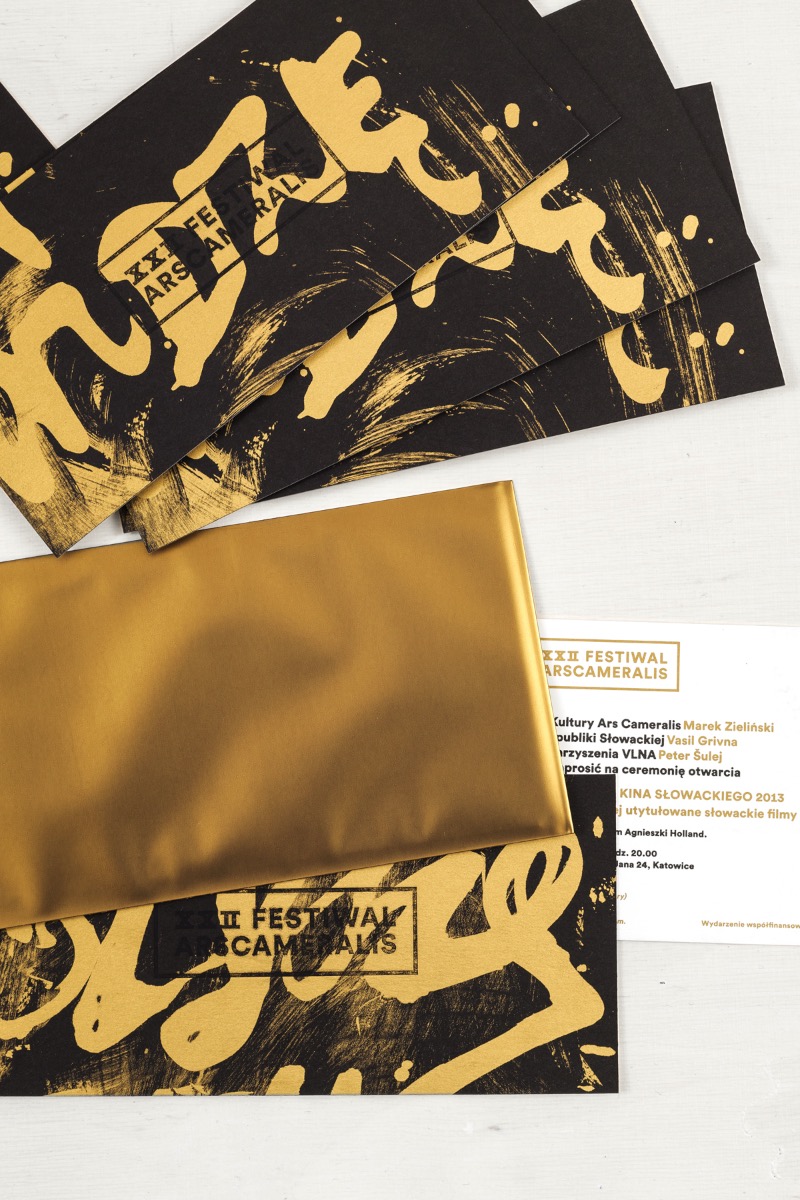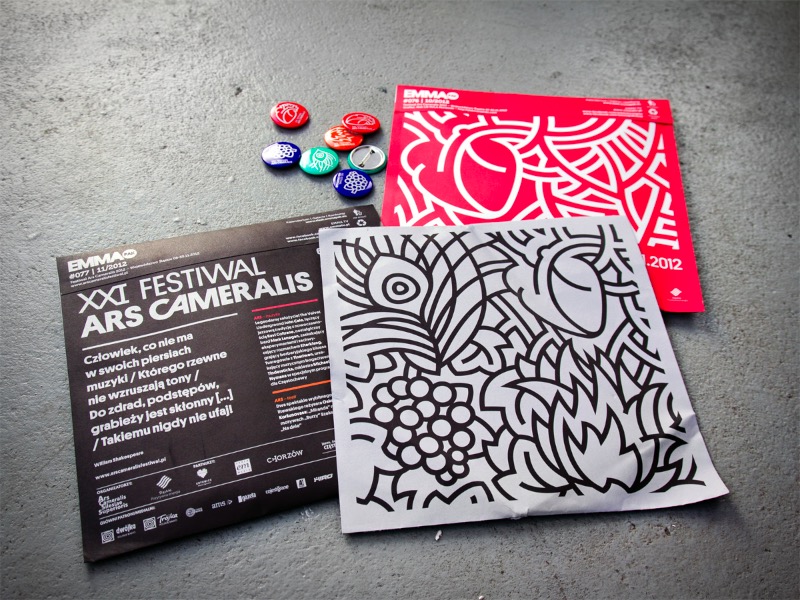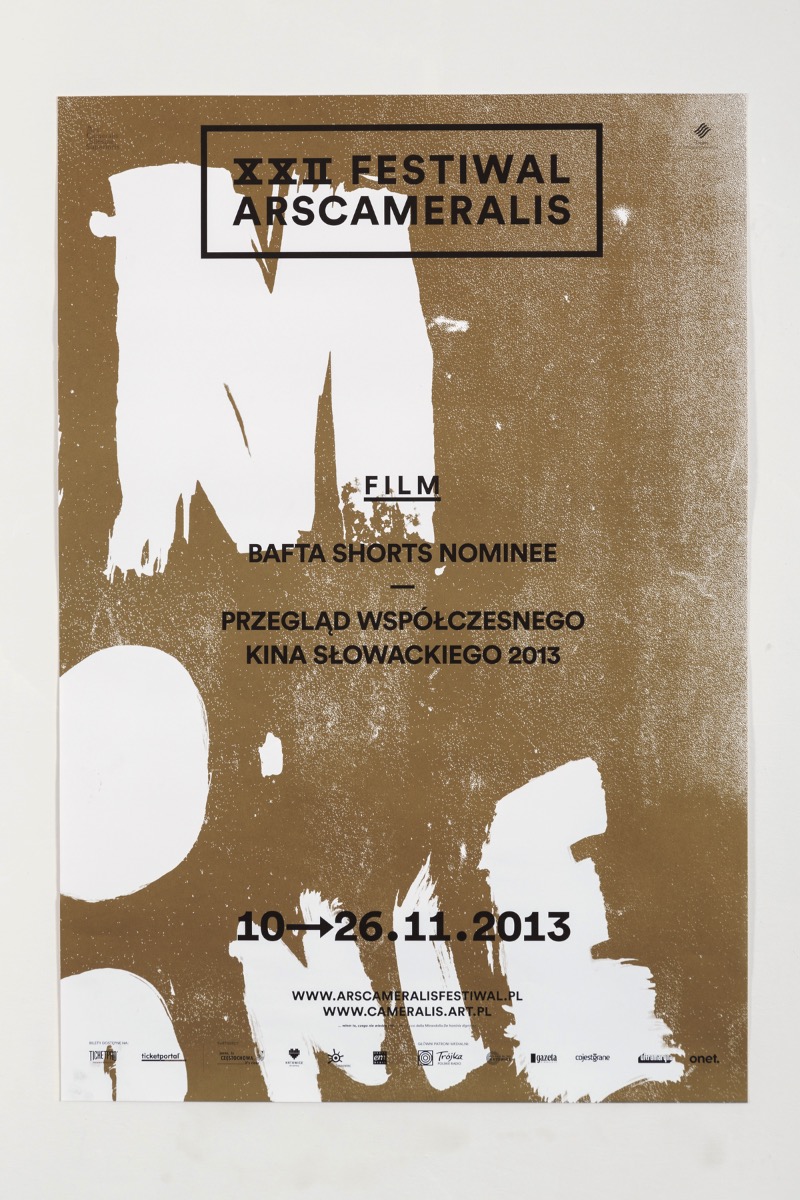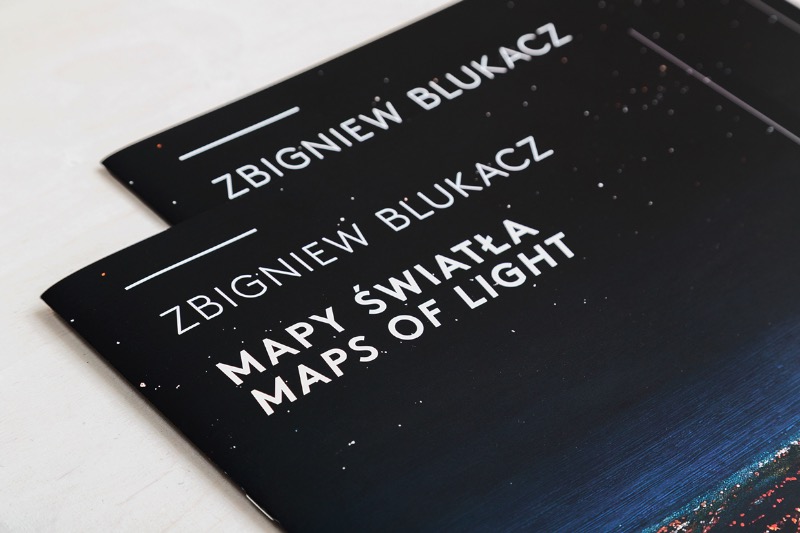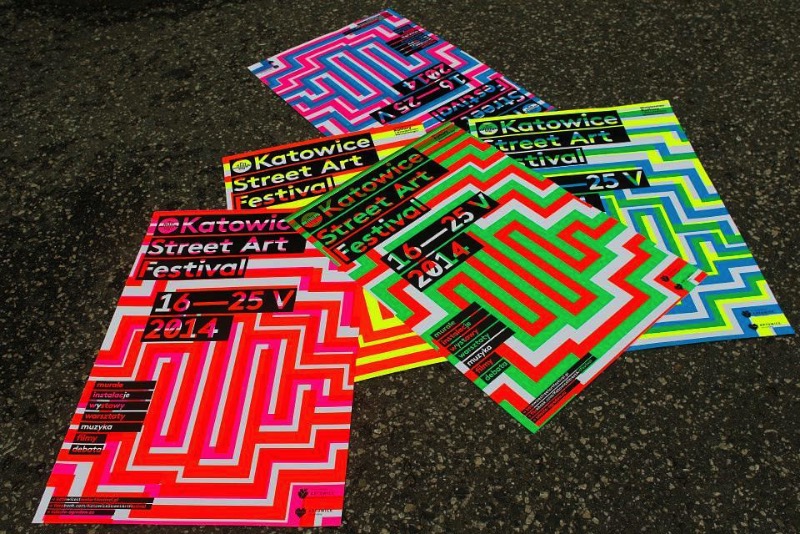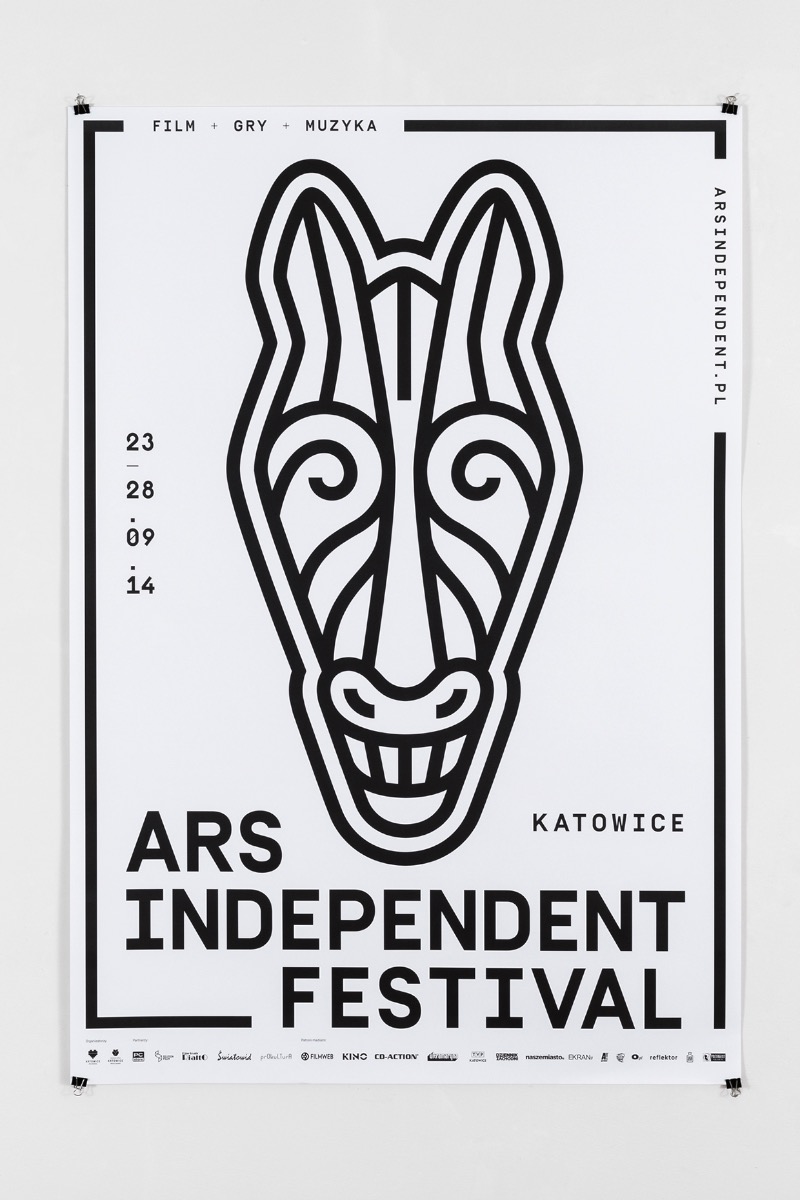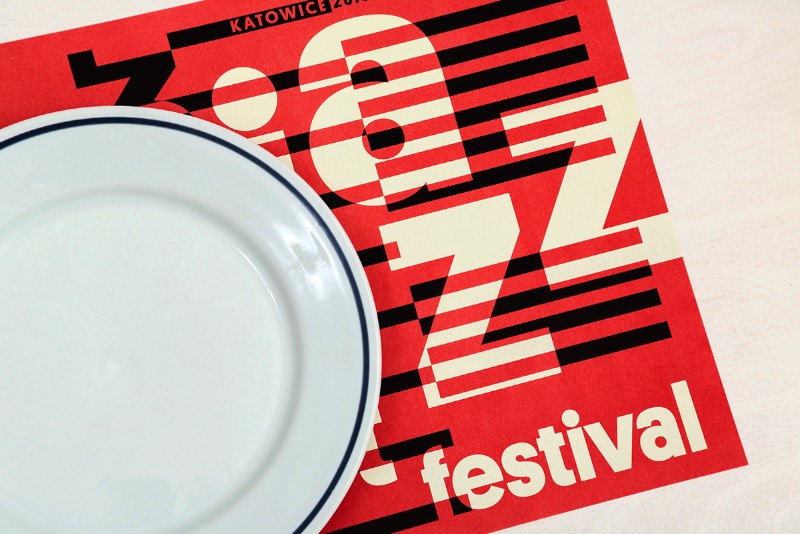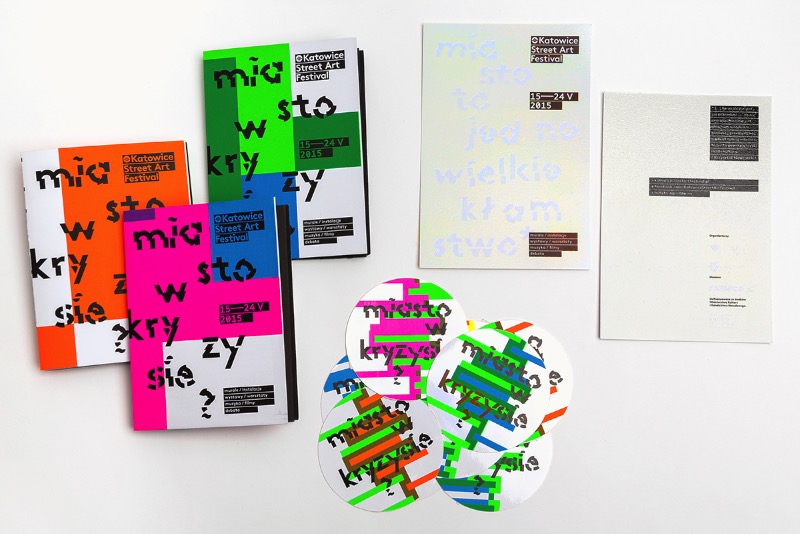 ---
Se você gostou do que viu aqui, você deveria seguir o blog no twitter, acompanhar nosso tumblr ou seguir a revista digital do Pristina.org no Flipboard. Além disso, ainda temos nossa newsletter quase semanal.