Não são poucos os designers que gostariam de ter o impressionante portfolio que o Mikey Burton tem. Seu talento vai do design gráfico a ilustração e, ele mesmo se descreve como um designy illustrator que parece fazer muito sentido.
Seu portfólio é repleto de bons exemplos de monogramas, iconografia, ilustração e tipografia. E parece que Mikey Burton gosta mesmo é de misturar tudo isso em um projeto, como você vai ver nas imagens logo abaixo.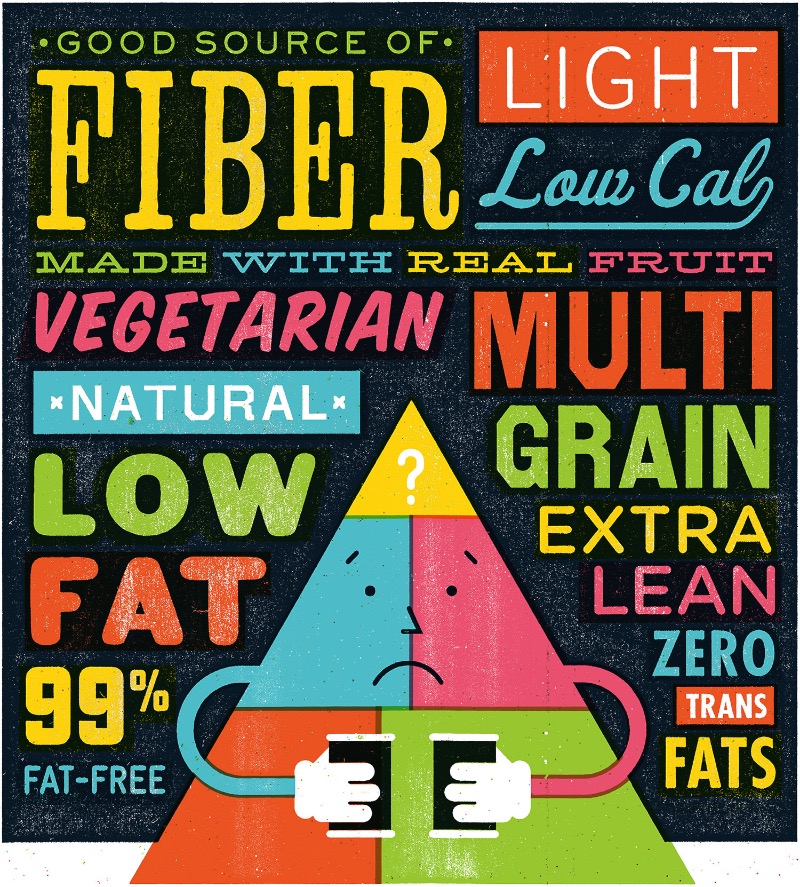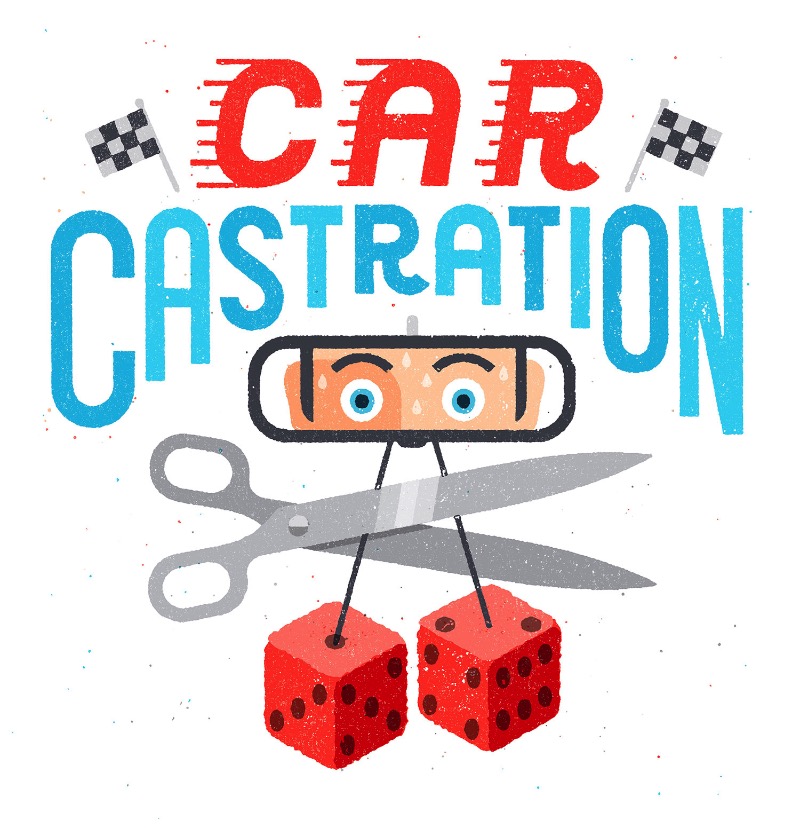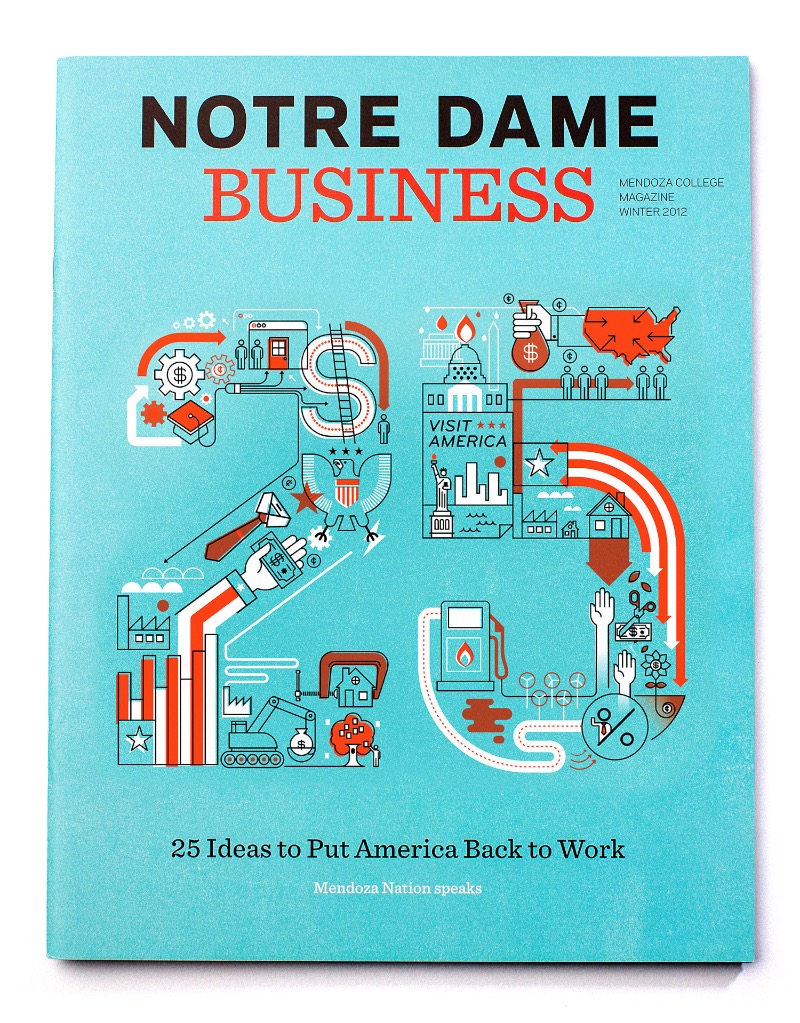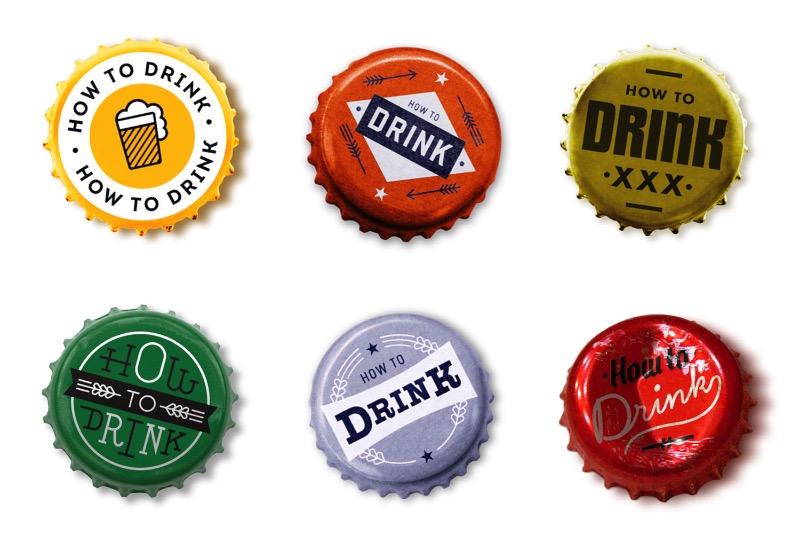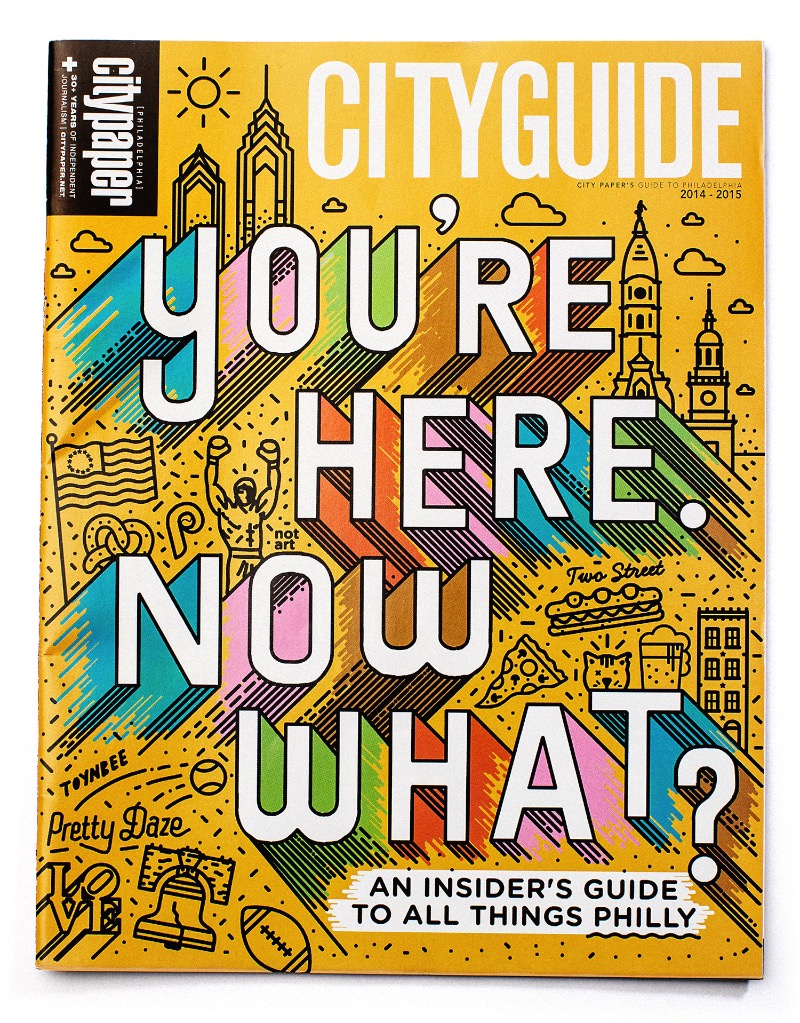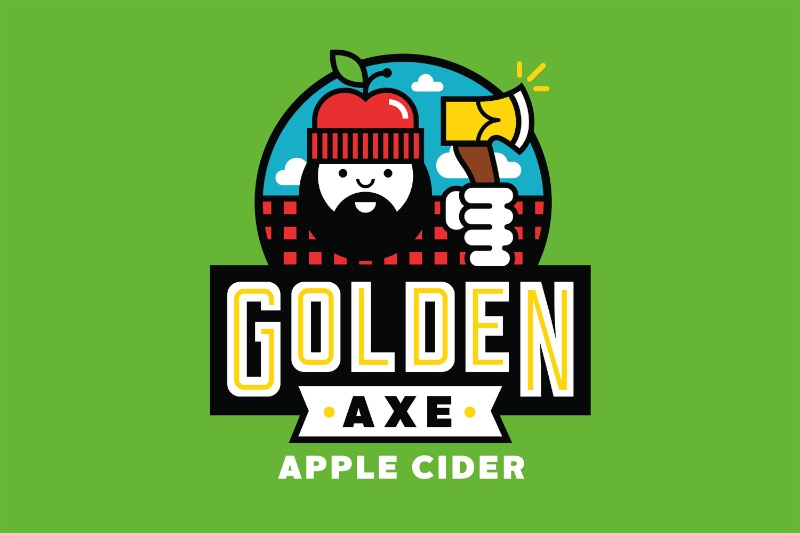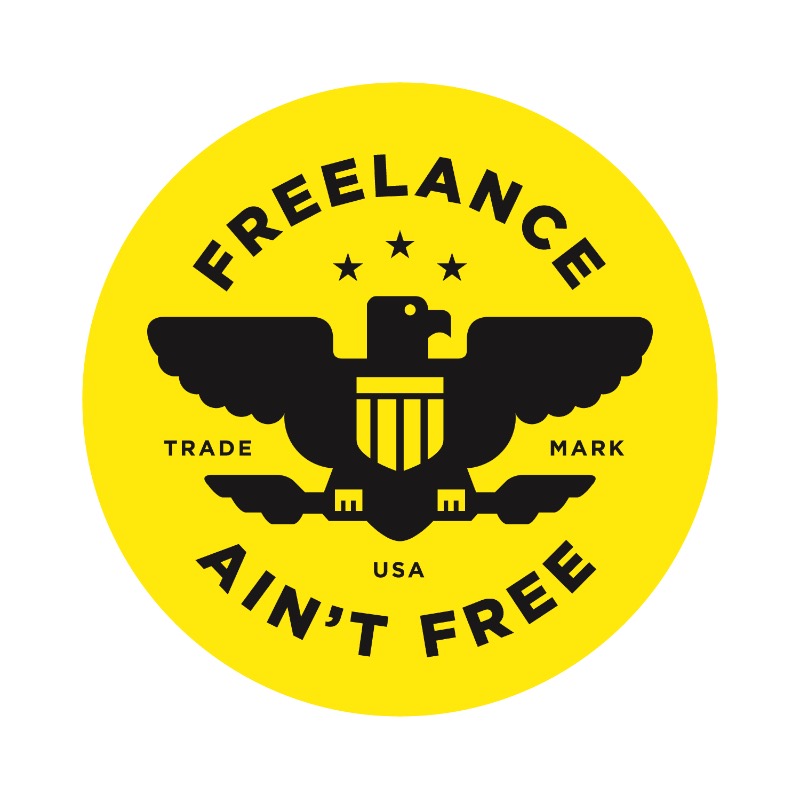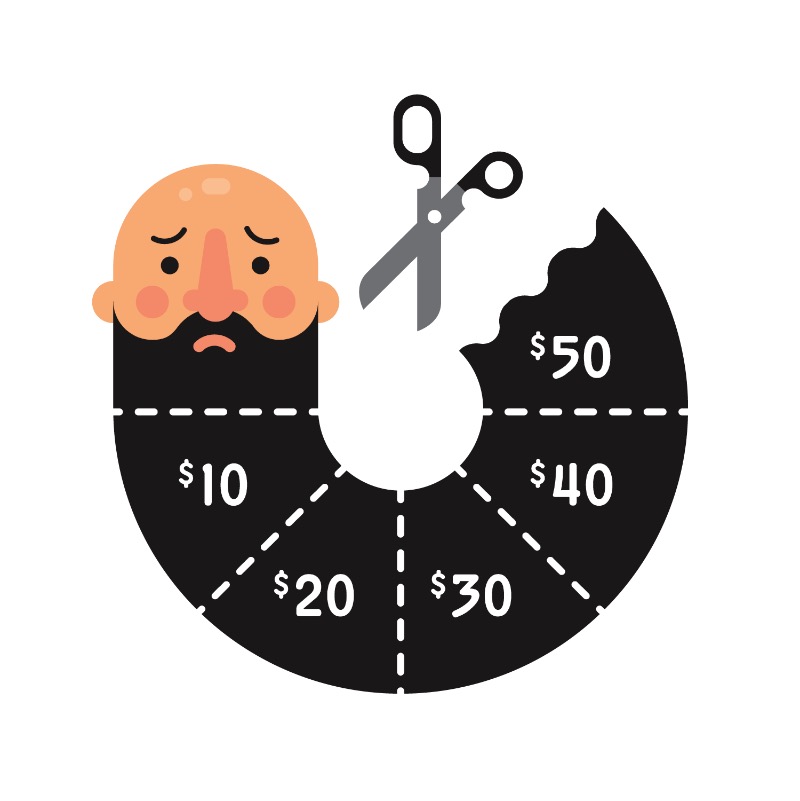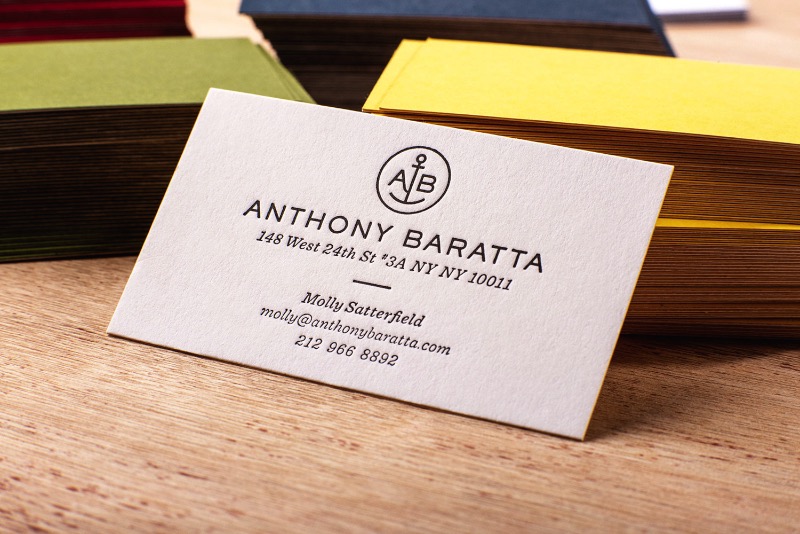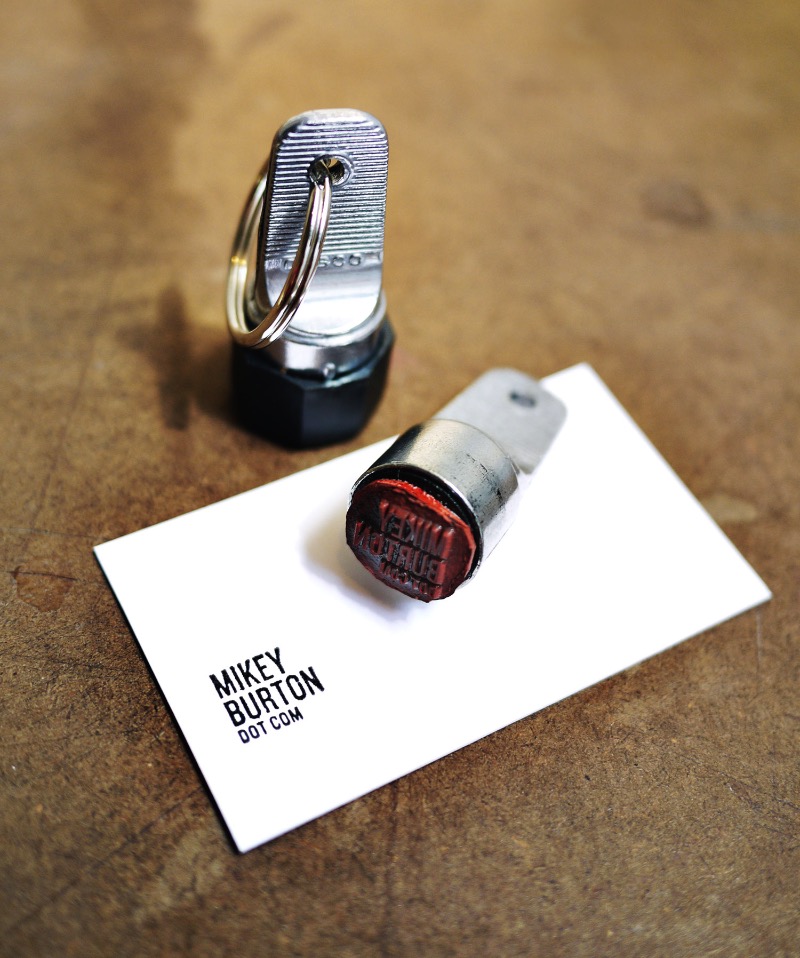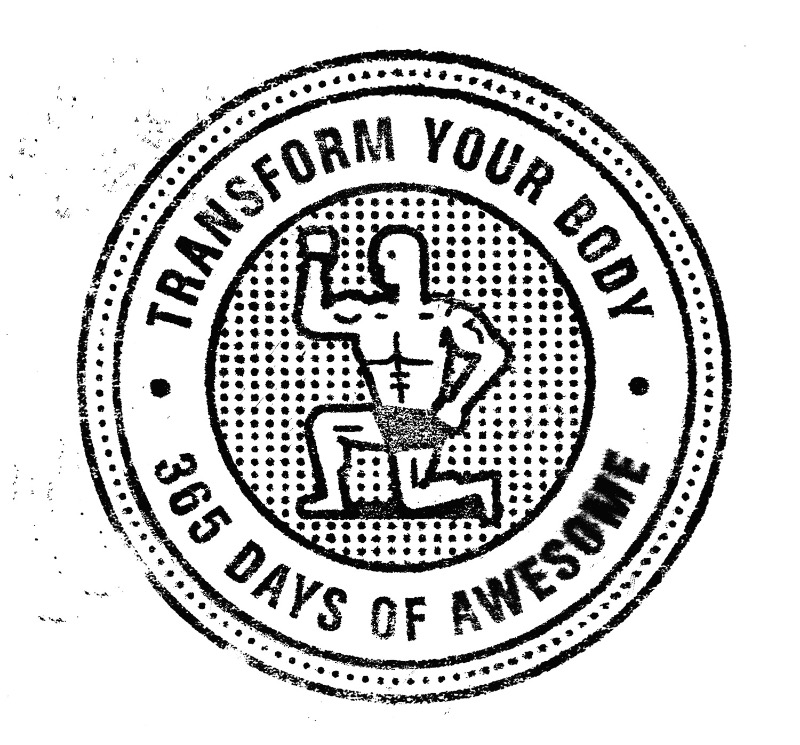 Mikey Burton is a part time designer and a part time illustrator—which adds up to a full time Designy Illustrator. He's been working professionally for about 10 years now, which is the same length of time Facebook has been a thing. I think they are both 'still figuring it out.' He's done a lot of work in that time for clients such as Converse, ESPN, Target, The New York Times, Time Magazine, and Esquire, among others. Burton spent his formative years and earned a masters degree from the great Kent State University in Ohio.