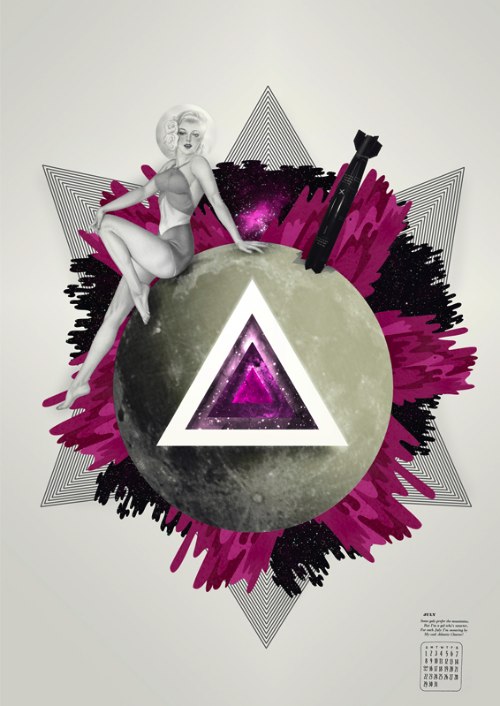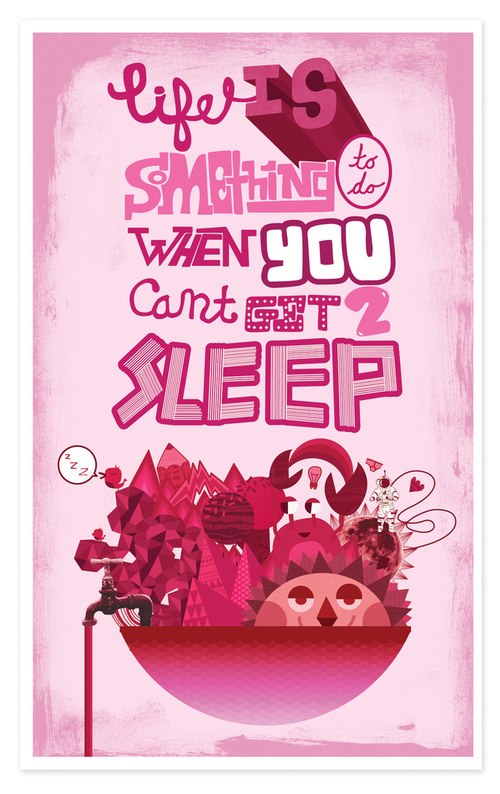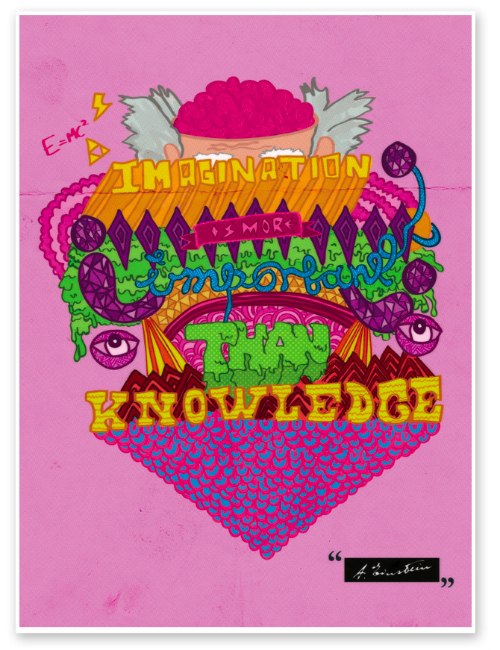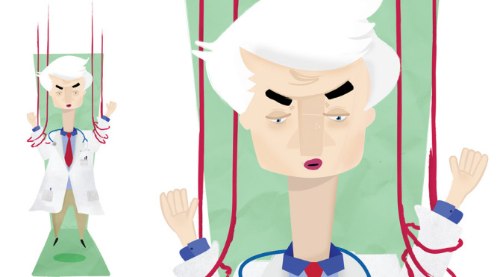 I am Greg Terry, 20, living and working in the United Kingdom as a freelance illustrator, animator and all round maker of imagery. In 2009 I received a Higher National Diploma in graphic design from the university of the arts in Kent. I continue to push and develop my work across client based, self initiated and collaborative projects.

I hope you enjoy my portfolio and feel free to get in touch with any questions or to talk about commissions and new projects you may have, thank you..
via Greg Terry / + 44 (0) 7540 844 150 / [email protected] / .