Não é porque o mundo está em crise econômica que você precisa viver uma vida feia. Foi pensando nisso que o Recession Design criou o panfleto DIY DESIGN e o disponibilizou online de graça. Baixe sem medo.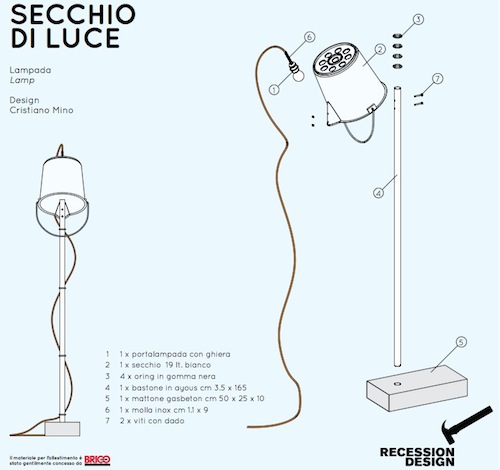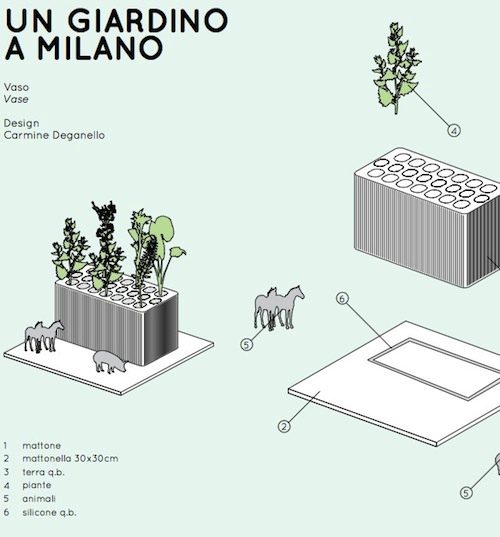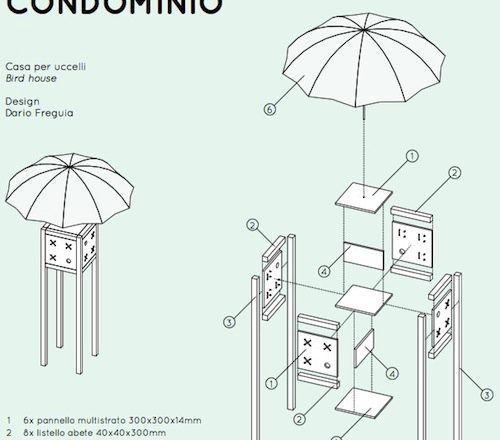 For Fuori Salone 2010 Recession Design continues its research of DIY DESIGN, successfully launched at last year's Furniture Fair and at the MAK Museum in Vienna during Vienna Design Week 2009. This year's event-show "Not At Home" will present the new work of the group, which explores project environments outside the domestic walls: The office; school; outdoors…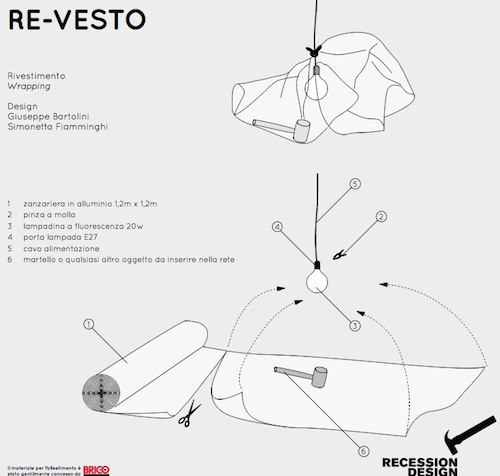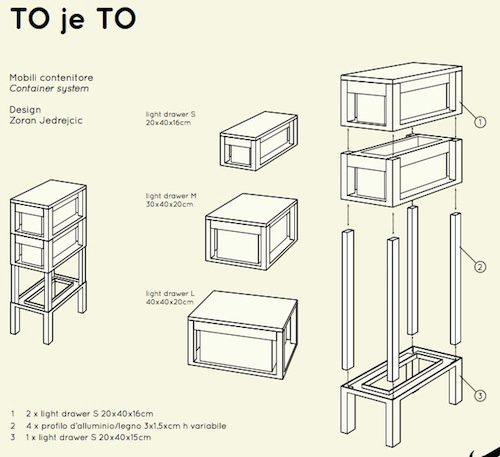 ---
Se você gostou do que viu aqui, você deveria seguir o blog no twitter ou seguir a revista digital do Pristina.org no Flipboard. Além disso, ainda temos nossa newsletter quase semanal.