Baseado na Suíça, o designer Dennis Moya é desses profissionais multidisciplinares que vemos tanto por ai. Seu último empreendimento é o estúdio Bähler Moya com sua sócia Tiffany Bähler. Enquanto o site do estúdio ainda está em construção, a gente pode explorar um pouco do portfólio dele e eu sei que vocês vão apreciar bastante o que ele faz.
O que mais me chamou a atenção no portfolio do Dennis Moya é a forma com a qual ele trabalha com um olhar experimental e quase minimalista. Seus trabalhos de design gráfico tem um impacto visual forte e vai servir de inspiração e referência para muita gente.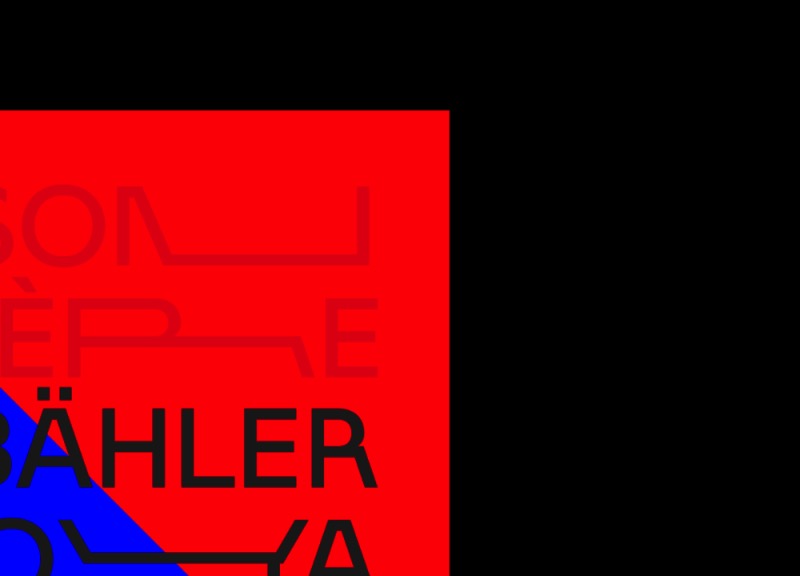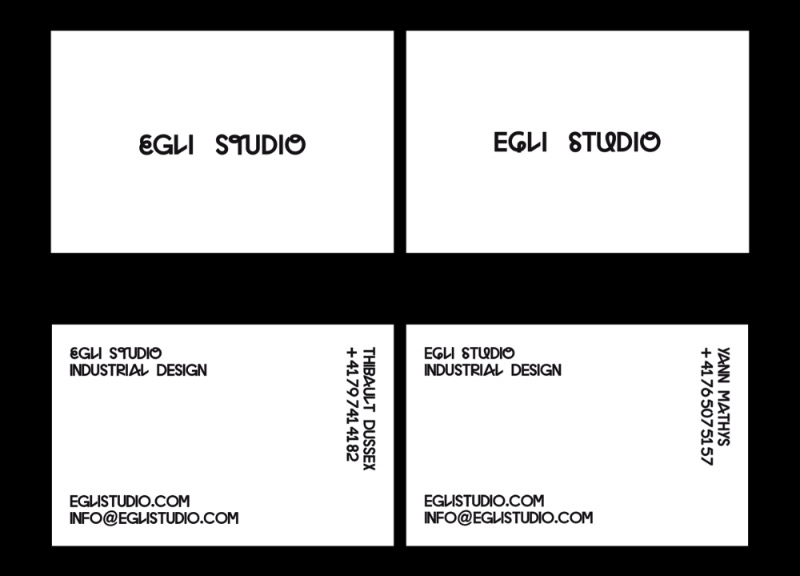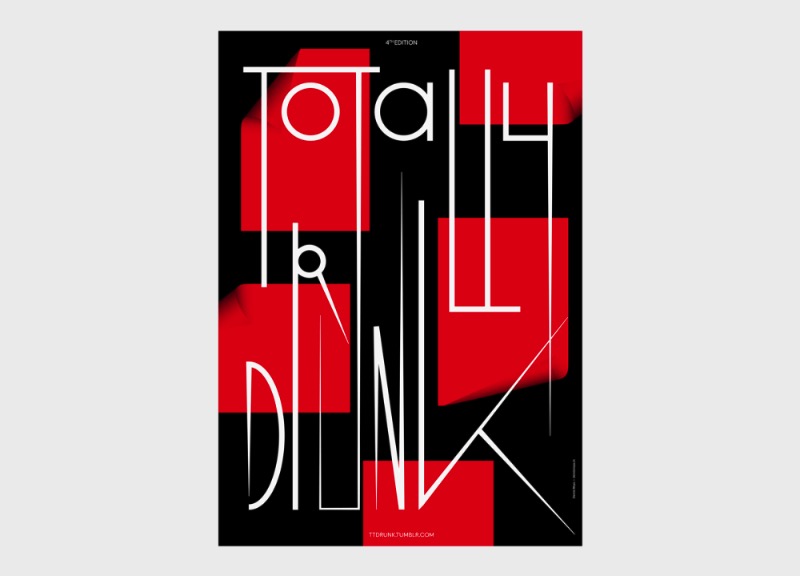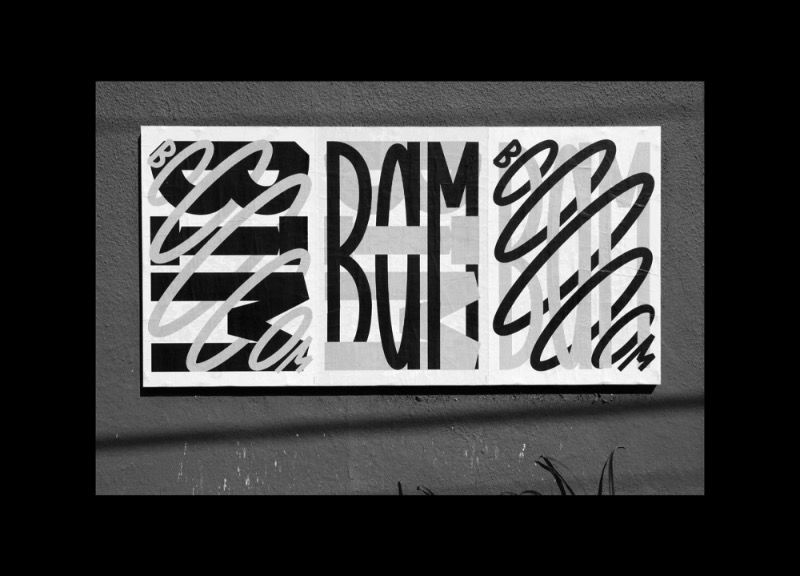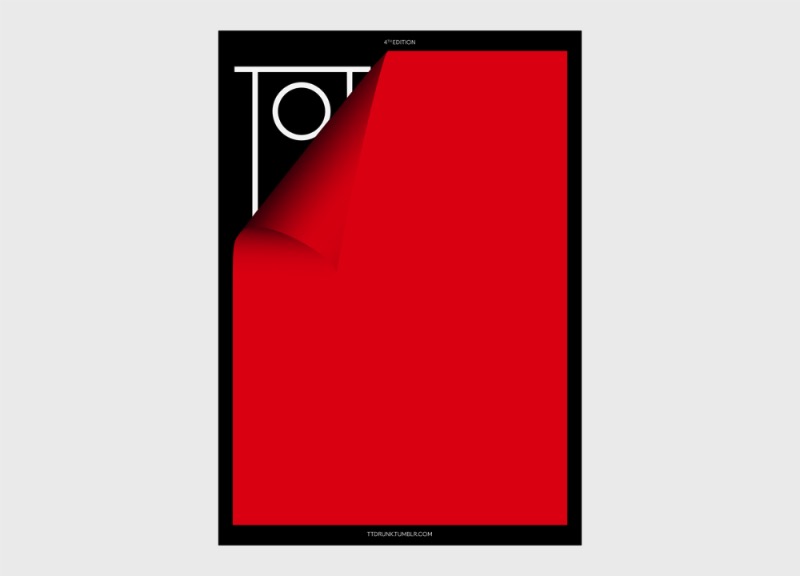 swiss graphic designer, interviewer, online editor, passionate and entrepreneur. he has many interests in design, typography, music, books and fashion. those interests are in a sort translated on his self-initiated online platform LIGATURE.ch with tiffany bähler they founded the multidisciplinary design studio BÄHLER MOYA.