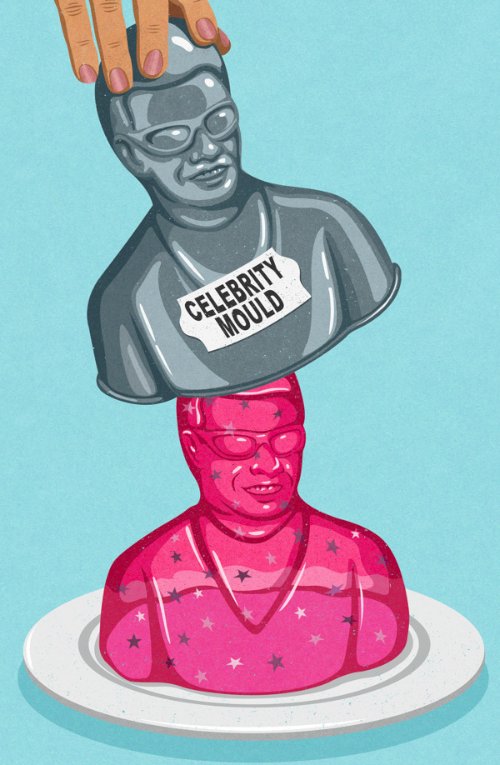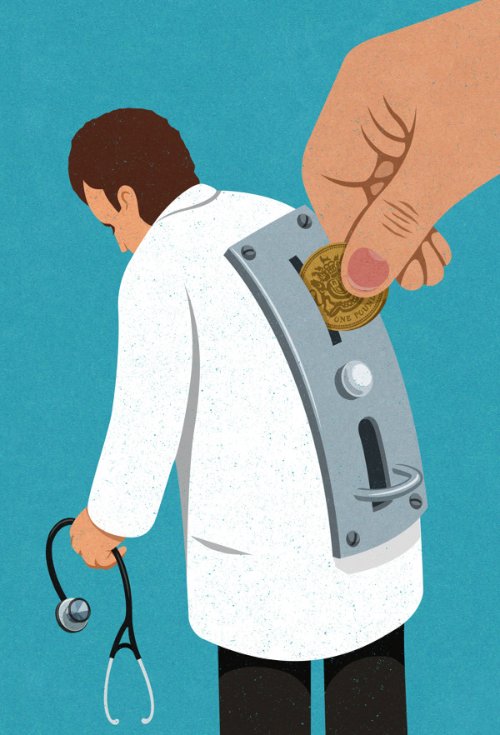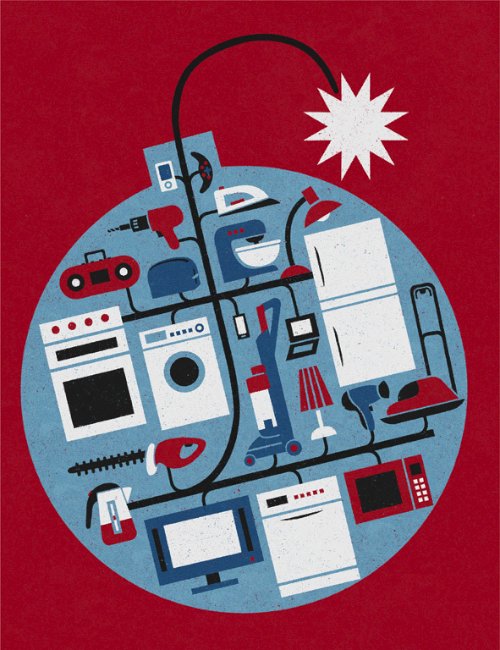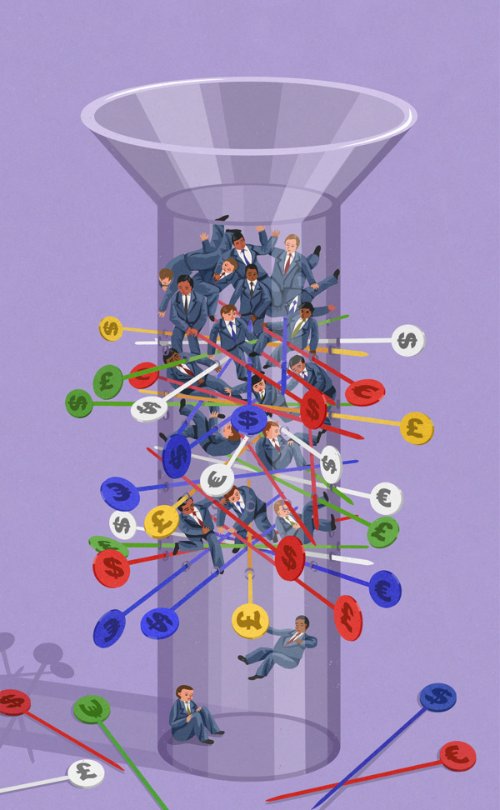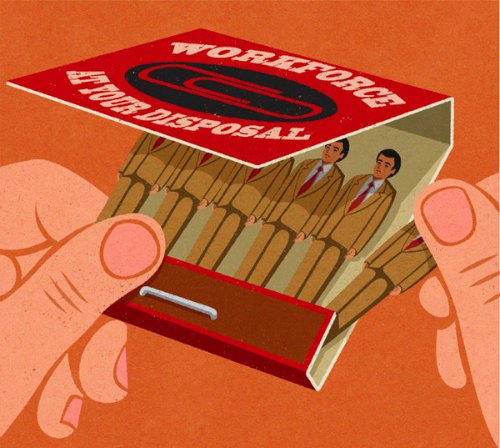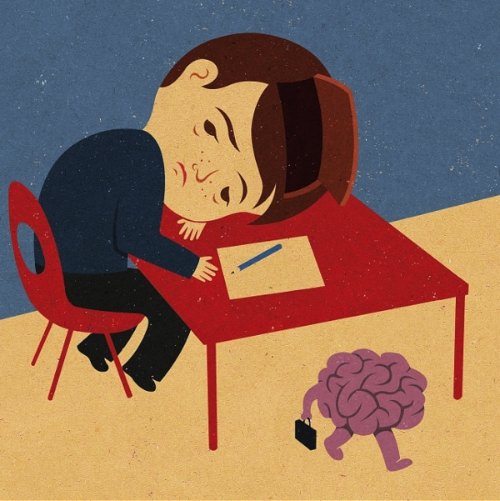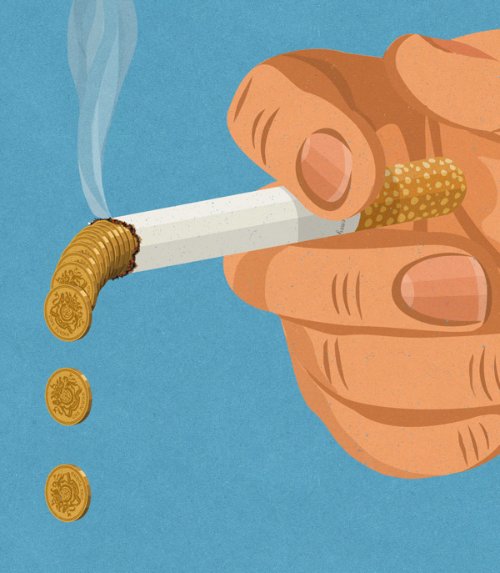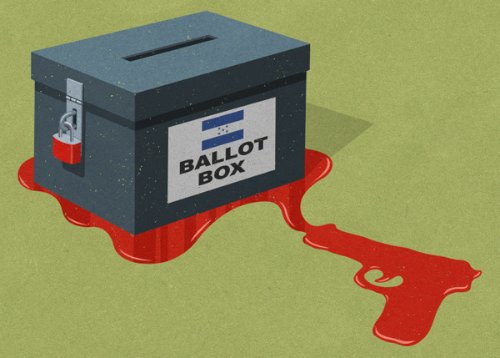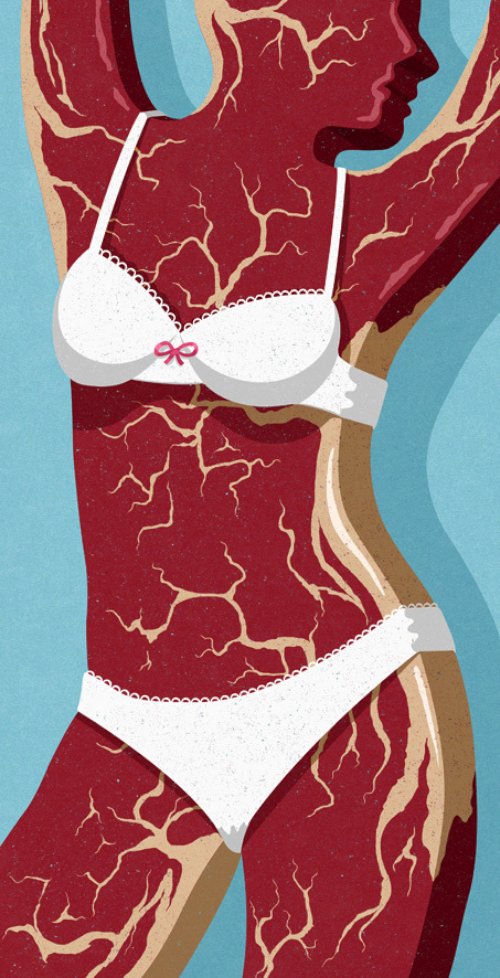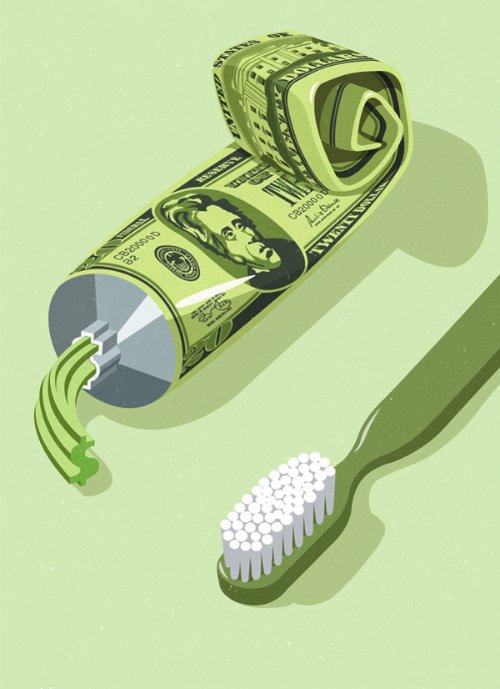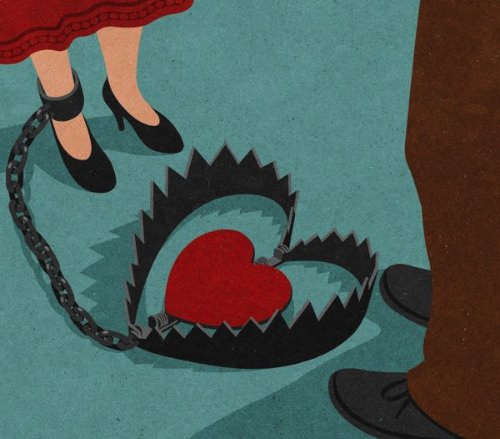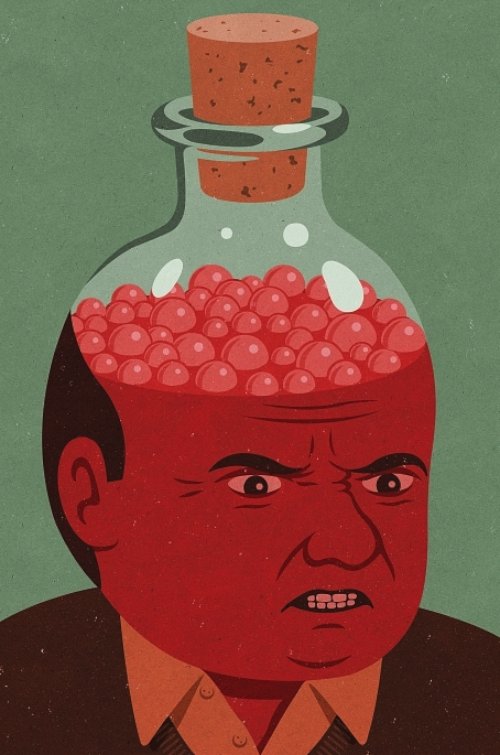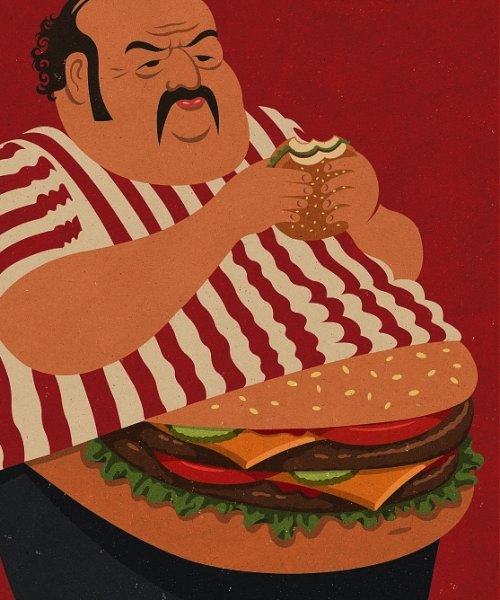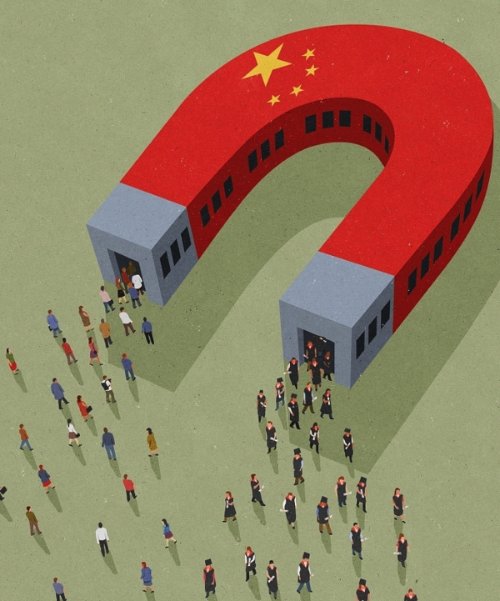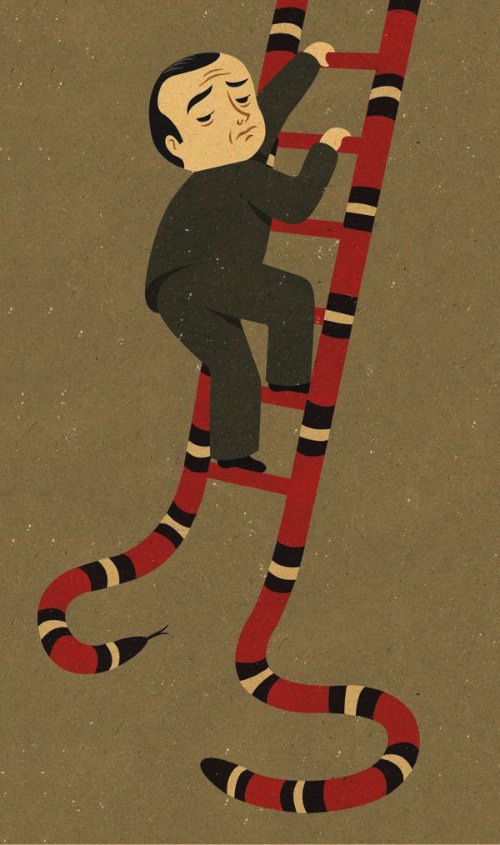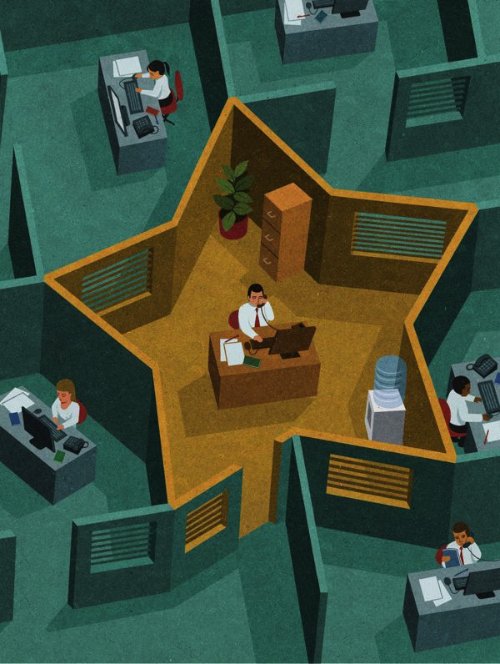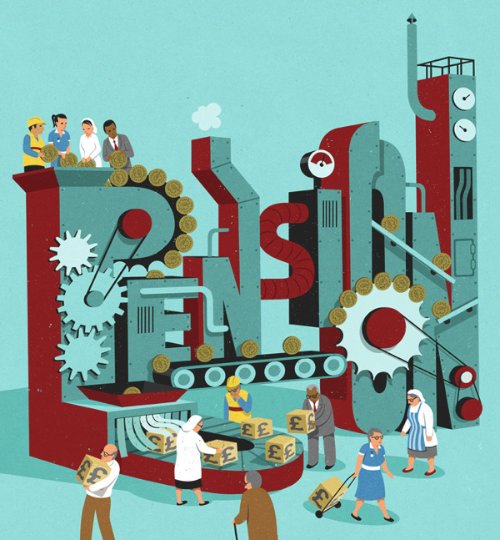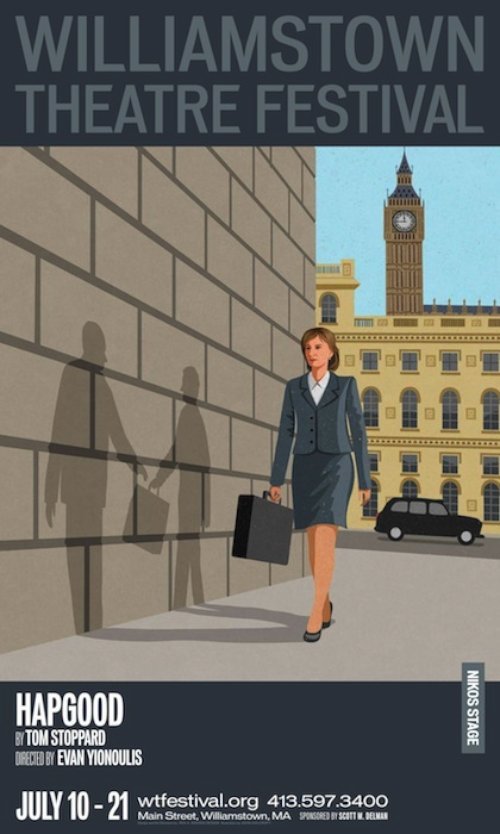 In 1996 I took the plunge and started freelance in illustration. For the first 5 years I painted all my work on canvass paper and as you can imagine, this was rather time consuming. It was in 2001 that I started to familiarise myself with technology and start executing my artwork using a Wacom tablet and Corel Painter. Since then I have reinvented my style about 5 or 6 times. It was in 2009 that I decided to create a sustainable style with a little more longevity.

I had a back operation and was off work for some time giving me the opportunity to experiment on my new style. People often ask me how I create the look of my work with it's 'bad print' effect. I tell them ' bit of jiggery pockery with photoshop'. My past clients include: BBC, TUC, Reader's Digest, Financial Times, Walker books,
The Guardian, The Economist, Haymarket, conde nast, TES.
John Holcroft Illustrator | www.johnholcroft.com