Heydays é uma agência de design norueguesa baseada em Oslo. Seu foco de trabalho é o desenvolvimento de identidades visuais para empresas e soluções digitais para pequenos e grandes clientes. Eles dizem que sempre trabalham lado a lado com seus clientes e, pela qualidade do portfólio deles, tenho certeza de que isso acontece da melhor forma possível.
O trabalho da Heydays é baseado no instinto, no compromisso e eles gostam de questionar o status quo e levar o briefing de design para lugares que ele não esperava chegar. E você consegue ver o ótimo resultado disso nas imagens abaixo.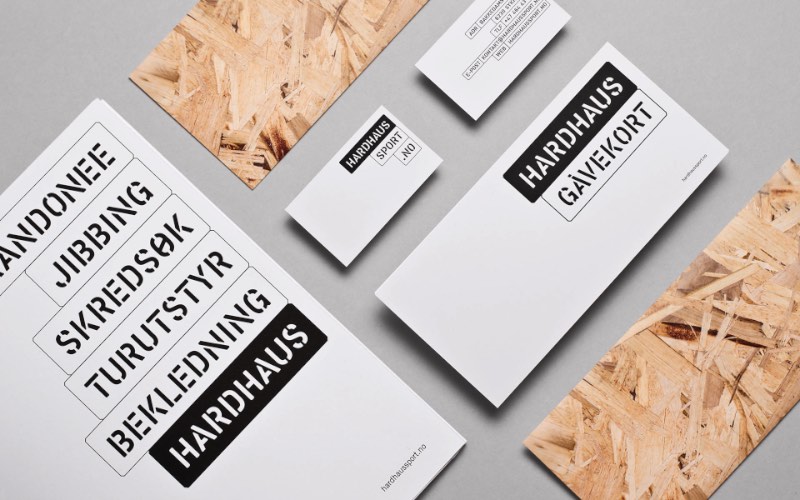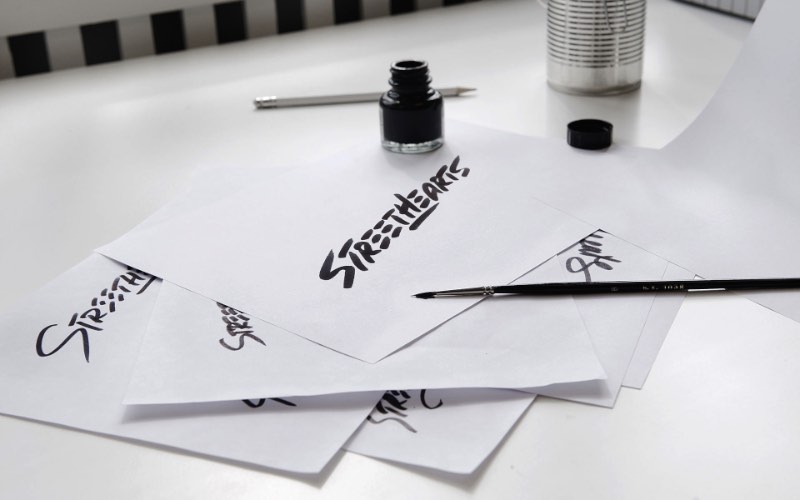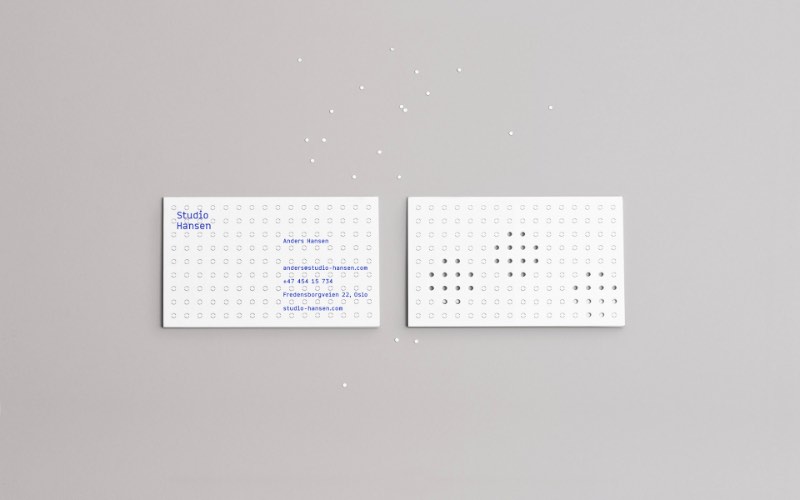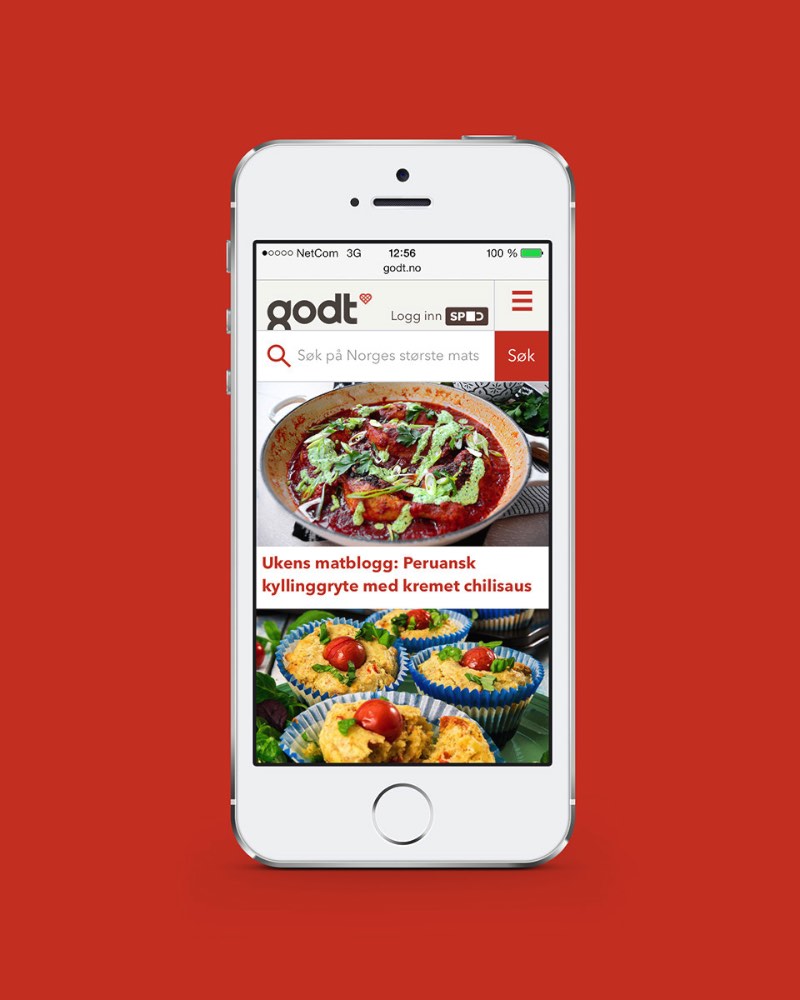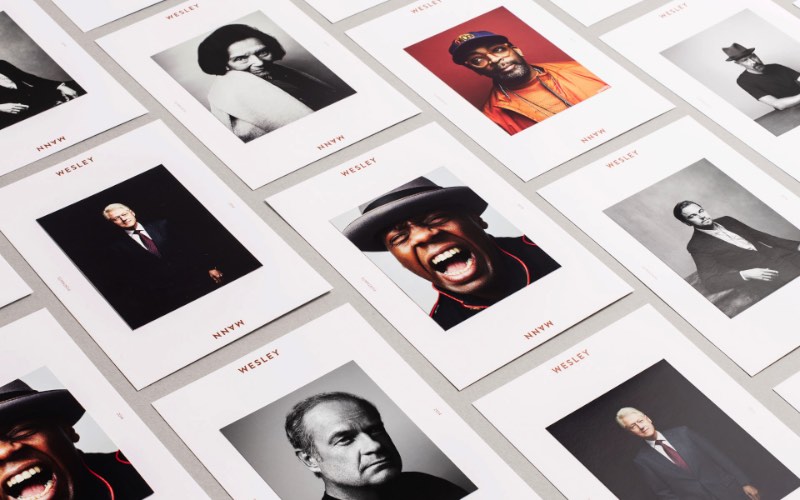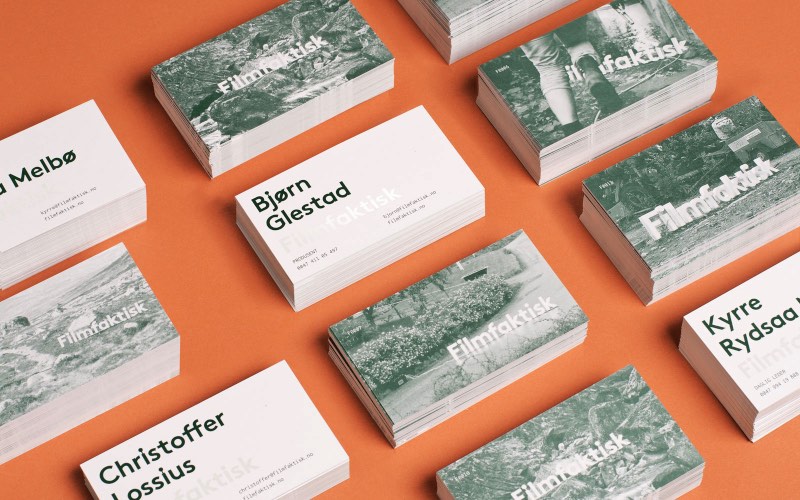 Heydays is a Norwegian design agency based in Oslo. The focus of our work is developing visual identities, digital solutions and other associated material for small and big clients. Together with our clients we identify and clarify core values to make relevant and tailored solutions.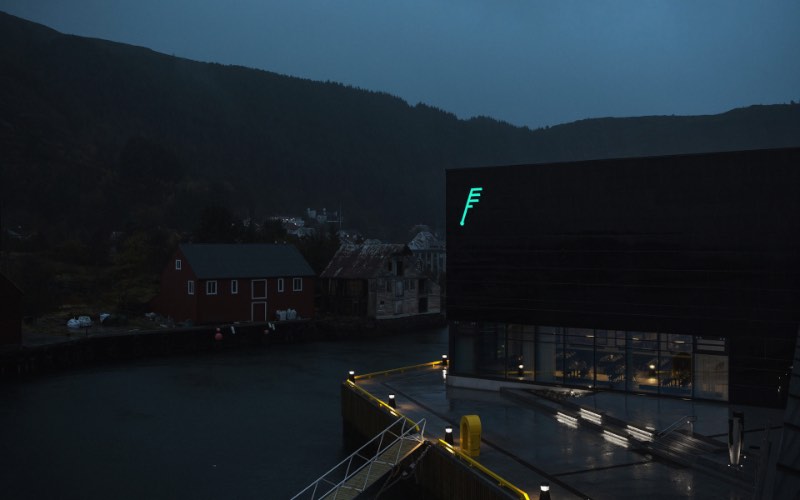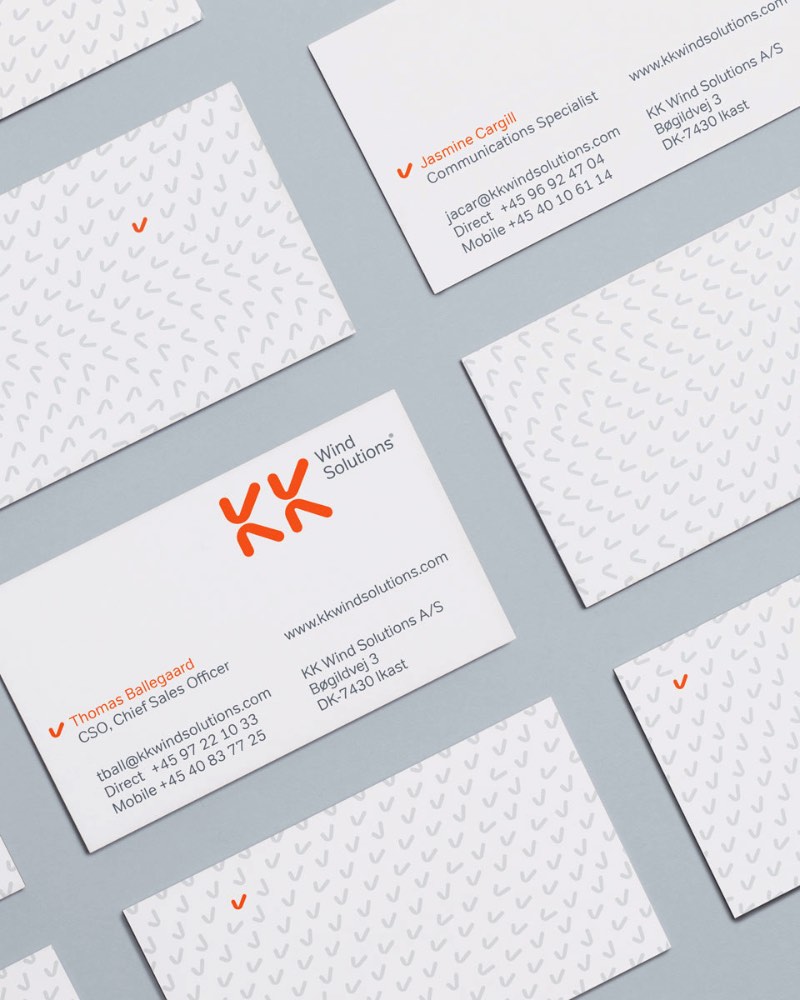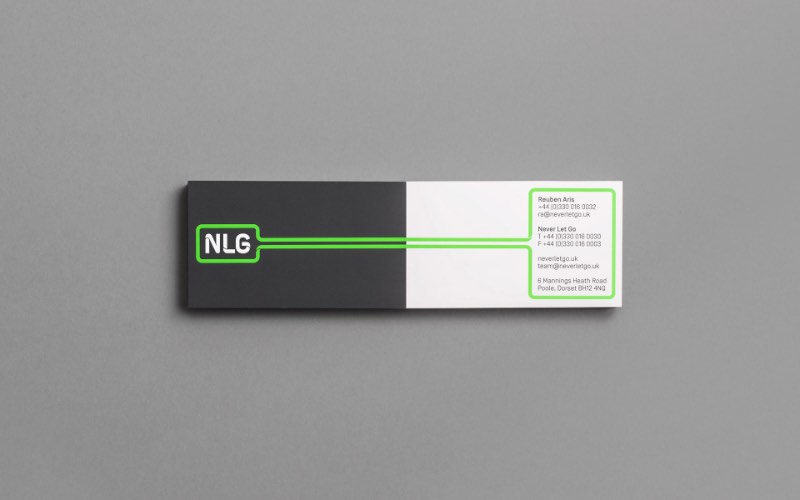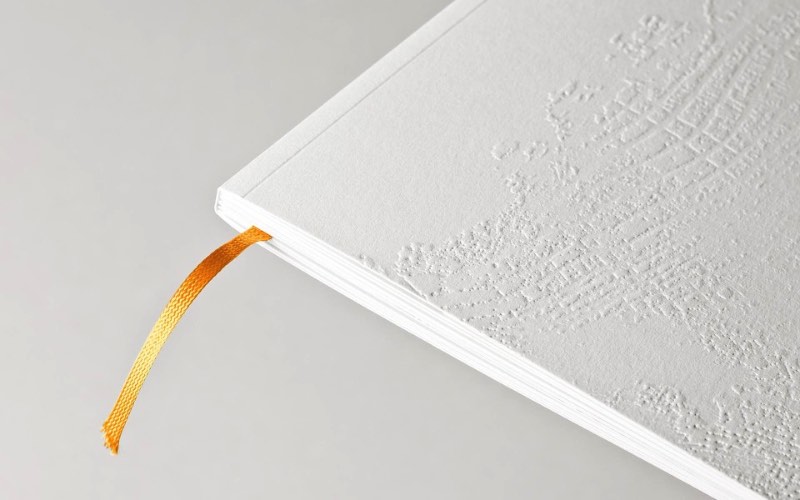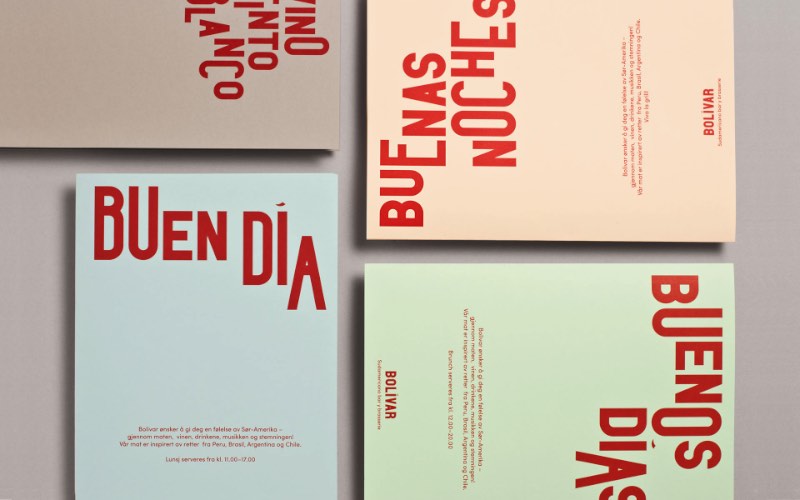 Sou muito fã do trabalho de design da Heydays e toda vez que me deparo com o site deles, acabo fazendo um post aqui no blog. Fiz isso em 2009, 2010, 2011 e 2012 e, parece que, ignorei o site deles por alguns anos e foi esse erro que resolvi hoje cedo.
Comentários
Powered by Facebook Comments

Tagged: Agência, branding, Design, Design Gráfico, Heydays, identidade visual, Noruega, oslo, Tipografia