Malika Favre é uma ilustradora francesa residente em Londres. Ela cresceu em Paris e mudou para a Inglaterra para tentar trabalhar com ilustração assim que ela formou na faculdade. Seu estilo visual é minimalista e ela parece sempre tentar reduzir todos os elementos de uma ilustração a apenas o necessário. Dessa forma, ela captura a essência de cada objeto usando apenas algumas linhas e cores.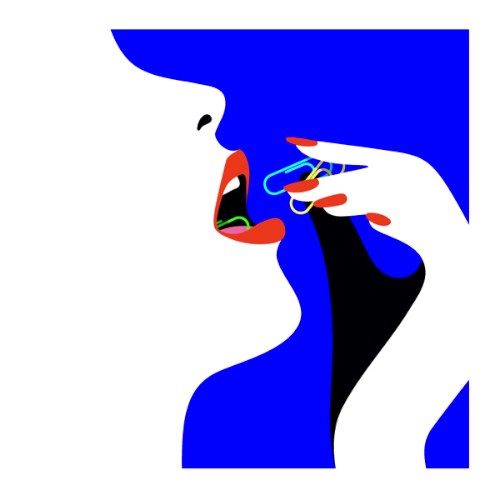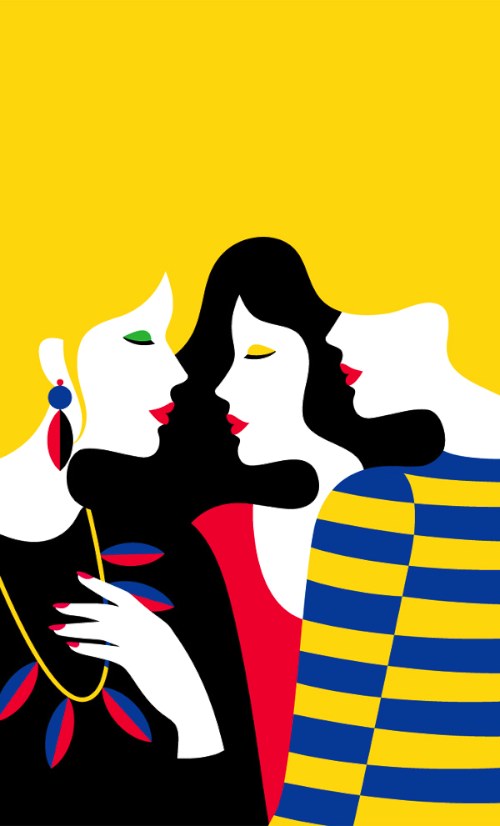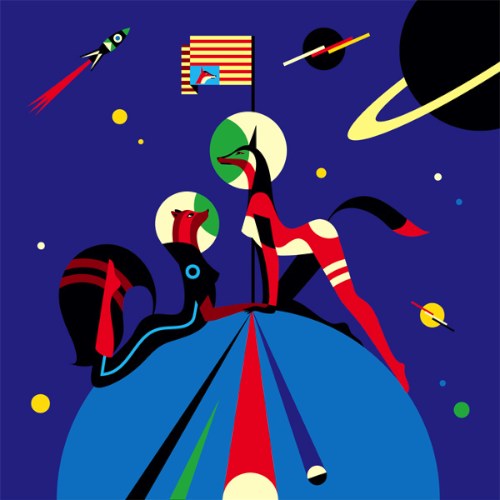 I am a french illustrator based in London. My approach to illustration is about paring things down as much as possible. I try and get to the essence of my subject by using as few lines and colours as it needs to convey the core of the idea.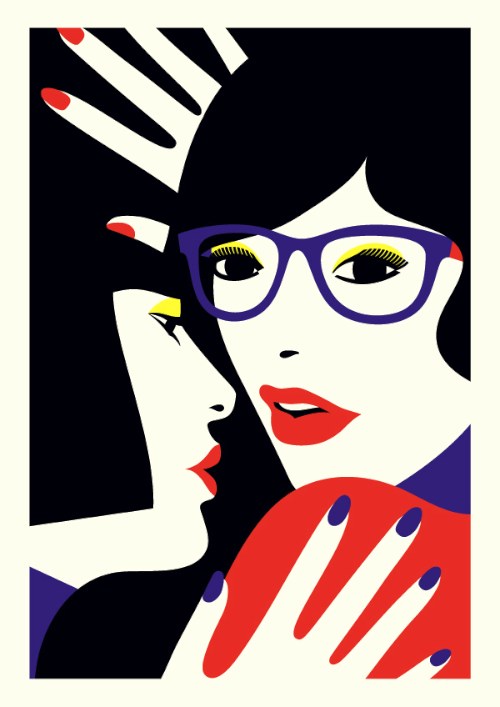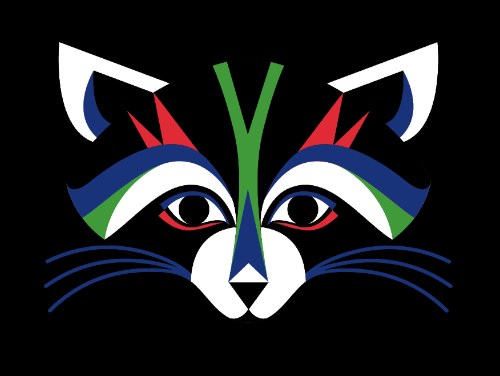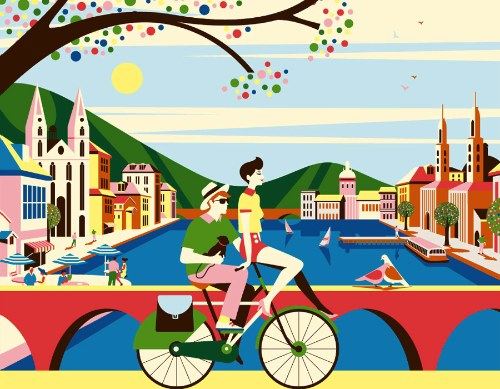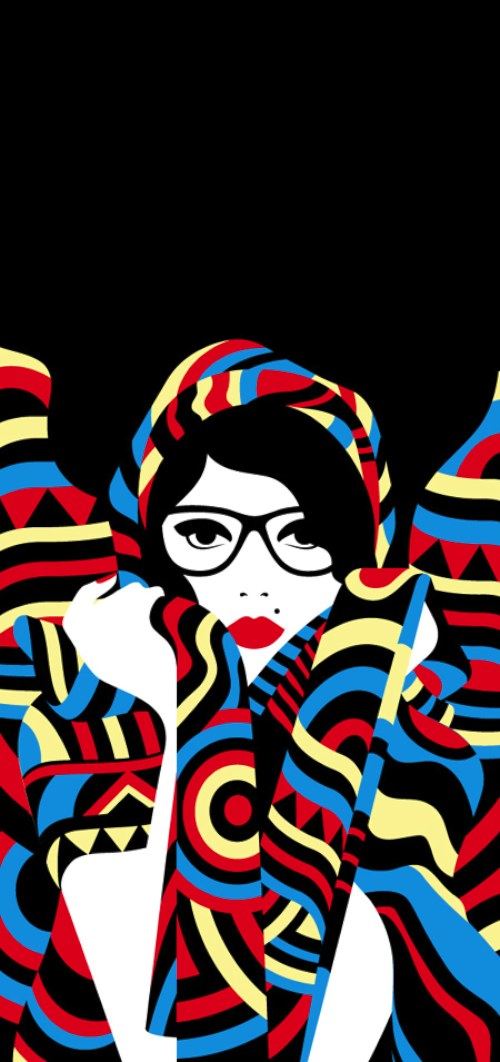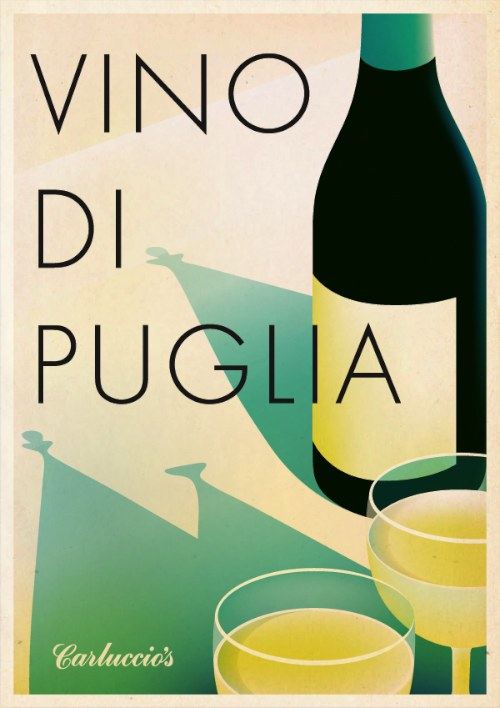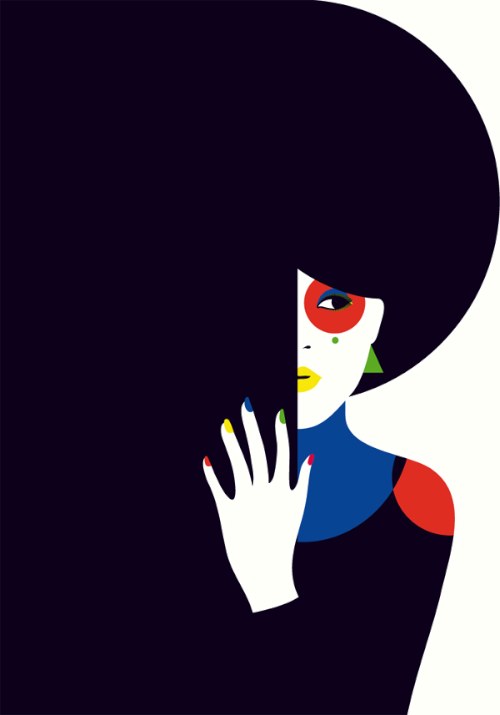 As Ilustrações de Malika Favre
---
Se você gostou do que viu aqui, você deveria seguir o blog no twitter, acompanhar nosso tumblr ou seguir a revista digital do Pristina.org no Flipboard. Além disso, ainda temos nossa newsletter quase semanal.
Comentários
Powered by Facebook Comments

Tagged: favoritos, Ilustração, Malika Favre, portfolio