Studio Posti é o nome do estúdio de design criado em Barcelona pelo designer Pietari Posti. Especializados em ilustração e criação de imagens, o portfólio que você vai ver no site deles é fenomenal e inclui projetos para marcas como Random House, Iittala, Nokia, Omega e American Express.
Somos fãs do trabalho de design gráfico e ilustração do Pietari Posti mas tinha muito tempo que seu portfolio não aparecia por aqui. Então, aproveitem as belíssimas imagens abaixo.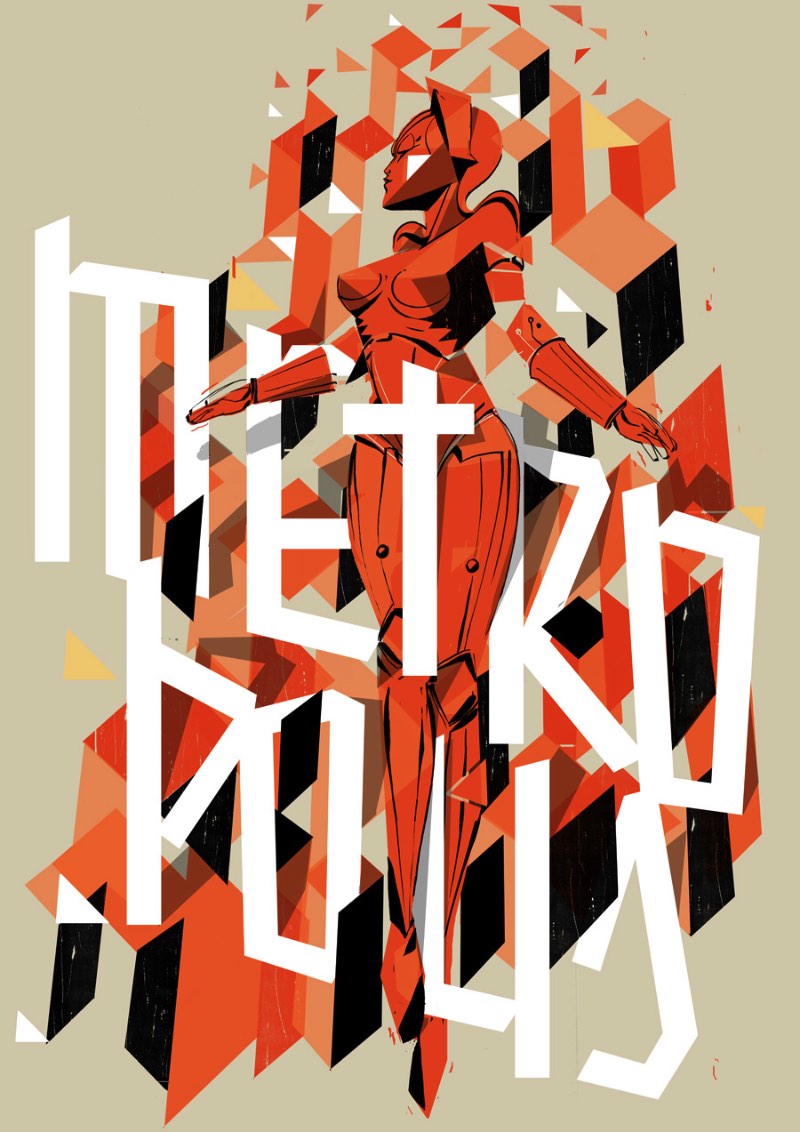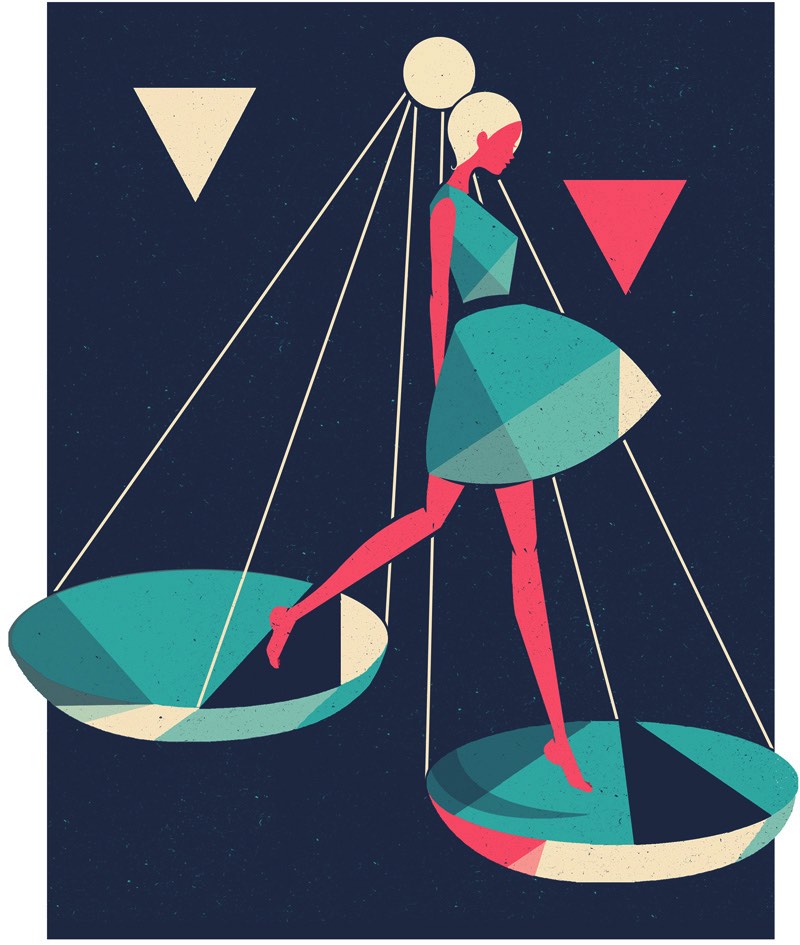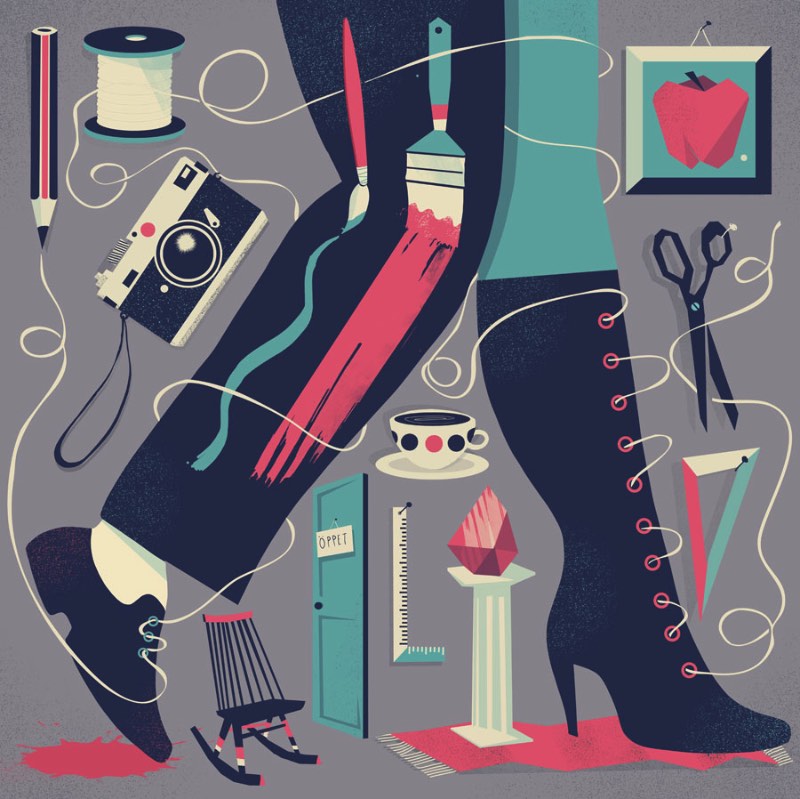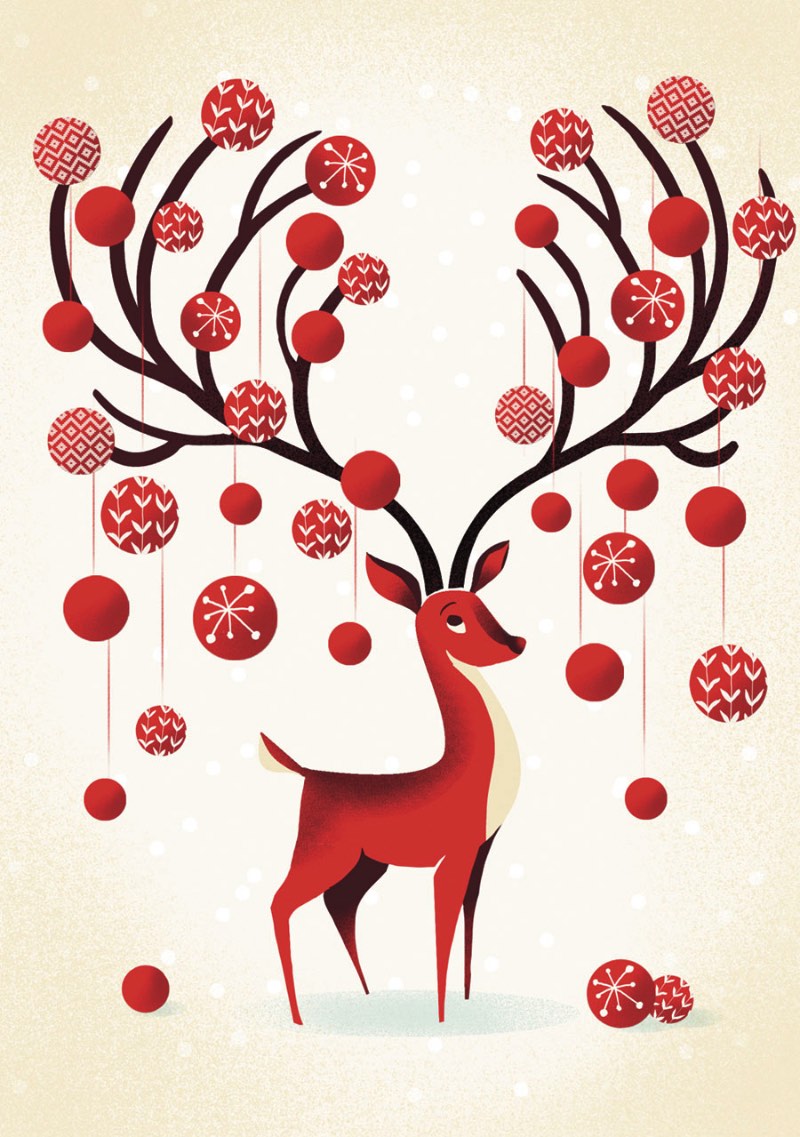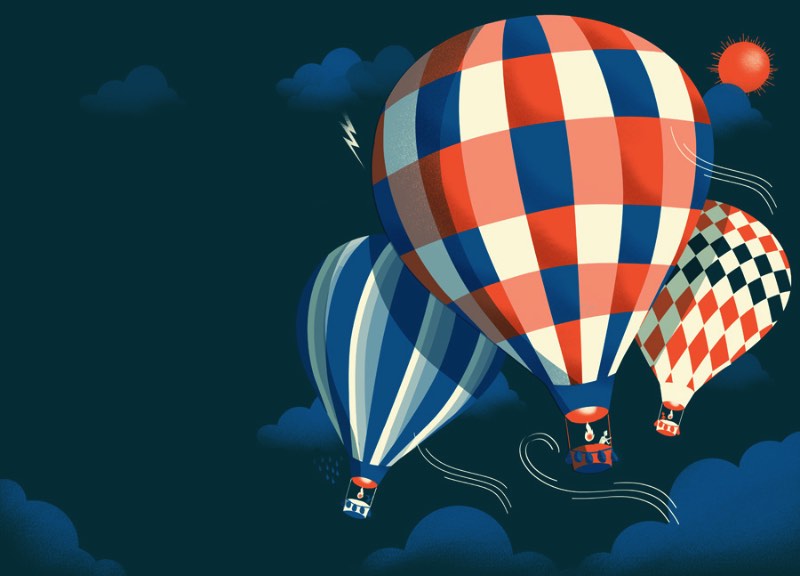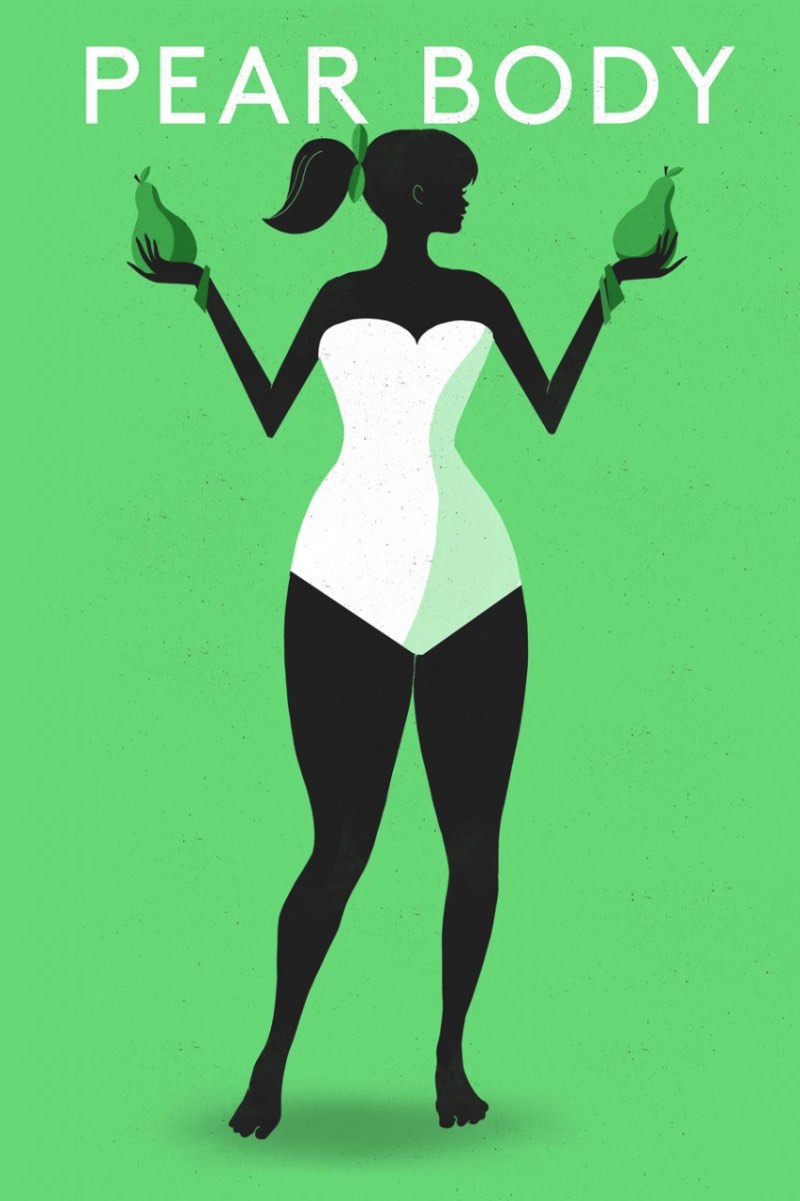 Studio Posti is a design studio based in Barcelona specialised in illustration and image making operated by Pietari Posti. My work has appeared in publications like The New York Times, The Guardian, Wired, Runners World, Playboy among many more. Also I´ve worked with Random House, Iittala, Nokia, Omega, American Express and many more brilliant clients.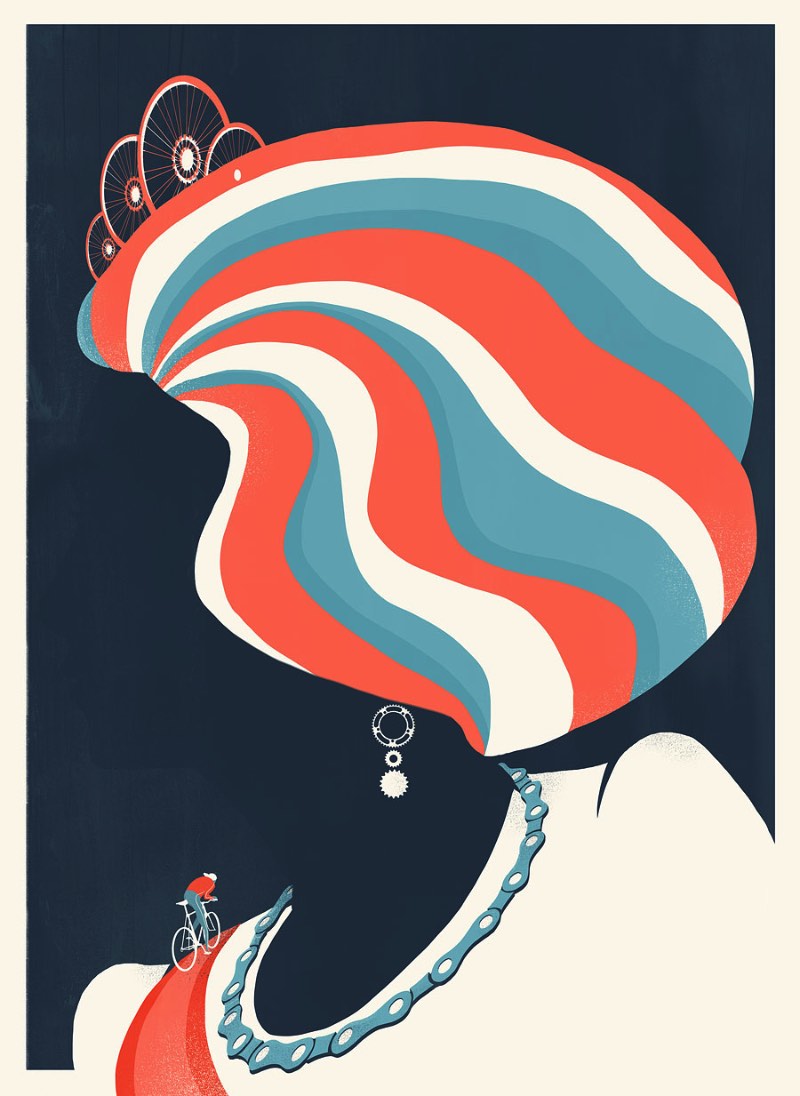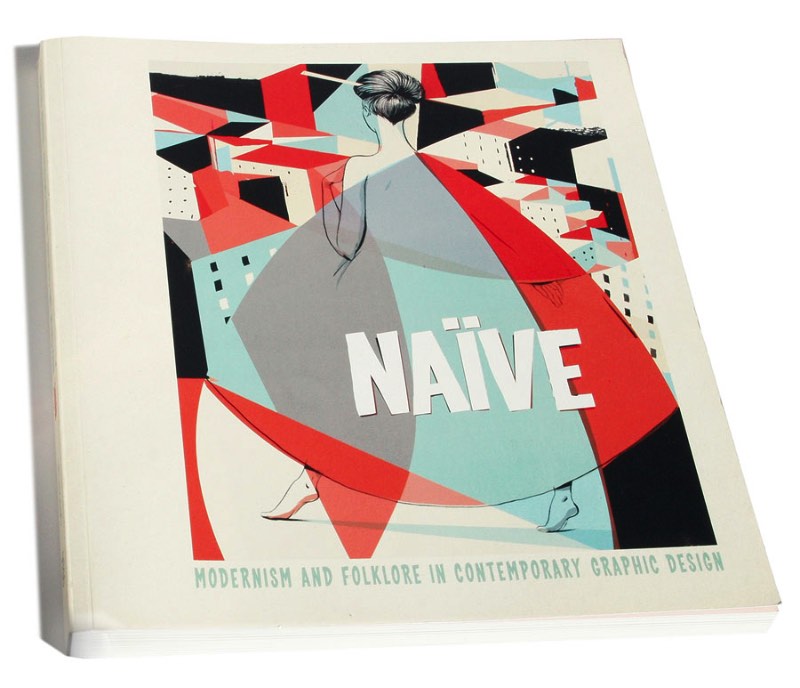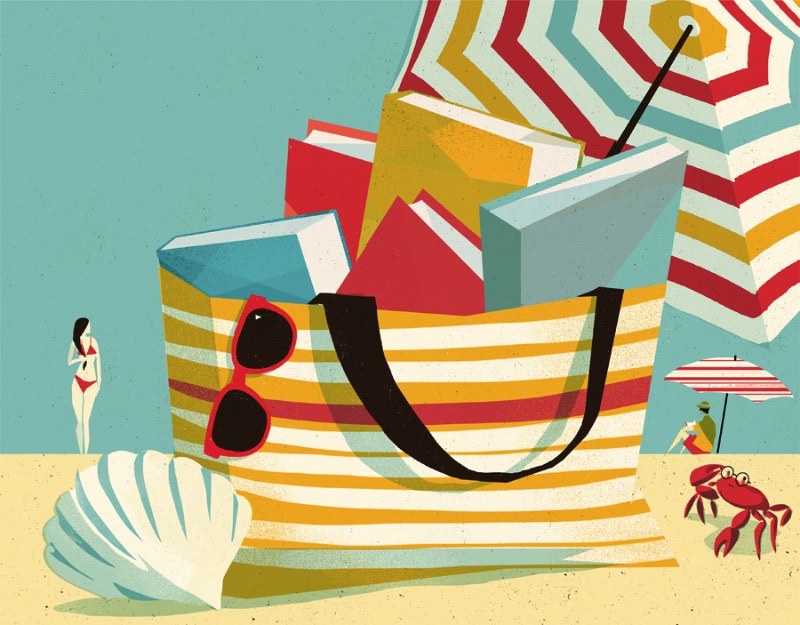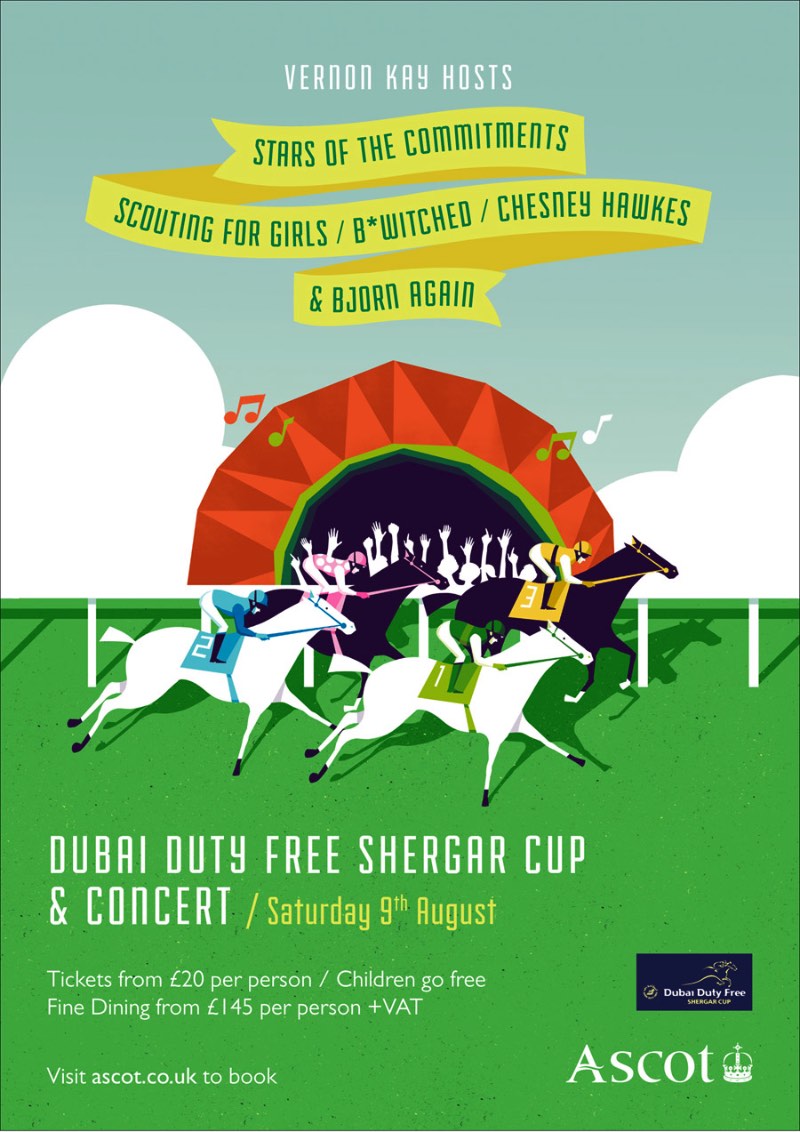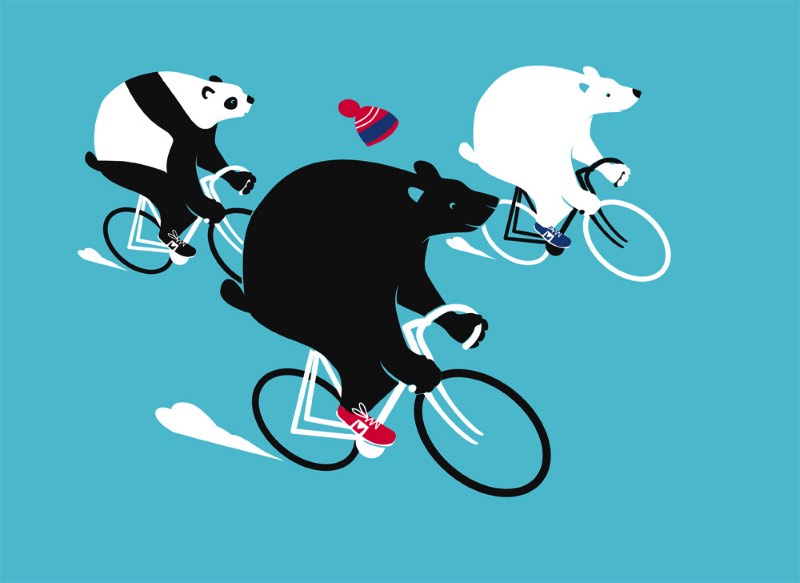 ---
Se você gostou do que viu aqui, você deveria seguir o blog no twitter, acompanhar nosso tumblr ou seguir a revista digital do Pristina.org no Flipboard. Além disso, ainda temos nossa newsletter quase semanal.
Comentários
Powered by Facebook Comments

Tagged: barcelona, Design, Design Gráfico, estudio, favoritos, Ilustração, Pietari Posti, portfolio, Studio Posti