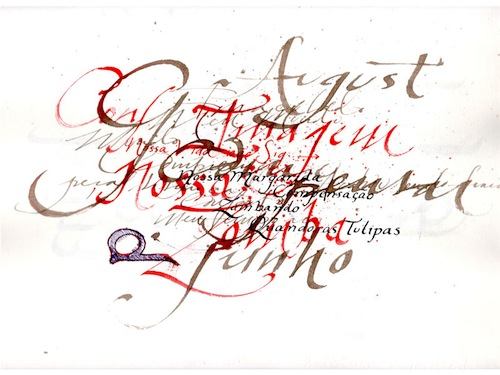 yomar augusto emerged from the new generation of designers and graphic artists in brazil.
born in brasilia, raised in rio de janeiro, and having initially trained as a graphic designer,
yomar went on to study photography at the school of visual arts in new york city,
before starting his own studio in rio de janeiro, brazil. he then went on to complete a
masters in type design from the royal academy of art in the hague, the netherlands
between 2004 and 2005.