Tobias Hägg é o nome do fotógrafo sueco por trás da fotografia de drones do Airpixelsmedia. Seu trabalho começou há pouco tempo, quando ele criou uma conta no instagram e foi assim que seu trabalho decolou e ele começou a viajar pelo mundo, fotografando tudo que ele estava vendo por ai.
Tobias Hägg se considera uma pessoa apaixonada por aventuras e por explorar locals novos, principalmente se ele conseguir fazer isso de uma perspectiva diferente. A fotografia dele é, normalmente, inspirada pela natureza e por toda a beleza que vemos por ai mas que, muitas vezes, ignoramos por completo. Além de fotos maravilhosas, o que chamou minha atenção nas fotografias de drone aqui é a forma com a qual ele usa pós produção e edição de imagens. Veja as fotos abaixo e entenda melhor o que estou querendo dizer.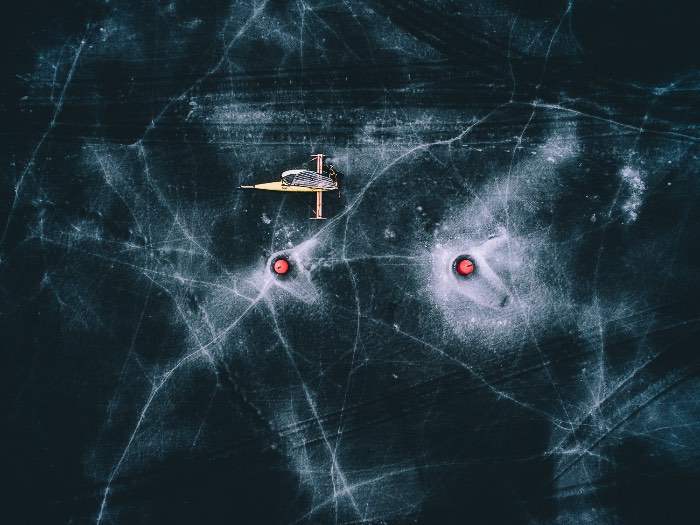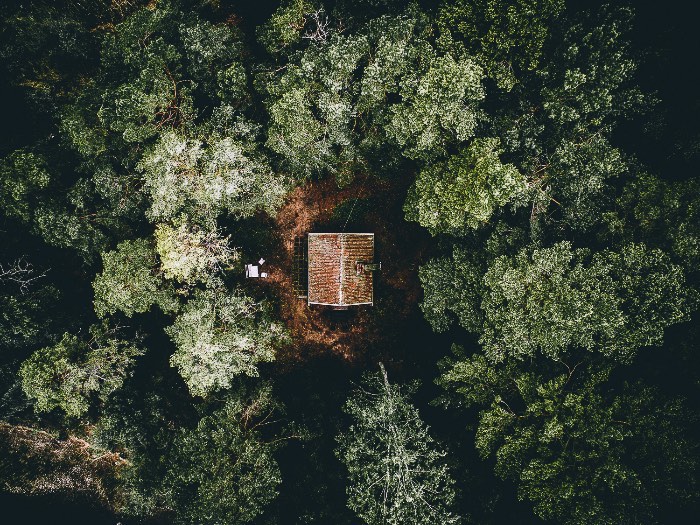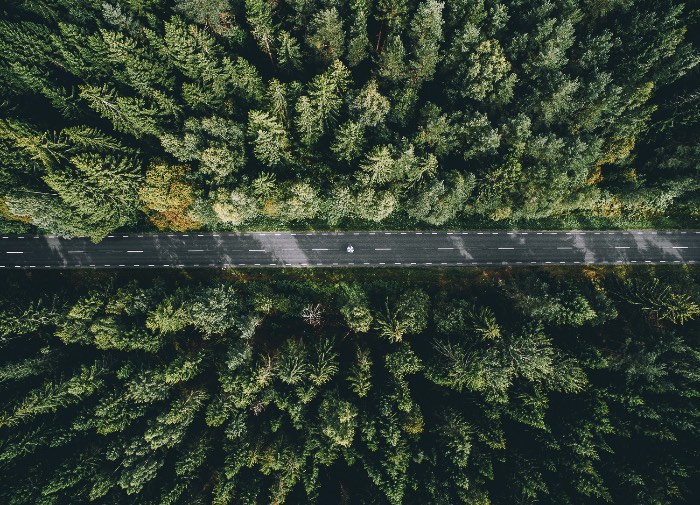 My name is Tobias. I am a photographer/filmmaker born and based in Eskilstuna, Sweden. I am passionate about adventures and to explore new places from a unique perspective. I work as a photographer and filmmaker and my work has been published practically all around the globe. To name a few of my most recent publications it is National Geographic, The Telegrapher & Daily Mail.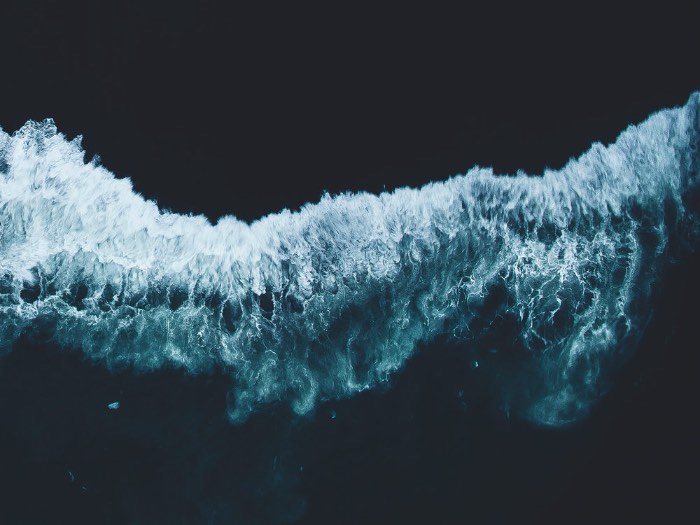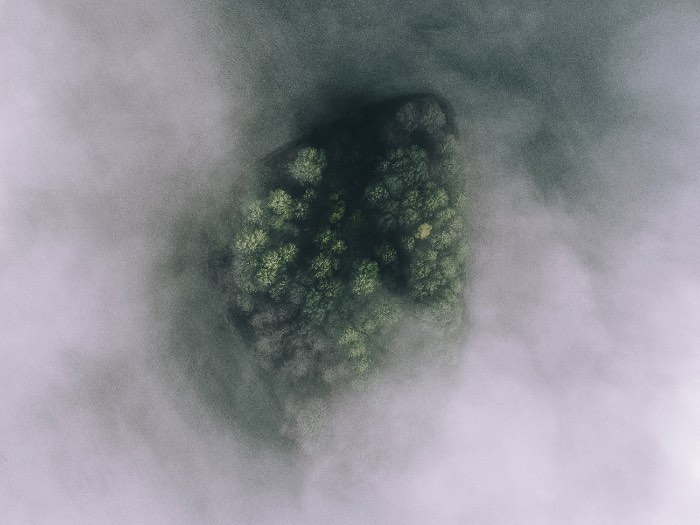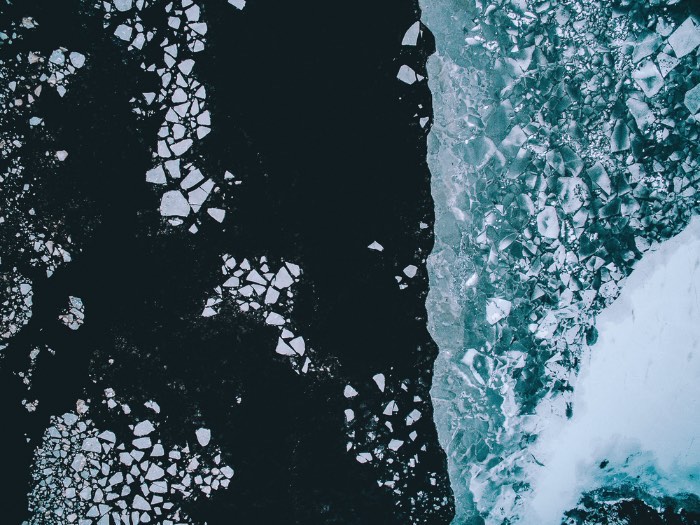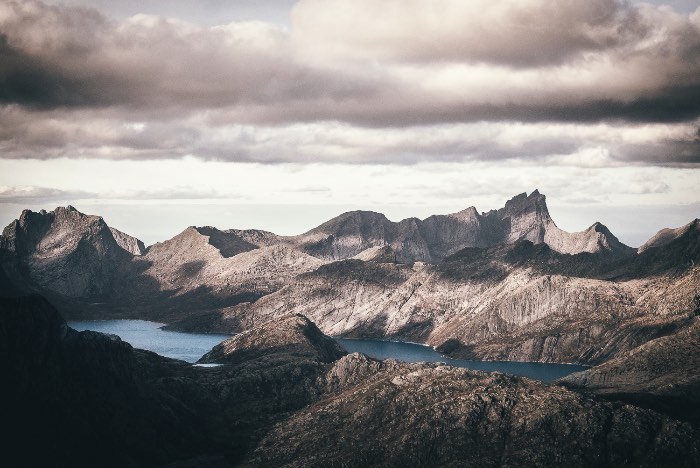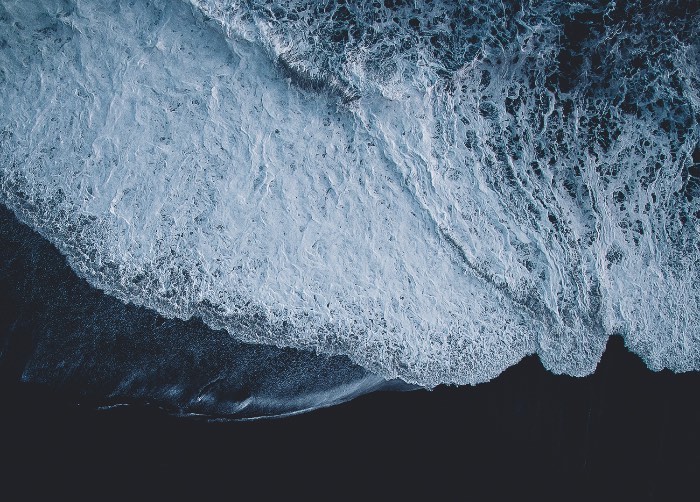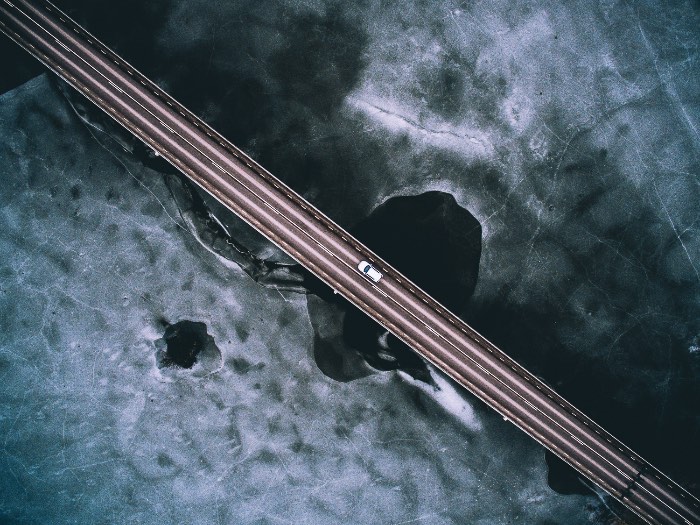 I am an Official ambassador for the outdoor brand Fjällräven and have worked with many big clients. I strive for perfection in all my work even though i know perfection isn't something i can achieve. I strive for a unique perspective of life and i am on a constant chase for improvement.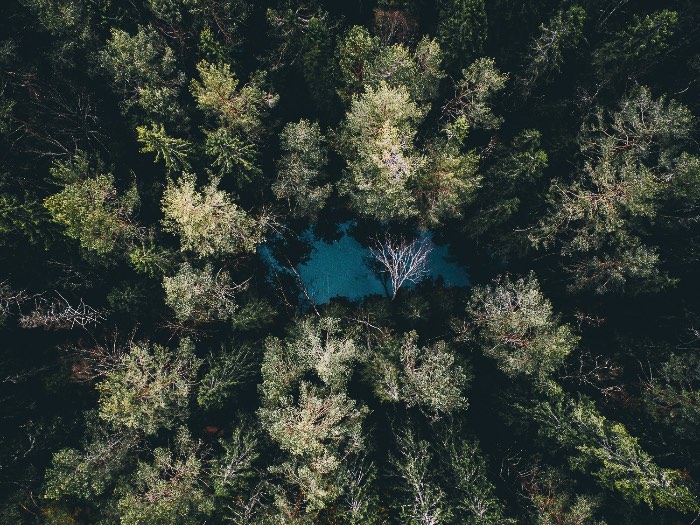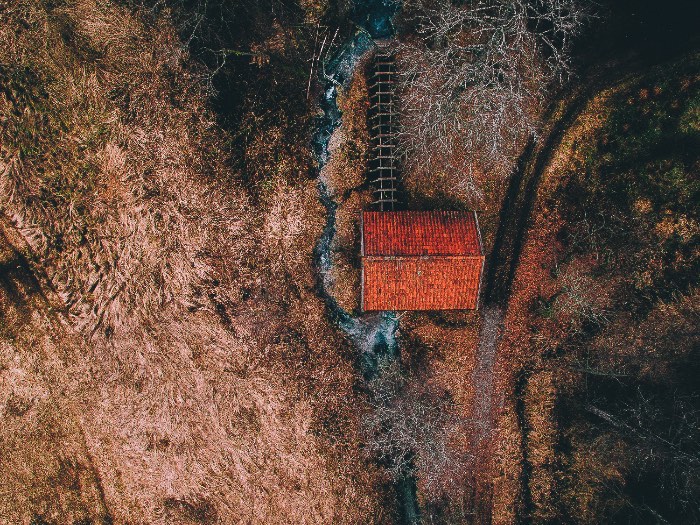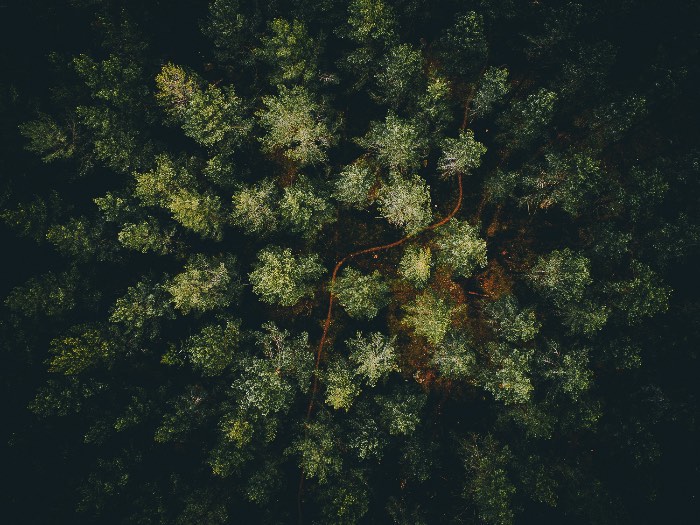 Tobias Hägg e seu Airpixelsmedia é baseado em Eskilstuna, na Suécia. Para ver mais do seu trabalho, você pode visitar seu instagram, seu canal no youtube e no vimeo e clicar no link abaixo.
---
Se você gostou do que viu aqui, você deveria seguir o blog no twitter, acompanhar nosso tumblr ou seguir a revista digital do Pristina.org no Flipboard.