Todo mundo sabe que a paisagem de São Paulo é repleta de cinza, concreto e edifícios. Todo mundo sabe que essa selva de pedra paulistana também é cheia de diversidade cultural e étnica. Por que não mostrar essa São Paulo através de um rebranding da cidade?
Foi isso que o designer Haran Amorim resolveu fazer nessa interessante proposta que ele publicou no Behance. No material que ele criou, você pode ver como esse novo branding para São Paulo mostra o caracter multiracial da cidade, misturando o clássico e o moderno e ligando tudo isso ao futuro da maior cidade da América.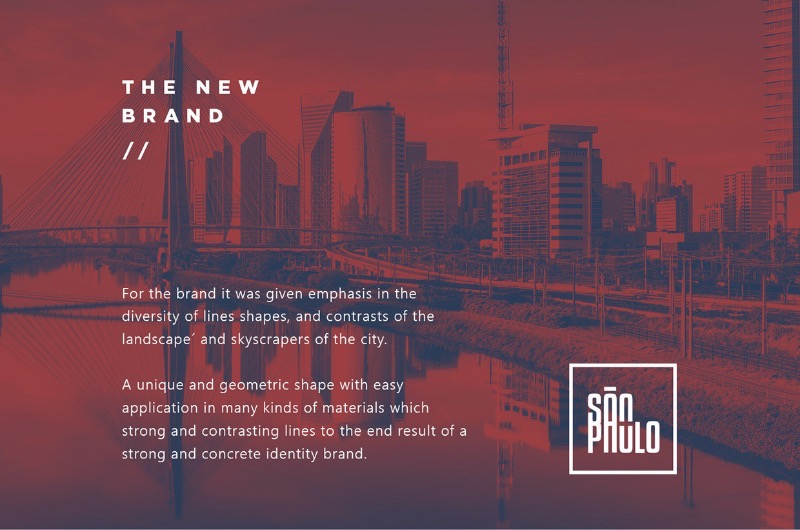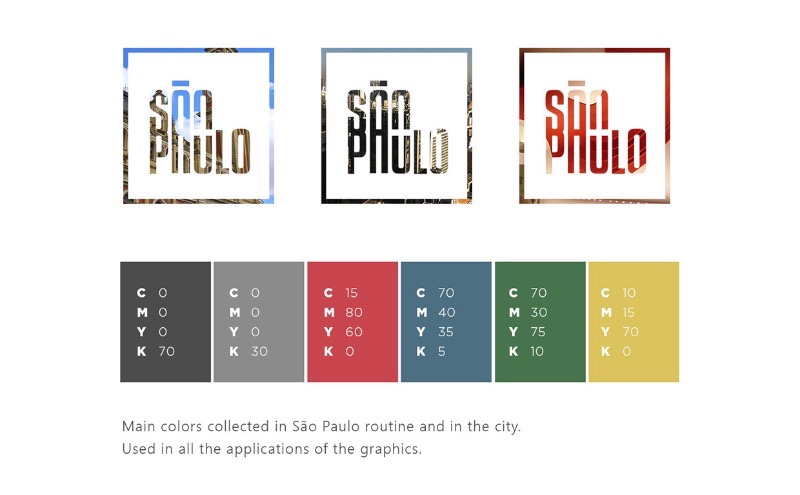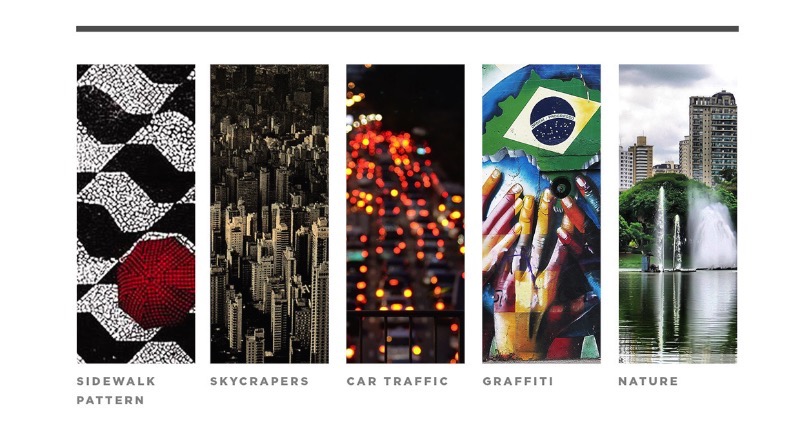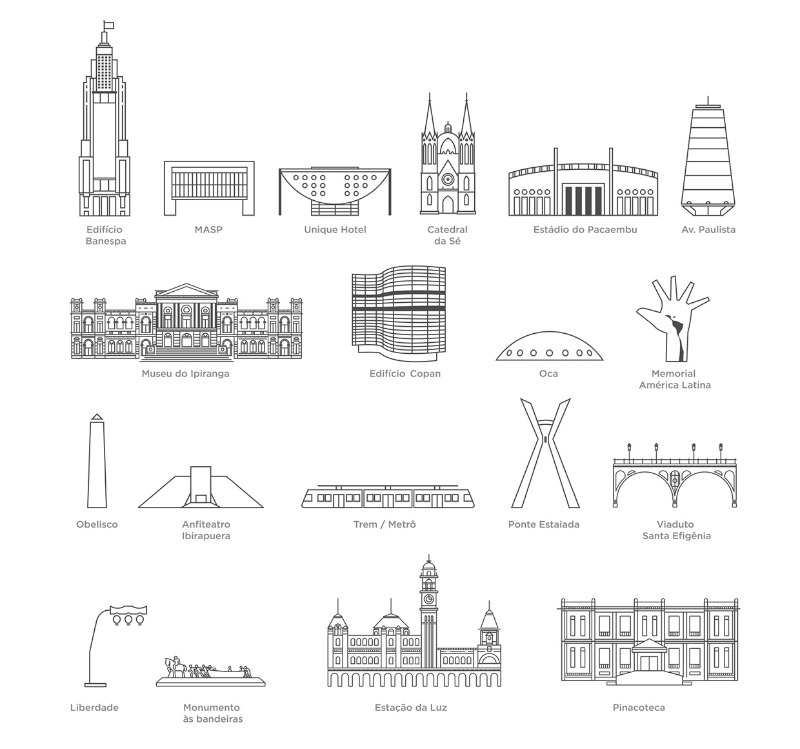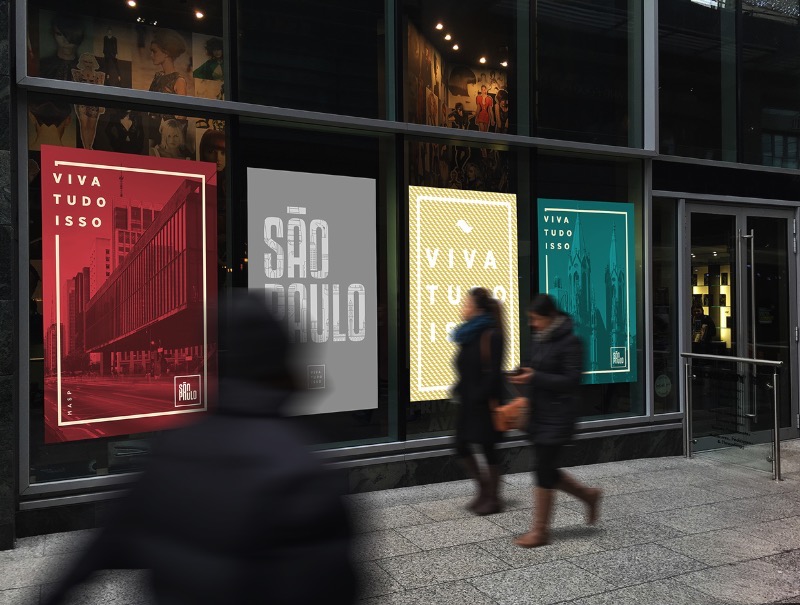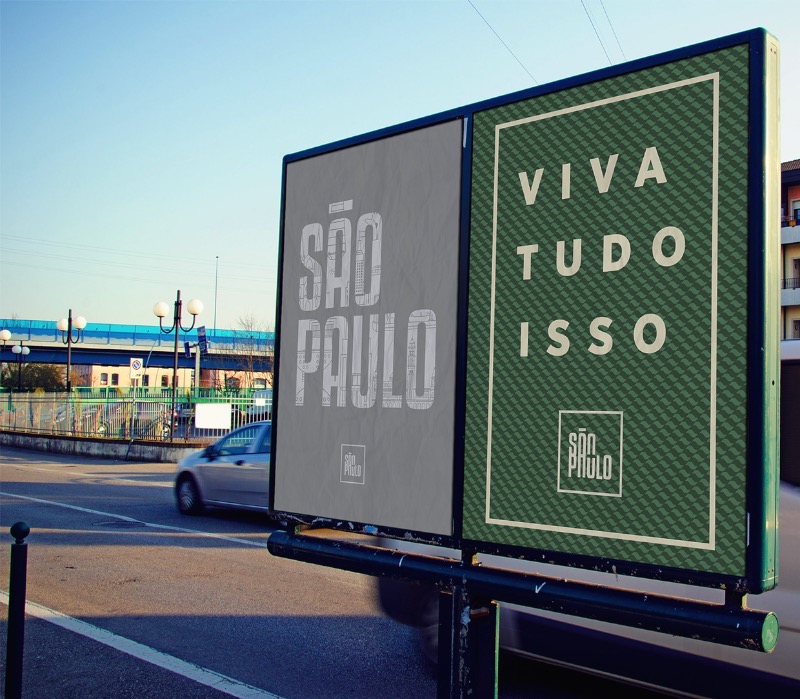 São Paulo, knowning by Brazilians as "the concrete jungle" is a vast gray landscape with skyscrapers, diversity in culture, leisure and ethnicities. This city branding proposition try to represent their multiracial lines, mixing the modern with the classic and connect today with the future. It uses the current slogan of the city in its current branding. Emphasis on several areas of leisure, building and estabelicimentos known and seen day to day by São Paulo with an artistic and functional air.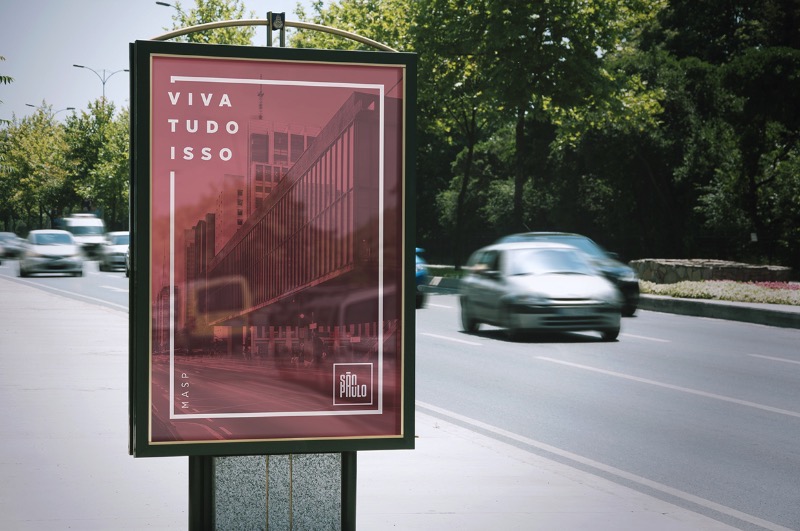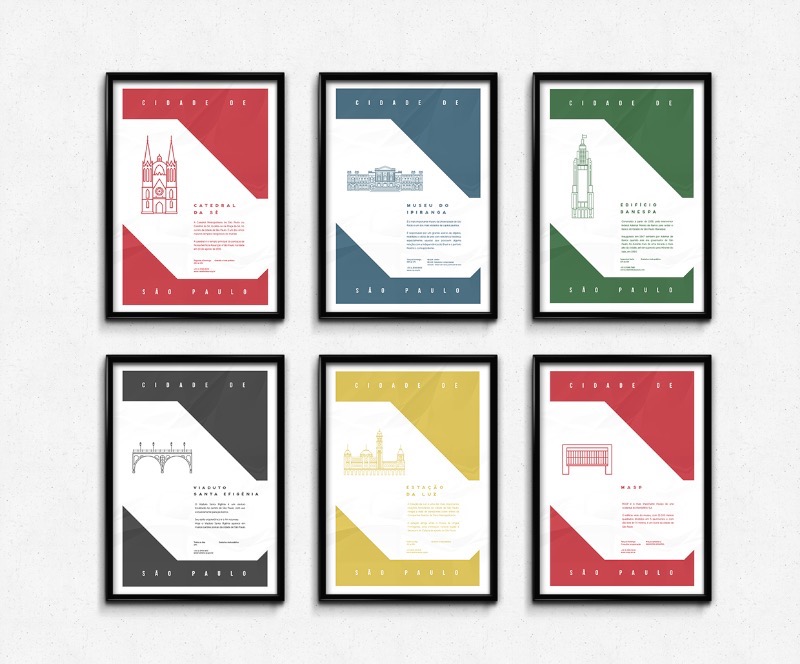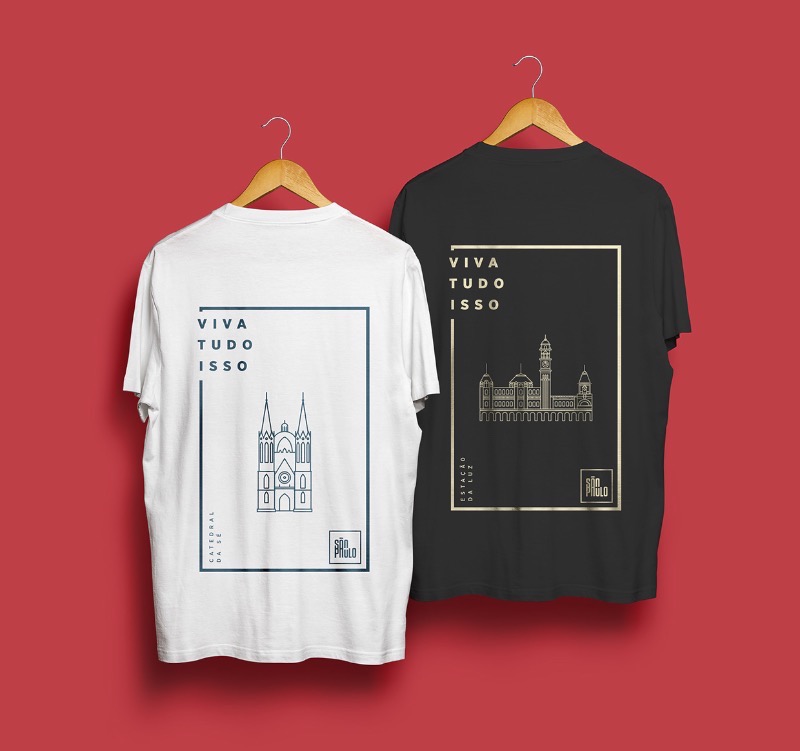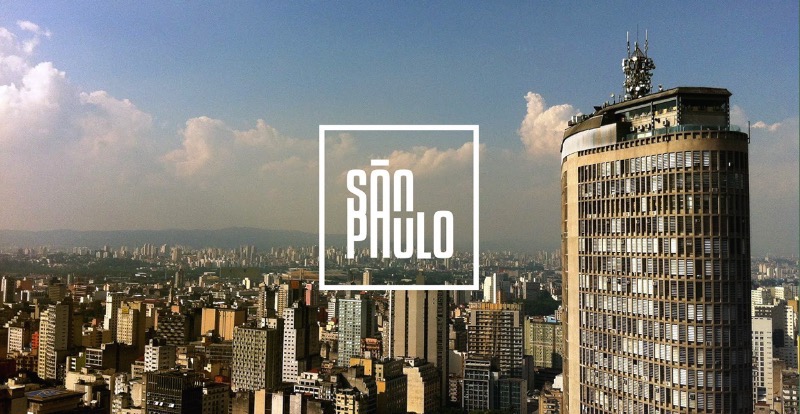 ---
Você deveria seguir o blog no twitter, acompanhar nosso tumblr ou seguir a revista digital do Pristina.org no Flipboard.