Jay Shells resolveu fazer um tributo a seus rappers
 favoritos e colocar as músicas que ele tanto gosta no lugar de onde elas vieram. Foi dai que surgiu o Rap Quotes e você pode ver algumas letras do rap americano pelas ruas de Nova Iorque e Los Angeles.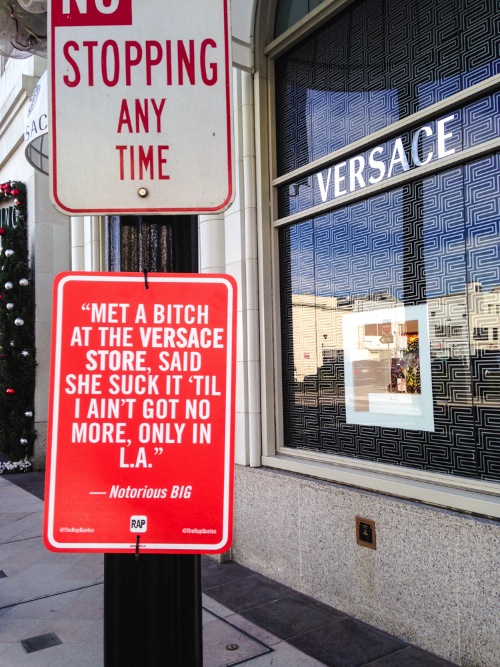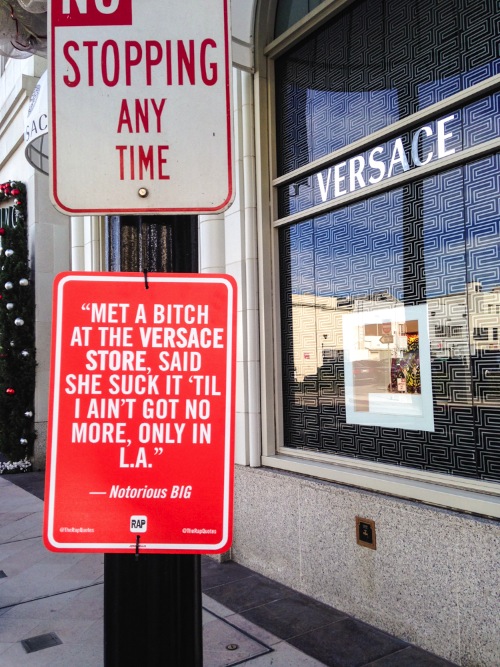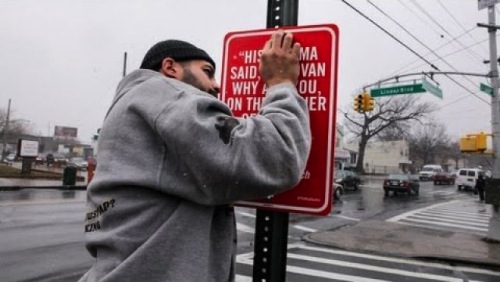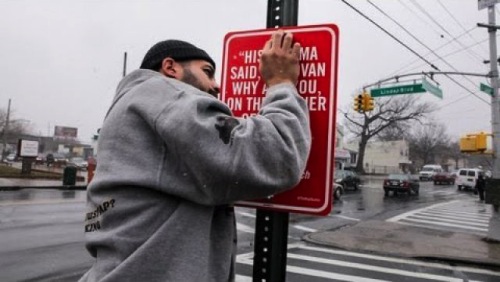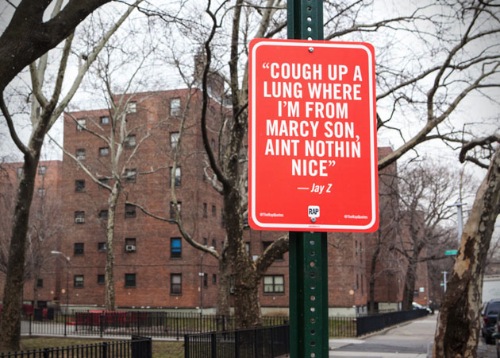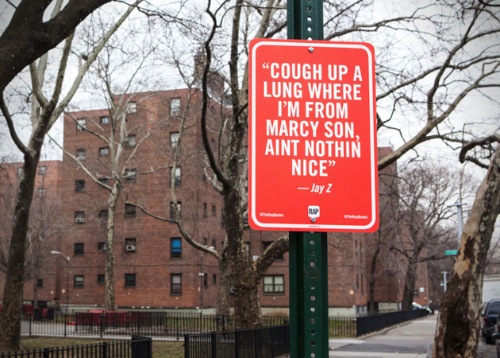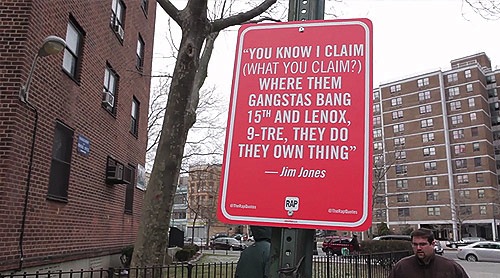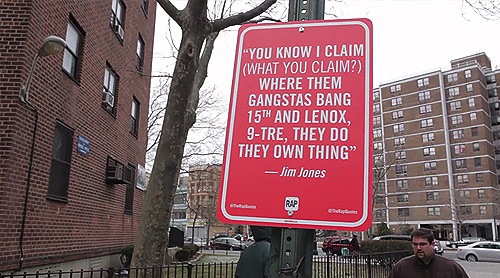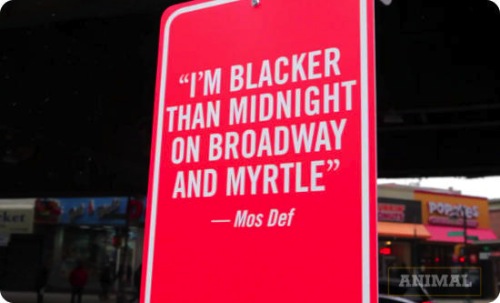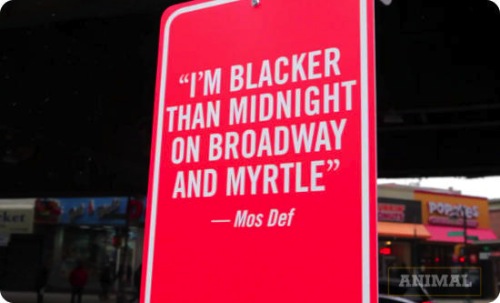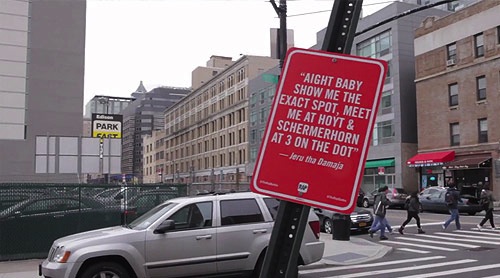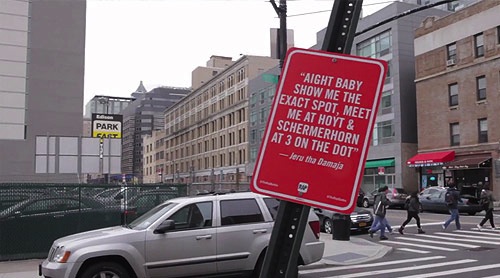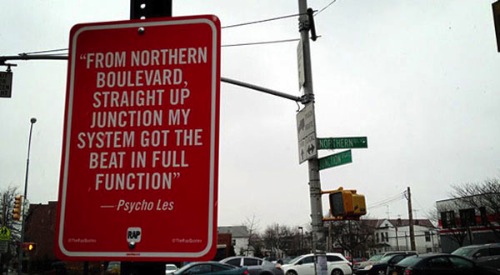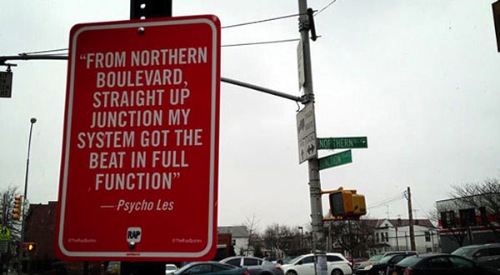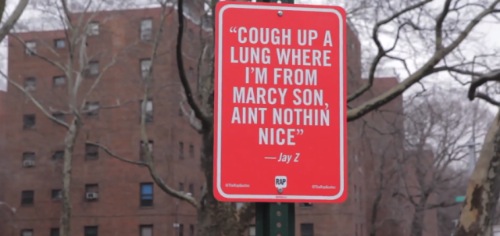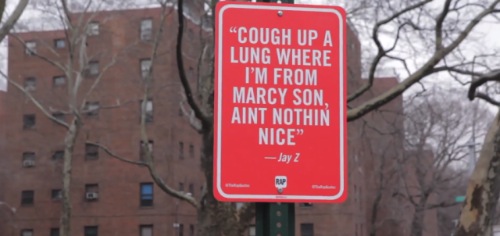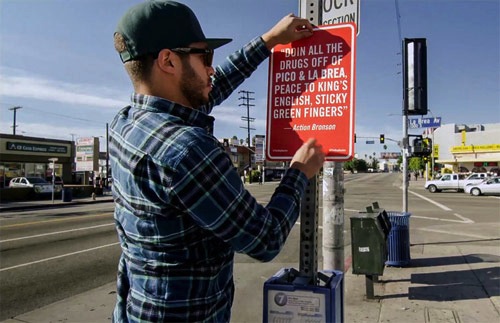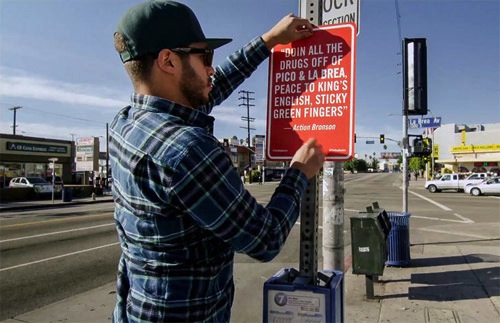 The Rap Quotes (TheRapQuotes) on Twitter
+ COME ON WITH THE COME ON, GET DOWN WITH THE GET DOWN
via "Rap Quotes" street signs by artist Jay Shells: LA Edition – BOOOOOOOM!