Don Hong-Oai nasceu na China em 1929 e passou grande parte da sua vida morando no Vietnã. Foi ainda garoto que ele começou a trabalhar com fotografia em Saigon. E, quando ele não estava trabalhando como assistente de fotografia, ele viajava e fotografava tudo que via. Durante a Guerra do Vietnã, ele permaneceu no país mas acabou imigrando para a Califórnia em 1979.
Já nos Estados Unidos, seu trabalho de fotografia continuou e ele continuou viajando para a China para criar novos negativos. A vida dele foi assim até que, alguns anos antes da sua morte em 2004, ele foi descoberto pelo público. Assim, passou a criar novas impressões para colecionadores.
Não sei direito como explicar as fotografias de Don Hong-Oai. Elas tem uma beleza delicada e alguns motivos bem parecidos com as pinturas tradicionais chinesas. Vejam algumas dessas fotos logo abaixo.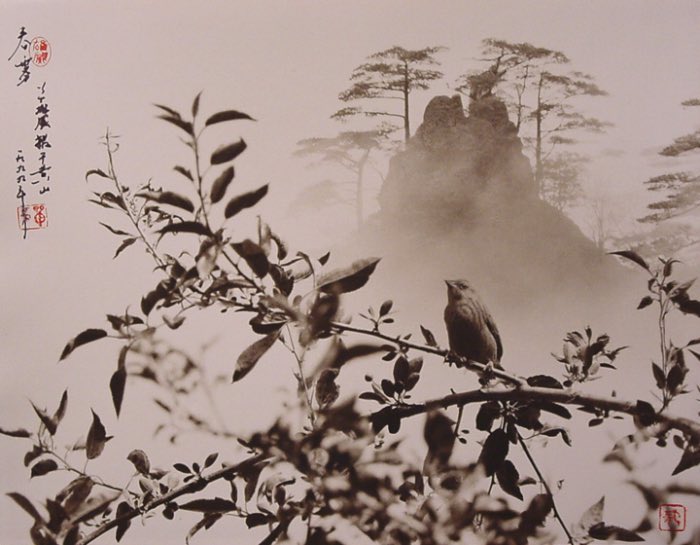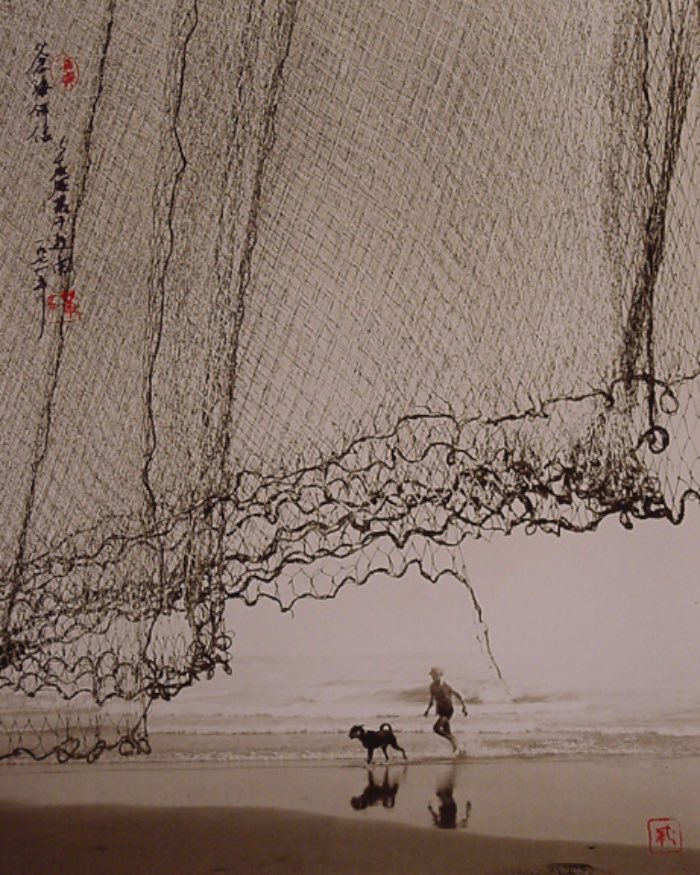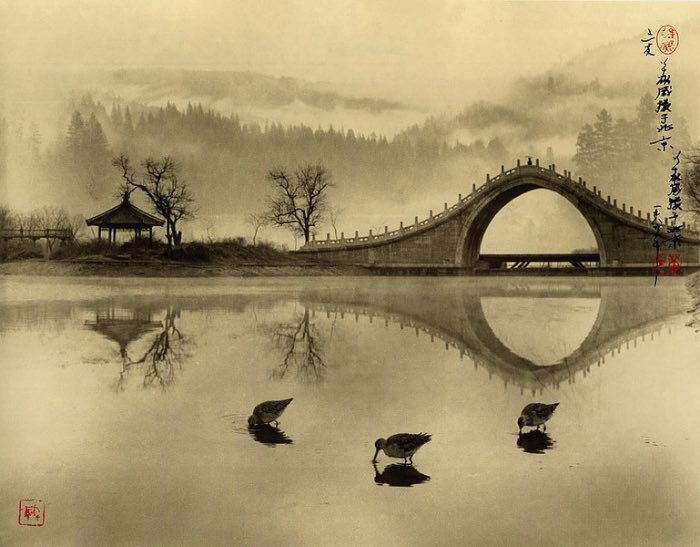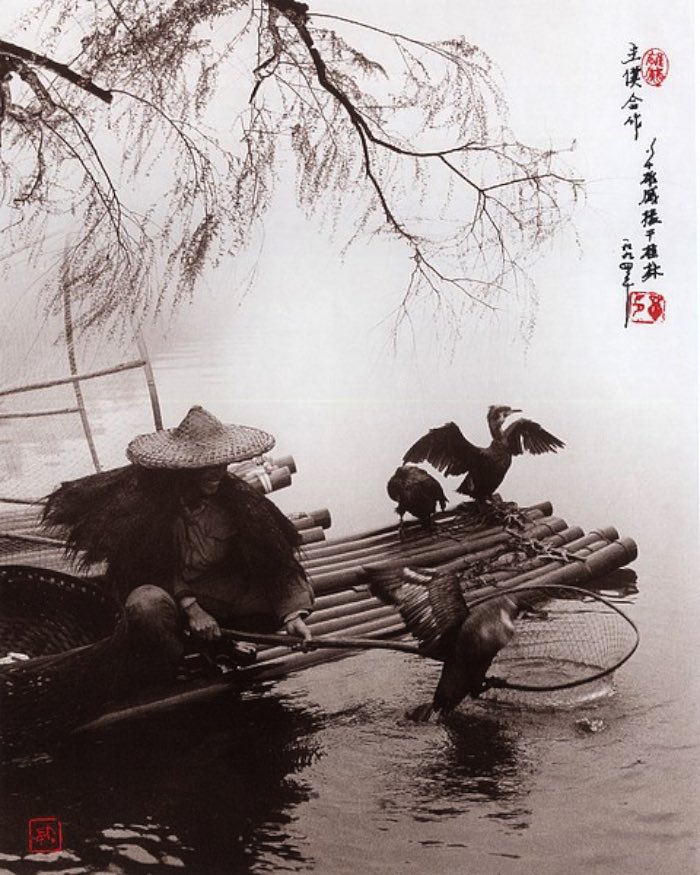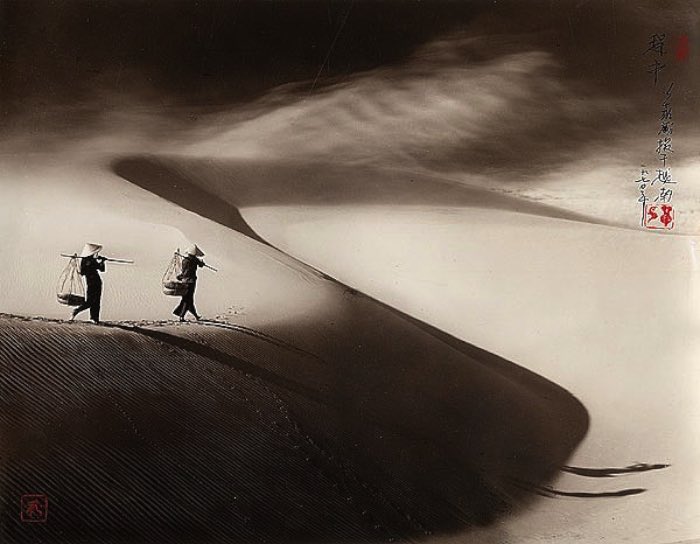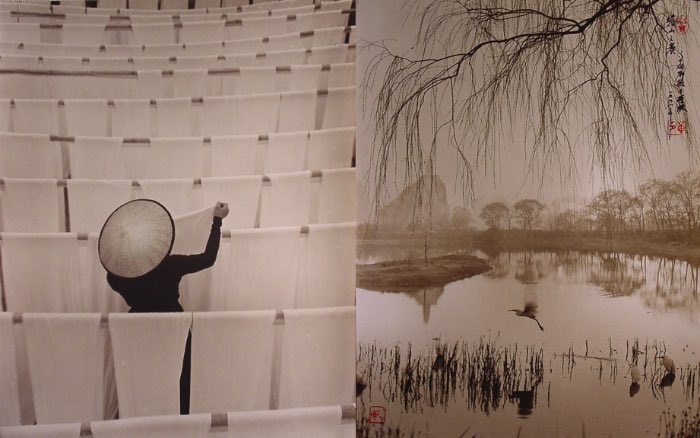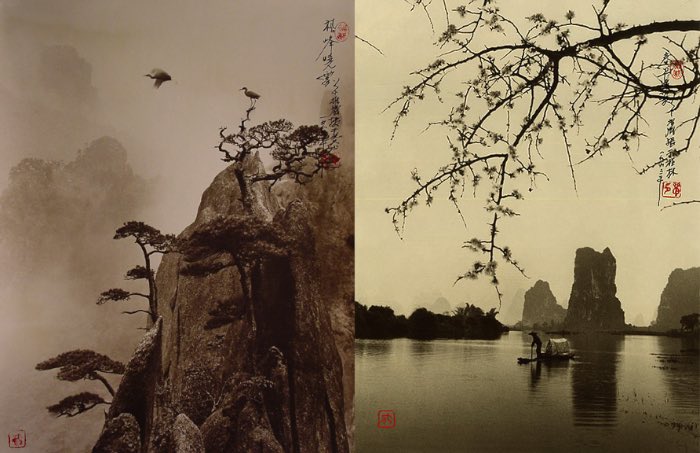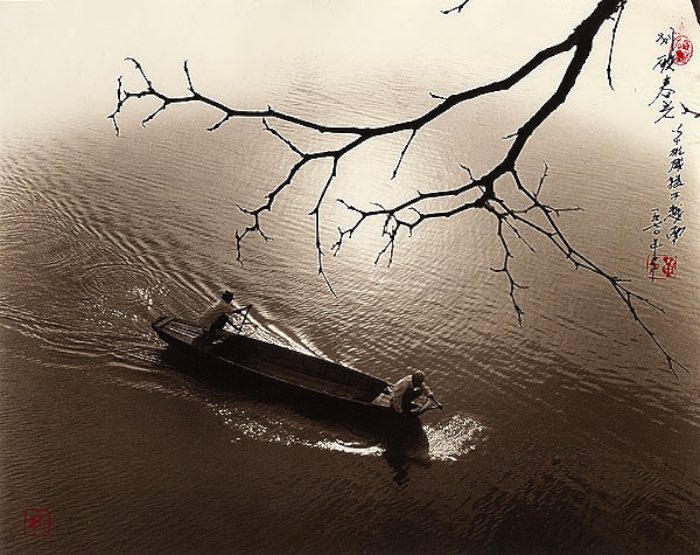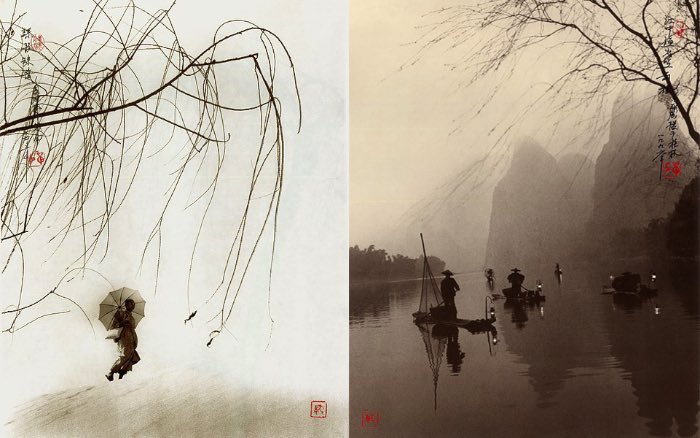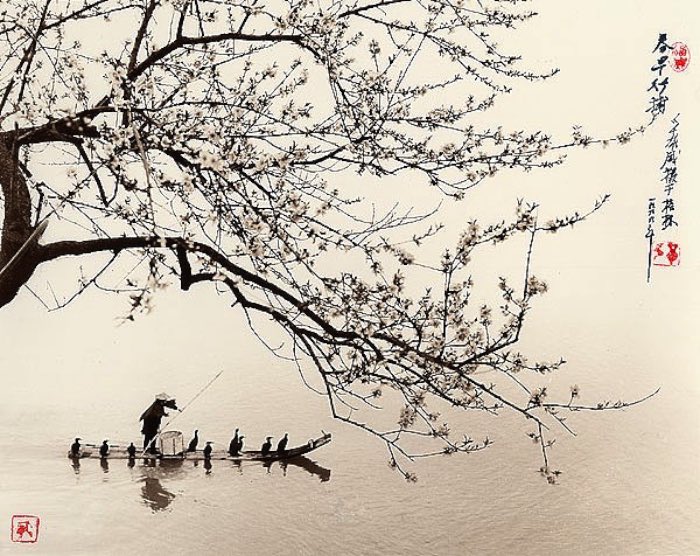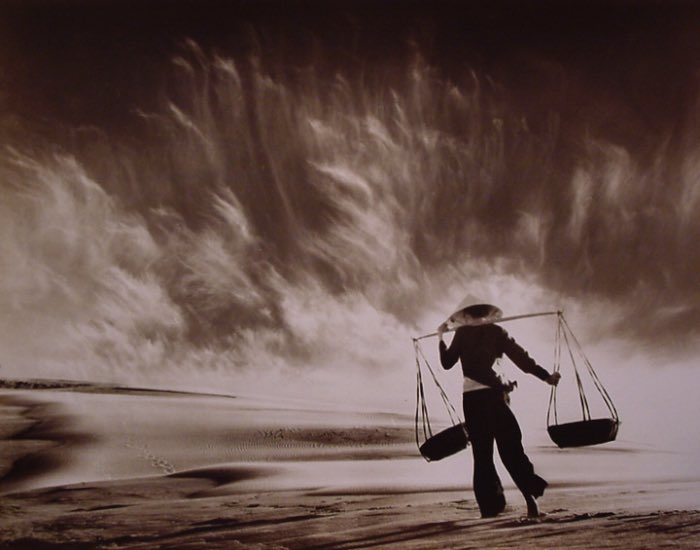 The photographs of Don Hong-Oai are made in a unique style of photography, which can be considered Asian pictorialism. This method of adapting a Western art for Eastern purposes probably originated in the 1940s in Hong Kong. One of its best known practitioners was the great master Long Chin-San (who died in the 1990s at the age of 104) with whom Don Hong-Oai studied. With the delicate beauty and traditional motifs of Chinese painting (birds, boats, mountains, etc.) in mind, photographers of this school used more than one negative to create a beautiful picture, often using visual allegories. Realism was not a goal.

Don Hong-Oai was one of the last photographers to work in this manner. He is also arguably the best. He has won hundreds of awards given by photography societies throughout Asia and by international juries of Kodak and Nikon.
Já publiquei o trabalho do Don Hong-Oai aqui previamente mas, reencontrei o post aqui e fui obrigado a fazer mais uma.